Rancho Valencia Resort & Spa, Rancho Santa Fe, California
Twelve U.S. properties—including eight in California—were honored with a spot on Forbes Travel Guide's 2019 list of the World's Best Rooms.
The list, which does not provide numerical rankings, contains 41 properties in 17 countries. The following California properties made the list.
More: And the Forbes Five Star Rating Goes to…
More US Hotels and Resorts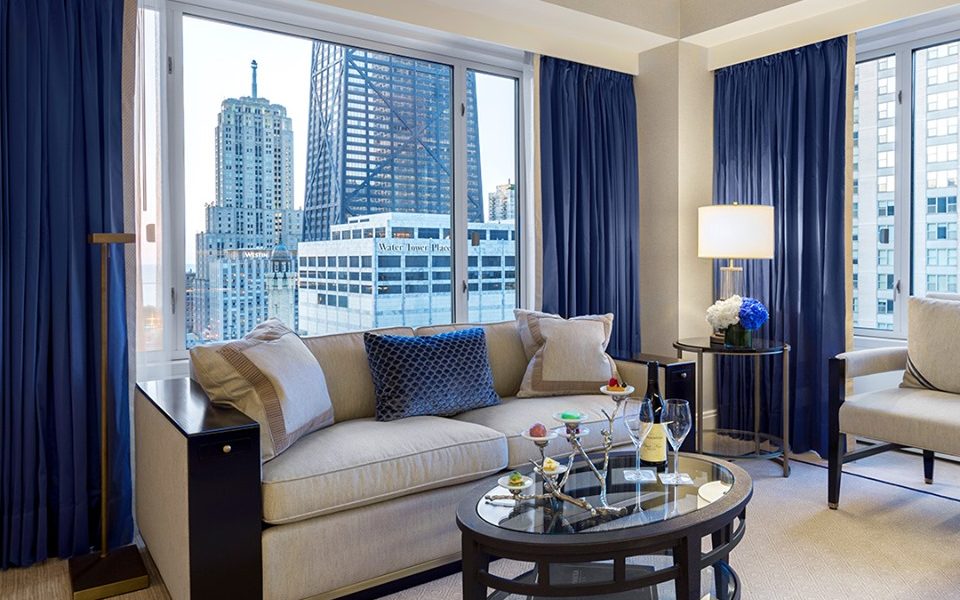 These four additional U.S. properties also are on the list.
North America, Caribbean and Other Properties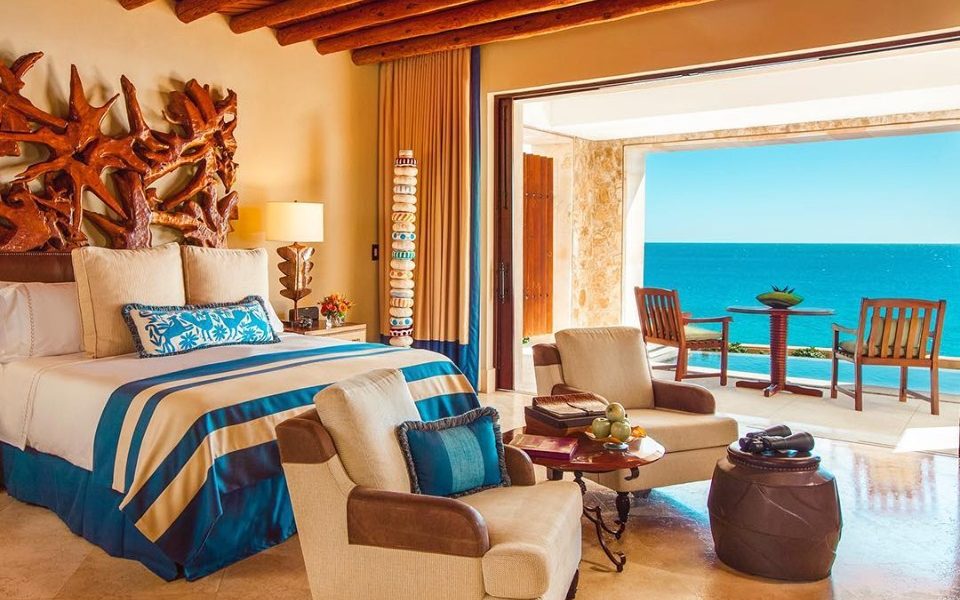 Other properties in North America and the Caribbean on the list are The Resort at Pedregal in Cabo San Lucas, Mexico, boasting 115 guest rooms featuring curated reading material, premier amenities, plush bedding and a private plunge pool; The St. Regis Punta Mita Resort in Nayarit, Mexico, situated on 22 acres of pristine jungle and oceanfront terrain, and featuring 33 casitas that house 89 rooms, 26 suites, three villas and one presidential villa; The Ritz-Carlton Montreal, with 129 guest rooms that blend the elegance of the hotel with the sophisticated destination of the city; and Dorado Beach, a Ritz-Carlton Preserve in Puerto Rico, featuring 129 residences with pristine ocean views and expansive, open-air living spaces.
The remaining 25 properties are from China (seven), France (four), United Kingdom (three), Switzerland (two) and Australia, Austria, Canada, Indonesia, Italy, Japan, Philippines, Singapore and United Arab Emirates (one each).
The list was compiled based on visits by incognito inspectors who checked into hotels for two nights, paying their own way and posing as ordinary guests. They evaluated properties on 900 objectives, exacting standards, including the quality of linens, whether spaces are properly soundproofed and what type of snacks are stocked in the minibar. The winners all achieved perfect scores on guest room and bathroom standards measuring luxury, comfort and convenience, along with being spotless and well-maintained.