Features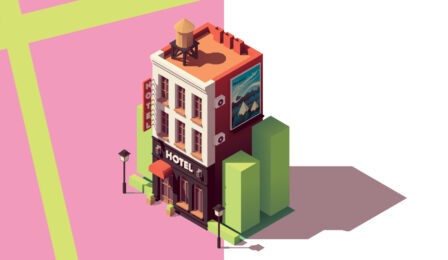 November 20, 2023
Trends
Whether hotels are implementing major sustainability initiatives or presenting an exclusive look at a world destination, at their core, they know they're there to offer guests a memorable stay.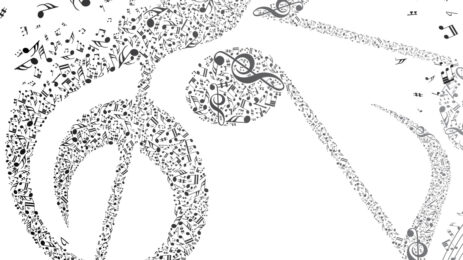 November 13, 2023
Trends
Music will be ever-evolving and groups visiting these cities can meet in places where they can be educated about the city's influence on American music culture from the past as…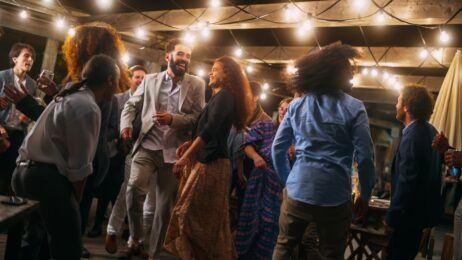 November 6, 2023
Trends
Alix Levy, director of design and events with Terramar, is eager to see everyone get out and embrace a "full-skirted" approach to dressing up and getting out. Now that settling…
Subscribe to our newsletter!
Be in touch with the hottest topics around & the breaking news around the world.