How to rock the holiday party on any budget
At many companies, the annual holiday party is a chance to indulge in the fun side of event planning with menus, decor and agendas focused on bringing people together in meaningful ways rather than delivering scripted messages. But that doesn't mean rules and budgets are thrown away. In fact, the end of the year is often when the eye is most strictly on the bottom line.
We talked to Alix Levy, CMP, DMCP, director of design and events with Terramar, a DMC Network Company, about trends she is seeing at all budget levels—and what she hopes to never see again.
She advised thinking of an event strategically. Start with the first impression of the space that will get that initial, "Wow." Ask yourself what that big thing could be that will bring the ceiling down and ground everyone. Laser lights? Stilt walkers? Mylar Dirigibles?
Then bring in special elements on the human level. That could be entertainers interacting with attendees or even small touches such as branded matchbooks so people remember the occasion when they reach into their pocket six months later.
Now that everyone can meet again, Levy is eager to see everyone get out and embrace a "full-skirted" approach to dressing up and getting out, similar to the return to more voluminous styles after the austerity of the World War II years. Now that settling for the predictable is behind us, she hopes to see a more creative approach to the holiday fête.
Still looking for inspiration? Read on.
1. Steal the Runway
Look to fashion for inspiration. Silver is having a big moment, in fact, metallics in general are on the rise in stores and magazines. How do you interpret a chunky silver earring for a ballroom space? Tinsel curtains behind the bar will add a festive sparkle without breaking the bank. Silver linen is a fun alternative to white tablecloths. Or, go all out and build a gold balloon tunnel with greeters cheering attendees into the space.
Read More: Catamarans and Island Retreats: 5 Holiday Party Ideas for Your Group
Another fashion trend that could easily move into the meeting room? Red and white plaid is a natural for the holidays. Pair with rustic wood and furry throw blankets for a cozy feeling that puts guests at ease.
What is a holiday party or a fashion show without pictures? This year, video is the star on social media and in the event space. One surefire way to get people mugging and laughing is to add a 360 booth complete with themed props. If you are on a tight budget, a vignette set up in the corner will prime people to take their own videos for reels and moving memories.
To Do: Bring in an expert to teach people how to do the latest TikTok dance or posting technique and encourage them to your hashtag to post the results.
2. Be Well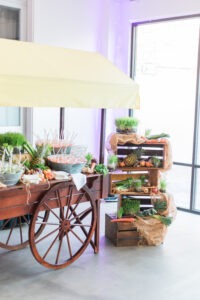 There is still a huge focus on wellness post-pandemic. That may mean stocking nonalcoholic options at the bar. Or go a step further and offer beverages designed to improve gut health.
Perhaps it is time to replace cookie decorating activities with smoothie blending that incorporates immune-boosting elements like ginger, turmeric and vitamin C. Bonus, perhaps fewer people will call in sick this flu season.
Read More: Mental Health at Meetings: Engage Your Attendees with Wellness Activities
Mindfulness, too, is having a huge moment. That could mean offering up a wall where guests can write their intentions about being more present or a sign that reads, "Stop, take a deep breath, center."
For bigger moments, sound ceremonies engage all the senses and wellness rooms are popping up everywhere with guided meditations or breathwork.
To Do: Collaborate with vendors and talk to caterers to brainstorm the possibilities with your specific group preferences in mind.
3. Sky-high Technology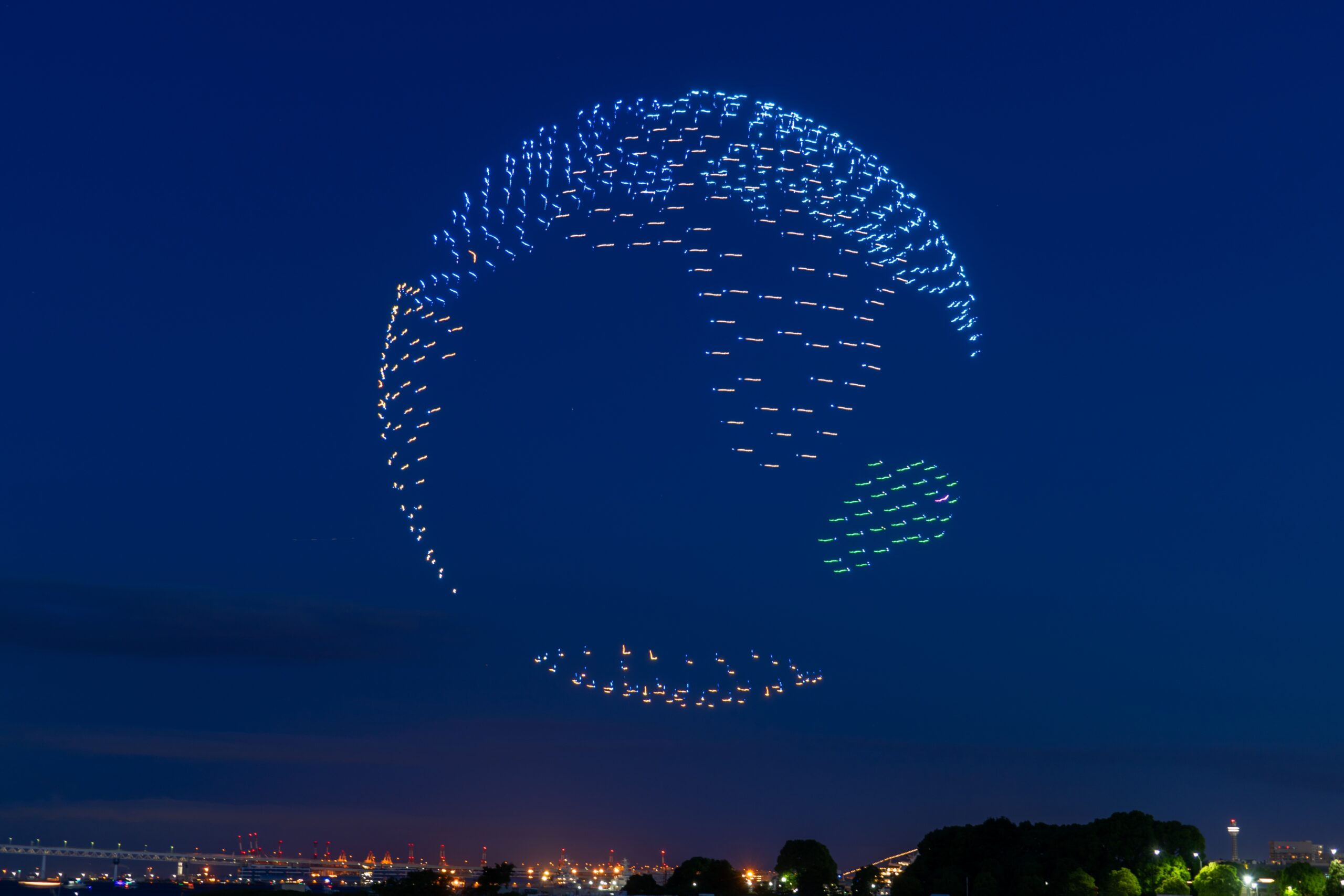 Drones are filling the skies in place of fireworks from coast to coast. They are fire-safe, pet-friendly, flexible and creative. Eddie Fernandez, vice president of business development for Go Drone Shows, equates one drone to one pixel of a digital image. The more pixels you have, the more complex and larger the images and animations can become. With hundreds of drones in the air, you can tell stories that bring spectators along for the discovery.
This may also be the year the CEO beams in as a hologram or at least the logo spins in mid-air at the registration table for a fun 3D moment.
To Do: Make the technology work for you by focusing on immersive experiences and the point where people and ideas come together.
4. Start Your Own Trend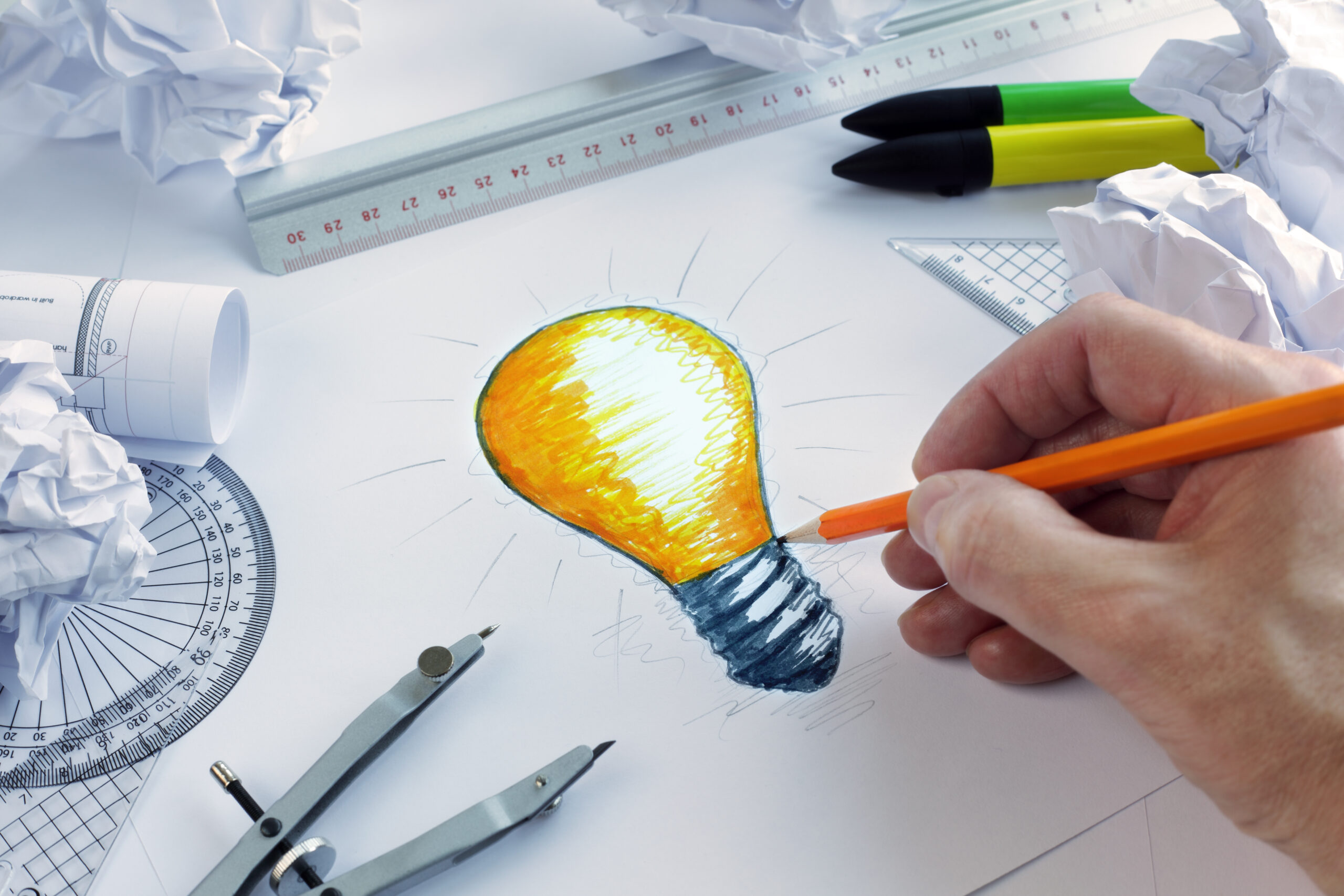 Don't take the Internet's word for what your audience will enjoy. There is a lot of bottled-up creativity out there and if we can all take a collective breath and collaborate, we could make blazing our own trails all the rage.
Designer Karl Lagerfeld liked to say, "Trendy is the last stage before tacky!"
And celebrity Event Designer Ed Libby quipped in a Smart Meetings interview earlier this year that when a client shows him a design element they want, his response is usually that by the time it had been set up, photographed, shared and reached them in whatever form it did, it's been overdone already. Instead, Libby wants to consider what the new version of that thing might be. "In inventing and reinventing what people are going to want to see and feel, I would rather set the trends," he says.
"Trendy is the last stage before tacky!"
– Karl Lagerfeld
The biggest mistake people make when they are thinking about how to design a space or experience, Libby said, is attempting to follow a formula. Doing something differently to suit your own needs is the key to a successful event or meeting.
To Do: Trust yourself and, in the process, envision what will be en vogue tomorrow.