Visit winter holiday celebrations around the US
So, you have a meeting coming up during the holiday season. Attendees of all backgrounds will be there, and you'd like to give them an opportunity to celebrate this special time of year.
Luckily, this time of year is jam-packed with festivals and activities all over the country. Treat your attendees to an outing or day trip to take part in these celebrations.
Hannukah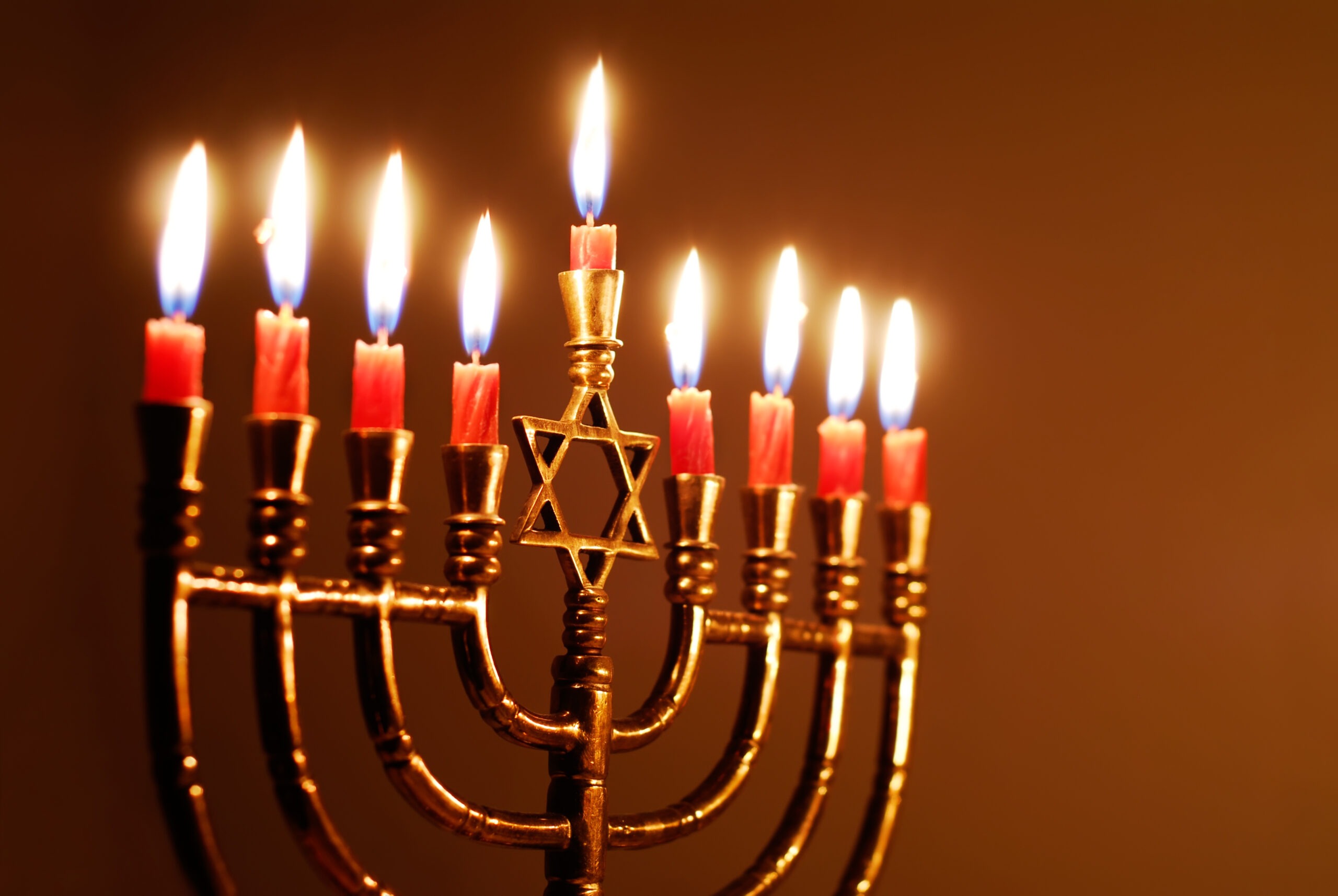 After recapturing Jerusalem's Holy Temple from occupiers, the Maccabees searched for oil to light the temple's menorah. Though they had only enough oil to light the menorah for one day, it burned for eight. Each year during Hannukah, Jewish celebrants light one candle on a menorah each day over eight days and enjoy oily foods such as latkes (potato pancakes) and sufganiyot (doughnuts). This year, Hannukah will take place from Dec. 7 through Dec. 15.
Read More: 4 Festive Fads Worth Following
Since 2015, the greater Boston community has gathered at the Museum of Fine Arts, Boston for Hannukah: The Festival of Lights. This year, it will be held on Dec. 7 from 5 p.m. to 9 p.m. After a community menorah lighting, guests can enjoy musical performances, spotlight talks with museum curators and engaging art experiences. After the event concludes, guests enjoy after-hours access to the museum.
The Winter Solstice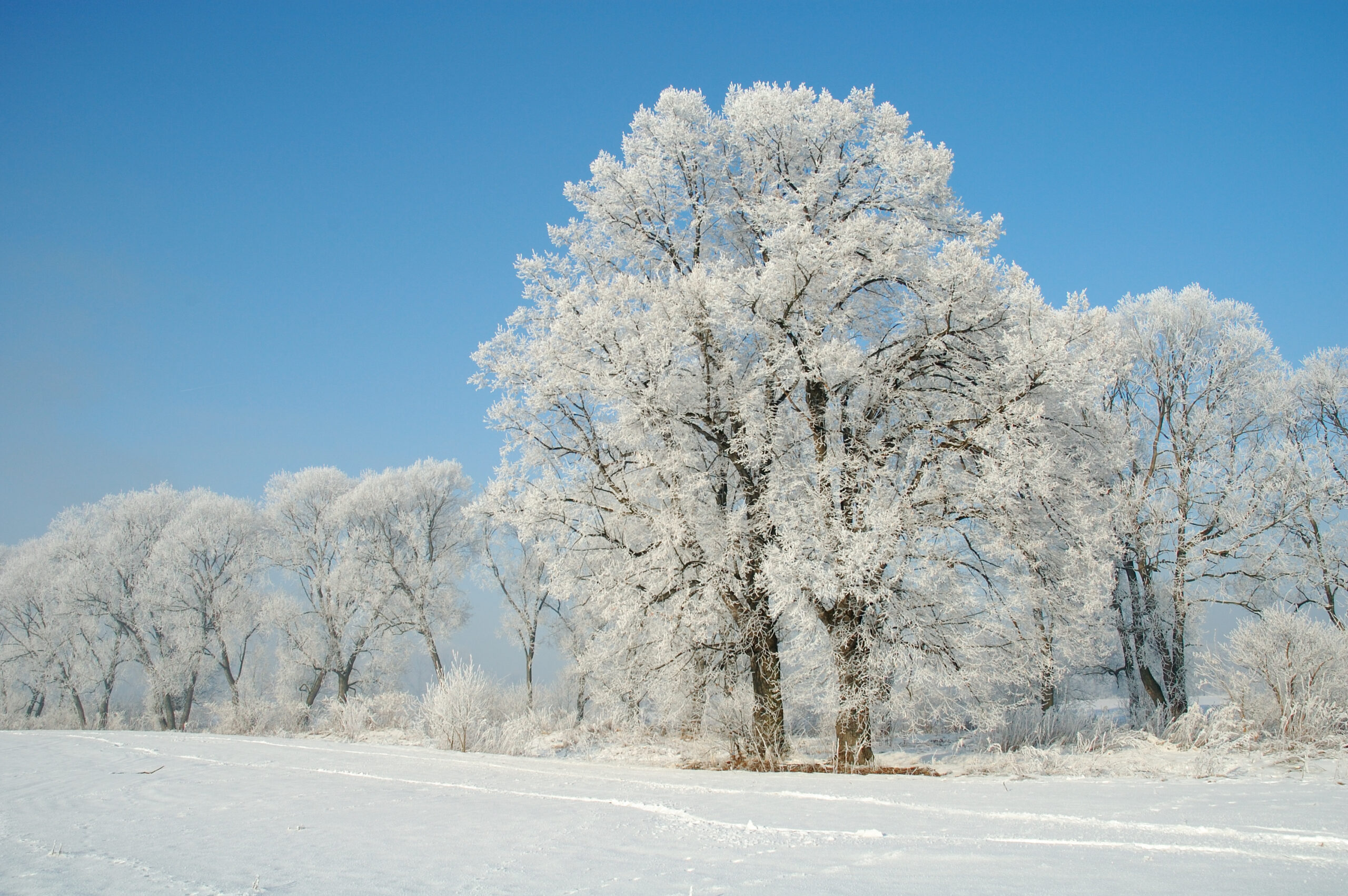 Dec. 21 marks the day when nights grow shorter and days grow longer for the Northern Hemisphere. Throughout history, cultures around the world have celebrated the winter solstice as a time of rebirth and new beginnings.
The Ronald Reagan Building and International Trade Center, in Washington, D.C., will host a display at Wilson Plaza, from Dec. 1 through Jan. 6 where visitors can learn about winter celebrations around the world. Some of the holidays celebrated will be Germany's Krampus Night, Venice's Carnevale, Guatemala's Fiesta de Santo Tomas and India's Diwali, along with plenty of others.
Christmas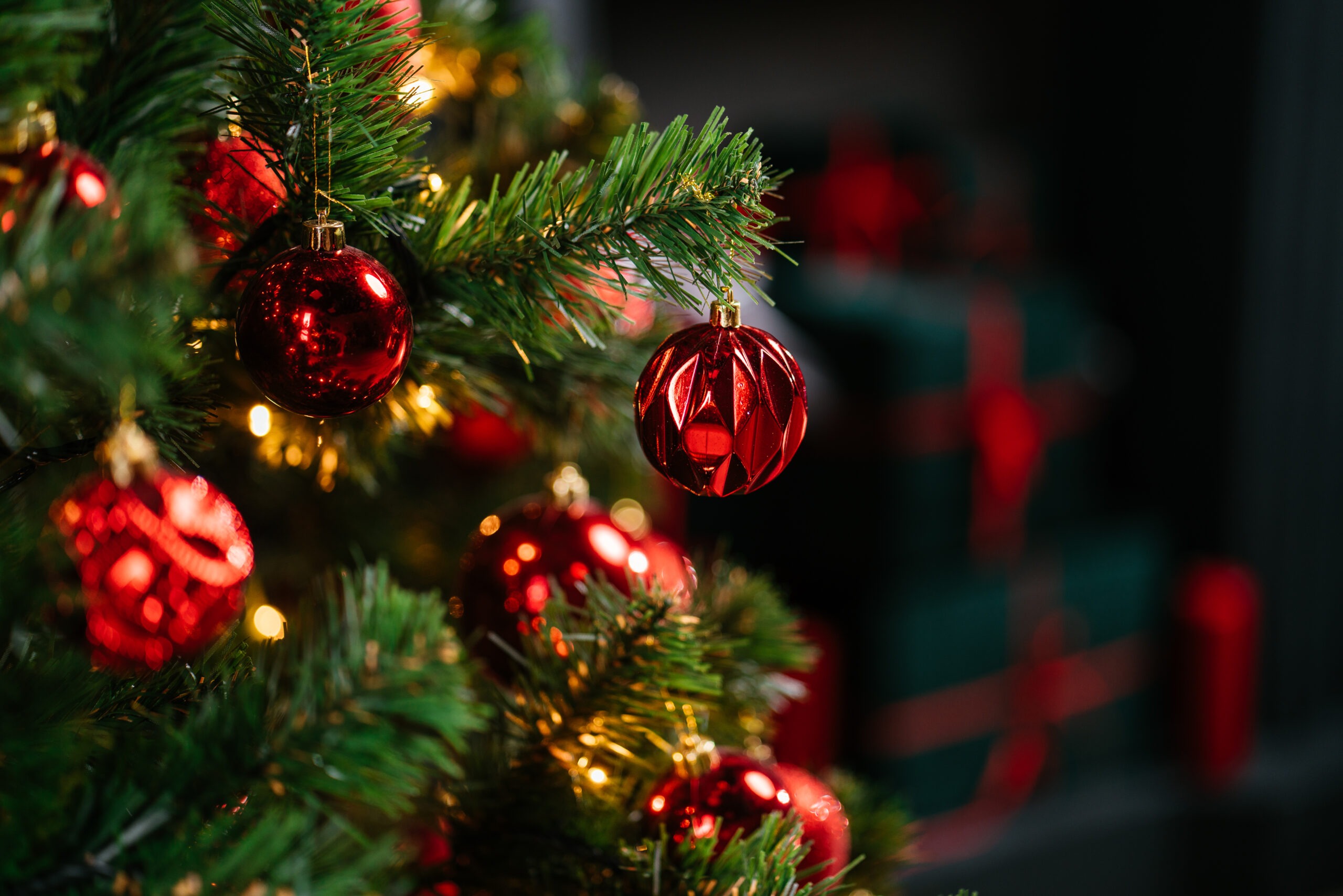 Christmas is celebrated each year on Dec. 25th. Christians honor the holiday as the birthdate of Jesus Christ, and Christmas is celebrated around the world by non-religious folks as a cultural celebration.
Read More: Catamarans and Island Retreats: 5 Holiday Party Ideas for Your Group
Each year, Chicago hosts the Christkindlmarket. The Christmas market dates back to at least 1628 in Nuremburg, Germany. It was launched in Chicago in 1996 and takes place at Daley Plaza. This year, it will operate from Nov. 17 through Dec. 24.  At the free-entry outdoor market, vendors sell crafts, ornaments, international snacks and glühwein (mulled wine) in collectible mugs.
Kwanzaa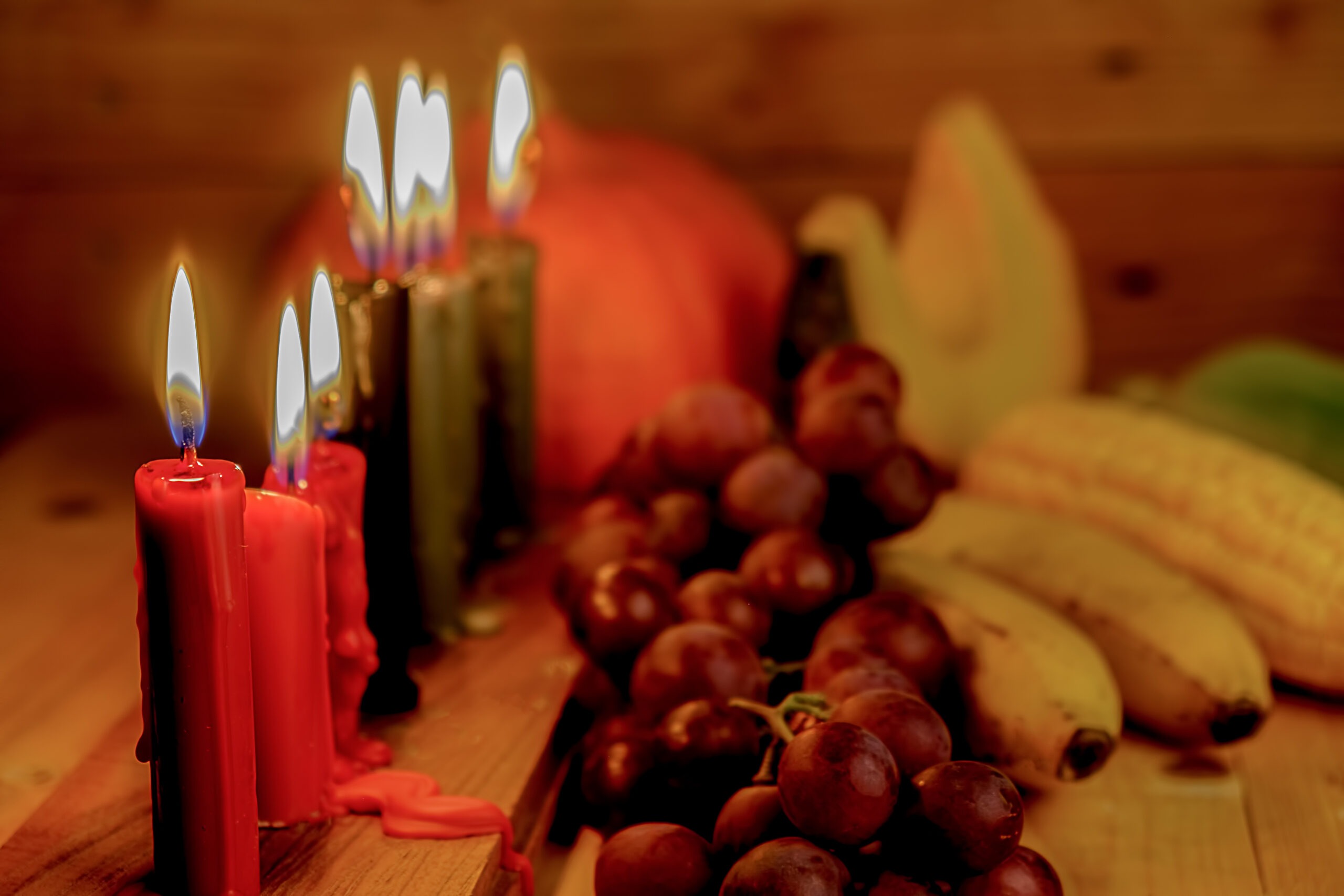 Kwanzaa is celebrated annually from Dec. 26 to Jan. 1 and culminates in a feast called Karamu on the sixth day. People celebrate Kwanzaa to reaffirm and restore African heritage and culture and to reinforce the Nguzo Saba, or seven principles. Rather than a religious holiday, Kwanzaa is a cultural holiday. Celebrants give one another gifts that are homemade or that support Black-owned businesses.
The Atlanta Regional Kwanzaa Association puts on a number of events each year, ranging from live musical performances to vendors selling a variety of art alongside food and drink.