Let's take a pledge to focus on the humanity in the events business
"I do not believe in work, life, balance."
The reason I raise this point of view is because this statement is cliche and feels dated by todays standards. Why am I saying this? When you say these words, you automatically trigger yourself to think that you have done something wrong. My point to this is that we must observe who we are now and how the cycle of work and life play fit into the changes we have made as humans.
Have You Changed?
Wellness is a priority for the Smart Meetings community and sharing the message about the importance of mental health awareness is a vital part of combatting the epidemic.
When the "Me Too" movement took millions of women by storm, it was a groundbreaking time to voice the stories of those who had been victimized. That movement validated the experiences of women and brought social justice to the manipulators. Now, it's our turn to bring social impact to our industry on the mental health crisis. It would be morally wrong to sit back and watch more and more humans suffer in silence when we know that the cry for help remains silent in fear of repercussions.
Read More: Mental Health at Meetings: Engage Your Attendees with Wellness Activities
We all have to take a pledge to change the narrative and bring a "people-first culture" into our event ecosystem. There are no borders when we discuss mental health. That is why building this brave space on these pages is a critical step to magnifying the struggle that many of our event and meeting profs face every day.
To identify just how dark the event industry is, I sat down with Julius Solaris, founder of BoldPush in a safe environment to discuss issues and solutions to help people find their light. Some 550 people dropped in online to listen and the chat never let up. What we became very aware of that day was the desperate need for our industry to gather and share experiences, best practices, solutions, education and resources. It was as clear as a bell.
I came away from the event feeling that it was a success in so far as I felt that we had broken new ground for so many who chimed in, and it provided the fuel I needed to continue on my mission.
Supporting Humanity Everywhere
I am excited to introduce my brand-new campaign called "My Name is Human." This is a movement designed to support those who have yet to find their voice. When you meet people at a meeting, event, conference or convention, do you remember their names?  Most will say very few, if any. However, if we make people feel like they belong, nine times out of 10, they will certainly remember how you made them feel.
Read More: How the IMEX Crowd Prioritizes Human Beings at Events
Silence protects  leaders who have no consciousness when it comes to humanity. Their toxic behavior is wearing people down to the point of no return. We do not have a staffing problem, we have a leadership problem. If I were to call out the hundreds of organizations that are guilty of bad behavior, no one would ever want to work with them again. But elders in this industry have a responsibility to enforce mandatory education on mental health and stop the bad behavior. We must protect all of the talented humans in this industry and show them that significance trumps success.
Take the Pledge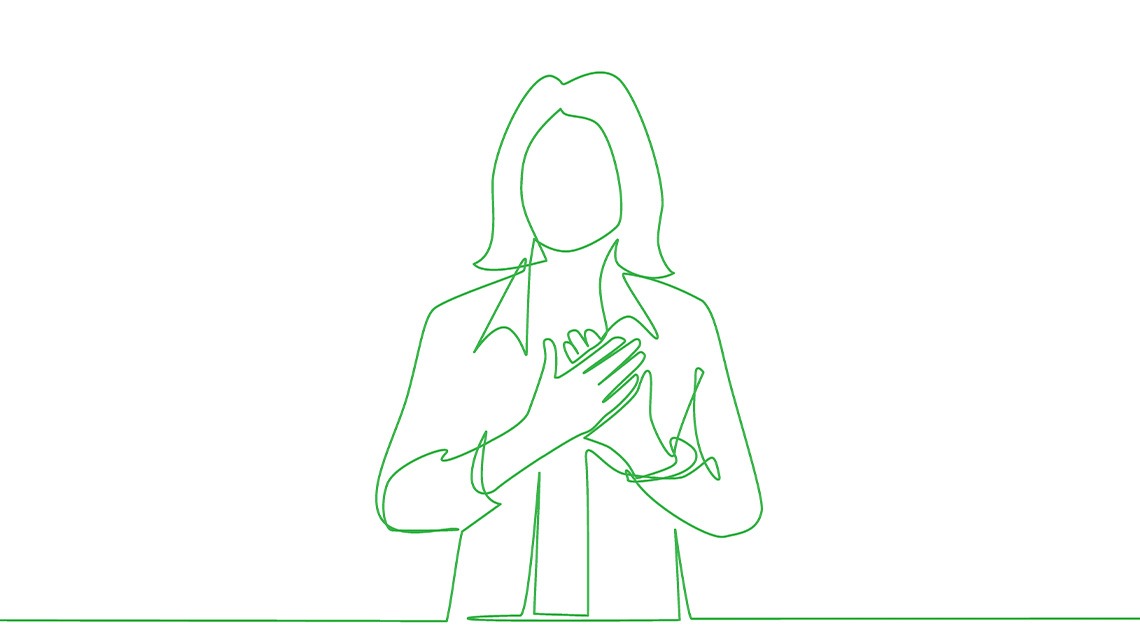 Event Minds Matter is designing a pledge that we can all take in support of mandatory mental health education programs. While it is a lofty goal, I would rather be called the first most mentally fit industry rather than the third most stressful.
What do you think? Would you take the pledge? Does your organization care about attracting top talent in the future? Just like "best companies to work for," this will be a reward to those companies that adapt to a caring culture and provide space for people to feel safe and heard.
—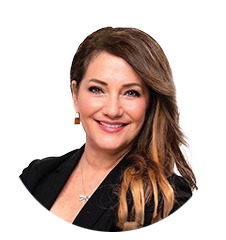 Janice Cardinale is a Smart Women in Meetings Award winner and the founder of Event Minds Matter. She is certified in Peer Support, positive and emotional intelligence and shares an abundance of knowledge with her community of like-minded event professionals whose mission it is to "build brave spaces to amplify the industry's conversation on mental health and wellness."