In Every Issue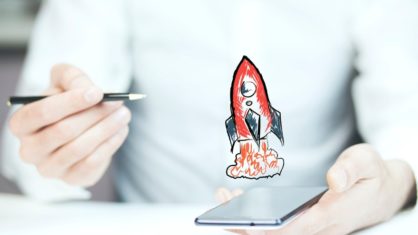 August 27, 2020
Career
As hospitality professionals lose jobs due to cancelled events, many may turn to their side hustle to pay the rent. Here's how to launch your boss career.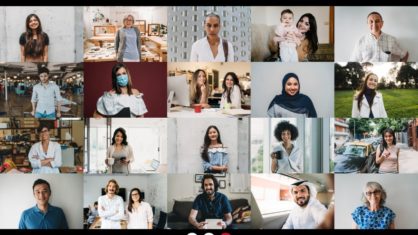 August 18, 2020
How To
Anh Nguyen, Spark Event Management principal and instigator behind #GMIDGoesVirtual, shares her tips for breaking records and nailing virtual planning.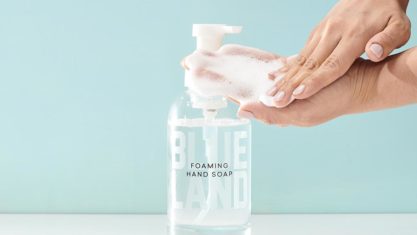 August 3, 2020
Smart Style
Hand-picked decor and gifts for your attendees­—and you. This month, we're featuring products that help keep you safe, healthy and chill.
Subscribe to our newsletter!
Be in touch with the hottest topics around & the breaking news around the world.