Hand-picked decor and gifts for your attendees­—and you. This month, we're featuring products that help keep you safe, healthy and chill.
Delightful Infusions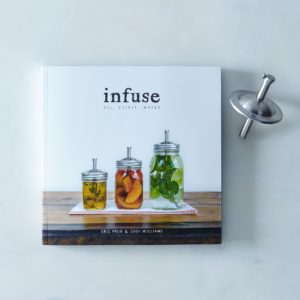 Take home cooking to new heights with this how-to for infusing oils, spirits and water. Whiskey infused with peaches for a quarantine cocktail, say, or spicy chili oil to dress up grocery store pizza. Food52.com
Sweet Dreams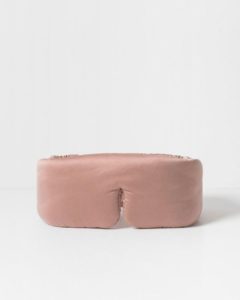 Studies show that even a little light can keep you from a deep snooze fest. Slumber in style with a washable sleep mask—made from soft satin that won't smoosh your face as you drift off to dreamland. lunya.co
Soap's On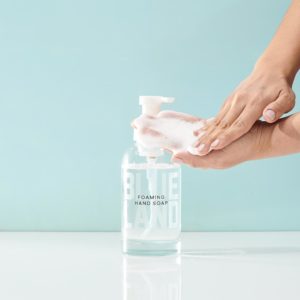 Everything you need to keep hands clean: a kit with soap-scented tablets of iris agave, perrine lemon and lavender eucalyptus, plus a glass bottle with foam dispenser. blueland.com
Upright Already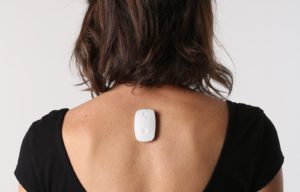 Tight necks and achy backs are practically de rigeur in the world of glowing screens. Correcting bad habits can help: This discreet trainer vibrates behind your back gently when your posture is off. uprightpose.com
Herbaceous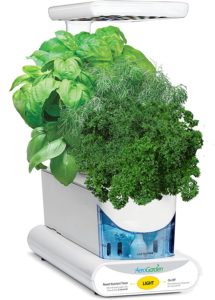 Spruce up monotonous WFH meals with fresh herbs—without waiting in three different kinds of grocery store lines. This indoor garden uses LED light to grow herbs five times faster. aerogarden.com
Derby Day
All the accoutrements necessary to shake up a strawberry mint julep at home, then show off your tiny bottles of house-made syrup to Zoom friends at virtual happy hour. griffodistillery.com
Swag it Up
Refill, Please
Choose from an array of colors, finishes, pumps and dispensers for the mini glass sanitizer bottles from this bulk supply company.
Color It Out
Banish daily doldrums with this grown-up coloring book, which promises anti-stress art therapy via whirling waves and other Zen shapes.
Magic Tea-rs
Steep your morning ritual in enchantment with this green tea containing rosehips, blue pea flowers and hawthorn fruit.
Band Talk
This may be the Slinky of 2020—soon, everyone will have them. Red, green and yellow bands let people know your social distancing preference.