Features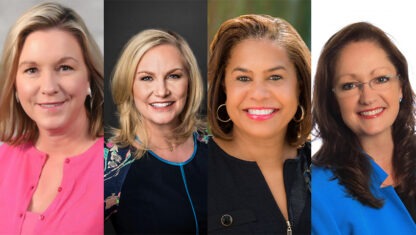 August 31, 2022
Career
Local experts at DMOs have stepped up over the last few years to help planners and their communities navigate new challenges posed by changing realities on the ground. We asked…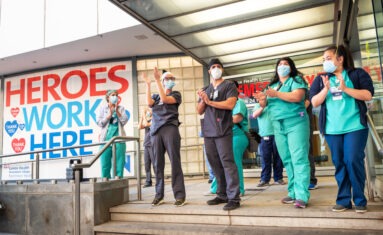 August 9, 2022
Industry News
Many people worked from home during the pandemic. One group that didn't is the medical community, it was also one of the first to return to in-person meetings.
August 4, 2022
Strategy
Bumpy airlines schedules, flight cancellations and delays are causing disruptions for event profs and the population at large. This is not over weather but over something potentially even more ominous—staffing…
Subscribe to our newsletter!
Be in touch with the hottest topics around & the breaking news around the world.