No berries grow until berry far away from the Nevada desert. Yet in another of those alchemies it's famous for, some of the best berry desserts of summer can be had in Las Vegas. Speaking of alchemy, those sweet, sassy, showy fruits have plenty of showtime in their own provenances. The Roman poets Virgil and Ovid mention strawberries, for example. Traces of blackberry were found in the remains of a 2,500-year-old Danish bog woman. Setting them apart from other sweet treats, berries are seriously good for you.
Strawberries are packed with more Vitamin C, ounce for ounce, than oranges. Antioxidants, minerals and vitamins in blackberries are anti-inflammatory, anti-microbial and thought to combat diabetes and certain cancers. The delicate raspberry, symbolically associated with the feminine qualities of maternity, creativity and kindness, is a font of potassium. So, when next in Vegas, berry it up!
Caesars Palace
Las Vegas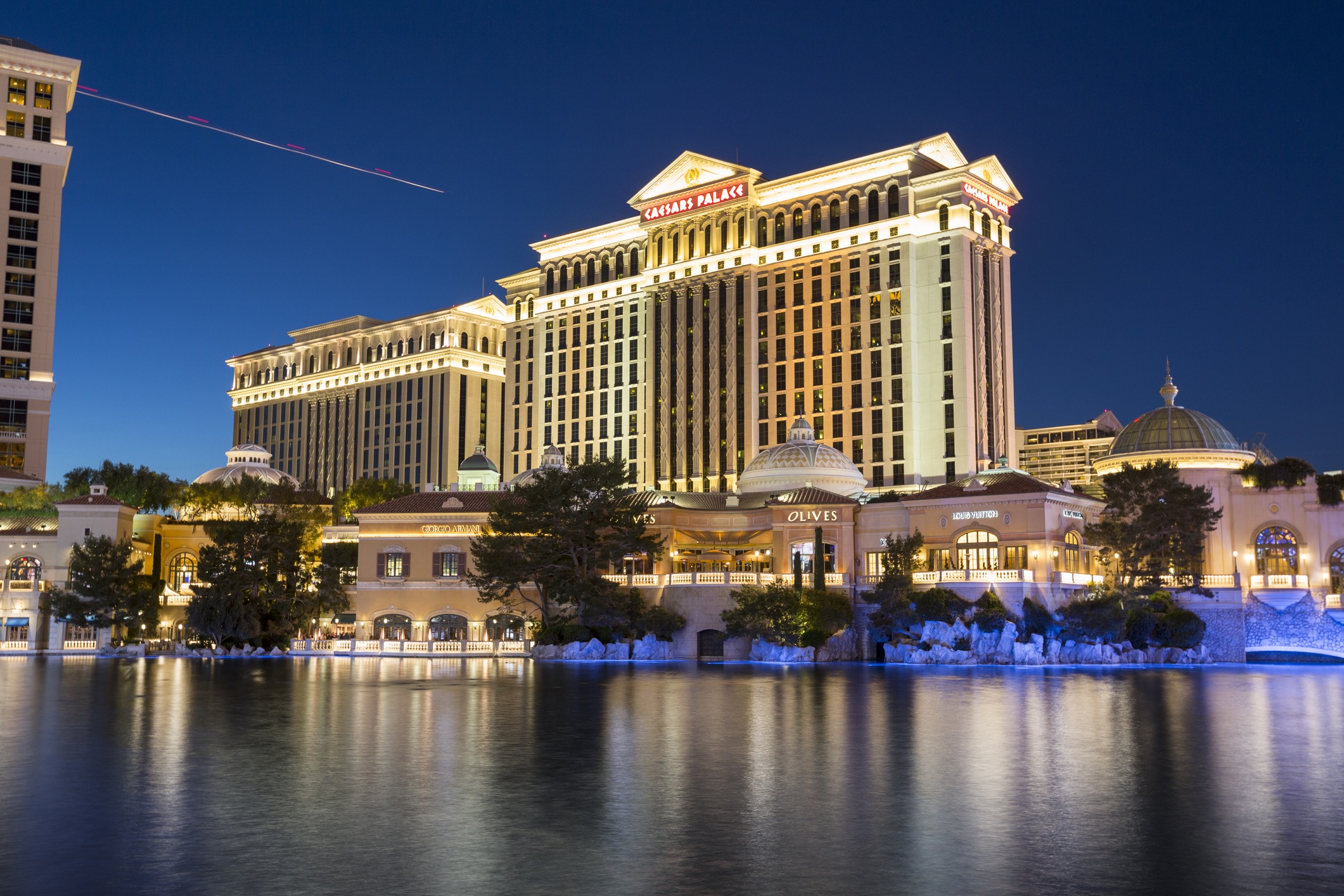 At the new Amalfi by Bobby Flay, the Food Network star strays to Italy's Mediterranean coast. Fresh fish—from climes even more distant than berries—are splayed on gorgeous ceramic platters over mounded ice for diners to choose with help from a resident fishmonger. To complete the experience, opt for the Blackberry Crostata with honey mascarpone gelato.
Wynn Las Vegas
Las Vegas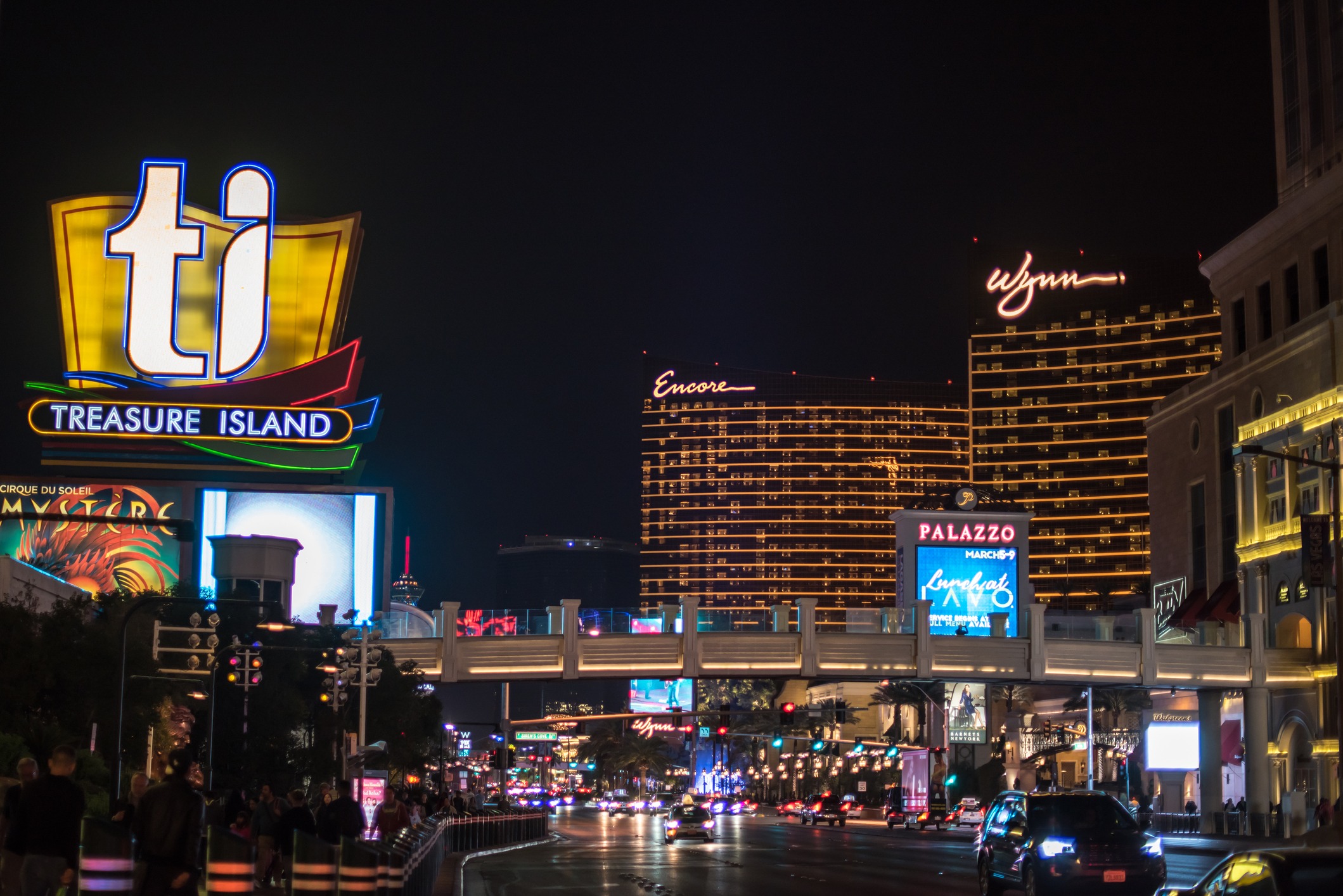 At the modern-day supper club Delilah, inspired by the city's legendary showrooms of the 1950s, over-the-top is what it's all about. That most certainly includes one of the most outrageous of classic desserts, Baked Alaska, flambeed at tableside. Berries always have a supporting role, and a beehive version also boasts toasted honey meringue and honeycomb candy.
The Venetian Resort Las Vegas
Las Vegas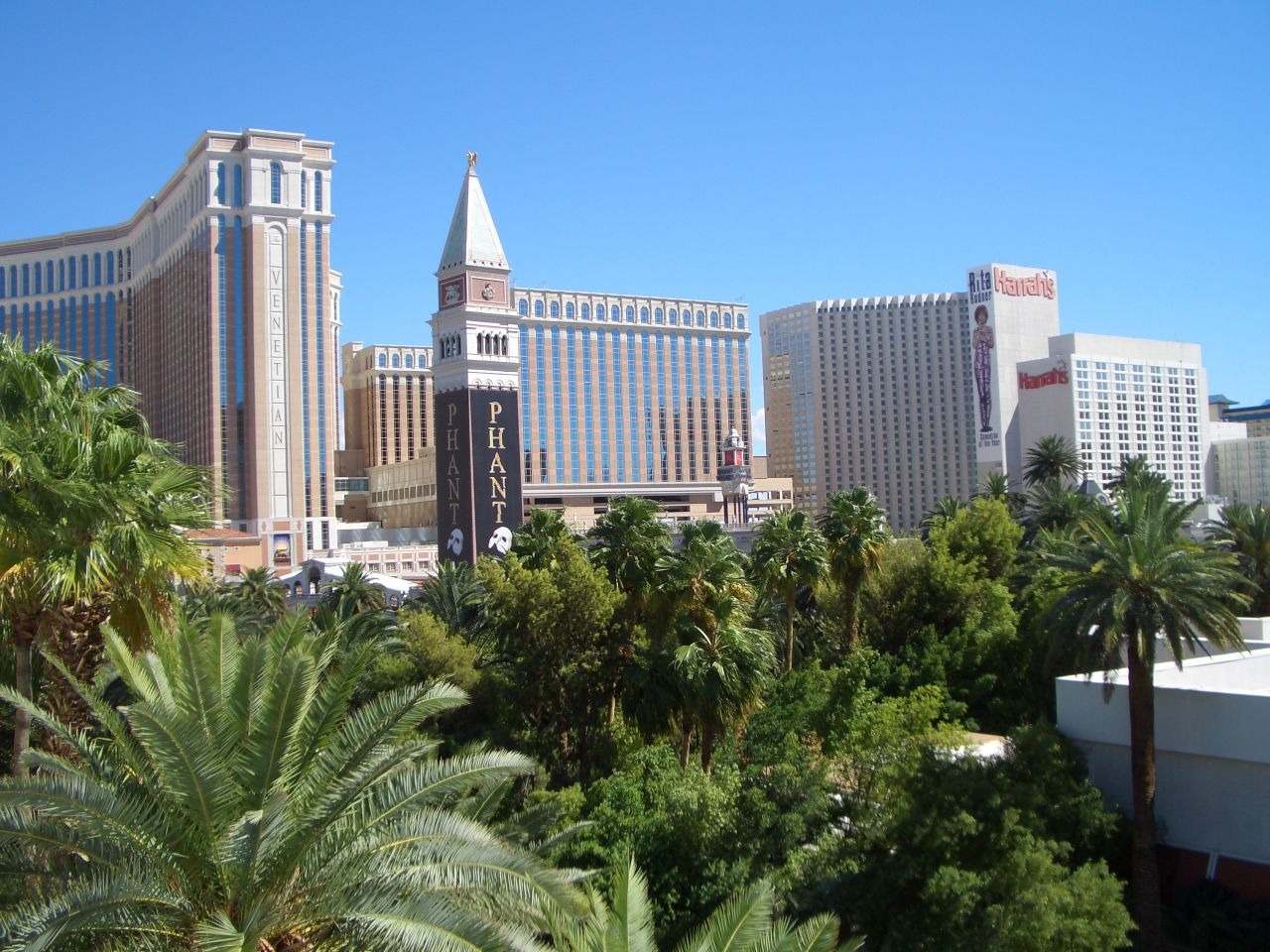 A lavish Pan-Asian feast at Tao Asian Bistro is not complete without a finish of the famous Giant Fortune Cookie—it covers a plate—filled with white and dark chocolate mousse and topped with fresh berries and fruit. Try it with a Zhen Bang, a non-alcoholic cocktail built from fresh raspberries, cold-pressed lime, organic agave nectar and fizzy water.
Bellagio Resort & Casino
Las Vegas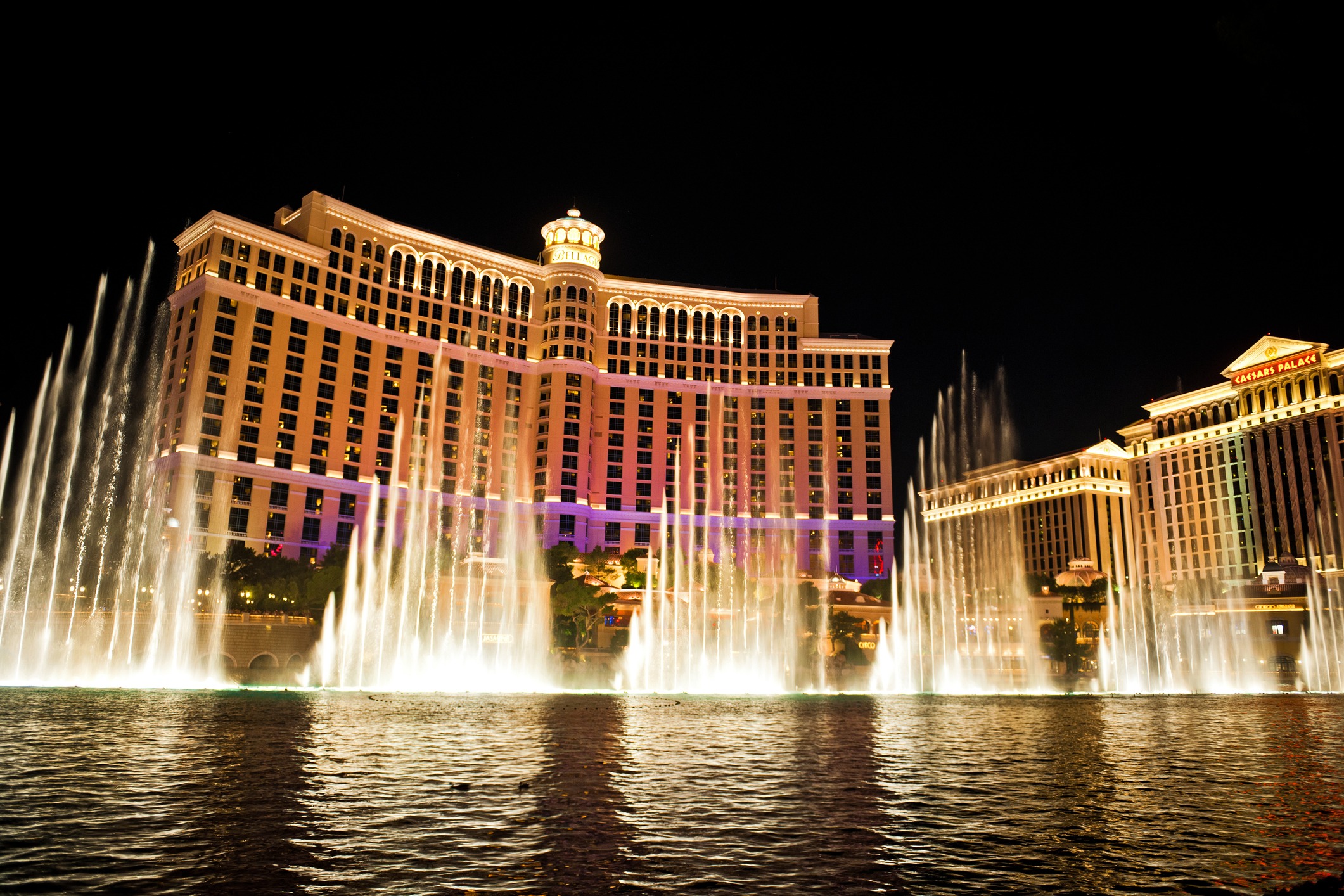 Huckleberries only grow in the wild and are a special treat at this resort's Spago by Wolfgang Puck, where you can enjoy a Baby Beet Salad with huckleberries and goat cheese along with the master chef's classic Smoked Salmon Pizza. Top it off with a Huckleberry Pavlova or Strawberry Rhubarb Panna Cotta.
This article appears in the August 2022 issue. You can subscribe to the magazine here.