In April, Discover The Palm Beaches partnered with the Incentive Research Foundation (IRF) to host an in-person event to discuss what factors are driving buyer decisions for incentive travel. The event simultaneously demonstrated how effective safety protocols could be implemented from start to finish without sacrificing on experience.
The roundtable discussions that followed the event gave participants the opportunity to share their insights on factors affecting their clients' decisions to reinstitute incentive travel. The elements influencing these decisions were complex due to the many sectors of impact; individual concerns, company reputation, geographic demographic of attendees and travel destination were some of the cross-linking factors considered.
Companies looking to reinstate incentive travel also considered the industries of prospective participants in the incentive programs. Groups of employees already working in a public setting were mostly open to the thought of travel, while companies with successful remote setups, such as those in tech and finance, were typically more cautious.
When it came to geographical demographics, the willingness of participants was influenced by whether those individuals were from "open" states with fewer restrictions or from places that experienced higher infection rates and longer shutdowns.
There were also highly individual considerations for prospective incentive travelers. The surveys showed family members playing a much larger part in the decision to travel. Vaccination status, the vulnerability of extended family and changes in home/work life schedules were all impactful variables.
Conference Confidence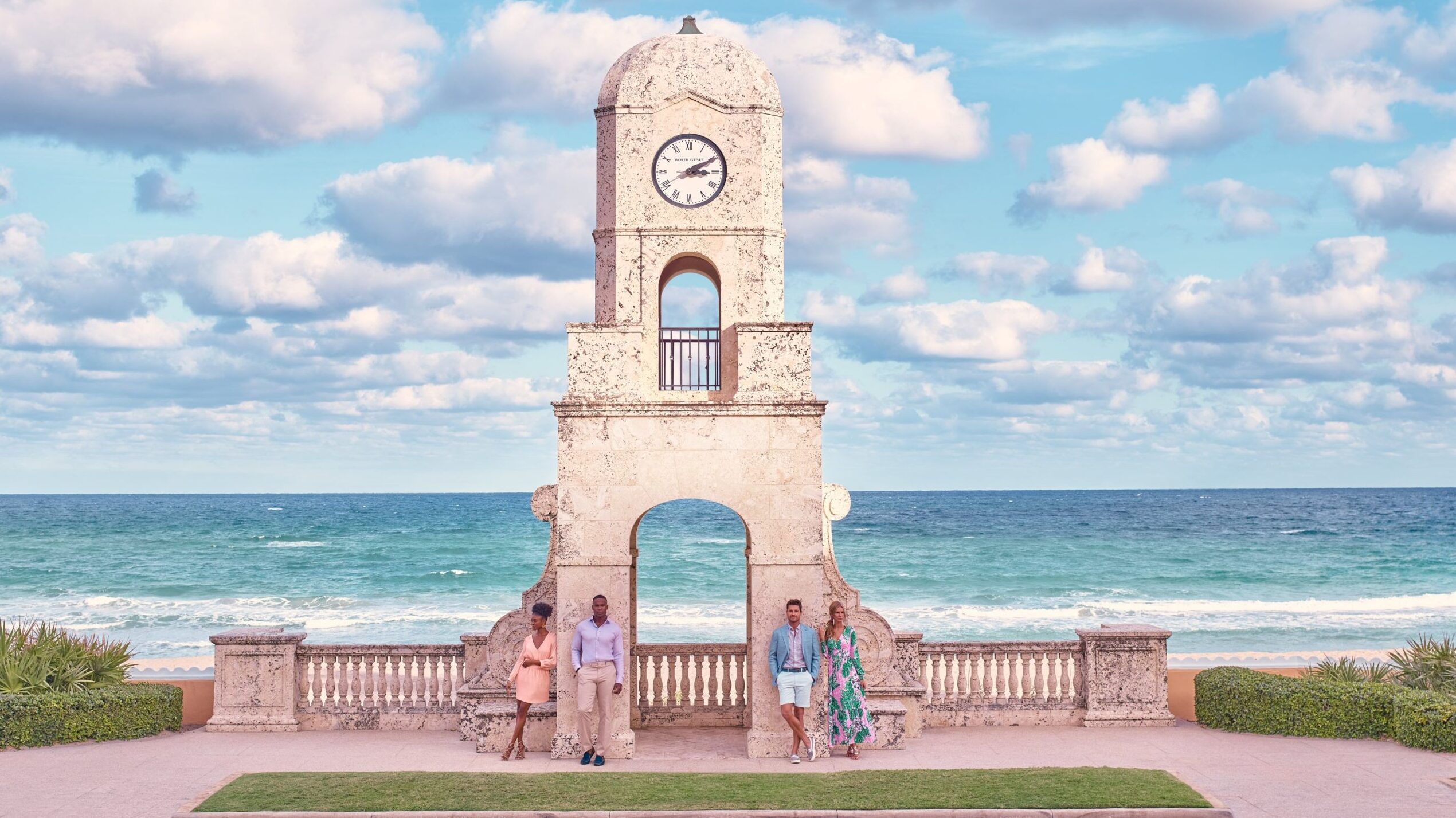 Event professionals who joined the Palm Beaches conference reported that its small size and clear communication of safety protocols (such as mandatory pre-event testing, daily health screenings, socially distanced transportation and masks at indoor events) all contributed to their decision to attend.
Attendees agreed that creating a sense of comfort and confidence was critical to any event going forward. Clear and unambiguous communication ahead of the event contributed to this—as did initial recognition that the location was following the communicated protocols.
Attendees also represented a segment of population that is simply ready to move on. In the words of one third-party incentives provider, risk aversion had to do with "the passage of time, not protocols…you are either comfortable or you are not." Another attendee expressed frustration with the testing requirement, given the number of individuals who were already vaccinated.
Attendee Insights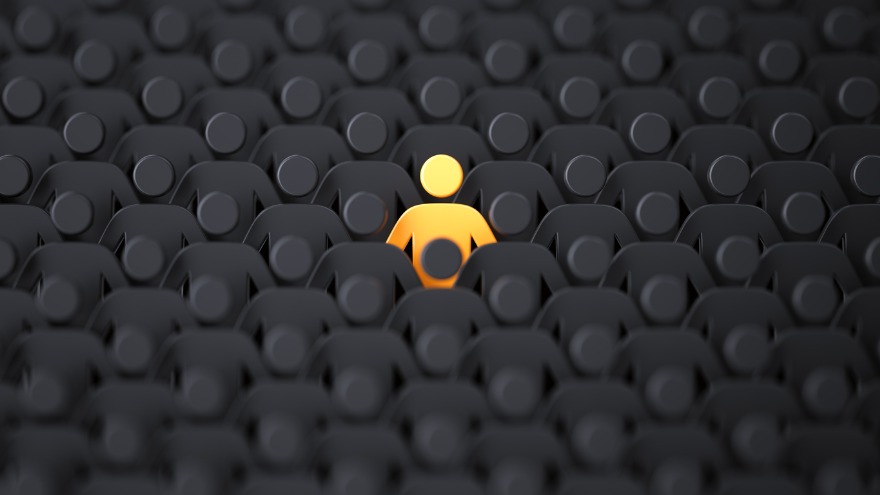 Multiple incentive professionals shared the importance of broader communication than normal; trips needed to be considered from start to finish, including elements such as air travel that are not directly handled by the company providing the incentive. Providing resources on local regulations of the destination and what to expect was suggested, as well as fostering understanding when stricter protocols were in place by reminding attendees these protocols are temporary and chosen to enhance safety for all.
See also: Contract Negotiation: Post-Pandemic Clauses You Need to Know
One professional shared that incentive travelers were reminded to be "kind and patient" with all other travelers, as expectations and concerns vary wildly between individuals. It was deemed beneficial to understand and empathize with the spectrum of attendees, from the more cautious to those ready for a return to normalcy.
Surveys indicated that for companies providing incentives, ample outdoor space, the ability to buy out venues and control the spaces, consistency concerning health and safety protocols, flexible airlift options and high service standards were top practical considerations. Companies were also considering reputational risk: They didn't want to be seen as either moving too quickly or not moving quickly enough.
Third-party planning organizations expressed a desire for a clear set of recommendations from DMOs and CVBs in incentive destinations, including suggested protocols based on the local market and vendors. It was also suggested that having a member of the operations team dedicated to wellness services—with access to health and safety screening providers and urgent care partners—would be a big inducement in choosing a destination.