Much has been written about the devastation COVID-19 has had on our industry. I would like to share an event and hospitality leader's perspective on how those at all career levels and roles can emerge stronger than ever. The actions taken now will prepare you for success in the new events world. Believe it or not, numerous opportunities exist today for young leaders who want a rewarding career in this dynamic and ever-changing industry. post-covid
Opportunities
To enhance/diversify your experience and position yourself to be at the forefront of what comes next, you will need to embrace the following realities:
Transferrable Skills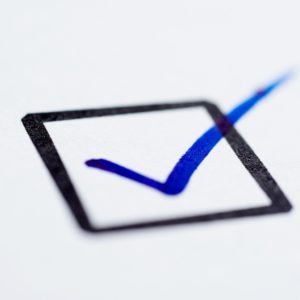 Meeting and event professionals would be well served by promoting their project management skills. Those can apply in almost every industry.
More: Etiquette Tips for Job Hunting on Social Media
If you have not yet acquired virtual event production skills, do! Hundreds of production jobs are opening up for those who understand the unique requirements of delivering value for streaming audiences.
Alternative Experience
If you are new or newer to a career in events or hospitality, you may have the flexibility to pivot and more easily accept different/changing roles, thus broadening your experience. Be willing to work in any and many roles. This time is a fantastic opportunity to broaden your resume.
If you are currently unemployed, consider some similar industries, even if only temporarily. Event and hospitality experts are sought after by numerous verticals due to their service orientation and profit-making skills. Your knowledge about producing live events could be transferrable to:
Apartment communities, vacation rentals, and the ski industry for operations and leasing/sales.
Country club management is hot. According to Matt Peterson, managing director with Aethos Real Estate: "In this current environment, clubs are capturing more of their members' time by elevating F&B offerings, providing entertainment, fitness and social events while maintaining social distancing and safe protocols. There is no better time than the present for hoteliers to broaden their career mindset to include private clubs. "
Restaurants are an obvious option however opportunities may be limited.
Retirement communities and senior living facilities have had success hiring hotel leaders at all levels.
Adventure/experiential travel i.e. glamping.
After school programming & camps.
Unconventional Career Hacks
Don't limit yourself to the obvious career choices. Securing a job quickly may require thinking outside the full-time job box. Consider:
Seasonal resort managers and staff have long led nomadic lives following the business to locations that are in peak season. This work is short-term, but it is work! Examples include:

New England—in summer opportunities are at beaches; in winter at ski resorts
East Coast—in summer seek out resorts and beaches; in winter, head to Florida
West Coast—opportunities abound at resorts in mountains and deserts

Leaders/managers/trainees willing to travel could remain with current employers, expand their experience and prepare themselves for the future. If your company offers you a task force or temporary assignment, accept it if your circumstances allow—even if it is in a lesser role or in an area you have no experience. It might provide multiple benefits.
Think Positive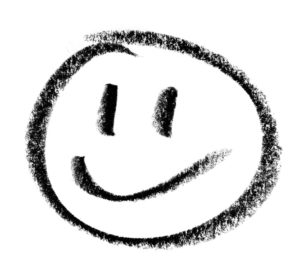 Being at the front line of an event and hospitality industry reinventing itself can provide valuable experience for those committed to a career in this dynamic industry. It can also provide accelerated career advancement opportunities. We recommend having a better than positive attitude at work. This represents an awesome chance to "bring positive energy" and show your leadership.
The new models of events and hospitality will require new standards, practices, procedures and job combinations in order to adapt and absorb the additional costs hotels, resorts and restaurants have to face. Operating models are evolving to drive efficiency while providing a safe environment that gives guests the confidence they are seeking as travel ramps up and properties find new ways to deliver great experiences.
Patience
Do not expect to find your dream job right now. It probably does not exist today but based on what you do now, it very well may tomorrow. Give the industry 12-24 months to come back. You just have to make it to the other side.
We predict a talent shortage of epic proportion within two years. So much talent has been absorbed into other professions. It will be great to be in events and hospitality when we recover!
Scott Hermes is the former President of Irvine Company Resorts and an executive with Starwood, Hyatt, and Marriott Hotels. Carl Winston is Director of the Payne School of Hospitality and Tourism Management at San Diego State University.