Editor's Note: Following is an excerpt from Robin Farmanfarmanian's new book, Facilitating Virtual Events: Driving Participant Engagement & Interaction.
In the spring of 2020, as, one by one, so many in-person events transitioned to virtual, it became clear that a few things separated the great virtual events from boring virtual events.
After giving a number of keynotes, sitting on panels and attending virtual events, it was evident to me that the great events focused on delivering direct value and an experience for participants, complete with engagement and interactivity. The boring events focused on just delivering content (keynotes and panels), with maybe a few minutes for participants to network or ask questions.
See also: Beyond the 800-pound Zoom
In the virtual event world, focusing most of the time on content previously delivered from the stage is the equivalent of watching Netflix. It's great for people to watch on demand at a later time, but it doesn't give participants real incentive to attend a live virtual event. Why interrupt your day to watch something live, if the experience is almost the same as watching it later on demand, around your perfect schedule?
The two main things often missing are energy and participant interaction. A great facilitator can help add both energy and interactivity to an event, turning what could have been a boring event into an exciting and rewarding one.
Interaction is Queen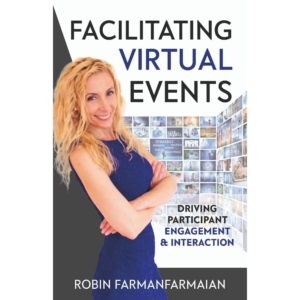 Creating useful content is a given for any event. It acts as the event's foundation, upon which the experience and interactivity are built. The content always has to be great, that's a requirement. But there are other aspects of the event that draw in people just as much as the content. If content is king, interactivity is queen—including networking and experiences. Far too many events shove as many speakers and panels as possible on the agenda, without giving participants time to think about the ideas that they're hearing, assess how they could implement them into their work or lives, or allow them a chance to discuss with other participants.
As many know, execution is far harder than inspiration. It's one thing to mindlessly watch hours of inspiring content. It's much harder to actually implement any learnings from that content. Especially in the virtual space, where it is easy for participants to tune out, there should be time for discussion, reflection and action-taking.
The primary goals of virtual events should be to deliver value, audience engagement and interaction. Usually, in-person events schedule more time for presenting on-stage content and less structured time for networking or activities. That can work well for in-person events, especially for multiday events where participants stay in hotels, as they have a lot of time to interact during unscheduled time.
That extensive, unscheduled networking time—standing in line, getting coffee, finding a seat, walking to and from sessions, fraternizing in hotel lobbies, eating meals together and grabbing a drink in the evenings—evaporates in a virtual setting. To replace that spontaneous interaction, more time for participants to interact in the virtual space should be intentionally created.
The 60/40 Rule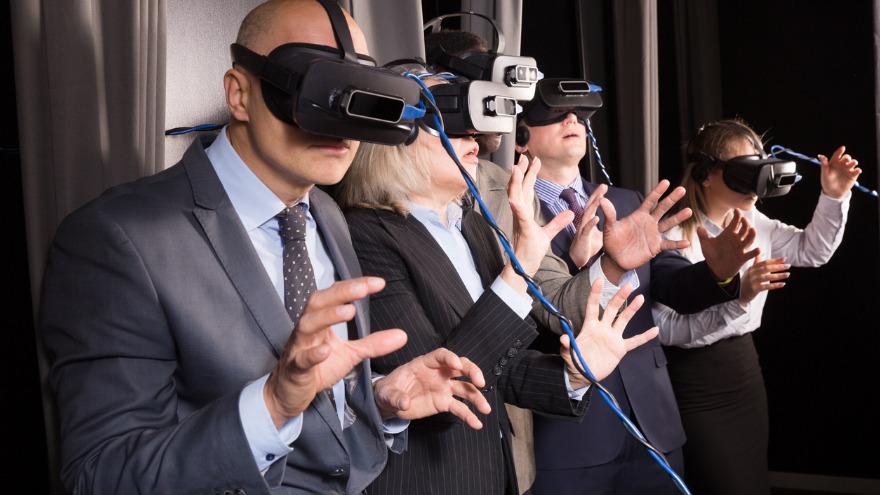 The noninteractive content sections, including keynotes, panels and anything where the participant's only role is to watch, should take up about 60 percent of meeting time. The other 40 percent should have some type of interactive component, whether it be action planning, workshops, surveys, Q&A or networking.
This 40 percent of interactive time could be something as small as a two-question, pop-up audience survey during a keynote with immediate results. It could also be in the form of a few minutes of Q&A following every keynote. Some of the content itself could have an interactive component, like a workbook-style exercise.
While this ratio sounds like the content needs to be cut back significantly, it doesn't. What does need to be cut is the fluff. As a professional speaker, I know the same point can be made in 10 seconds, five minutes, or even half an hour, depending on the amount of detail. It's a trick I use to always end my keynotes exactly on time. My last slide is designed to take anywhere between 10 seconds and 10 minutes to explain. When I get to that last slide, I check the countdown clock and adjust the length of my explanation accordingly.
For virtual events, it's best for speakers to make their points in as short a time period as possible. A few hours of great content with an interactive component will have more impact than a few days of content that explains the same thing.
Tapping into Audience IQ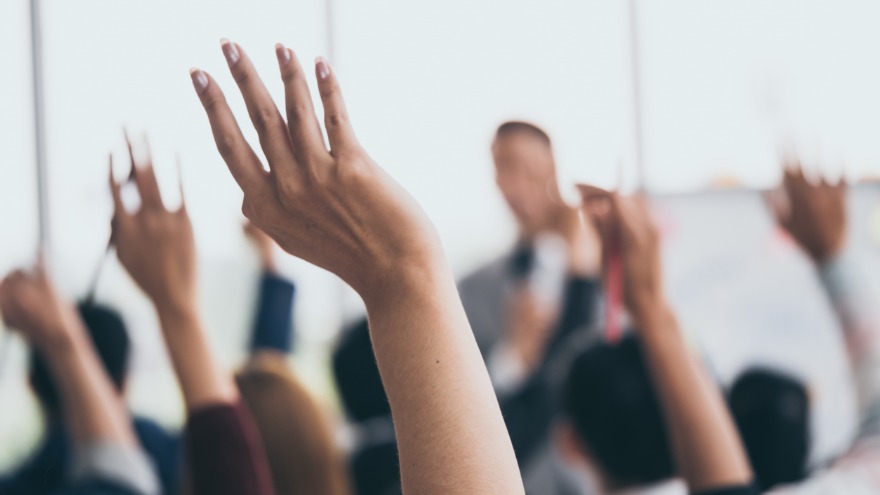 If people are attending an event, they obviously have interest in the subject, and many are probably experts in their own right. Yet the knowledge wealth in audiences is often ignored, the assumption being that the speakers are the experts, and the audience passive recipients of the experts' knowledge.
In a virtual Q&A model, events can tap the audience's knowledge wealth. In this case, the speaker or facilitator can say, "Let's hear from some of the participants: How would you answer that question?" or "What are people's thoughts around applying the information we all just heard?"
Participants can then click the "raise hand" feature; or if participants' videos are enabled, jump right in (appropriate for smaller audiences). When possible, enable participants' videos for the Q&A, so they are both seen and heard. When people feel seen and heard, they feel appreciated and included, which in turn makes it more likely they will be return customers.
The group-chat function can be an effective tool for Q&A and participant discussion. The hack for a robust chat between participants is to dedicate one or more members of the event team to the chat. These chat moderators/facilitators can post links, @ participants, pose questions, answers, and respond to other participants who are chatting.
I've also seen multiple live events where participants pose questions in the chat, and then the facilitator calls on them to expand on their questions on video. That way the facilitator can choose the best questions from the chat, and the participant who is called on feels seen and heard.
Pre-engagement Tools Checklist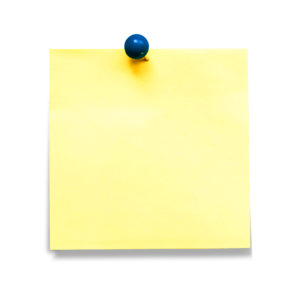 √ Email or contact participants with increasing frequency
√ Highlight speakers daily on social media
√ Record short speaker teaser videos
√ Publish articles by the speakers
√ Re-post speaker and participant content on social media
√ Add an individual website page for each speaker
√ Add an individual website page for each participant
√ Highlight attendees on social media
√ Create private attendee group chats
√ Email surveys for participants to complete in advance
√ Reward attendees for inviting other attendees
√ Launch contests
√ Launch challenges
√ Design a virtual photo frame for profile photos
√ Create virtual photo booth activities
The Politics of Hybrid Meetings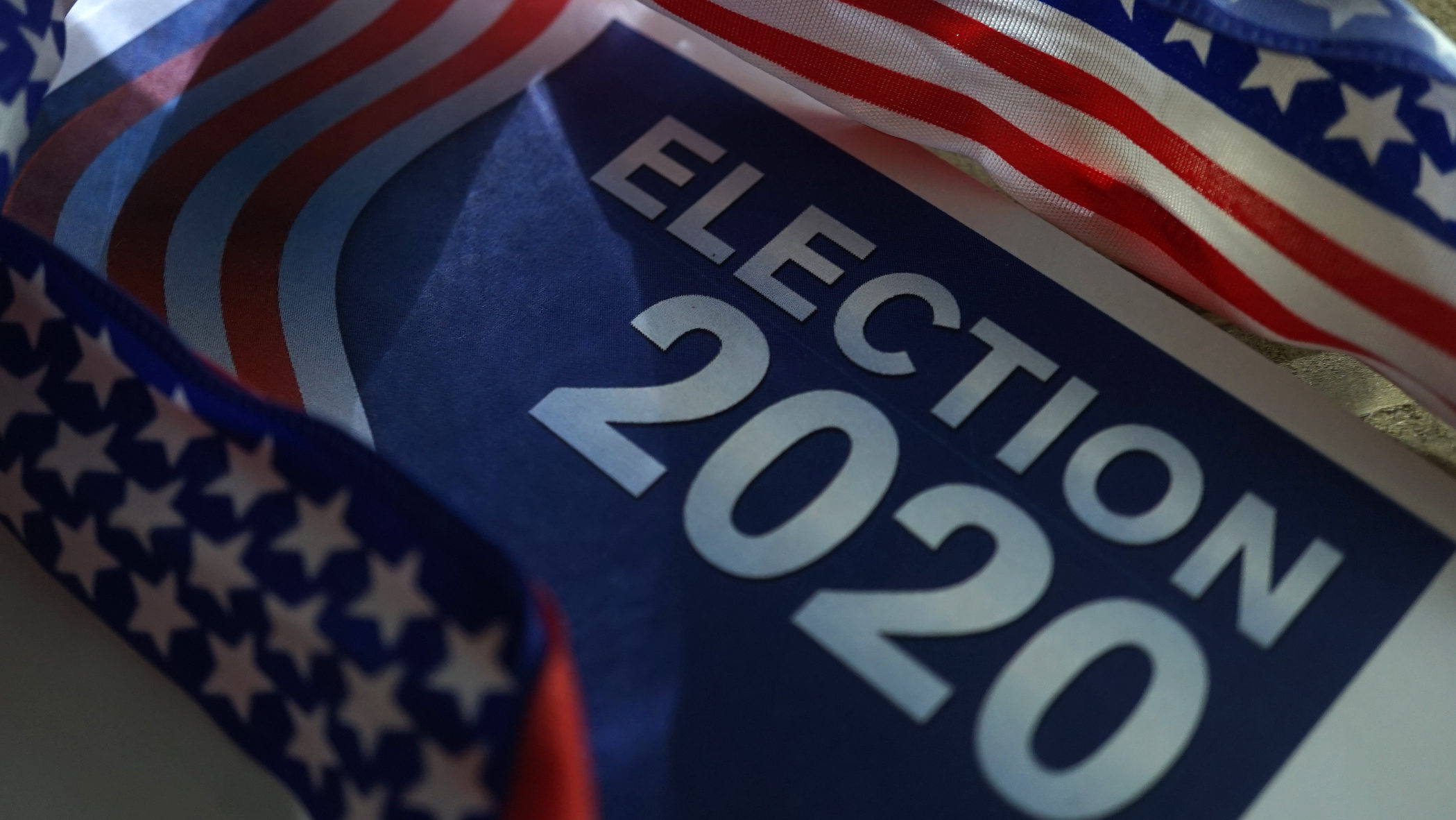 At the 2020 Republican National Convention in Charlotte, North Carolina, for more than 300 delegates at Charlotte Convention Center, National Special Security, FBI and police secured the venues, including The Westin Charlotte.
The highlight was a live roll call from the floor that was filmed from multiple angles so anyone in the country could feel the excitement virtually as if they were there. The entire experience was packaged for Monday morning television networks to showcase the venue and the city.
At the 2020 Democratic National Convention at Wisconsin Center District, Visit Milwaukee showed off the city through the virtual livestream. But another highlight was the state roll call that featured 30-second vignettes from mayors, celebrities and scenery, not to mention a platter of fried calamari from Rhode Island.