Features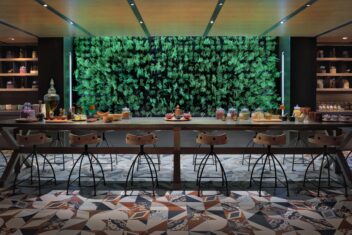 April 29, 2022
A recent report by Hilton put the changes wrought by the pandemic and the much-anticipated hotel recovery and travel into context.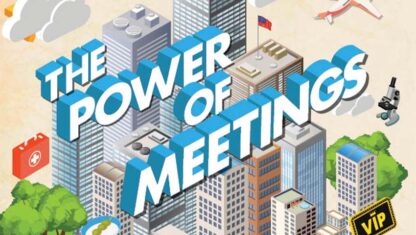 April 6, 2022
How can you tell policymakers, C-suite decision makers and family members that meeting production is powerful? Show 'em the numbers.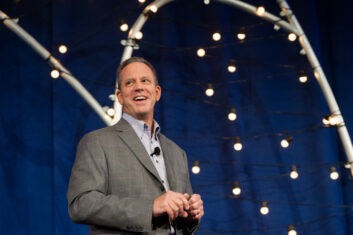 March 31, 2022
Peckinpaugh became CEO of Maritz in January, enlarging his responsibilities at the 128-year-old employee incentive and corporate travel firm.
Subscribe to our newsletter!
Be in touch with the hottest topics around & the breaking news around the world.