Spring back into meeting with these fun, stylish and functional gifts for your attendees, clients—and you! 
Wearable Wellness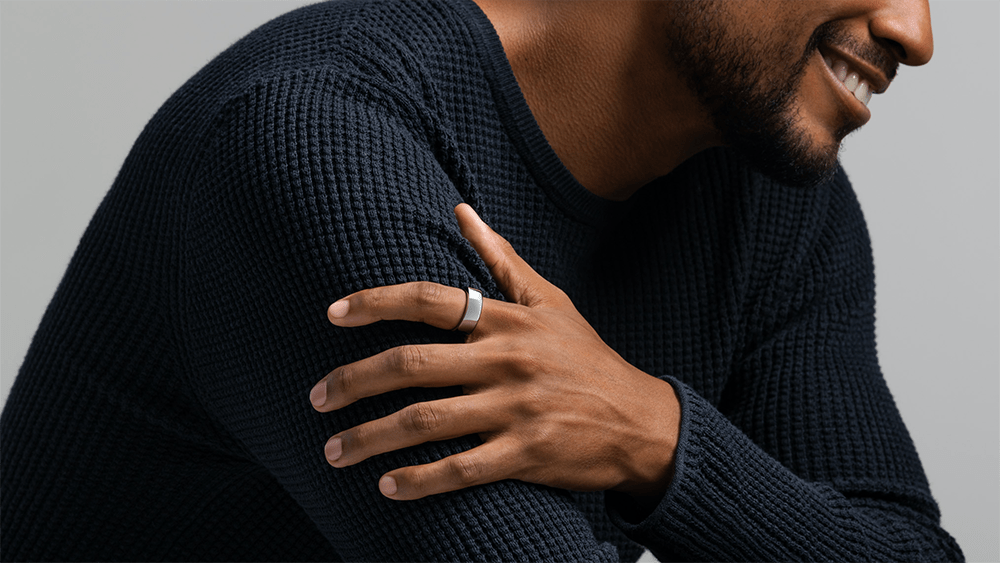 The future of tracking your health is here—and it goes with any outfit. The stylish Oura Ring boasts 24/7 heart rate monitoring, personalized health insights, sleep analysis and so much more.
Oura | ouraring.com
Stylishly Prepared
Stylish on-the-go organization that can be carried in your favorite bag or stand alone as a statement piece. Try this Cactus Leather Organizer to keep your laptop protected and your must have items at your fingertips.
Lindsay Albanese | lindsayalbanese.com
Two-fer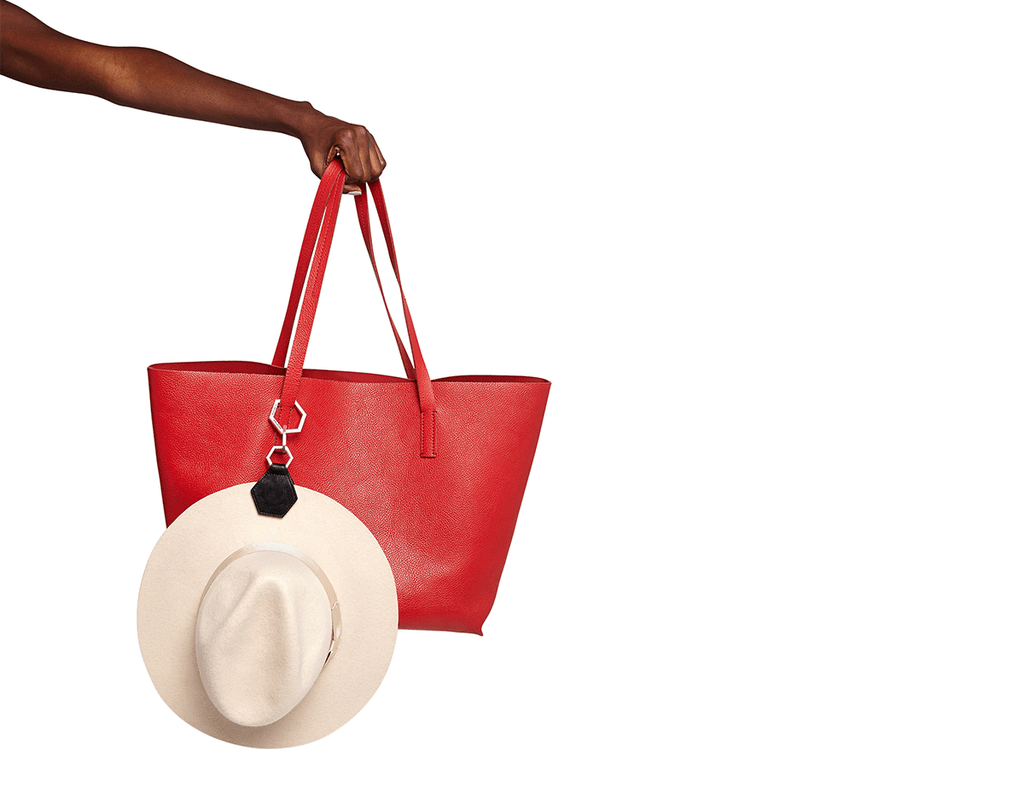 We found our favorite laptop clutch, which coordinates perfectly with this chic hat clip that allows you to bring your favorite sun hat or fedora without scrunching it in your suitcase.
Lindsay Albanese | lindsayalbanese.com
Alert & Energetic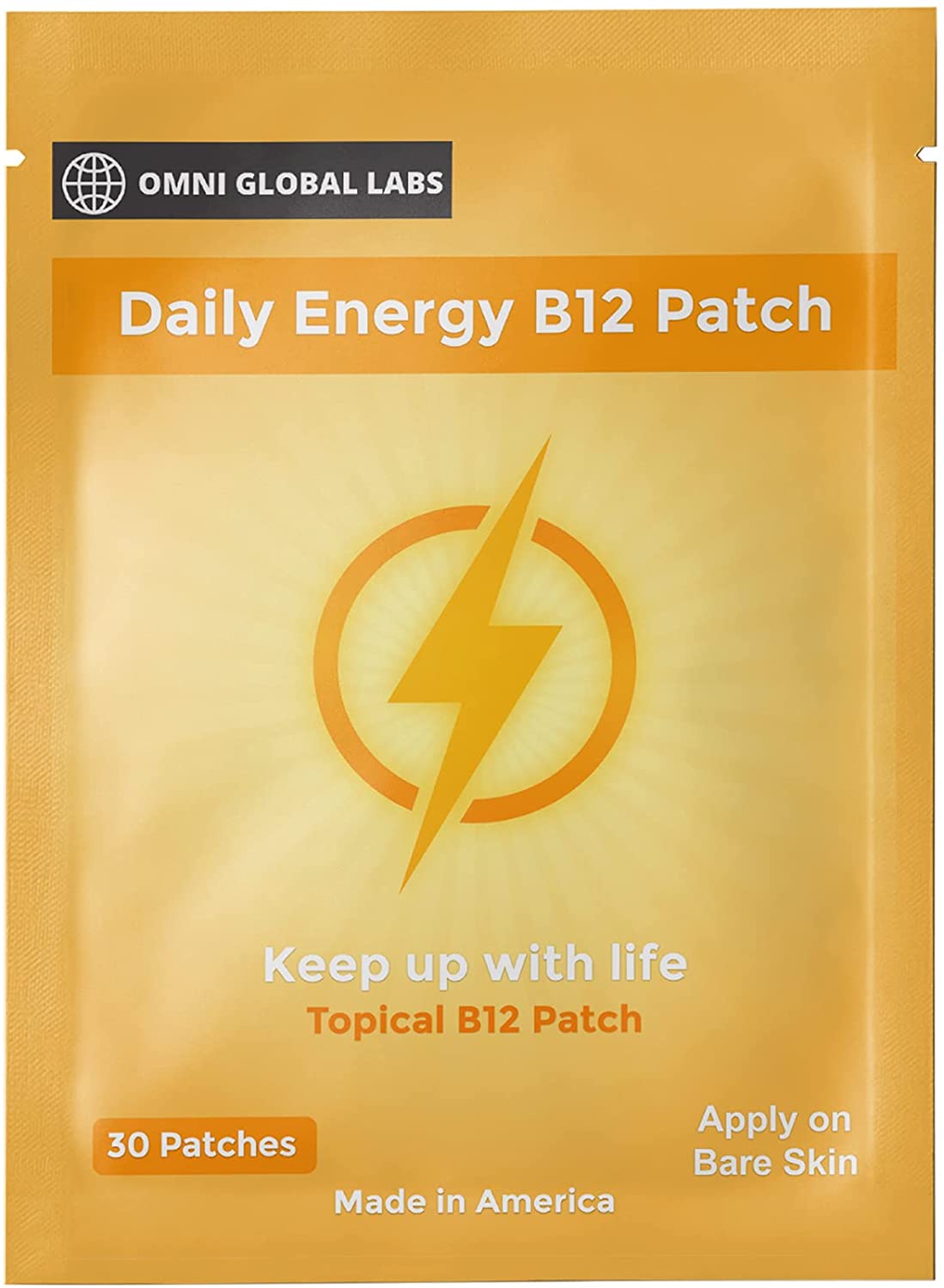 We love these Vitamin B12 patches to give us 8-14 hours of natural energy throughout the day. With the added bonus of green tea extract, ginseng and CoQ10 these patches pack a powerful punch of vitamins and antioxidants!
Moon Shadow | amazon.com
Smart Sleep Mask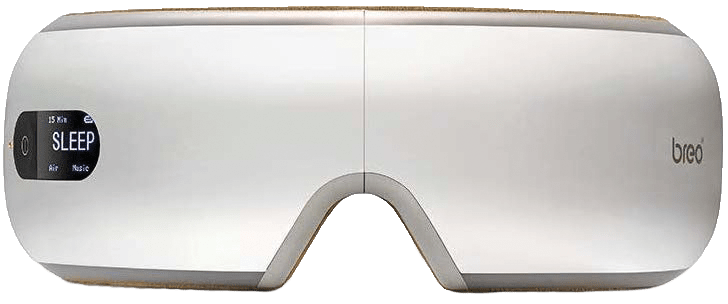 Your eyes work hard all day long, and sometimes, they need extra special treatment. The Breo iSee4 massages tired eyes with heated air, relaxing them and you. Infrared heat and massaging air pulses work in tandem to increase the blood flow around your skin and eyes to reduce eye strain, puffiness, treat dry eyes, and relieve sinus pressure and headaches.
Breo | us.breo.com
Handsfree & Portable
Perfect for use in your office or on the road, this portable and collapsible stand for your phone allows you to capture the perfect angle on FaceTime or multitask while on a call. Convenient design allows for simultaneous charging. With an affordable 2-pack, you can gift one to a friend or keep both for yourself!
JIUCAIE | amazon.com
Swag It Up
Healthy Snack
Made from just fruits and nuts smooshed together these little beauties contain no added sugar or additives!
Eat Naked | eatnakd.com
Hydration Superstar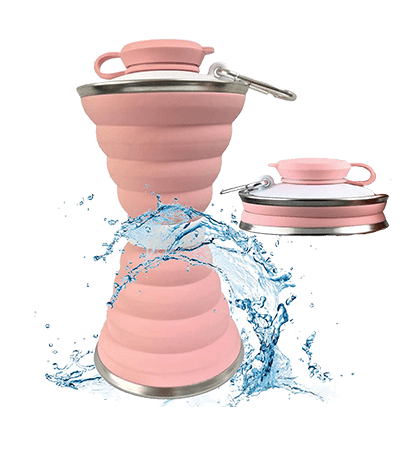 This chic, collapsible water bottle is great for on-the-go hydration without taking up precious space. Designed for hot or cold beverages this food-grade silicone water bottle is environmentally friendly and comes with a carabiner for hands-free travel.
Semetor | amazon.com
Flavor Punch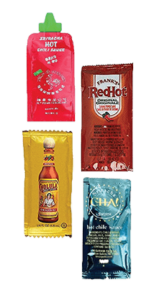 Looking to spice up your lunch? or that flavorless meal on your long haul flight? With this variety pack of hot sauces you can not only try a variety of flavor profiles, but you'll have the cure for boring, bland salads or sandwiches.
Pro Tip: carry a few in your carry-on and your seatmate will thank you for rescuing their meal as well
River Rinn Organics | amazon.com
Luggage Tracker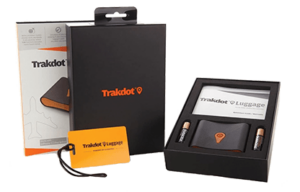 Trakdot Luggage Tracker is designed to be dropped into your checked bag so you can locate your lost bag….even if the airline can't. It simply pairs with your phone so you'll know where your precious cargo is at all times.
Trakdot | trakdot.com
This article appears in the April 2022 issue.