Event Tech for Medical and Financial Meetings
I've often said that when it comes to event apps (and lately I've expanded it to include online and virtual event platforms), 80% of their functionality is the same. Additionally, for significant portions of the events out there, 80% of their needs are the same. What that means practically, is that chances are no matter which you pick, it's probably going to get the job done.
When I make this point, it's usually meant to ease the worrying of planners and other stakeholders that if they don't find the exactly perfect app or the right online event platform, their event will be awful. The reality is that a good planner can produce an amazing event in any venue—not just the fancy ones. Likewise, which event tech you choose shouldn't be the make or break of your event.
But (you knew there was one coming, right?) just as the difference between a good event and a great event can be finding the perfect venue, finding event technology where their 20% difference lines up with your 20% difference can make…all the difference in the world. Nowhere is that more evident than in the world of medical and financial meeting and event planning.
Didn't See That Coming…
Recently I had the opportunity to speak at the Winter Symposium for FICP, Financial & Insurance Conference Professionals. I'd worked with the organizers to put together a roundtable discussion of the latest event trends, so I started my session by asking the audience what trends they wanted to talk about. I furiously wrote down suggestions from the audience, and after several minutes, I looked at the list.
Almost none of the topic suggestions were about event trends. Okey-dokey, then.
I did my best to "split the difference" and tried to weave in what I saw trending in the industry, while answering the questions being asked by the attendees. This hybrid approach didn't really satisfy anybody, including myself.
I received some of the lowest marks I've had on speaker evaluations in years, but I learned a valuable lesson: the unique circumstances of these planners had them much more worried about things like networking capabilities, data integrations and getting features that were specific to them through writing better RFPs, than they are about keeping up with the latest trends. And the question that received the most nods of agreement? "How do we find alternatives to [juggernaut event software supplier name redacted]?"
The answer lies in that 20% difference in the functionality of event apps. Here are some of the features to look for to help steer you towards apps that are likely to be more appropriate for financial and medical events.
Read More: How Virtual Technology Can Future-proof Events
Posters (Scientific, not Gustav Klimt)
I managed to get over 15 years into my career before I ever heard the term "posters" in regard to events, and I'm not the least bit in the minority. For those of you that might not be "in the know," scientific poster display is a long-standing tradition at a subset of scientific and medical conferences.
It's very much like the "science fairs" we have in schools here in the United States, where students are asked to perform an experiment and then stand by a hand-made display showing their results. Only instead of paper-mache volcanos and lima bean seed studies, these are real scientists doing real work in their fields, and the displays have often been upgraded to professionally designed and printed poster board, or even to LED flatscreen kiosks.
The concept is still the same. The poster is meant to be a concise visual explaining the experiment and the results, and the researcher stands next to it, ready to answer any questions that colleagues or other attendees might have.
Even before the pandemic, a select few event apps were experimenting with how to take posters and bring them into the app in an effective way. The pandemic forced the issue, requiring event platforms that could replicate the poster sessions for online attendees. While some providers will say they "support" poster sessions if asked, usually they mean their expo functionality can be used for this purpose incidentally.
Instead, look for apps and event platforms that specifically feature this functionality on their websites and in their demos. It more likely means they've been working with scientific and medical conferences more often than other "off the shelf" apps, more deftly understand the nuances and goals of these sessions, and may have developed other technology specific to those markets. Even if you don't provide poster sessions at your events, it could be a great way to help home in on event apps more geared towards the medical industry.
Enhanced Security
Financial industry meetings, both internal and external, often have very tight rules when it comes to the dissemination of information, who can access it, and when. Public companies' valuations and stock prices can hinge on a single sentence, and financial and pharmaceutical companies have some of the strictest security practices and regulations because of it.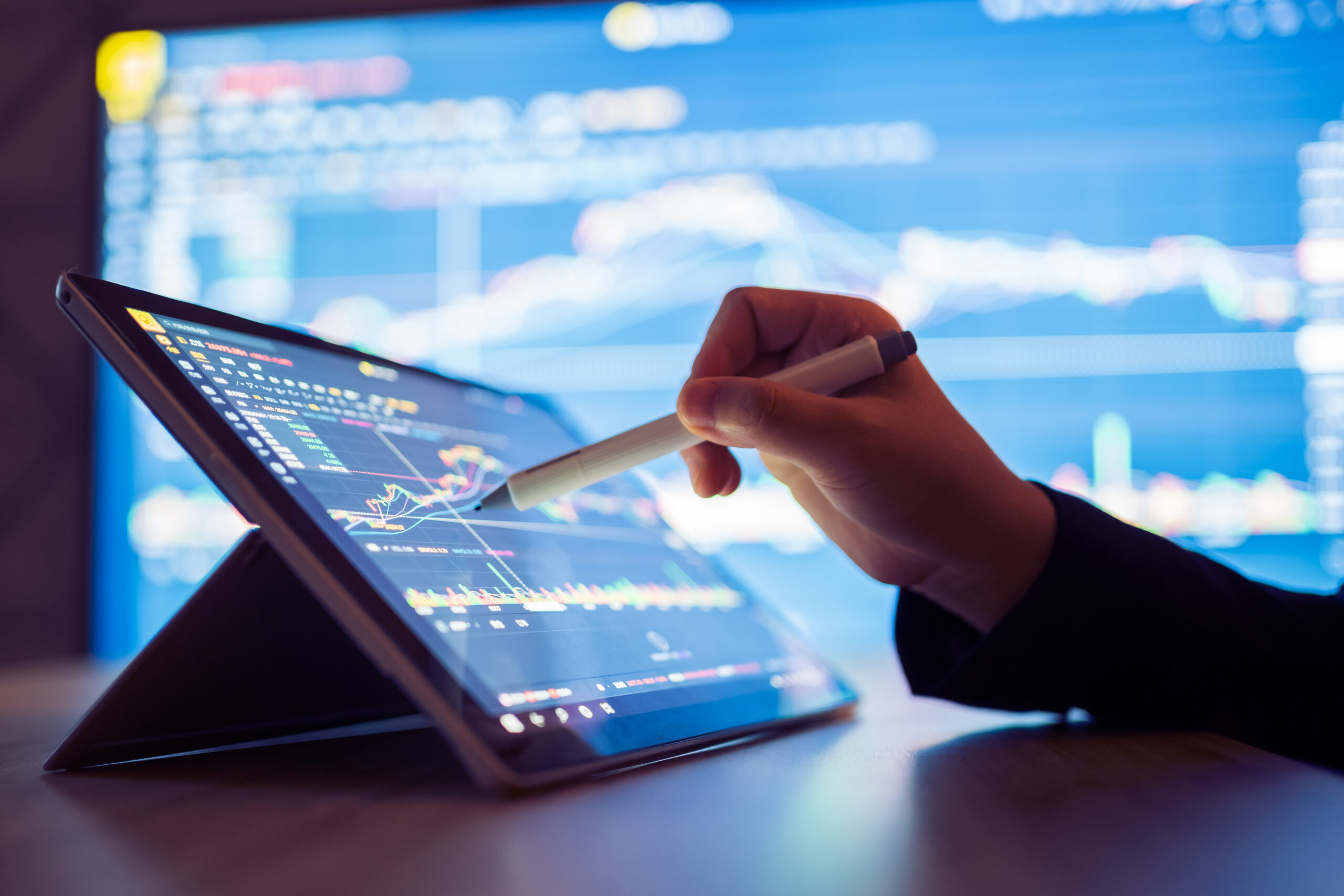 Even if you don't do business in the EU, apps that are compliant with laws like the General Data Protection Regulation are going to generally be more attuned to data security, so it's a great starting point. From there, you can ramp up security even more by looking for features like O-Auth, which allows attendees and other stakeholders to log into the app using their internal company username and password, or platforms that can restrict access to only those connected via certain devices or locations (such as a corporate headquarters).
Find out what the provider's data retention policy is, who has access to it, and how long it's kept. If you want to go full-on "tin-foil hat," ask them if their service is TNO (trust no one) or ZTA (zero-trust architecture), which means not even the provider has access to your data, so make sure you don't lose that password! (And you're using a password manager, right?)
Read More: 3 Things Every Planner Should Know About Security
Enhanced Networking
When people feel safe in the data security and access to the apps they're using, they tend to be more open to the possibilities of sharing their contact information and other networking facilitation. In looking at apps that specifically cater to medical conferences, I noticed that most of them seemed to offer enhanced networking capabilities over and above the basics of "share contact info" built in to many event apps.
These apps tended to offer deeper search capabilities to find people with similar interests manually, or AI matchmaking tools to help facilitate connection. Private communication with speakers and exhibitors can be enabled as well, and many platforms offered the built-in ability to (either randomly or by criteria defined by the organizers) put attendees into small group discussions or breakouts. Since scientific and medical meetings are often about sharing information, these enhanced networking features can make (almost literally) a world of difference, as people connect in-person and online.
Enhanced Multimedia and Video-On-Demand
For similar reasons, another feature common among many of the apps that cater especially to medical and scientific meetings is beefed-up content delivery and management. It's one thing to be able to upload a PDF of the trade show floor, it's quite another to upload thousands of scientific abstracts and poster sessions in a way that's easy for organizers to do, and even easier for attendees to search and read through on their devices.
For a lot of apps, the on-demand library is almost an afterthought. By contrast, BroadcastMed (which recently made news by purchasing one of the few pre-pandemic online event platforms, Digitell) is first and foremost a content delivery network for healthcare, that has now added powerful online event capabilities.
Another app, Pexip, is using AI to automatically reconfigure the video chat "Brady Bunch Boxes" automatically to take into account and resize sessions with multiple presenters in the same room to have larger windows than those with just a single presenter, offering different kinds of presenter and attendee setups than just the "one person per box" look—an interesting feature for potential hybrid events.
While none of these features is a guarantee that the event technology provider is going to be perfect for your financial or medical meeting, they are good indicators you might be on the right track. Finding the right technology for your event should be an evolutionary process. Keep looking for the 20% that makes them different than the others, and see if it aligns with the 20% that makes your event special!
This article appears in the April 2022 issue.