Where to safely stay this turn of the season
Not every destination is waiting on May flowers. From the very edge of the coast to landlocked, wind-whipped plains to a quiet island in the middle of the Pacific, April marks the start of the winter melt in many parts of the world. These six secluded and spacious destinations are ready to welcome spring meetings.
Dolphin and Whale Watching on California's Coast
Dana Point, California, is home to more than its share of land inhabitants. Gray whales and five species of dolphins are common sightings off the shores of this city.
April is the tail end of whale migration season, the most opportune time for whale watching. Capt. Dave's Whale Watching takes sea safari tours off Southern California, where a VIP group is practically guaranteed to meet some mammalian friends.
Where to Stay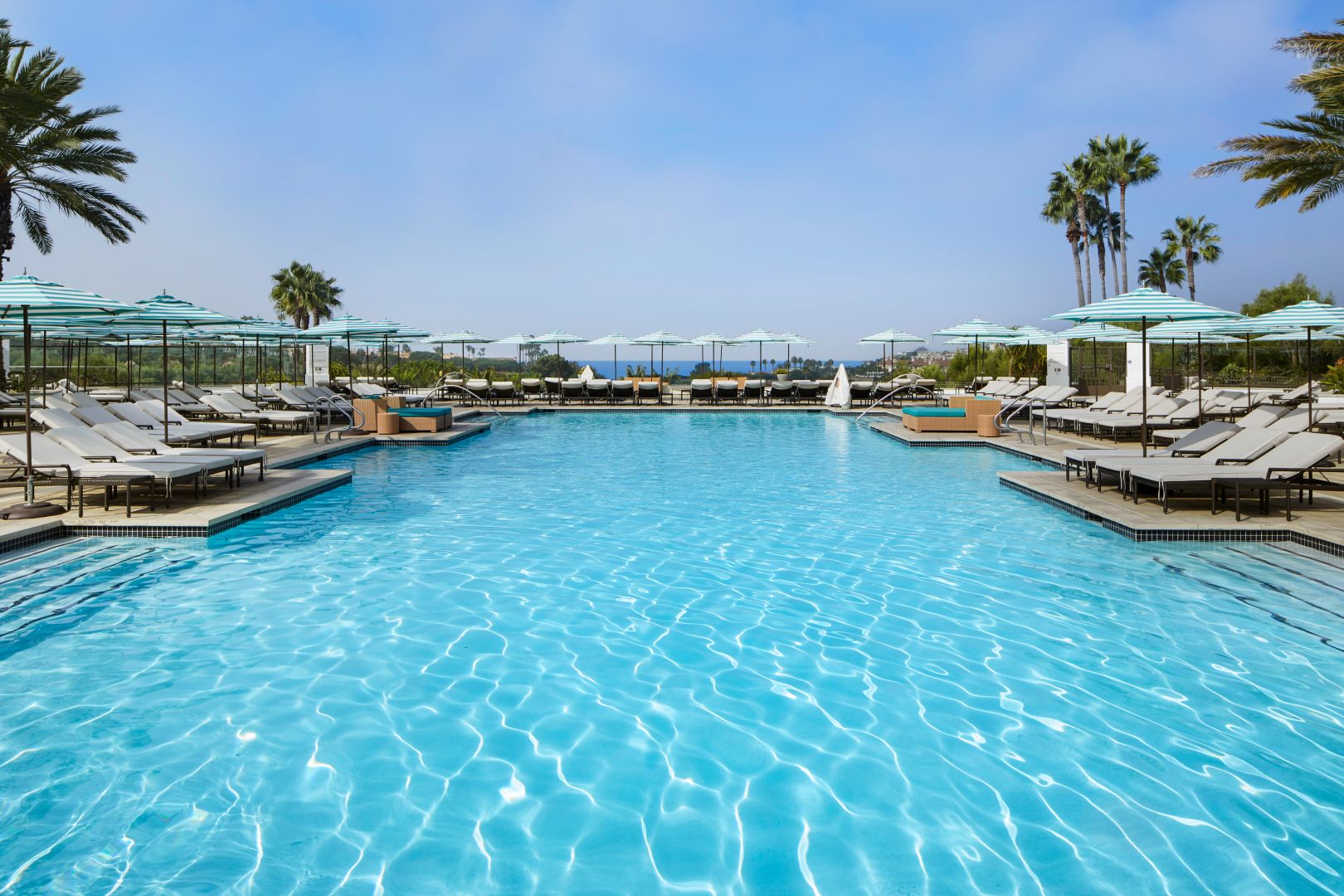 Read this essential list of must-have event planning resources.
Molokai, Hawaii: The Tranquil Heart of the Archipelago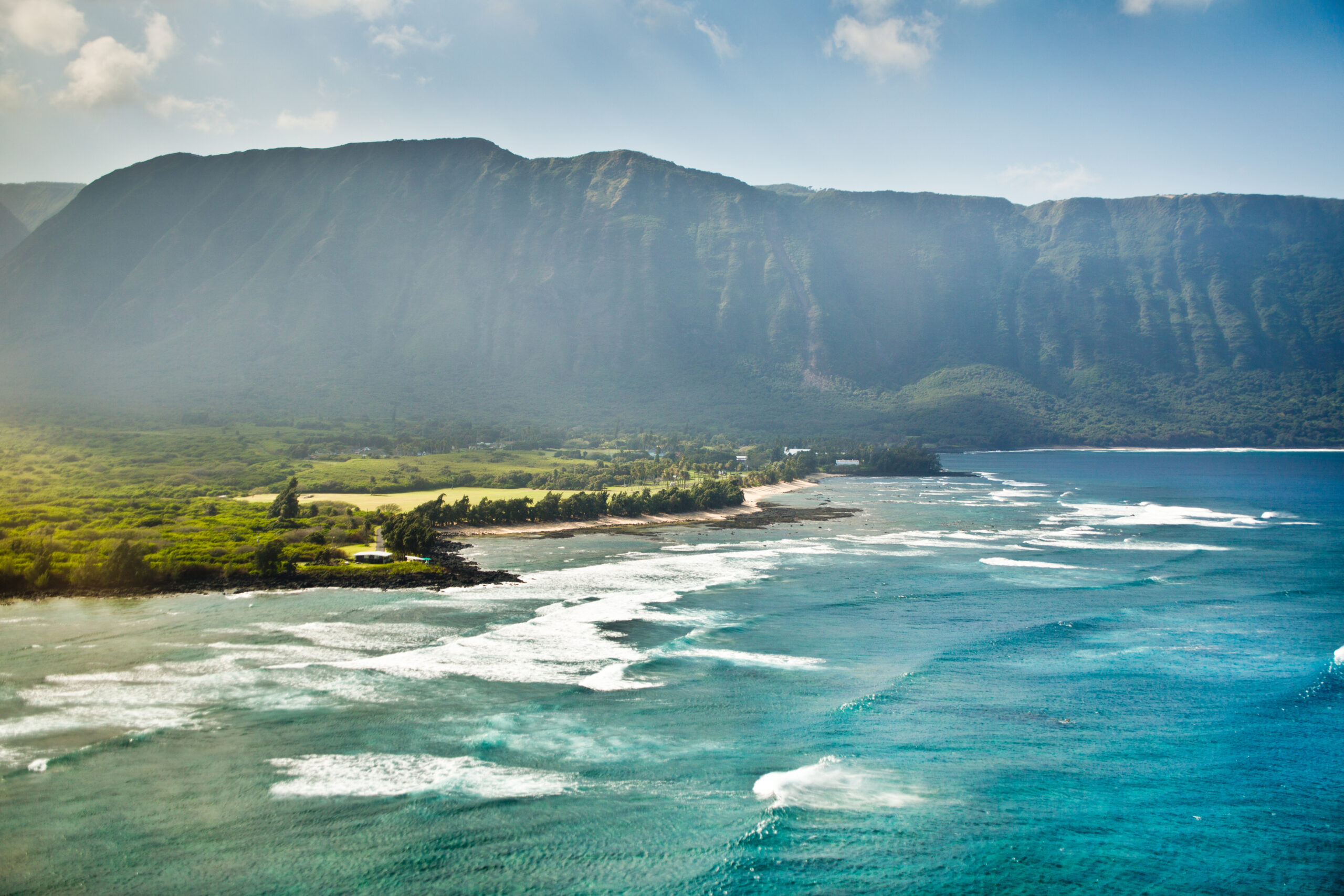 The locals call it "Old Hawai'i" for its calm environment and "lack" of attractions—but the small Hawaiian island flanked by Oahu and Maui has become the attraction itself. One of the two least popular Hawaiian Islands for tourism, Molokai is a great spot for small spring events, executive business travel and incentive trips. The fact that Molokai does not have a major resort makes it perfect for a low-key excursion.
Where to Stay
Montana's Wide-Open Glacier Country
The sprawling green hills, the herds of passing elk, the vibrant plant and animal life of spring, Glacier Country is full of forests, wildlife refuges and wide-open spaces. Swan Mountain Outfitters at Swan Lake lead horseback rides westward through Swan Valley and Flathead National Forest. Where the Flathead River snakes south, the National Bison Range in Moiese is one of the few places in the world you'll encounter American bison. And we haven't even talked about the hot springs.
Where to Stay
Sunny and Quaint Kennebunkport
Warm, sunny spring days are a rarity in Maine; but against the southern coast lies Kennebunkport, with its April sunshine, sleepy calm and big meeting spaces. Wells Reserve at Laudholm is an estuarine research reserve with hiking trails, beaches and kayaking. The Franciscan Monastery on the Kennebunk River has an open 60 acres of green walking grounds along the water. And its waterfront hospitality makes it a fan favorite for meetings and events.
Where to Stay
Glass Igloos Under Finland's Northern Lights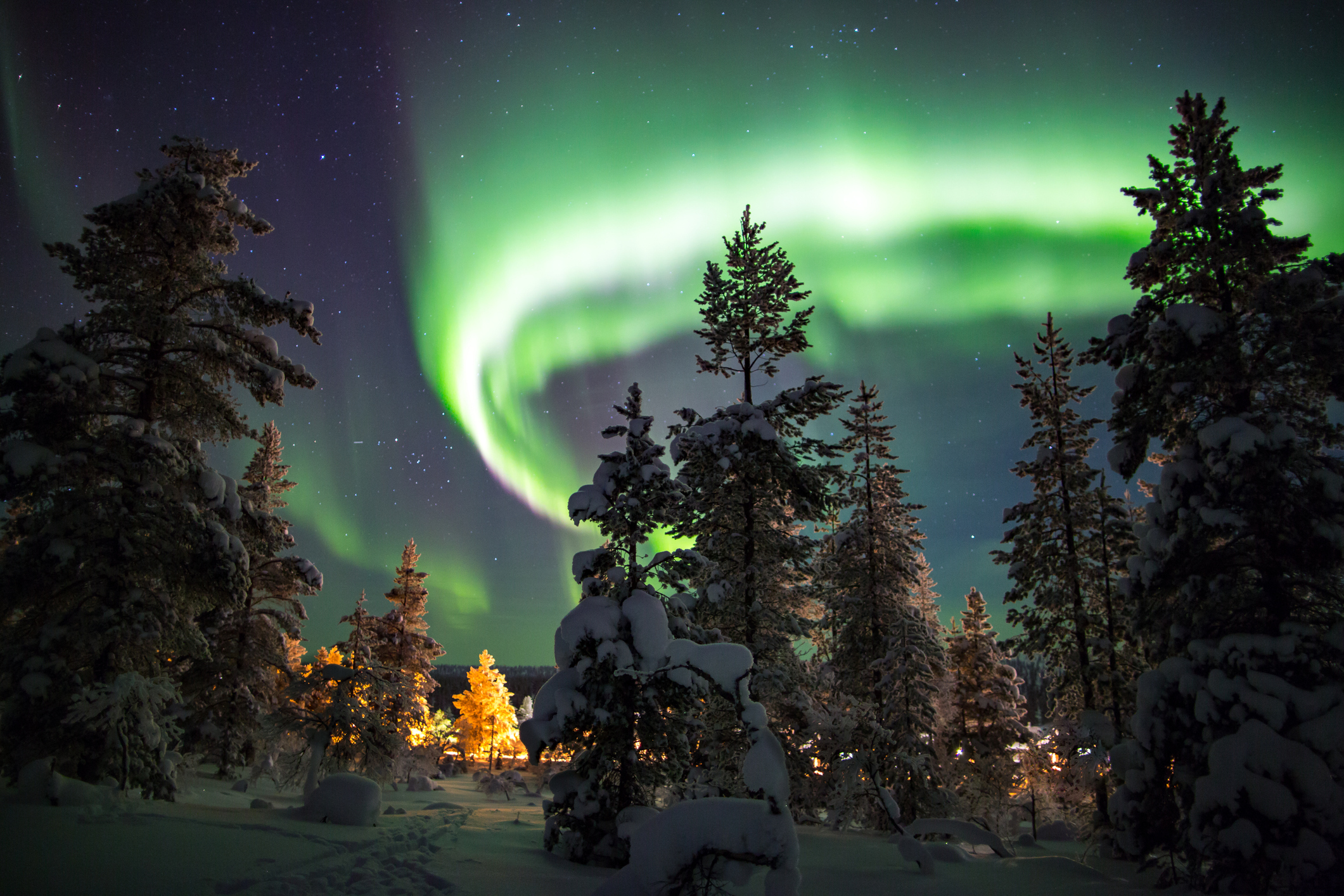 Saariselkä is a small town on the Arctic end of Finland and its views of the Northern Lights are unrivaled. In this icy escape, April is the last opportunity before the fall to send an incentive group to see the lights from inside one of Saariselkä's many glass igloos.
Where to Stay
This article appears in the April 2022 issue.