With both charming history and exciting innovation, SF attracts writers
San Francisco has long inspired writers, musicians, artists and other creative types to flock to The City by the Bay and relish in the fog, the food and the diverse culture. Many prolific American writers have called San Francisco home at one time or another, and the trend continues today. Talented modern-day authors have found a passion in writing about both San Francisco's history and its promising future. Inspired by a city that has always been on the forefront of social progression and business innovation, writers are paying attention to see what San Francisco is going to do next. Smart Meetings sat down with Jill K. Robinson, author of "San Francisco Scavenger: The Ultimate Search for San Francisco's Hidden Treasures" and Alec Scott, author of "Oldest San Francisco: A Guide to Historic Treasures" to learn more about what inspired their works, and what hidden gems of the city meeting professionals and attendees can discover in The City by The Bay.
"I really did want to focus on historic and modern to really tie together those elements of San Francisco that appeal to everyone."
– Jill K. Robinson, author of "San Francisco Scavenger: The Ultimate Search for San Francisco's Hidden Treasures"
The Authors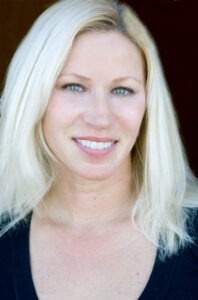 As a Bay Area native, Jill K. Robinson was always attracted to the bright lights and big city vibes of San Francisco. "There was something kind of magical about (San Francisco)," says Robinson. "I just always felt like if I turned a corner, I would run into something amazing, which I often did." An avid travel writer, she is a resident of the San Francisco Writers' Grotto and a member of several other prestigious writer's organizations such as the Society of American Travel Writers and the American Society of Journalists and Authors.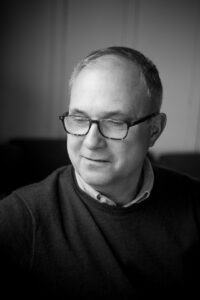 Upon arriving in San Francisco by chance as a young college student, Ontario native Alec Scott fell in love with the city and its enclaves of historical finds. As a former lawyer, award-winning journalist and celebrated author, Scott offers a unique perspective on the plethora of industries San Francisco is known for, including food and beverage, business, the arts and technology. He has bylines in major publications such as The New York Times and Smithsonian Magazine.
San Francisco History
Scott chose to focus on the "oldest" in his book because he felt the city's past of innovation and inspiration carrying over in its modern-day personality. "I realized that the sort of entrepreneurial energy went way back," said Scott. "It's the Gold Rush people who are dreamers and seekers. It's a forward-thinking city that cares about its past."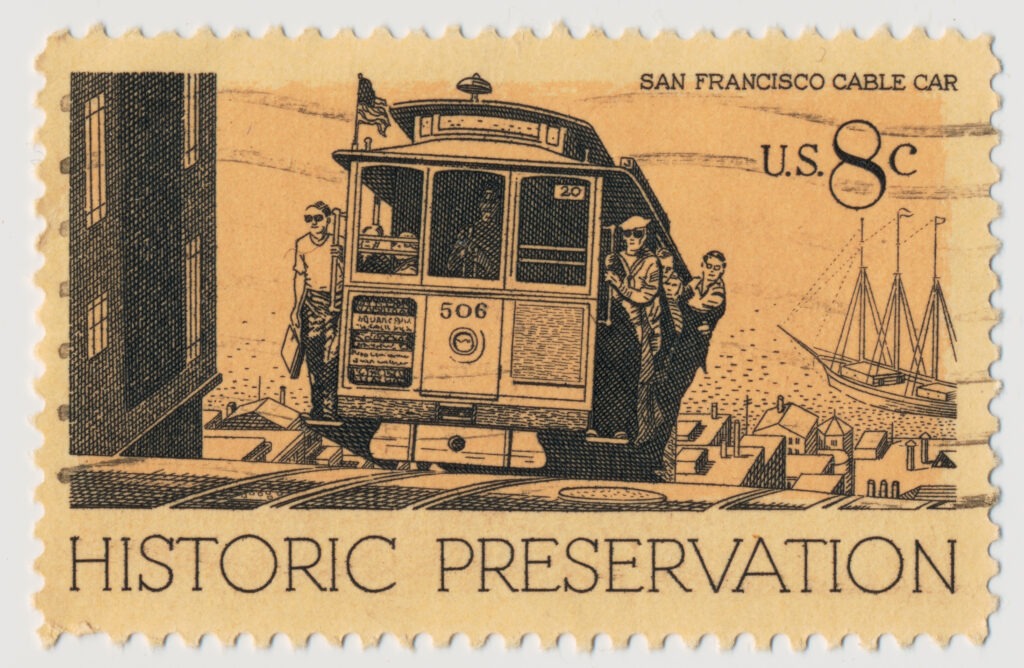 Robinson agrees and shares a similar sentiment about San Francisco historically and continually proving itself as a city of progress and new ideas. "That is one of the things about San Francisco that makes it really stand out for travelers and groups," says Robinson. "It is really known for reinventing itself. From the Gold Rush to the earthquake and fire, to the summer of love to the rise of the tech industry, all of these facets of San Francisco are quite essential to its character."
Patchwork Quilt of Neighborhoods
San Francisco has a dynamic intersection of cultures and specific enclaves of neighborhoods that both Robinson and Scott acknowledge and celebrate in their writing. The "oldest" sites of Scott's books are chaptered by neighborhood, as is Robinson's scavenger hunt. Both authors organized this book with the intention to highlight how the different neighborhoods of the city create a dynamic and vibrant city filled with culture, innovation and diverse communities.
"I like describing San Francisco as quirky because it is," says Robinson. "The book emphasizes the different neighborhoods. I think a distinct part of San Francisco is the neighborhoods, for sure." Her book has clues for different findings all over the city, providing a perfect way for groups to get to know the unique personalities of each district. "It's quite easy to start," says Robinson. "Choose a starting point from a hotel or a central location and just go, whether you keep it within one neighborhood or within a few neighborhoods."
Read More: Don't Believe Everything You See on Twitter About a San Francisco Meeting Apocalypse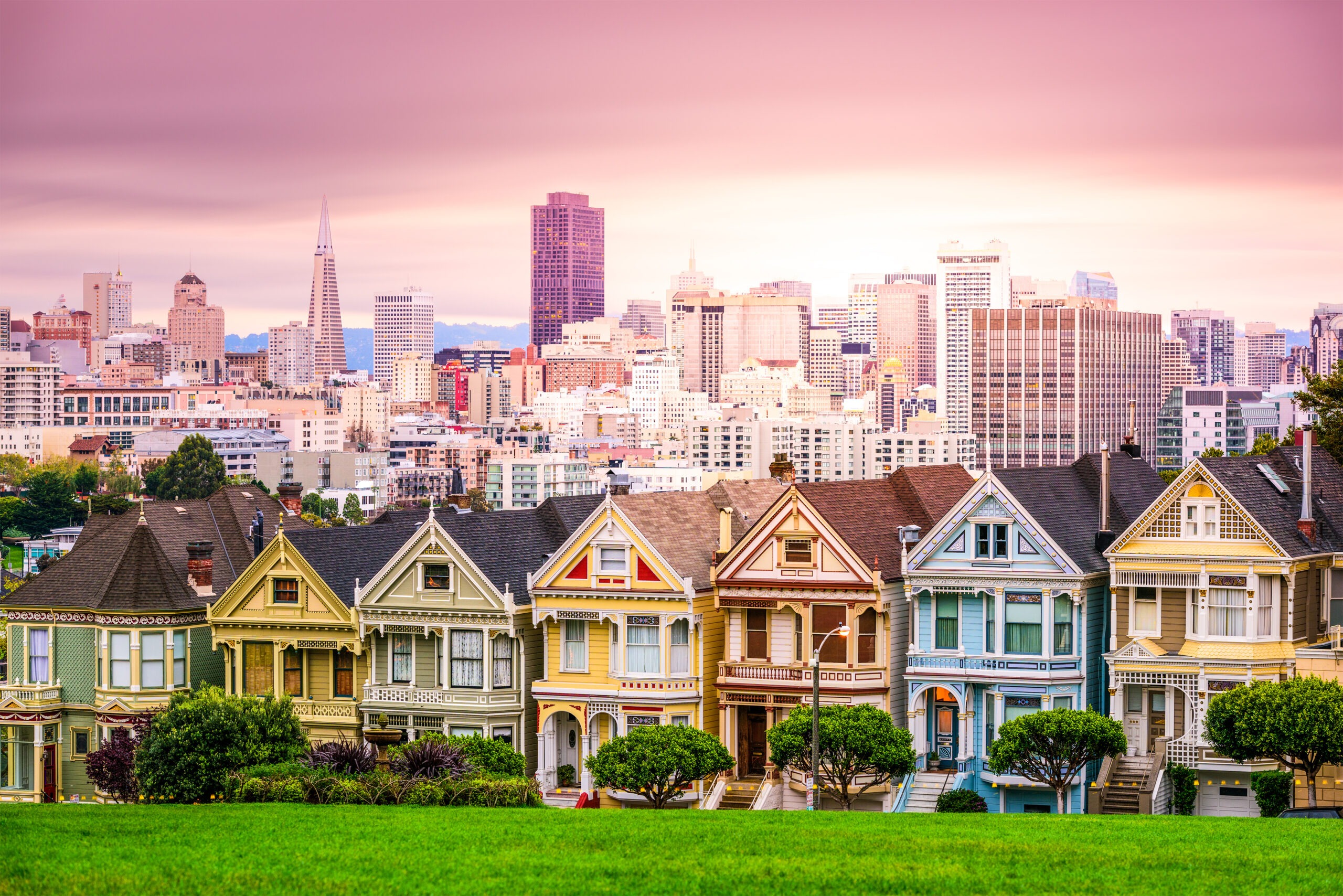 The Food Shows the City's Diversity
"San Francisco is food obsessed," says Scott. "If you don't know what to say to someone, you talk about the food." The neighborhoods of San Francisco and their unique identities are represented in Scott's book through discoveries such as two restaurants in the Mission District who both claim to be the first to produce the famous Mission Burrito. La Cumbre Taqueria and El Faro both claim to be the origin of the double-tortilla, almost foot long and 3-inch-wide monster burritos, but both can agree the Mission District was ground zero for what is now an internationally recognized dish.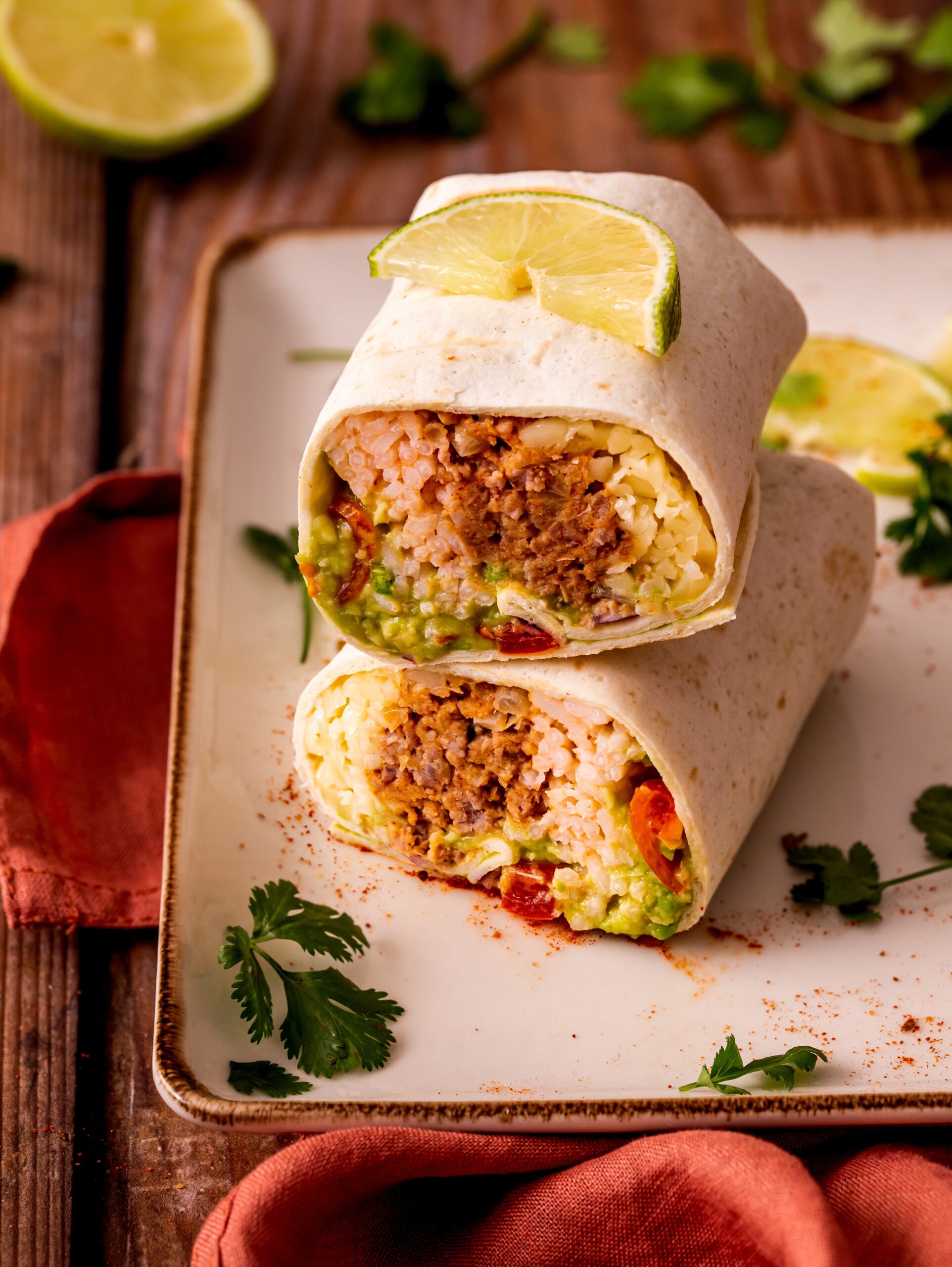 Scott was particularly inspired by the wealth of vegetarian and vegan options available and how many restaurants were dedicated solely to a meat-free cuisine. When visiting his brother who was living in the Bay Area while at the time, he experienced his first "high end ambitious vegetarian restaurant" at Greens, the oldest vegetarian restaurant, and was impressed with not only the quality of food but its globally diverse menu.
Robinson references the innovative and adaptive nature of the city as its restaurant industry was crippled by Covid. While outdoor dining began as a necessary safety measure, San Francisco's restaurants leaned into the practice and invested in their al fresco services. "With things like that, it allows people to get out and really get to know the neighborhoods," says Robinson.
Read More: F&B Smart Moves in San Francisco, San Antonio and More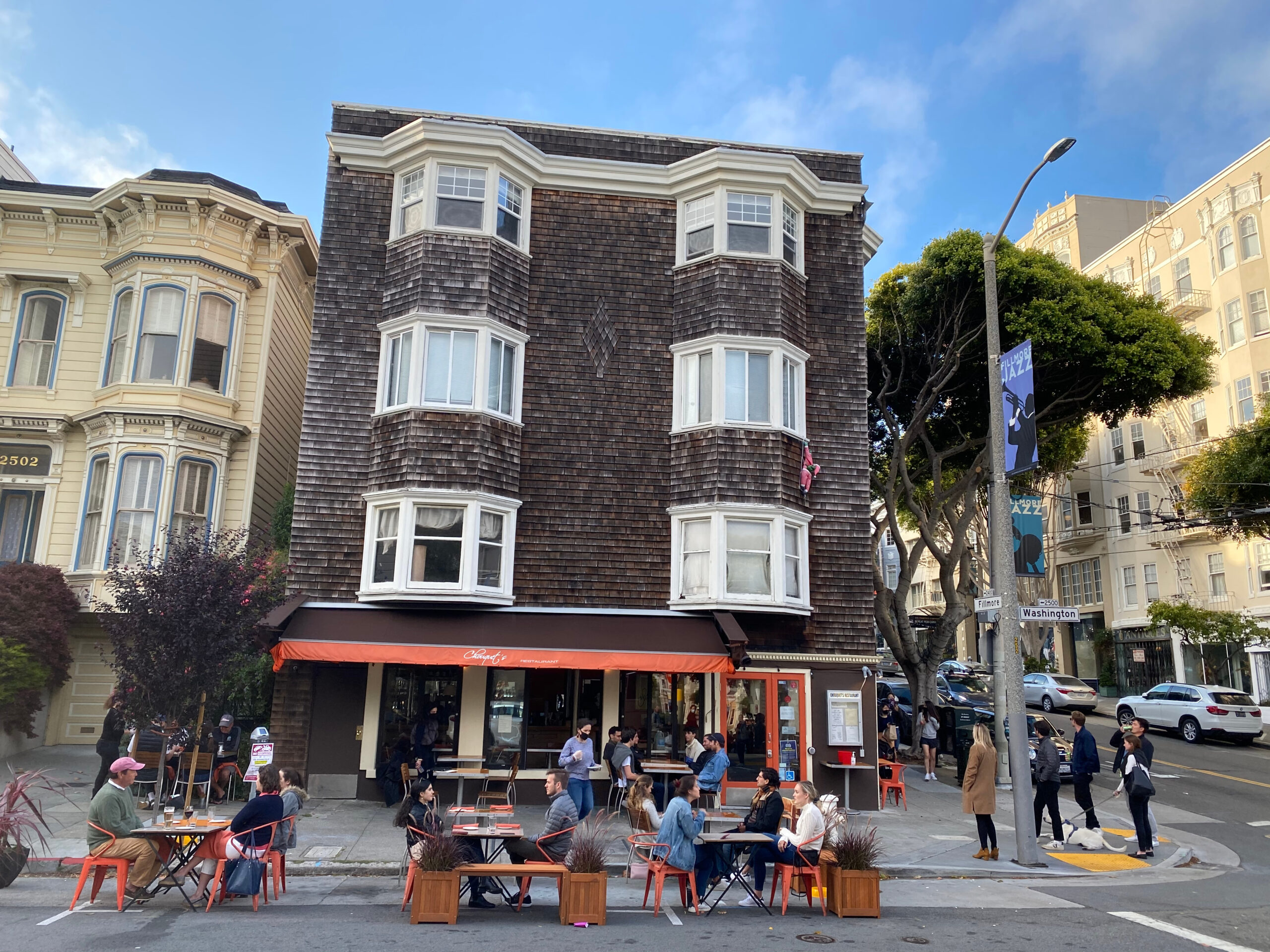 Social Services and Community Support
Aligning with its reputation for progressive thinking and embracing diversity, perhaps one of the most surprising and inspiring aspects of Scott's book is how many "oldest" of organizations, whether government funded or nonprofits, are dedicated to social services and/or minority communities.
The famous Haigh-Ashbury District is more than a trendy tourist destination. The first free clinic in America was founded by Dr. Dave Smith in the famous neighborhood in the 1960s. When most medical resources were denied to those who struggled with mental illness, substance abuse, homelessness and other issues considered by many to be self-induced, "Dr. Dave" opened a free clinic largely funded by many musicians and promoters of the booming San Francisco music scene. Still standing today, Scott reports over 1,200 clinics across the nation use the same model for free clinic medical practices.
Groups can tour any of the city's many museums, but one unique to San Francisco and its progressive history is the GLBT Historical Society Museum where the first ever rainbow flag is preserved and displayed. Designed by Gilbert Baker at the request of openly gay politician Harvey Milk, the flag was an instant hit. Following Milk's assassination, San Francisco based Paramount began mass production of the flag, yet the original has been kept as an important relic of the city's history.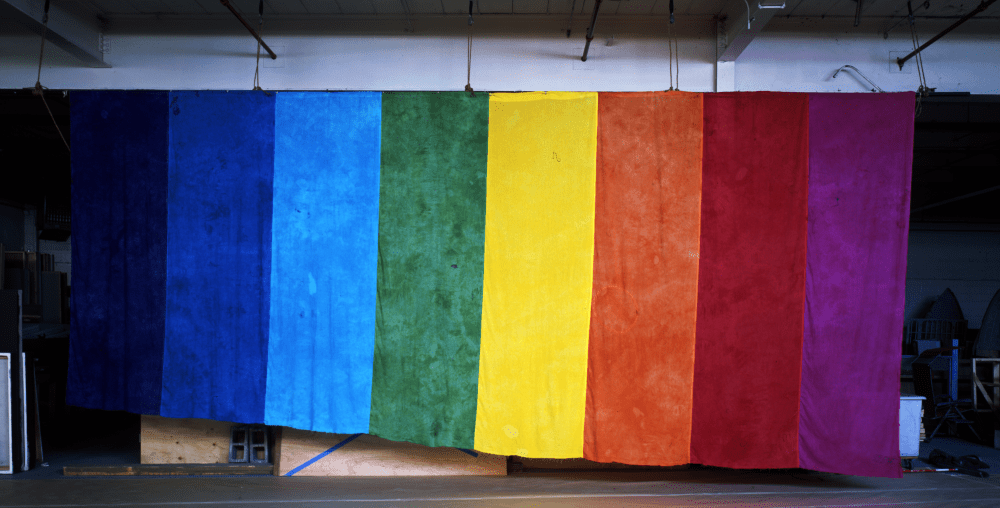 Author's Choice
With so many attractions, historic landmarks and natural beauty highlighted in both books, it was hard for Robinson and Scott to select just one location that would be the best for a group to visit when exploring a city full of so much personality.
Golden Gate Park was a recommendation of Robinson's, stating that even locals or travelers who have been to the park before having probably only seen a small portion of the third most visited urban park in the nation. "There is so much packed in Golden Gate Park, whether it's a museum or a statue or the museums," says Robinson. "I've even found things that were new to me that I hadn't seen before when I was searching for places to include in the book. So, I feel like if I grew up in the Bay Area, and there were things that were new to me or things I learned more about, it's got to be true for many others."
Scott recommends several culturally oriented activities for groups, such the San Francisco Museum of Modern Art or Buena Vista café that is credited as bringing Irish coffee to America. Whatever the neighborhood or experience, Scott reiterates San Francisco's legacy of creativity and innovation. "It's dynamic, full of new ideas. It's diverse. It's beautiful."