COVID-19, social distancing and furloughs, oh no. It has been a troubling year for those working in the meetings and hospitality industry, with pandemic precautions resulting in huge economic loss—and unfortunately, many unforeseen career changes. Throughout the year, we have been posting resources for the business owners, employees and independent planners navigating their way through this new reality. Whether you are job searching, adding new skills or trying to keep your business afloat, our best career articles of 2020 can offer you some guidance.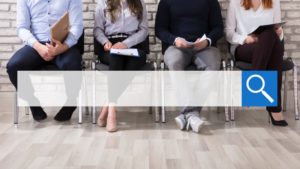 "This is no time to be shy. Ask for referrals. Most of the time, you're just a couple of degrees separation from anyone you might want to talk to."
From getting the most out of the #OpentoWork hashtag to the appropriate way to reach out to a connection on LinkedIn, these resources will help set you up for success when looking for a new job. Plus, it includes tips on staying mentally healthy when unemployed and psychologically preparing yourself for a big interview.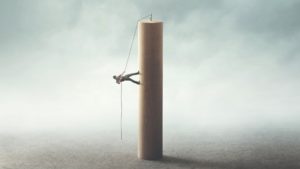 "Negotiate more favorable payment terms with suppliers. With little to no revenue coming in, you need to take control of outbound payments, and slow the pace of money going out the door."
We asked Howard Givner, CEO of the Event Leadership Institute, the engine behind Smart U, to share his insights into how industry leaders are managing during epic COVID disruption. And it has a lot to do with pivoting your business and developing additional skills.
Did we mention we launched Smart U this year to help you do that? You can earn CMPs online, anytime, at the link.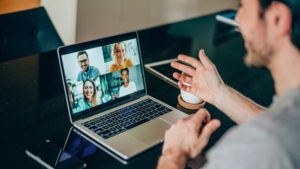 "In virtual event tech, unexpected delays or tech malfunctions are a reality. Virtual event moderators mitigate the risk of producing an awkward event."
We wanted to know what skills planners should pick up to remain employable in the coming years. According to Tracy Judge, founder & CEO of Soundings Connect, it all comes down to virtual and hybrid. Be sure to read this if you want to secure engaging virtual vendors, run a seamless online event and avoid awkward silences.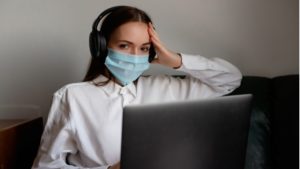 "If you are currently unemployed, consider some similar industries, even if only temporarily. Vacation rentals, country club management and retirement communities have had success hiring hotel leaders at all levels."
From transferable hospitality skills to unconventional career hacks (like managing a seasonal resort), this article highlights the numerous opportunities (and long-term benefits) that exist for young leaders who are willing to get out of their comfort zone during times of crisis.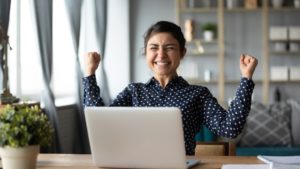 "Schedule team events three weeks out with attendance required. Ensure your subject line and invite copy is positive and upbeat. With layoffs happening daily, the last thing you want is to scare your employees."
From delivering special gifts and live messages of encouragement from your CEO to hiring virtual entertainers such as bands, artists and magicians, we highlighted the best ways to cheerlead your employees (or virtual attendees!) while physically apart.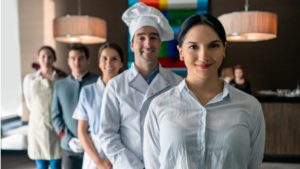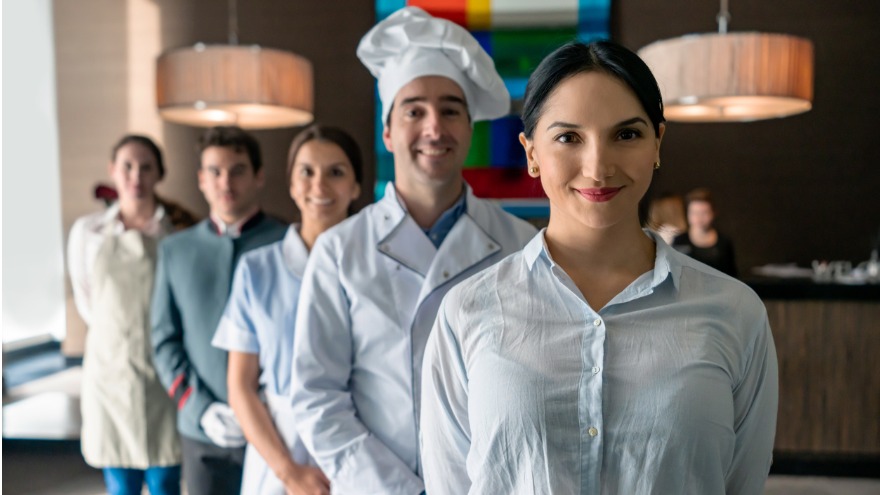 "When changing careers, courses and mentorships with people who are doing what you want to do can help."
After a Zoom call with the co-chairs of the Events Industry Council (EIC) APEX COVID-19 Business Recovery Task Force in September, we highlighted the opportunities listed on EIC's revamped Career Centre for readers searching for new jobs, online learning, financial support and scholarships.