The sun set hours ago, the clock keeps ticking and you're still tapping away on the keyboard in your hotel room until the wee hours. Then, your stomach starts growling. The internal battle begins. Do you splurge on room service or the expensive in-room snacks? Do you order a pizza for delivery? Go to bed hungry?
Some hotels have your late-night cravings handled with these creative—and sometimes nostalgic—offerings. It's OK; don't feel guilty. Your hotel likely has a fitness center to hit first thing in the morning.
Related: 9 Nibble-Worthy Food Tours
Peanut Butter and Jelly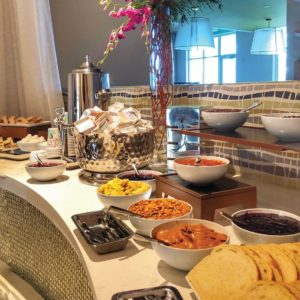 It's peanut butter and jelly time at Le Pavillon Hotel in New Orleans! The sandwiches are served nightly in the lobby and paired with hot chocolate and cold milk.
Blue suede shoes and peanut butter and banana sandwiches were two of Elvis Presley's favorite things. In his memory, Guest House at Graceland in Memphis sets up a peanut butter and jelly station in its lobby from 10 to 11 p.m. as a nightcap. Build-your-own with an assortment of ingredients, including creamy, whipped or chunky peanut butters, a selection of jellies and jam flavors, wheat and white breads, chocolate chips, marshmallows, M&Ms and sliced bananas. It's like the PB&J version of an ice cream sundae bar. Hot cocoa is also available.
Milk and Cookies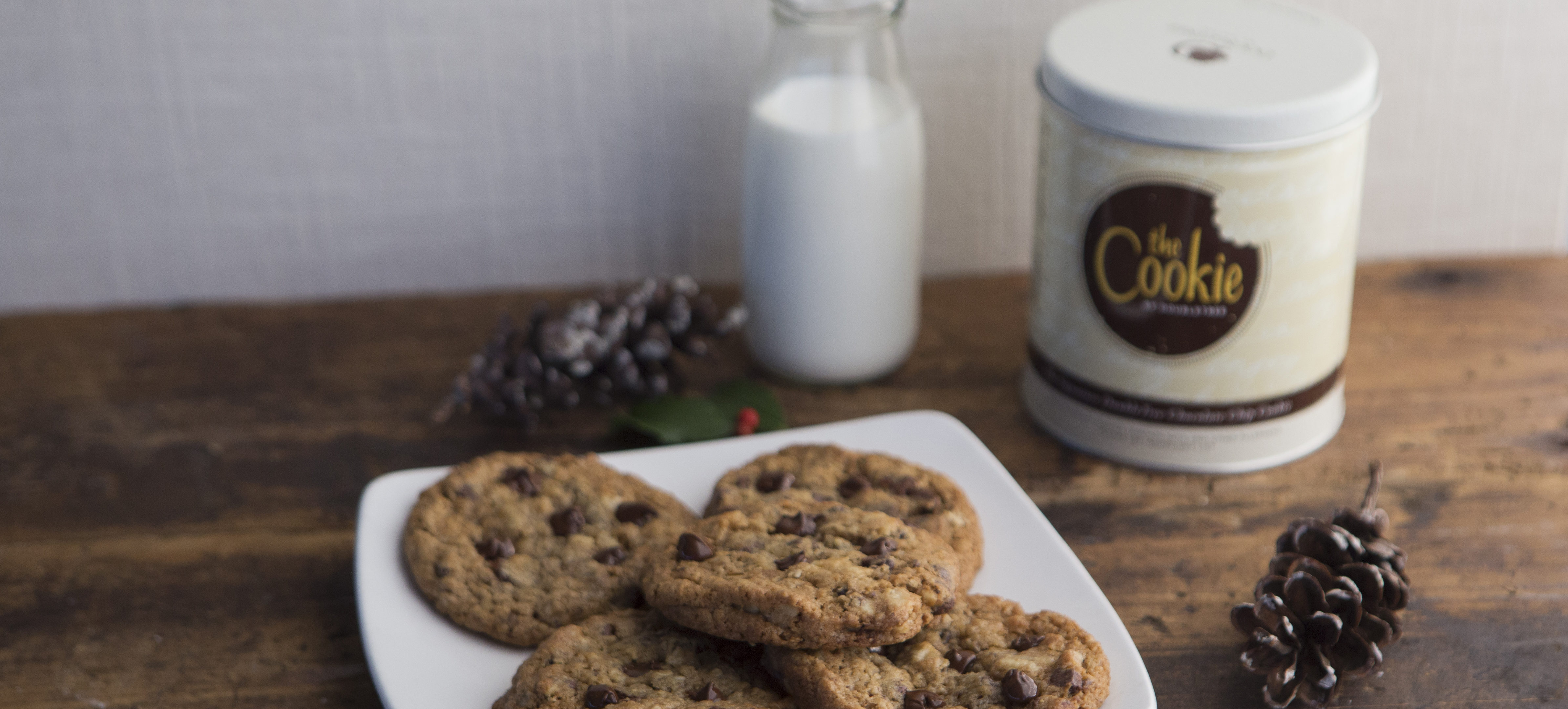 Milk and cookies aren't just for Santa Claus: They'll make you just as jolly. Plaza Inn & Suites at Ashland Creek in Oregon serves complimentary freshly baked cookies and cold glasses of milk, as well as PB&J  sandwiches, from 10 p.m. to midnight.
No story about cookies would be complete without mentioning DoubleTree by Hilton. The hotel chain's signature warm treat—the chocolate chip cookie—debuted in 1986 as an in-room turn-down amenity, but was relocated to the front desk in 1995 to greet guests upon check-in. If you're really desperate late at night, maybe the friendly concierge will cave in to your puppy eyes and "pretty, pretty please with a cherry on top" plea.
Afternoon snacks are important, too. This summer, actress and host Vanessa Lachey partnered with Holiday Inn for family-friendly Chocolate Milk Happy Hours at 20 participating hotels across the United States. Complimentary Otis Spunkmeyer cookies and oversized pillow fights were also part of the scene.
Hot Brown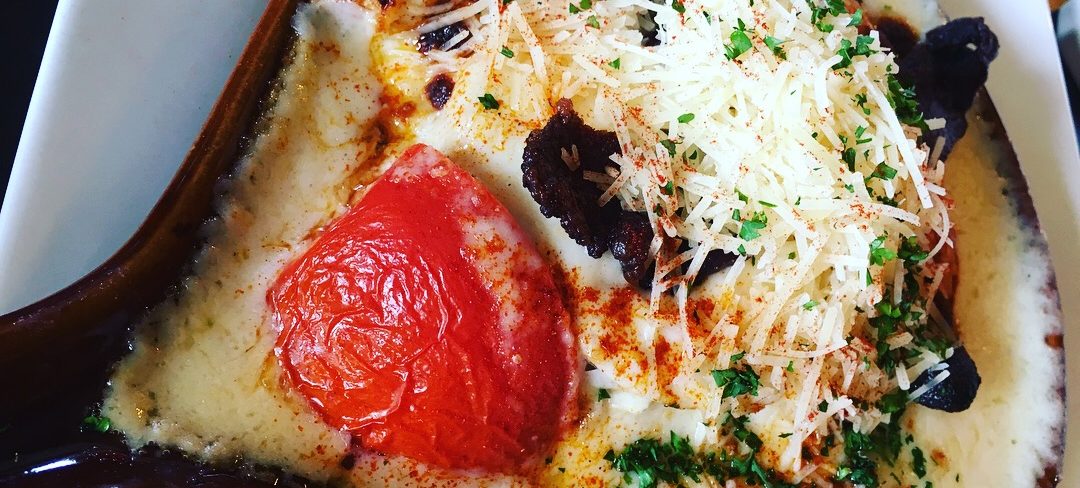 Every trip to Louisville needs to be accompanied by The Brown Hotel's signature dish, the hot brown. Dating back to the 1920s, guests would dance up a late-night appetite, so chef Fred Schmidt created this open-faced turkey sandwich with bacon and a delicate Mornay sauce. The rest is history. Nearly a century later, the hot brown remains a Louisville must-have, day or night.
S'mores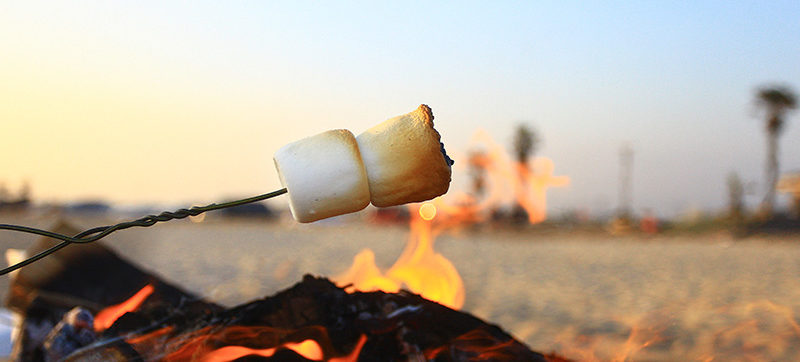 Let's join hands and sing "Kumbaya." A great nightcap to a long day of meetings is gathering around a campfire with colleagues and peers. Driftwood Beach Club at The Waterfront Beach Resort, a Hilton Hotel in Huntington Beach, California, arranges group bonfires with all the essential s'more fixings—sticks, graham crackers, chocolate and marshmallows. The bonfires can be set up poolside or on the beach. Additional bonfire menus include wine and cheese, burgers and hot dogs, or pizza.
Chicken Nuggets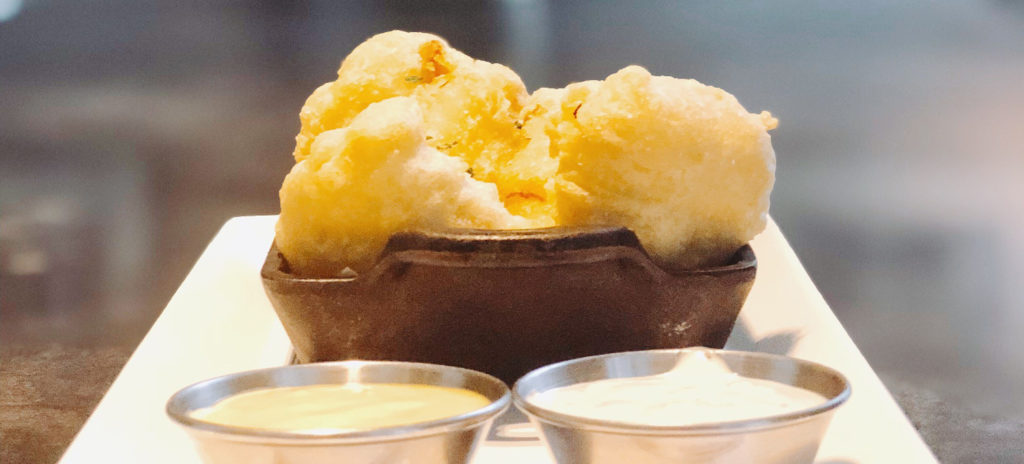 Watch out, Mickey D's, there's another late-night nugget in town. Guests staying at Hotel Zetta in San Francisco don't have to find a drive-thru for a chicken fix. S&R Lounge (Salvage and Rescue), the hotel's lobby bar, serves its famous chicken nugget recipe with honey mustard sauce and ranch dressing, available from 4 to 11 p.m.
Snack Box
Some hotels, such as Nordic Village Resort in Jackson, New Hampshire, sell packages designed specifically for midnight snacking purposes. Catered to these late-night cravings, its $30 package includes cheese, crackers, chocolate chip cookies, salsa, chips and cold cuts.
Raid the Fridge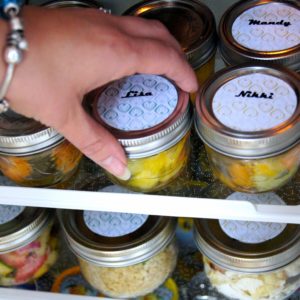 Can't decide what you're in the mood for? Not to worry. Have a little bit of everything. Make Four Seasons Hotel Vancouver in British Columbia, Canada, your home away from home when the lock comes off the fridge. Meeting professionals can book the hotel's Raid the Fridge package. Set up in the ballroom foyer, the light blue retro fridge comes fully stocked with items such as ice cream bars, brownies and mini sandwiches. In the past, the hotel has stocked it with red bull and vitamin water with a silly sign that reads, "Plan Ahead. Take One for Tomorrow." Raid the Fridge is also available for coffee breaks, pool deck refreshments, grab-and-go meals and dessert stations.