Treat attendees and VIPs to unique, thoughtful gift items that they'll definitely want to take home. Smart Meetings has selected an assortment of goodies that can make work and travel more enjoyable, and contribute to good health and well-being. Bonus: Everyone will remember your event!
Cheery & Chic
Who says your travel toothbrush has to be blah? The VIOlife Slim Sonic electric brush uses high-speed vibrations to dislodge plaque. Battery-operated, it comes with an extra brush head. Best of all: the many choices of case design. violight.com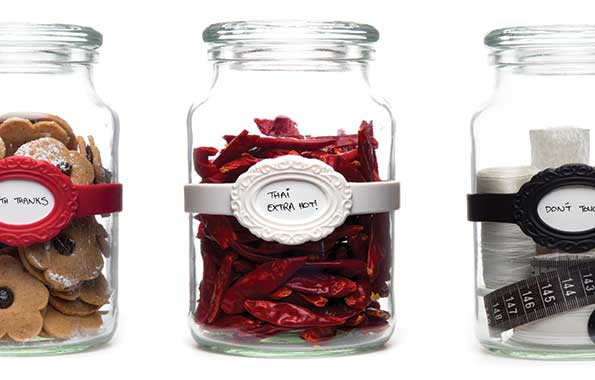 Join the Band
These elastic label holders from La Bella get your workplace or kitchen organized in a flash. Made from silicon, the bands stretch to fit any diameter from 3 to 4 1/2 inches. There are three labels in a pack, available in red, white and black. animicausa.com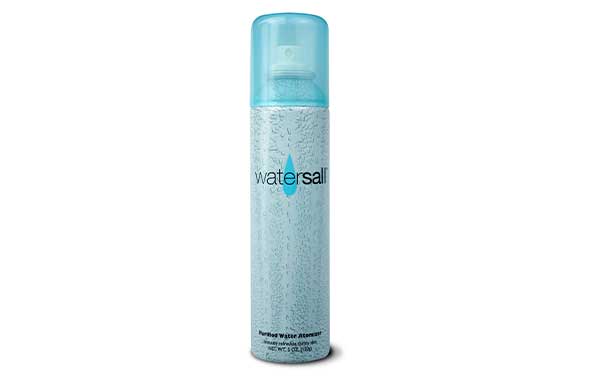 Mist It
Air travel, especially, can dry out your skin. Watersall's TSA-approved atomizer sprays an ultrafine mist of purified water to soothe, plump and replenish, and restores skin's pH balance. watersall.com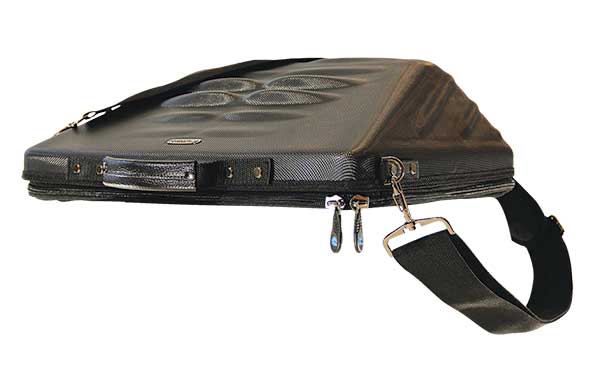 Happy Feet
Leggage is a laptop case that does double duty by massaging feet and improving circulation in legs during long-distance flights. The hard-shell exterior features ridges that allow multiple massage positions, and also serves as a footrest. leggage.com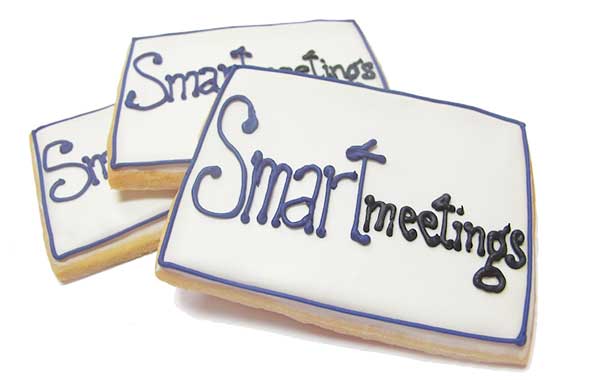 Sweet!
SusieCakes' classic, fresh-baked goods hark back to recipes from founder Susan Sarich's grandmothers. The all-natural cookies, cakes and other delectable desserts can be customized with corporate logos, too. susiecakes.com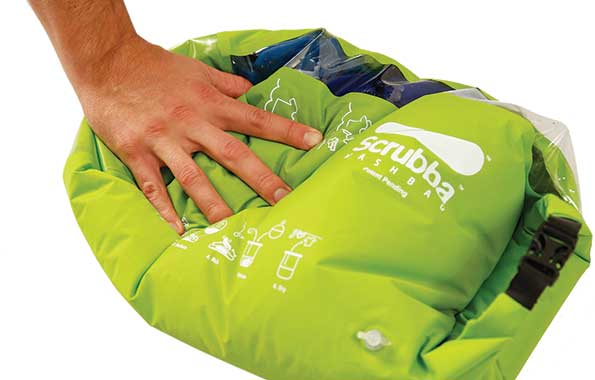 It's a Wash
No laundry service handy? No problem. The Scrubba Wash Bag is an ingenious, pocket-sized "washing machine": Just unfold, fill with soap and water, get rid of excess air and scrub against the flexible internal washboard. Rinse, dry (with the Scrubba Travelers Kit) and wear. thescrubba.com