Temecula offers a European adventure in one destination
With an innovative and almost utopian concept for a destination, Europa Village in Temecula, California, recreates three European countries in walking distance of each other. Spain, France and Italy each have their own identities, architecture, restaurants and markets and are set against the backdrop of Temecula's growing vineyards as they establish themselves as Southern California's wine country.
Europa Village is planning full buildout by 2025. This will include its Spanish-themed Bolero, already open to the public, with the addition of the near-completed Italian Vienza and French C'est La Vie. With its own hotel on the property, meeting professionals can plan to have group meetings in Spain in the morning but a group activity or event in Italy or France in the evening—all within walking distance of both the other compounds and the guest hotels and villas.
Bolero
Transport a group to Spain with the flavors and ingredients of Spain in the restaurant and the country's flags and artwork in the tasting rooms and event spaces. Visit Barcelona in the vaulted ceilings and Euro-rustic indoors or enjoy the view of the vineyards on the rolling hills from the outdoor reception areas.
Read More: Meet in Europe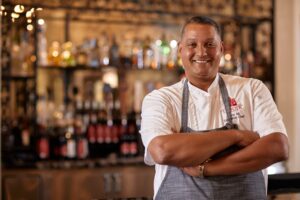 As the first region of Europa Village open to the public, Executive Chef Hany Ali is excited for the expansion, the potential of the village and collaborating with local chefs and vendors in Temecula. He says with hard work and local support, a Michelin star could be in the future for Europa Village.
"Nowhere else can you find three cultures in walking distance," says Ali. "We are working with the community culture, quality and passion in this valley to bring Michelin out."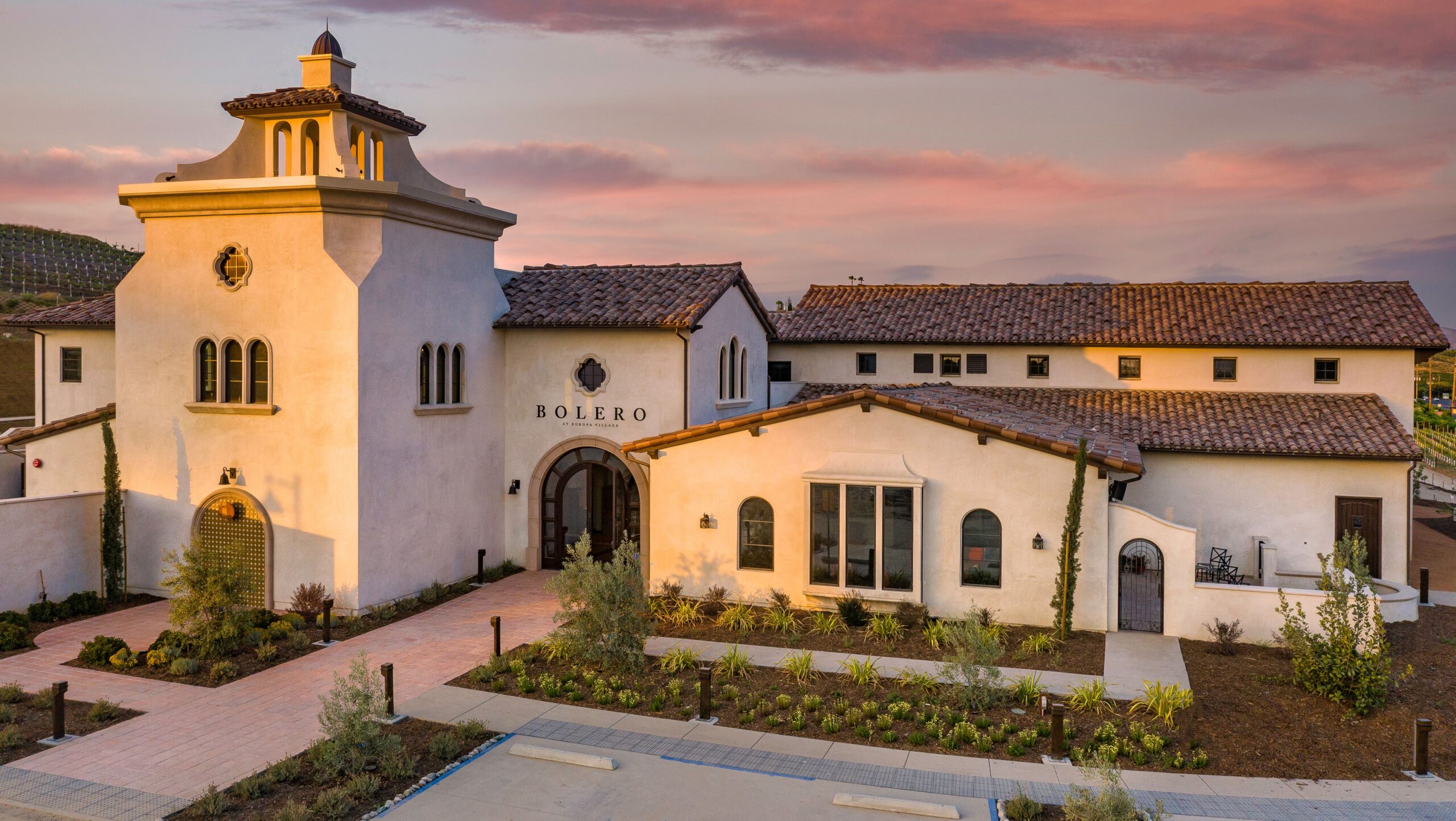 Vienza
A short walk up the hillside from Bolero brings guests to Vienza. Currently under construction and projected to be finished by 2025, Vienza transports guests to the Tuscan countryside. The sprawling outdoor plaza complete with Roman sculptures is only the beginning of the Italian tour guests will experience.
Read More: Top International Meeting Cities.
In addition to the meeting spaces and the event ballrooms, Vienza will create an immersive Tuscan experience with its deli and "mercato"–an Italian market selling Italian ingredients not normally found in American stores. The vision of Europa Village is not to simply be a collection of restaurants, bars and event/meeting spaces, but a total immersion into both the European countries and the vineyards of Temecula. The experience will begin soon—Vienza's will be open in 2023!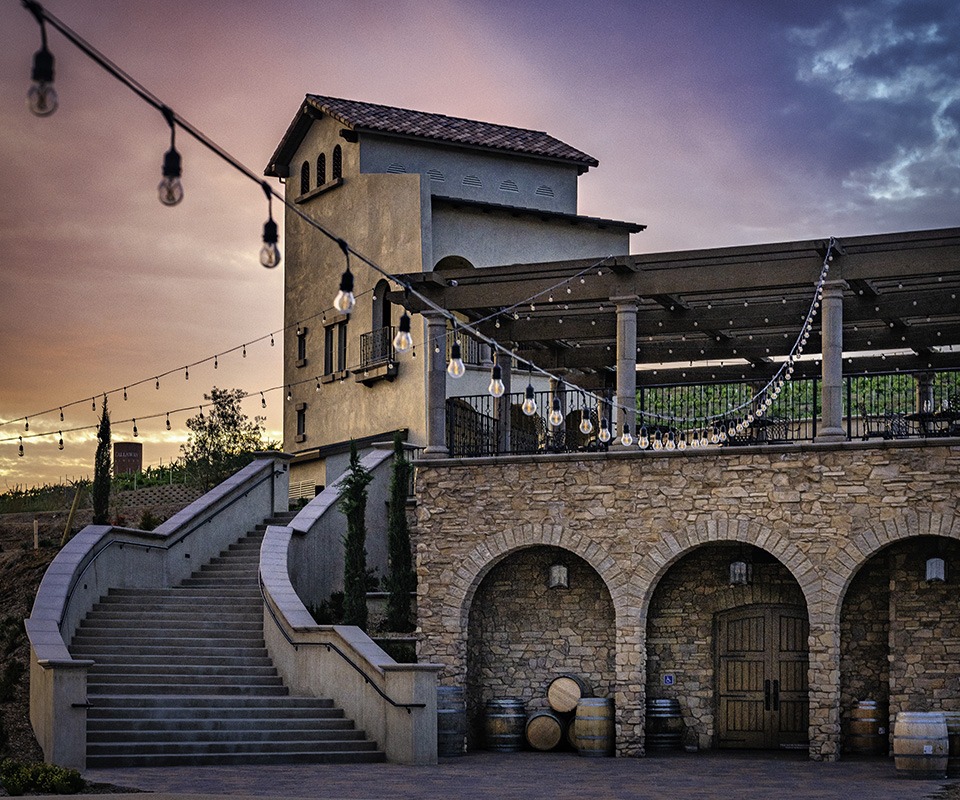 C'est La Vie
While they have yet to break ground on the French portion of Europa Village C'est La Vie, the winery is open with the entire project is expecting to be finished by 2025. Chef Ali expressed excitement for the French menu—he was born in Egypt, worked as a chef at the Four Seasons in Madrid before coming to Europa Village to create a menu for all three kitchens.
Read More: The Joy of Inclusive Cooking
Of all three cuisines, Chef Ali says he is most excited about the upcoming menu at C'est La Vie. "It is bringing out my passion," says Chef Ali. "I want to share the love of food with others and connect with our guests on a whole different level."