January is a time for fresh starts. We collected some of our favorite items for brilliant travel, gifting and living all year long.
Cozy Vibes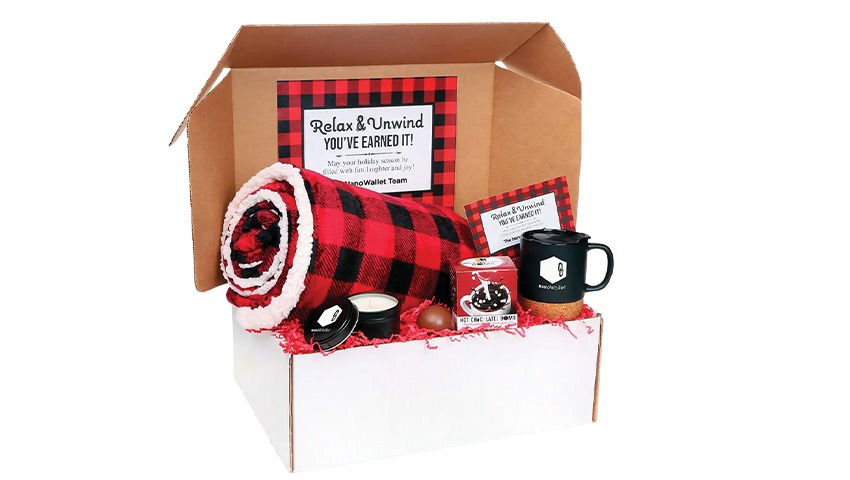 This customizable BRAGbox is packed with a soft touch blanket, chocolate bomb filled with marshmallows, vanilla cancel tin and ceramic mug. It's like mailing a hug.
iPromo | ipromo.com
Loud and Clear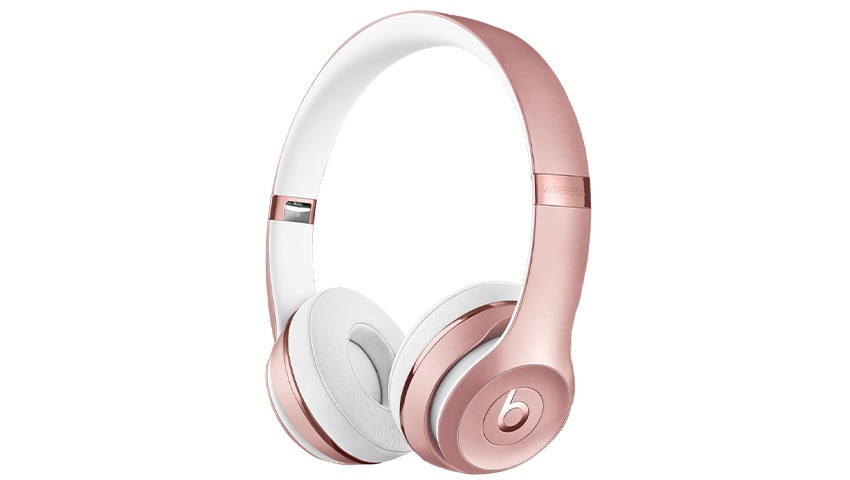 For first-class meditation en route to the venue or as a gift to your virtual speaker with janky equipment, these elegant wireless headphones incorporate a built-in microphone and play nicely with almost any device. Adjust the comfort-cushioned ear cups to fit and fold away when traveling.
Beats by Dre | beatsbydre.com
Om My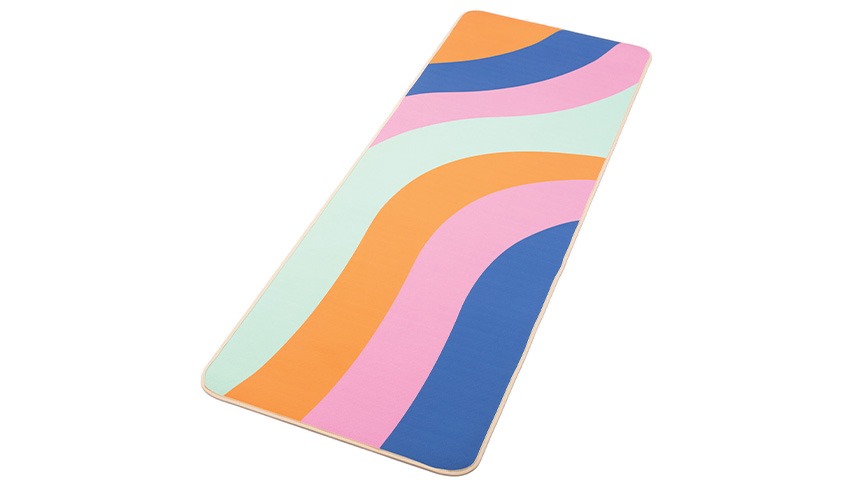 Give attendees wellness by encouraging them to roll up and keep the colorful branded yoga mat from their morning practice. A nice way to say Namaste.
Contrado | contrado.com
The Smart Carry On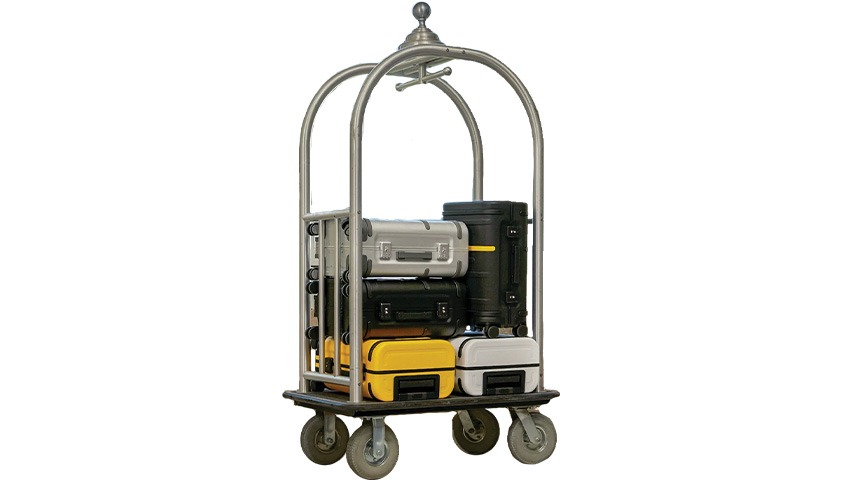 It is easier than ever to, as the ad copy says, "find yourself without losing your bag." A limited edition magenta smart suitcase is linked to the Find My app on you your phone and doubles as a portable desk.
Samsara Luggage | samsaraluggage.com
Read More: Flying Taxis and Self-directed Luggage: Predicting the Future of Events
Plant-based Recovery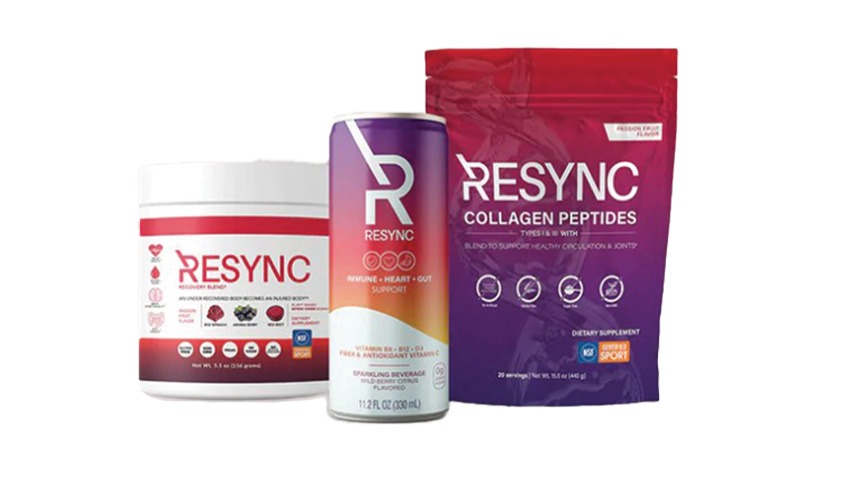 Developed by a female NFL performance coach, organic smoothies provide half of the daily value of fruits and vegetables in a convenient pouch packed with nitric oxide and natural ingredients. Pour. Mix. Move on.
Resync | resyncproducts.com
Support Lid Health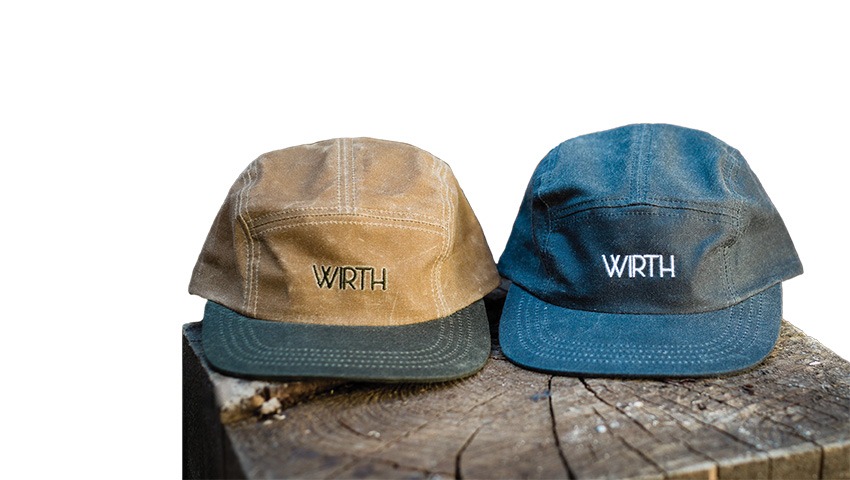 With every branded visor sold, Vancouver-based WIRTH Hats supports therapy for those who can't afford it to honor their friend Jakob Wirth, who dreamed of creating a hat company, but died by suicide before the vision was realized. Their message: "Check on your loved ones."
WIRTH | wirthhats.com
Swag It Up
Sweet Artisanal Adventures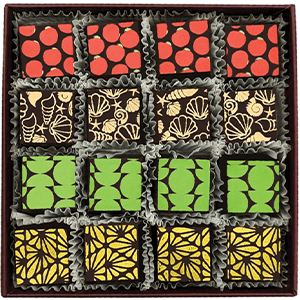 San Francisco-based Chocolatier Carol Gancia translates her Asian upbringing into creative truffles, bars and lollipops using single-origin heirloom cacao. Flight tastings in her Castro neighborhood shop or shipped around the country.
Kokak Chocolates | kokakchocolates.com
Liver Lovers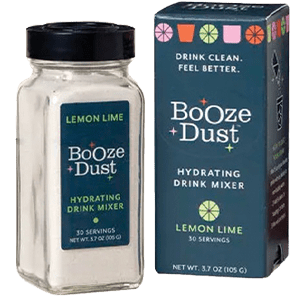 Drink responsibly by sprinkling Booze Dust liberally. Packed with electrolytes, potassium and zinc and liver support go-tos such as milk thistle extract, this cocktail mixer tastes like lemon-lime, but has no calories and could minimize the effects of dehydration.
Uncommon Goods | uncommongoods.com
In the Bag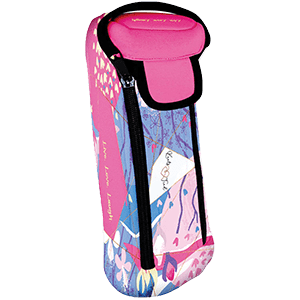 Wrangle dongles, cords and adapters in the handy, infinitely brandable Featherlite Tech Trunk pouch with an ultra-wide zipper opening.
Halo Branded Products | halo.com
This article appears in the January 2023 issue. You can subscribe to the magazine here.