Connecting justice and social change with the Earth
All planners are familiar with the concept of interconnectedness. So many elements combine for a successful event, all it takes is one misfire—malfunctioning AV, air-conditioning gone rogue, a keynote having a very bad day—to seriously impact the attendee experience.
And so it should be easy for meeting professionals to understand—and embrace—the notion of intersectional environmentalism. Think of it as sustainability meets social justice.
California-based climate activist Leah Thomas put forth a more precise definition when the Black Lives Matter movement was born in the wake of the agonizing death of George Floyd.
"Intersectional environmentalism," Thomas wrote, "is an inclusive version of environmentalism that advocates for both the protection of people and the planet. It identifies the ways in which injustices happening to marginalized communities and the Earth are interconnected. It brings injustices done to the most vulnerable communities, and the Earth, to the forefront and does not minimize or silence social inequality. Intersectional environmentalism advocates for justice for people and the planet."
It's obvious to all who care to look that the impact of environmental degradation and climate change falls disproportionately on the poor and people of color. They live next to the spewing factory chimney, the fracking site, the toxic landfill, the dried-up water source. They are more likely to suffer more from crop failures, heat waves, hurricanes and other extreme weather.
As a side note, we are reminded that indigenous peoples lived in harmony with nature for eons before unrestrained growth and rapacious use of natural resources by "civilized" settlers displaced them and began to upset the balance. Unrestrained progress has its consequences.
How to Move Forward
But what's done is done, so how best to move forward? Intersectional environmentalism offers a beacon to be followed—and can guide how we make choices in the meetings industry.
Sustainability needs to remain among the KPIs of meeting planning, with a zero-waste event being the holy grail. But advancing social justice whenever possible, especially as it relates to the environment, can be layered over all your decision-making, from choice of venues to vendors, to program design.
Does your team-building or CSR activity benefit a disadvantaged community, for example, and is it regenerative, leaving the local environment in better shape than when your group convened? Does your venue prioritize benefiting those in need in its sustainability and DEI goals?
A Leading Example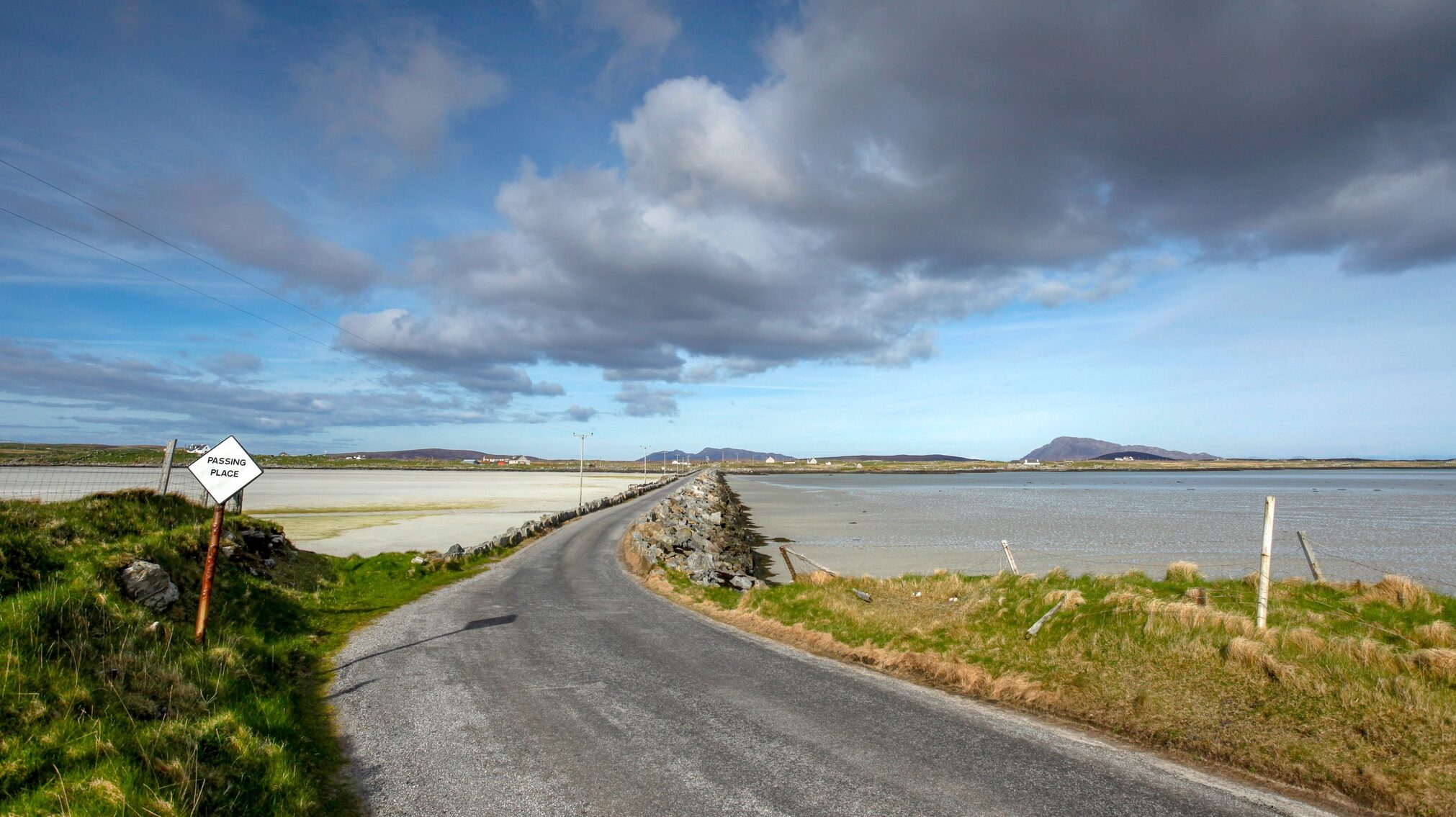 Look to the example of VisitScotland Business Events. Its recently launched Journey to Change intends to showcase how meetings can drive social and economic transformation. Aligned with United Nations Sustainable Development precepts, the DMO's initiative plans to demonstrate "the impact that business events can have in helping to tackle some of the world's biggest challenges, including climate change, eradicating poverty and access to renewable energy sources in remote areas."
VisitScotland's team conducted research that showed a destination's reputation for tackling issues like climate change and human rights is increasingly important to event planners, and is "something which the team believes will continue to grow in the future."
During the campaign, VisitScotland will "work with partners and clients to highlight the innovation, skills and developments taking place within Scotland that have the potential to tackle some of the biggest environmental, economic and societal challenges in the country and other global destinations."
The DMO's Rory Archibald proclaims: "The team and I are passionate about Scotland and the business events community being a driver for change. We have some incredible partners and organizations across the country that are researching and creating solutions to some of the biggest challenges we face globally, and we want to shine a light on these projects. We believe business events, by bringing people together, to see eye to eye, are a key driver in tackling climate change; they are a voice for human rights; they are a leader in the global journey to change."