5 stays to float your business ideas seaside
According to esteemed Event Rescuer Tess Vismale, smaller meetings are where the most meaningful conversations happen.
With summer heating up across the United States and a rise in smaller teams on business travel and incentive, these tranquil and spacious coastal sunspots were designed with bleisure in mind. Some clinging to the sandbar while others are perched just above the water's surface, at these properties, you may find yourself not minding so much when the meeting runs over.
Honolulu, Hawaii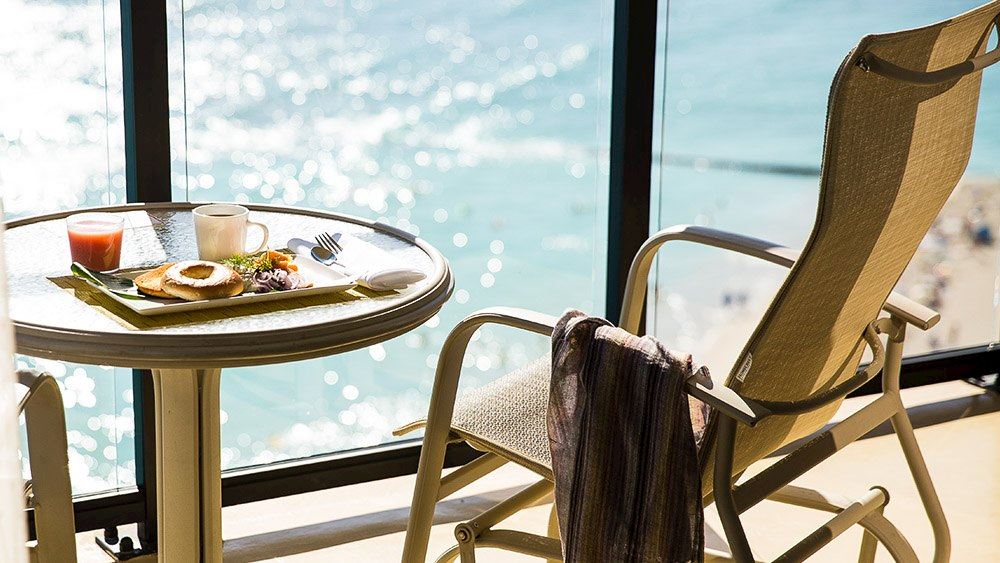 At 9,600 sq. ft. of meeting space and 635 guest rooms, this island property can handle your event's masses—and it has VIP accommodations for business and executive retreats.
Read More: True Bliss, Aloha Style: Rejuvenation Awaits in Hawaii
Visitors who stay in Voyager 47 Club guest rooms and suites can also access Voyager boardrooms for 12, which have floor-to-ceiling windows for a panoramic view of the Pacific. Voyager 47 Club travelers can also visit the club's beachfront lounge for breakfast and Kona coffee every morning and appetizers and drinks in the evening.
Sausalito, California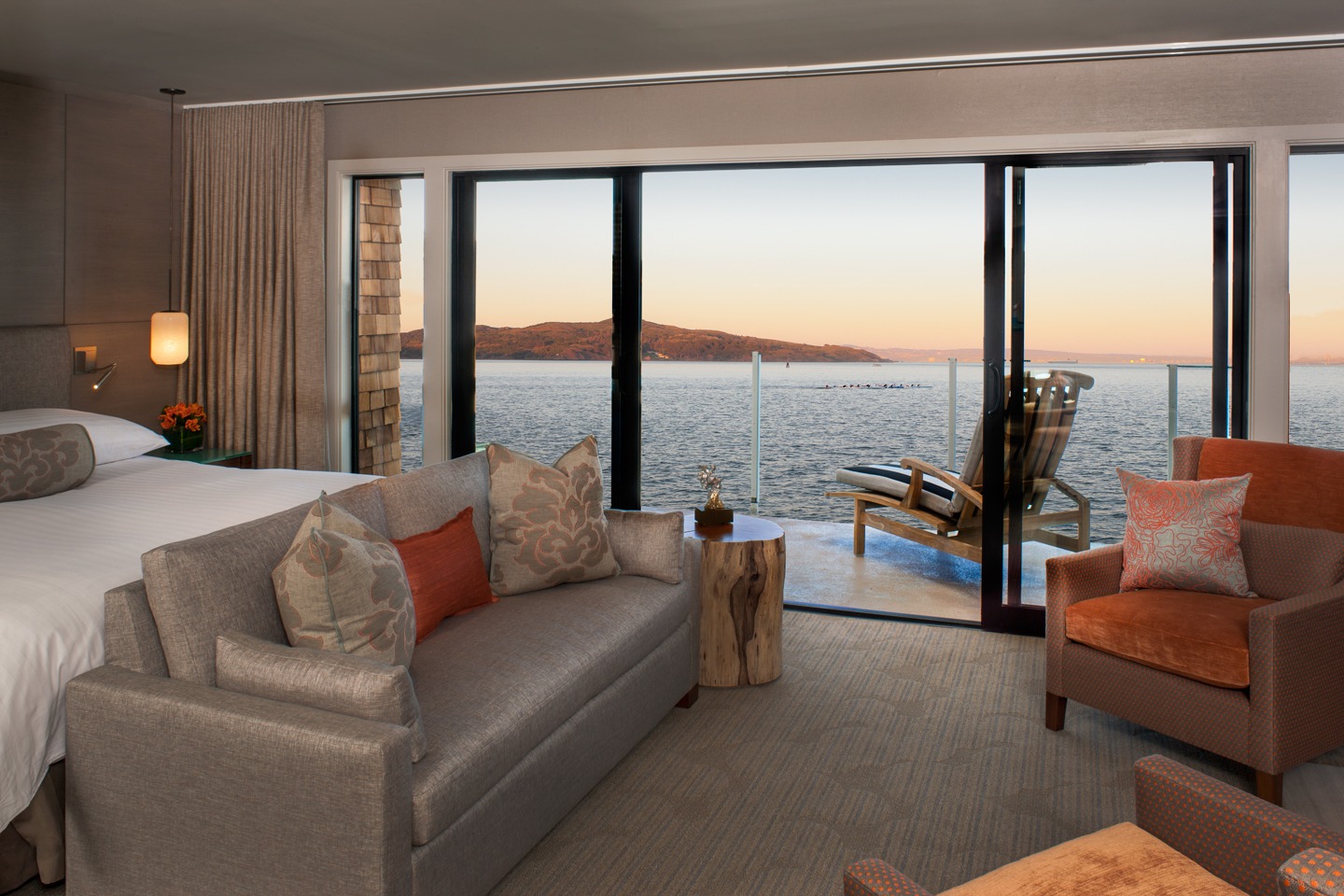 The ocean feels close enough to touch here. Hoisted just above San Francisco Bay's lapping waves, this oasis boasts unbeatable views of the city skyline on its eastern side. The small group draw to this spot is the Founder's Suite, just over 1,000 sq. ft. and built for focus on business and connection.
With all the comforts of luxury hospitality; sleek, modern furnishings; open and dividable meeting space and a deck that stretches out over the bay, this property has the charm of a humble waterfront inn and the Instagram appeal of an exclusive resort.
New Providence, Bahamas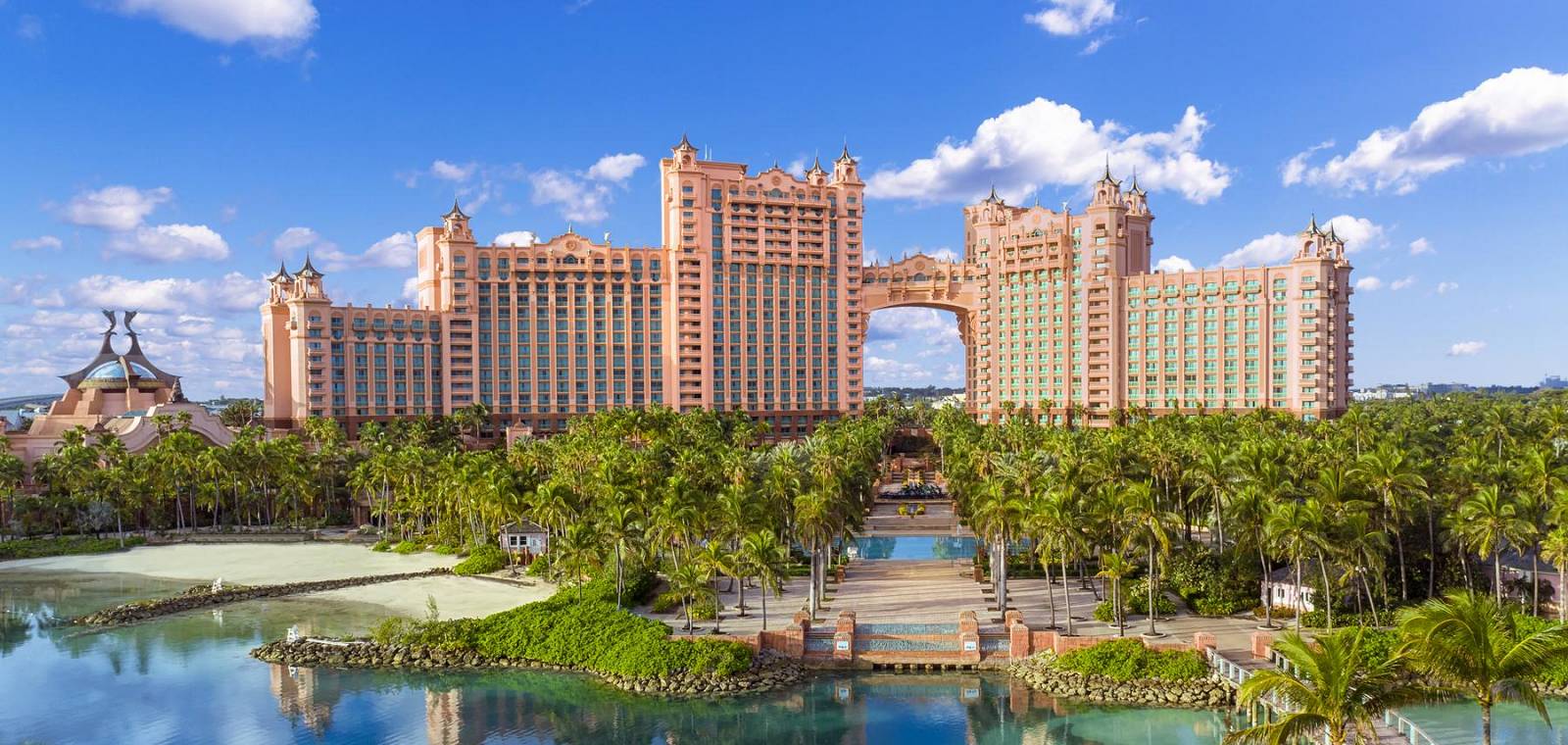 This luxury hotel nestled along a protected cove between two private white-sand beaches is home to 600 luxurious suites with breathtaking views and bespoke butler service.
An adults-only pool with private cabanas offer access to outdoor gaming and fine dining from Michelin star chef Jose Andres. VIP guests are treated to exclusive niLuu-designed vegan silk mini kimono robes in the hotel's signature plum color.
Chatham, Massachusetts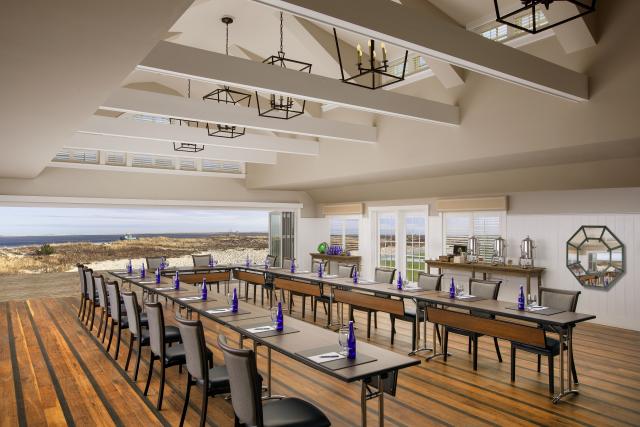 Visitors to this 217-room inn are a toddle down the stairs to its quarter-mile private beach. At 17,445 sq. ft. of meeting space, it's another property that can handle large and small meetings. The inn's Boathouse is a stand-alone meeting room that can seat up to 70 people.
Read More: Massachusetts: Getting Active en Masse
A versatile space with high vaulted ceilings, the Boathouse's entire seaside wall can be opened up to let the sunshine and breeze off the waves sweep in. For an executive retreat, consider the property's shingled, multi-room cottages that line the beach.
Islamorada, Florida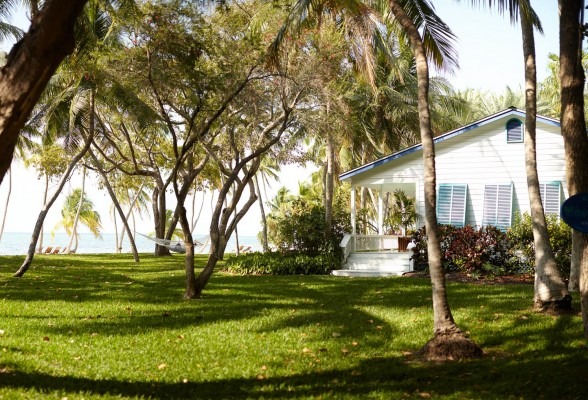 Located in a village along a narrow stretch of the Florida Keys, The Moorings Village resort is made up of multi-room cottages, each situated in shady green pastures below waving palms trees.
Most cottages sit about a stone's throw from where the grass meets the pale sands of the private beach. Banyan House, a 2,700-square-foot cottage, is set for small teams, with a sweeping living area, arched ceilings and proximity to vast outdoor meeting space.
This article appears in the July 2022 issue.