Get your passport ready! Conde Nast Traveler has released a list of the 50 Most Beautiful Cities in the World, many of which would make great meeting destinations. The list highlights cities rich in history, architecture and natural beauty. See if your favorites made the cut and discover new cities you've never explored before.
1. Venice, Italy
Venice offers a unique experience to meeting-goers because you get from place to place via foot or the canal system by way of water taxis and gondolas. The city boasts a wide assortment of hotels and a convention center.
2. Hong Kong, China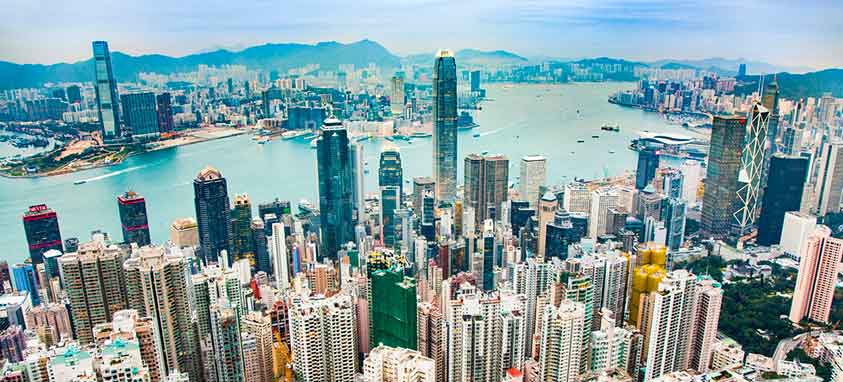 Business is conducted in English in Hong Kong, making it a popular place for Americans to go without encountering a language barrier. The city takes pride in its location as the "gateway to China." The local airport offers flights from all over the world and a visa is not required from many nations, making travel as seamless at possible.
3. Istanbul, Turkey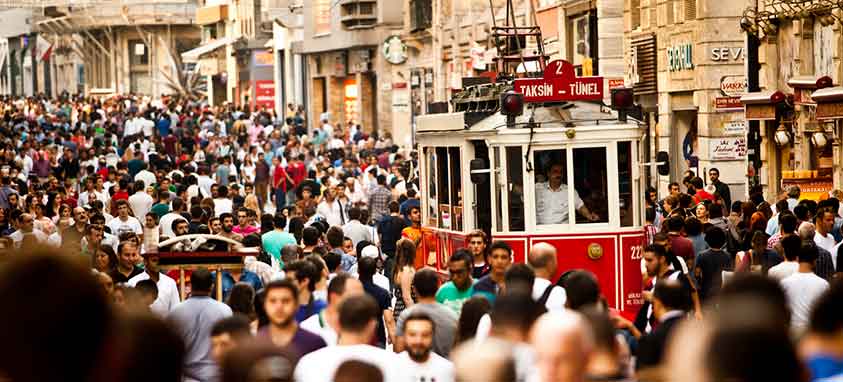 Watch out Texas, everything is bigger in Turkey! Istanbul has the capacity to host events for anywhere from 100 to 30,000 attendees in its seven convention centers and three exhibition halls.
4. New York, New York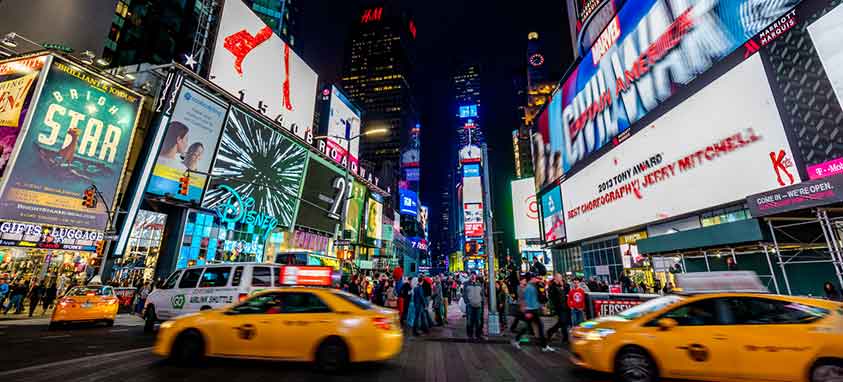 There is something in New York City for everyone from sightseeing to museums to theaters to hotels to restaurants to meeting venues galore. It is the melting pot of the world and the NY metropolitan area's airports and transportation system make it a great location to bring people together from across the country and across the pond.
5. London, U.K.
Add some royal flair to your next meeting by hosting it in London. There is strength in numbers in London. The city's convention bureau says there are nearly 400 direct flights from international airports, more than 1,000 meeting venues, 150,000 hotel rooms and promises a 20% rise in attendance in comparison to other cities. It is also the hub for 40% of the European headquarters of top companies. If you host an event in London, it'll be crowned a success.
6. Chefchaouen, Morocco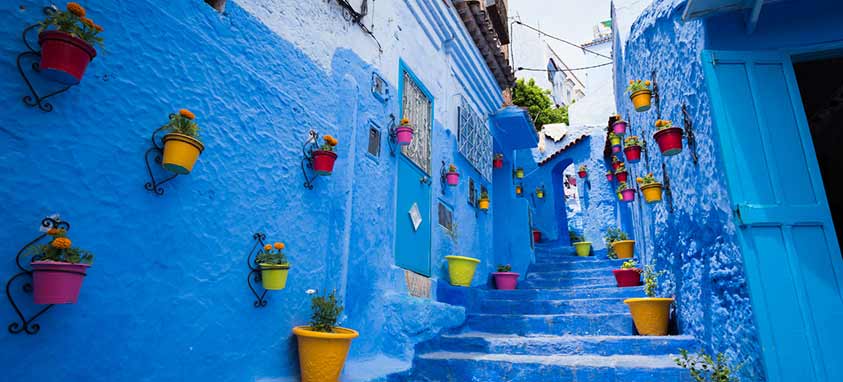 Feeling blue? Chefchaouen, Morocco will cheer you up! Known as "The Blue Pearl," Chefchaouen will calm and sooth you on a busy day of business. Attendees will enjoy dining on fresh bread and aromatic spiced Moroccan cuisine.
7. Paris, France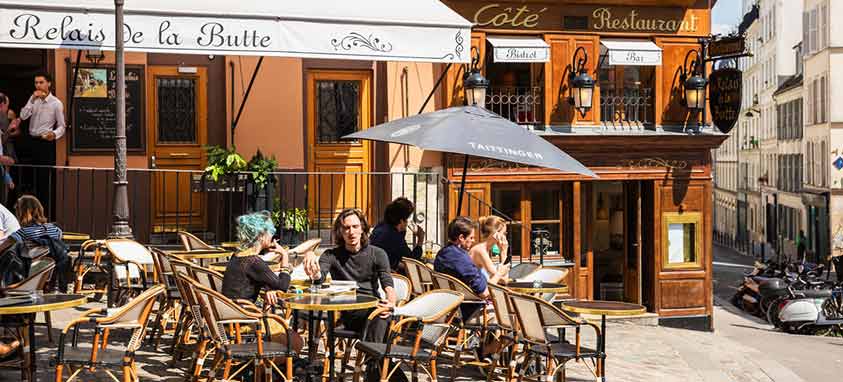 Bonjour! If Paris feels it is up to the task of hosting the Olympics as a 2024 bid city, it can certainly accommodate a meeting of any magnitude. Hold your next meeting with a view of the twinkling Eiffel Tower and it'll surely leave a lasting impression.
8. Cape Town, South Africa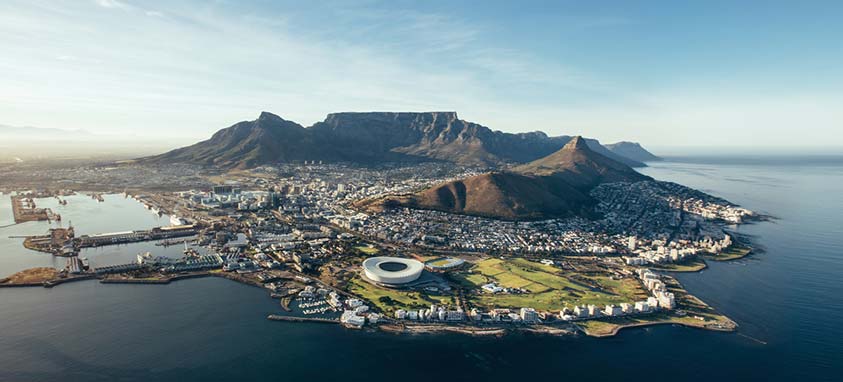 Meeting planners should take into consideration that Cape Town, South Africa is a very long flight and attendees would need to recover from jet lag and adjust to a very different time zone. That being said, it has not stopped the world from making the trek for major events. Fans flocked to South Africa in 2010 for the FIFA World Cup. Cape Town has a wide variety of unique meeting venues, some with no booking fees at all! Companies such as Google, eBay and Deloitte have hosted corporate functions there. Make sure to give your attendees enough spare time to go on a safari to give them a story they will never forget.
9. Amsterdam, the Netherlands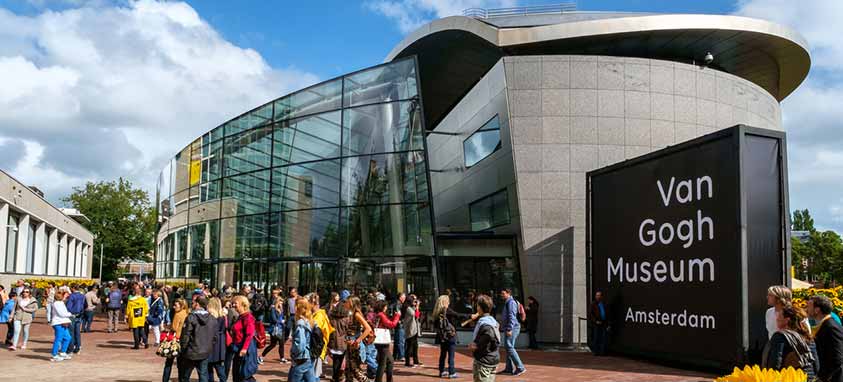 Amsterdam is not only a Top 10 most beautiful city, but the Union of International Associations named it one of the 10 best cities to host an international conference. It is on the cutting edge of the technology and start-up scenes. Highlights include the Van Gogh Museum, the Beurs van Berlage and the Royal Concertgebouw.
10. St. Petersburg, Russia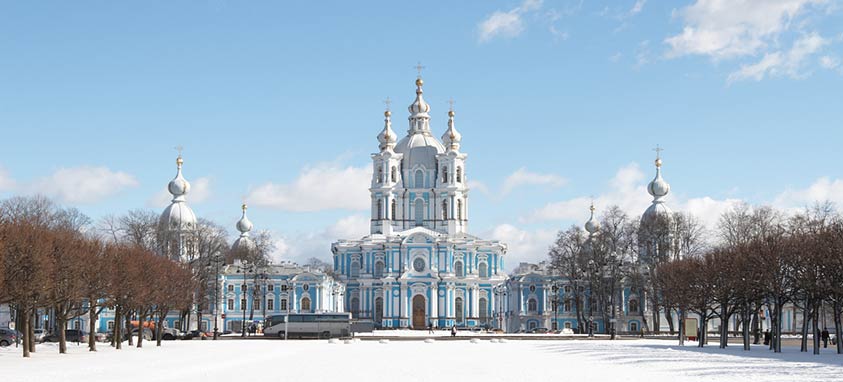 For art aficionados, St. Petersburg might be the perfect. It's been tapped as the #10 most beautiful city in the entire world. There are plenty of hotels with meeting space to choose from and best of all, the overnight rates are very low and affordable.
Here is the rest of the list:
Beirut, Lebanon
Kyoto, Japan
Queenstown, New Zealand
Barcelona, Spain
Singapore
Havana, Cuba
Florence, Italy
Sydney, Australia
Lisbon, Portugal
Rio de Janeiro, Brazil
Jaipur, India
Lucerne, Switzerland
Shanghai, China
San Francisco, California
Rome, Italy
Bruges, Belgium
Stockholm, Sweden
Cartagena, Colombia
Budapest, Hungary
Valparaiso, Chile
Prague, Czech Republic
Edinburgh, Scotland
Busan, South Korea
Mexico City, Mexico
Charleston, South Carolina
Dubrovnik, Croatia
Riga, Latvia
Quito, Ecuador
Vienna, Austria
Quebec City, Canada
Jerusalem, Israel
Buenos Aires, Argentina
Isfahan, Iran
Seville, Spain
Muscat, Oman
Chicago, Illinois
Kiev, Ukraine
Ho Chi Minh City, Vietnam
Hamburg, Germany
Krakow, Poland