Between various downtown attractions and the rugged landscape of the Sonoran desert, the best of Phoenix was on display before the 2016 College Football Championship, one of many citywides to choose the city for its ability to host mega events with ease.
For yesterday's game, downtown Phoenix was transformed into Championship Fan Campus for Clemson Tigers and Alabama Crimson Tide fans. The five block area included an indoor fan festival and outdoor concert stage for three-day music series Playoff Playlist Live! Performers include The Band Perry, Walk the Moon, Ciara, David Nail, Andy Grammar and Moon Taxi.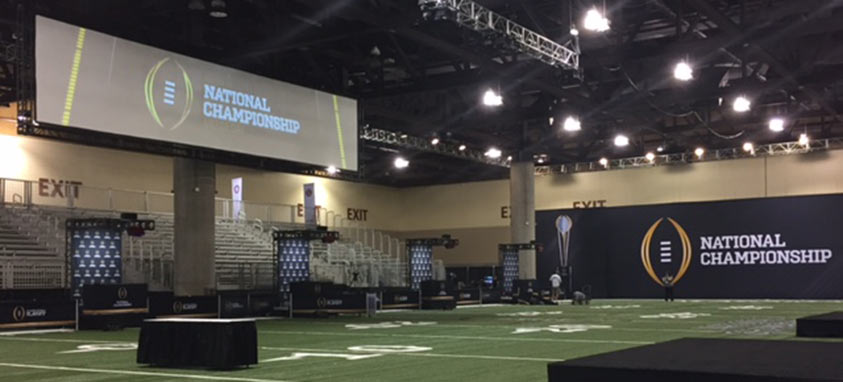 Playoff Fan Central took over Phoenix Convention Center with interactive games, exhibits, surprise guest appearances and pep rallies. More than 300,000 visitors participated in the fan experiences and championship game which kicked off yesterday at University of Phoenix Stadium in Glendale.
Stay
During a media FAM tour, our group witnessed Phoenix's ability to accommodate events of all sizes and also experienced world-class museums, burgeoning yet vibrant culinary and art scenes, one-of-a-kind hotels and more. Hidden amid towering Saguaro cacti and ancient boulder formations, The Boulders Resort & Spa was our first stop. The resort offers 160 guest casitas and villas, six restaurants, two championship golf courses, eight tennis courts and a top-rated full-service spa.
The Boulders recently wrapped up renovations to its sprawling Southwestern property. For groups seeking distinctive conference space, Tohono Conference Center has 12,000 sq. ft. of space with asymmetrical walls carved from stone and expansive windows overlooking the desert. Outdoors, there is even more meeting space in el Pedregal, an 80,000 sq. ft. courtyard with an amphitheater. Promise rock is ideal for receptions and diners with a panoramic view of the desert valley.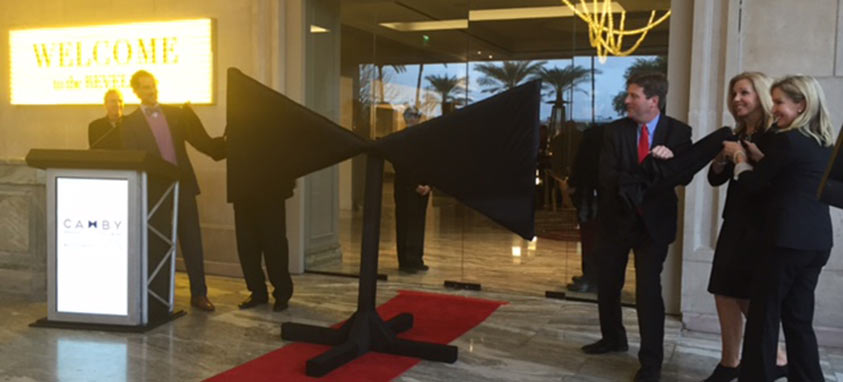 On the other side of the property spectrum, is The Camby, a brand new uber-trendy and ultra-hip hotel designed for an adventurous, playful traveler. Our group stayed at the 277-room hotel, which took over the former Ritz-Carlton and turned it into a luxury lifestyle property with avant-garde artwork and three innovative food and drink concepts.
The Camby incorporates the five C's of Arizona—cattle, copper, citrus, climate and cotton—into all of its spaces, including 20,000 sq. ft. of meeting space, plus a 1,200-square-foot intimate back office room with casual seating, pool table and shuffle board for a spontaneous dash of fun. Phoenix locals and city officials celebrated its official "untying of the bowtie," which is a signature emblem of the hotel. During the ceremony, Chief Inspiration Officer Greg Miller emphasized that the hotel aims to be "exactly like nothing else."
Kimpton's Hotel Palomar Phoenix was our last stop, as fan-centric events for the College Football Championship game began to heat up downtown. Located right in the middle of the action, Hotel Palomar is at the center of shopping, entertainment and dining at CityScape. The boutique hotel has 242 modern guest rooms and suites and 10,000 sq. ft. of event space across 10 meeting rooms. Plus, there is a rooftop pool and additional event space suited for glitzy receptions and breathtaking sunset views.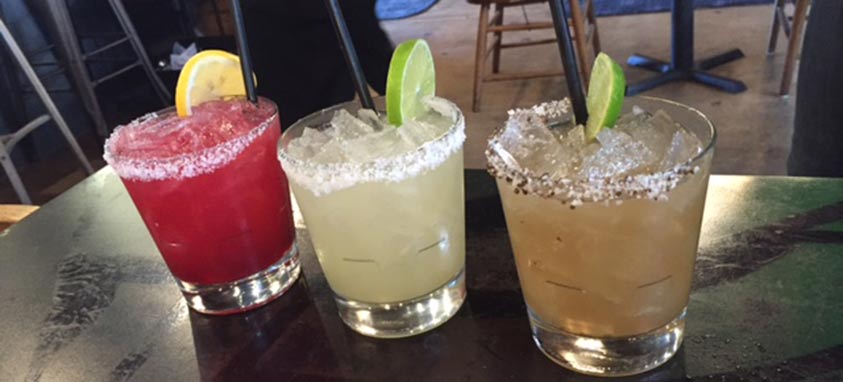 Eat
The locally-sourced food trend has taken Phoenix by storm. Farm-to-table food is everywhere, along with vegan and gluten free options at Flower Child The health-conscious chain began in Arizona, and has since cropped up in Texas and California. Flower Child works directly with ranchers and farmers to ensure all proteins are raised naturally and organic produce adheres to quality standards.
Phoenix Public Market Café is the local food hub of Roosevelt Row, a formerly blighted neighborhood that has transformed into a collaborative place for arts and local businesses. Bold murals, mixed-use spaces, warehouse galleries, co-ops, record stores and bookstores line the Artists' district, which connects downtown to other historic neighborhoods. Roosevelt Row was named one of the top 10 leading arts districts in the nation by USA Today. Plus, it's filled with funky, edgy venue spaces for meetings outside the box.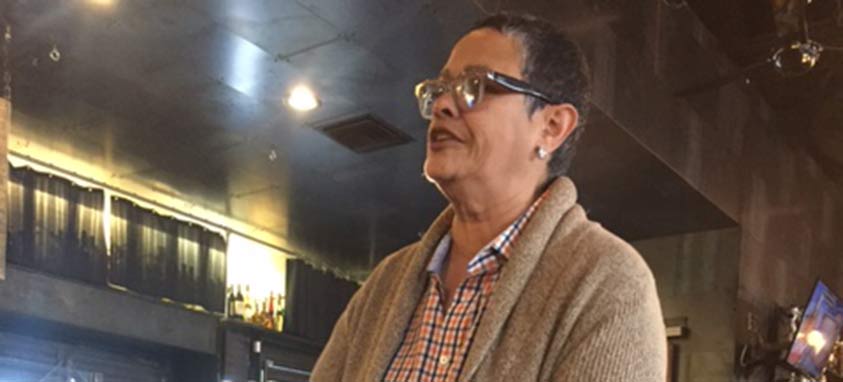 Foodies visiting Phoenix should not miss Barrio Urbano, the original brainchild of Chef and four time James Beard Award nominee Silvana Salcido Esparza. Traditional tortas, burritos, ensaladas and more are carefully re-created with an urban spin, while maintaining the authenticity of the dish. Try her esquites asados, a sharable grilled corn dish inspired by Mexico's street food. It's served shucked and topped with spicy aioli, butter, queso cotija, hot sauce and fresh lime. Be sure to wash it down with one of their famous margaritas made with the highest quality tequilas, mescal and freshly squeezed juices.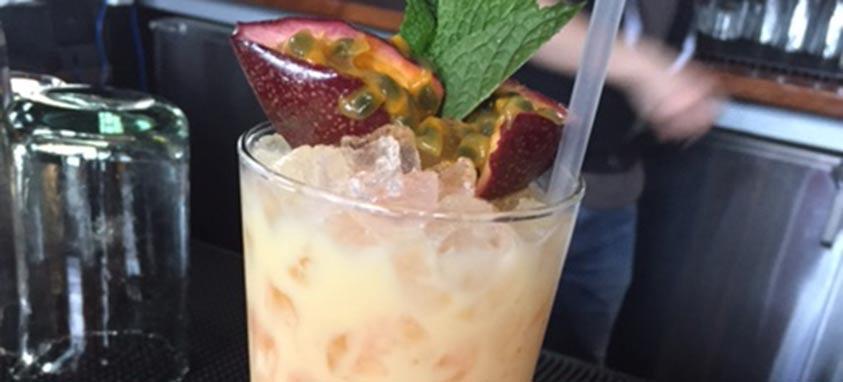 Back downtown, our group received a mixology demonstration at Bitter & Twisted. Situated in the historic Luhrs Building, the cocktail parlor harkens back to Prohibition-era days with its broad list of iconic drinks, as well as new twists on old favorites. Owner and Master Mixologist Ross Simon opened the establishment in hopes of elevating the local bar scene with exquisitely crafted drinks. Simon demonstrated his take on a Long Island Ice Tea served in a coke can, plus a classic martini, negroni and a passion fruit delicacy for the cocktail-leery. Bitter & Twisted can host up to 150 for events and block parties.
Mixologists are a well-established fixture at prominent Phoenix restaurants. At The Gladly, Richie Moe is resident bartender and mixologist. He has compiled one of the largest collections of whiskeys and scotches in the area and also serves cocktails on tap. Cocktail aficionados should try The First Word, which includes Hophead vodka, Green Chartruse, Lusardo, lime and egg white. Our table was offered a dessert and drink platter of s'mores and other chocolate sweets combined with a delicate tobacco aroma and samplings of smooth whiskeys.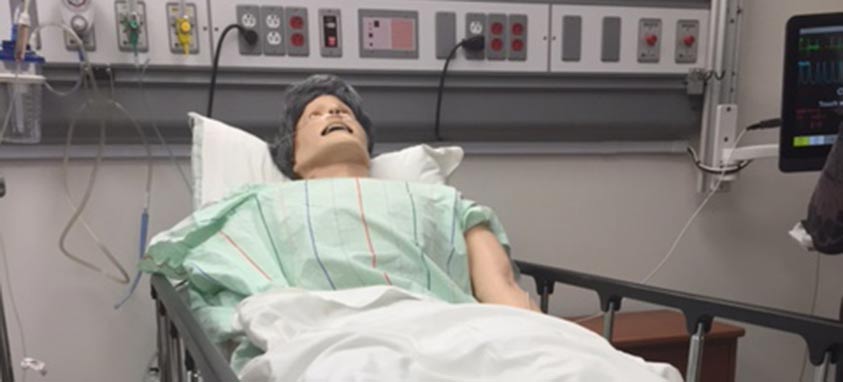 Experience
At University of Arizona Medical Center, critical bioresearch and education initiatives are located in the heart of downtown. Its college of medicine offers cutting-edge facilities in an experiential format. The Center for Simulation and Innovation is a state-of-the-art simulation facility dedicated to education, research and clinical care. Students practice on robotic mannequins, standardized patients and synthetic cadavers, so they are well-prepared to perform a range of surgical procedures. Phoenix Biomedical campus is also a boon for medical meetings in partnership with Phoenix Convention Center. The health facility holds 300 events per year in its auditorium and lecture halls. Next door, a new building with meeting space is currently under construction and is slated for completion in 2017.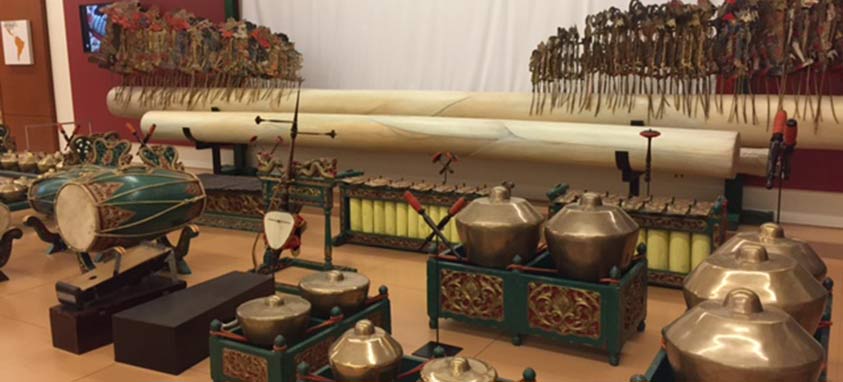 More meeting space is available at Musical Instrument Museum, a world-class performance facility and global instrument curator that makes music around the world accessible to all. Exhibits from every region in the world include traditional instruments on display, as well as audio and video recordings for visitors to experience. There are approximately 5,000 instruments from a collection of 15,000 on display. Musical Instrument Museum can host between 200-1,000 in its various halls, courtyards and theater, and is also available for buyouts.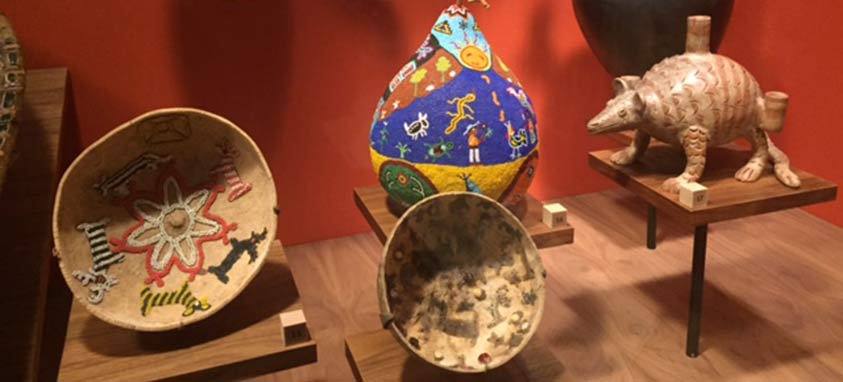 The Heard Museum was one of two quintessential Southwestern experiences on our itinerary. Since it was founded by Dwight and Maie Heard in 1929, the Native American cultural museum has been recognized for the quality of its artifacts and collections, educational programing and festivals. Stories of Native American people are told through intricate basket weaving, oral traditions, doll-making, artwork and other artistic expressions from various tribal communities in the region. Private events can be held at the Arizona landmark.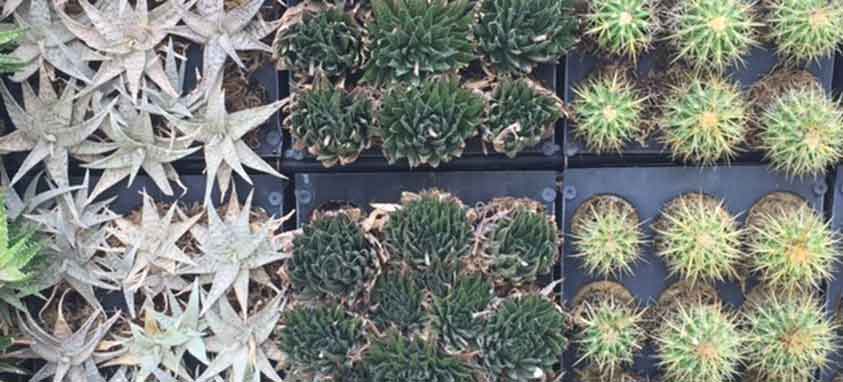 Desert Botanical Garden offers the greatest collection of arid land plants and succulents from deserts around the world in a beautiful outdoor setting. Art installations and old Saguaro cacti stand side-by-side for visitors to amble by. Bruce Munro's Sonoran Light is currently on display and features eight large-scale light installations using colorful fiber optics and water towers. Desert Botanical Garden also offers cooking classes, educational programming, hands-on workshops, demonstrations and event space.