Many may know Shreveport, Louisiana as a southern hub for the oil and gas industry or for its many casinos shared with twin city, Bossier. But that's only half the story. Often overshadowed by New Orleans' extroverted flamboyance, the cities of Shreveport and Bossier call themselves Louisiana's other side. Nestled in the northwestern corner of the state, these two cities also show visitors another side of culture, food, art and down home southern hospitality.
Last weekend, I was in town with a group to attend the Louisiana Film and Music Prize and Red River Revel–two annual festivals celebrating the best of local arts, culture and food. Shreveport-Bossier Convention & Visitors Bureau also opened our eyes to a number of unique group activities that visitors can partake in for a true Louisiana experience.
Our first day began with an outing at Sci-Port Science Center, which overlooks the Red River separating Shreveport from Bossier. Sci-Port tour guides want to debunk the myth that science is scary and only for students. Adults can taste ice cream made from liquid nitrogen, trace constellations in a planetarium and make hair stand on end with a Van De Graff generator.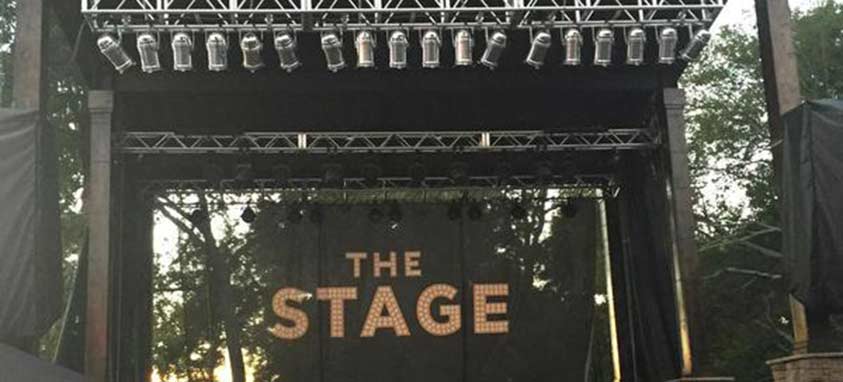 The evening kicked off with a dinner at Silver Star Steakhouse, a barbecue and stake joint that serves smoked meats in a Texas-inspired setting. Next door is The Stage, a new outdoor venue attached to the restaurant. When the barn-style courtyard isn't stomping grounds for famous country musicians, it's often rented for receptions and corporate events.
Then it was time for opening acts at Louisiana Music Prize. Locals gathered to hear bands from around the state compete at Voodo Café: An Art Bar in downtown Shreveport. Judges from Austin, Texas, Minneapolis and New York City flew in to rate the musical talent and decide who would go home with a $2,500 cash prize. After the scores were tallied, The Breton Sound from New Orleans was named the winner.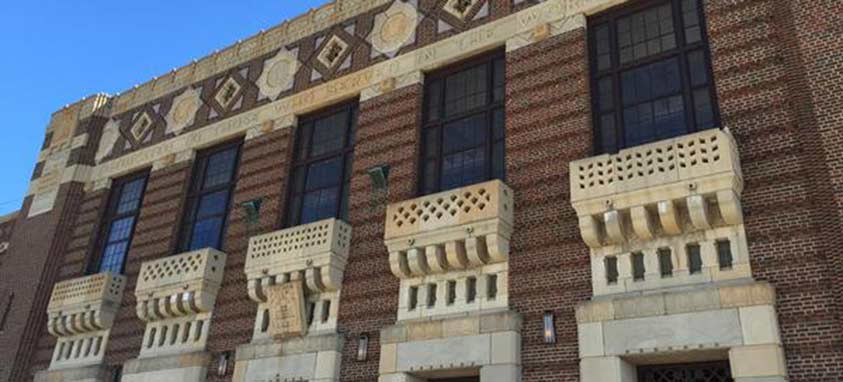 No trip to Shreveport is complete without a visit to Municipal Auditorium, a historically significant concert hall that harkens back to the early days of rock 'n' roll. Constructed in 1929, the art deco structure was where World War I soldiers were processed. Later, it became home of the Louisiana Hay Ride, a country music radio show that was broadcast across the country from 1946 to 1960.
The stage, with original floorboards still intact, is where musical legends such as Johnny Cash, Elvis Presley, James Burton and Dolly Pardon found their start. The multi-story building, listed on the National Register of Historic Places, is also rumored to house multiple ghostly beings that, at times, make their presence known in eerie ways. Tour guides attribute paranormal activity to Municipal Auditorium's location across from the Oakland Cemetery.
Connected to 350,000 sq. ft. of exhibit space at Shreveport Convention Center, is Hilton Shreveport Convention Center Hotel. Within its convenient location is a new addition to the kitchen. Executive Chef Michael Pacheco has worked for top restaurants in New York and California, but he comes to Louisiana to put a spin on deep-fried southern cooking. Our group dined on watermelon gazpacho with lump crab meat, steak and salmon with crayfish and shrimp stuffed spuds and a dry rice pudding with pineapple compote.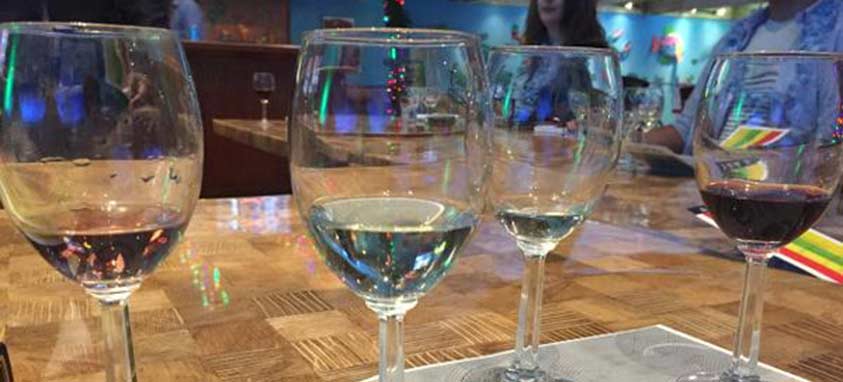 At Jimmy's Seafood & Steak restaurant in Margaritaville Resort Casino, restaurant manager and sommelier Dexter Huewitt elaborated on proper wine etiquette and choice truffle pairings. We learned about the difference between champagne and sparkling wine, how to distinguish different notes and how to pair wine with food. Huewitt holds demonstrations in his restaurant for groups of all sizes.
The next morning began bright and early with a stomach-churning adventure: zip lining over alligators at Gators & Friends, a park and petting zoo. Seven zip lines zig-zag over a pit of alligators sunning themselves not far below. The fun, yet nerve-wracking experience is perfect for groups that are unafraid of heights or large reptiles.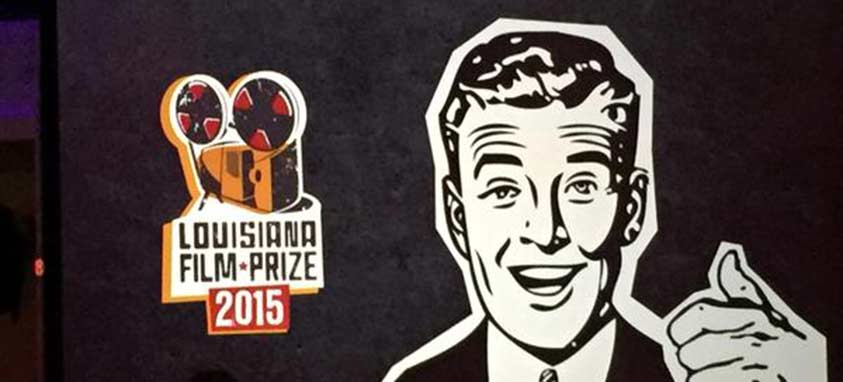 The highlight of our trip was viewing the short film slate at Louisiana Film Prize. Each year, filmmakers from around the country submit short movies shot in Shreveport for a chance to win a prize of $50,000. The films spanned categories of action and adventure, slapstick comedy, romance and drama. After watching all 20 films, audiences voted for their top three choices. In the end, it was The Bespoke Tailoring of Mister Bellamy that won. The touching narrative is about an African American man who tries to make a living collecting empty coke bottles during the period of integration in 1964. The main character teaches himself to sew, and eventually tailors a bespoke suit for himself. Although he is passed over for a cleaning position because of his skin color, he coincidentally meets a wealthy man who is in need of a tailor and admires his handiwork.
Art & Soul
Shreveport and Bossier are two cities on the verge of elevating their local arts, music and culture. The arts community has rapidly grown since 2011, when the Louisiana Film and Music Prize first started. And a number of theaters, art spaces and collectives have sprung up in the last few years to support the burgeoning arts scene and revitalize downtown areas. Shreveport's artistic reputation is cemented with the presence of Millennium Studios, a film making hub which has produced mass-market movies, such as Expendables 3 and The Texas Chainsaw Massacre. Today, there is no doubt that talent can flourish in a place with a whole lot of heart and a true southern soul.