Where the barbecue is almost as good as its meeting spaces
"We're changing the front door to Memphis," was what Kevin Kane, CEO of Memphis Tourism, said before switching on the lights to a renewed Renasant Convention Center. It was during a lighting ceremony in celebration of the $200 million renovation of the Tennessee city's riverfront gathering place.
After much feedback from planners, Kane and Dean Dennis, Renasant's CEO, decided it was time to make some major changes. That translated into an additional 60,000 sq. ft. of space, including an exterior concourse leading to even more just across the street, prefunction space and digital wayfinding that makes it easier for visitors to navigate the center. Other new features include a 118,000-square-foot exhibit hall, 46 breakout rooms and a 28,000-square-foot ballroom.
Arrive
When you touch down at Memphis International Airport (MEM), you immediately feel the cultural pride that permeates the city. Walking the terminals, arrivees see posters that highlight Beale Street, National Civil Rights Museum, Graceland. Auspices of cultural icons to come.
More: Sneak a Peek at Memphis' $200M Facility Modernization
A 15-minute drive will land you at Renasant, now flooded with sunlight, thanks to new floor-to-ceiling windows that give views to the mighty Mississippi.
Meet and Sleep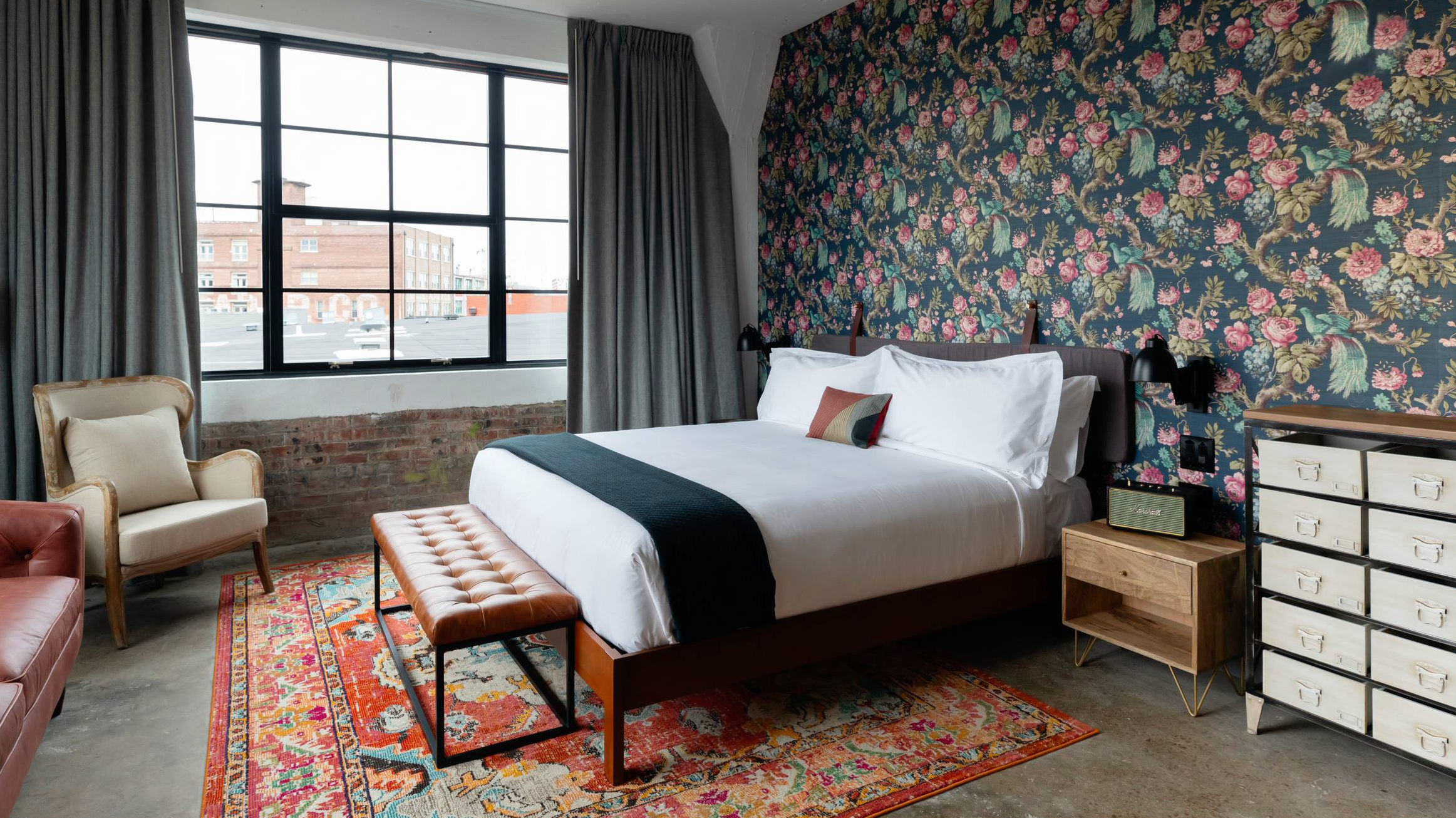 And it's not just the convention center going through major changes—it's the entire neighborhood. For a while now, Memphis has been on a revamp tear that includes new hotels and renovations to many of its attractions.
Arrive Memphis is one of those new hotels. The fifth of its brand and the first in Tennessee, this 62-room, luxury boutique hotel near National Civil Rights Museum is the place to go if your group wants an intimate local vibe. The property features a conference room that can accommodate up to 20 people and a private poker room—inspired by Elvis' billiards room at Graceland.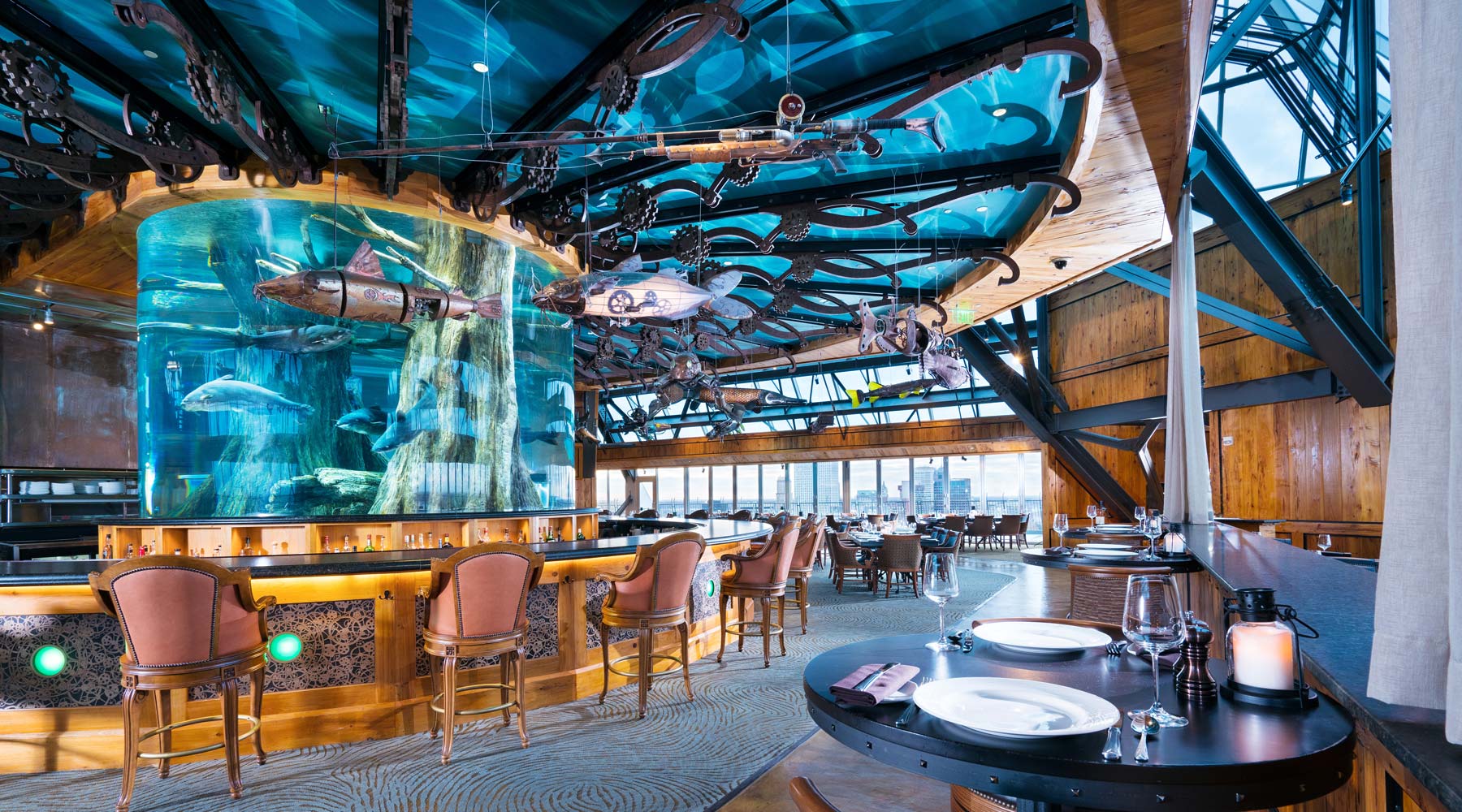 The 103-room Big Cypress Lodge is home to the world's tallest freestanding elevator, leading to a bar and restaurant at the top of the pyramid, which can be bought out for private events. The Mississippi Terrace, which was the venue for Renasant's lighting ceremony, is a beautiful outdoor space that connects with Waterfowl and Ducks Unlimited Galleries, for a combined 9,800 sq. ft. In all, the property features more than 14,000 sq. ft. of space to host your event.
Eat

There's a long-standing battle among Southern states about the answer to one question: Who has the best barbecue? While I'm not a southerner and therefore have no stake in the matter, I can say that Memphis is up there with the best of them.
More: Memphis, Tennessee, Wants You to Know a Lot's Been Going On
Central BBQ is a Memphis staple, and a perfect introduction to anyone visiting Memphis for the first time. It serves 'cue in all its forms: plates, slabs, with nachos and in sandwiches. The authentically Memphis vibe of the place is great for hosting a midday luncheon with the group, with four meeting rooms that can seat 60 to 110.
Do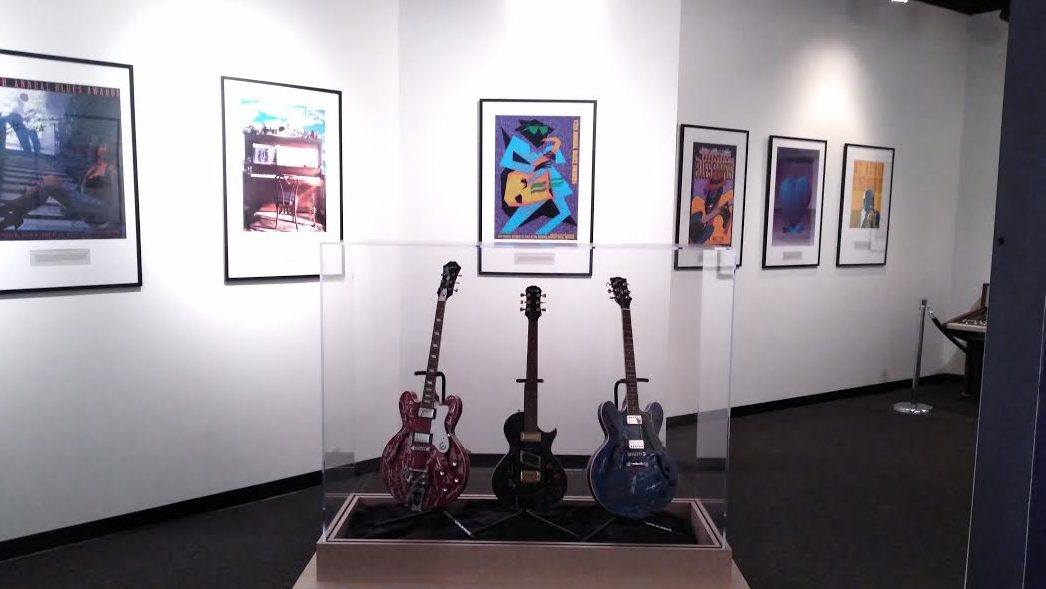 Stax Records is a hotbed of Memphis' musical history, having been a home away from home to Aretha Franklin, Isaac Hayes and Otis Redding. Your group can tour the record store, as well as dine and network within the property's 17,000 sq. ft. of meeting space.
Beale Street is known as one of the world's most musically significant streets and sees hundreds of thousands of international visitors annually. And now there is a Beale Street app that provides live music updates, restaurant, bar and shop information, and gives an interactive historic tour of the street.
At the corner of Beale and B.B. King Avenue is Memphis' Rock 'n' Roll Museum. There are several configurations that can lay out for your group, including a gallery-seated dinner for up to 60, multigallery seated dinners for up to 150 and receptions for up to 200.
In 2017, Elvis' Graceland underwent a vast renovation, and now it encompasses two museums, a performance stage (which hosted this year's Miss Teen USA) and the 450-room Guest House just around the corner. In addition to the Graceland Museum tour, there's 240,000 sq. ft. of indoor/outdoor space for events, including the 40,000-square-foot Graceland Exhibition Center and Jungle Room Bar, available for that private post-meeting powwow.
Need to Know
12 million Visitors per year
651,073 Population of Memphis, Tennessee's second-most populous city
1819 City founded and named after Memphis, Egypt