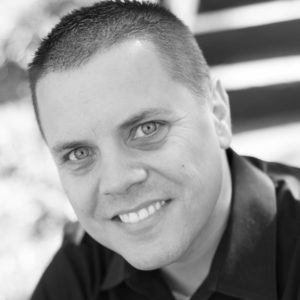 While the last year has drastically shifted the way we do everything from socializing and traveling to hosting meetings and events, the meetings industry is currently experiencing another change—the shift from fully virtual to hybrid meetings and events. Still an evolving concept, MeetingPlay is focusing on the balance between hosting virtual and in-person attendees for both small and large-scale meetings and events, while ensuring that each attendee will have the same impactful experience.
Most recently, MeetingPlay teamed up with Marriott to roll out their Connect with Confidence hybrid meeting program. Marriott's most recent event showcased how the experience for virtual and in-person attendees differ, and the tactics that can be employed to deliver strong levels of engagement, connection and interaction for all guests. Here are some of the top lessons learned.
1. Choose the Right Technology
A critical decision when planning a hybrid meeting or event is selecting your hybrid event technology. Choosing the right platform and partner is just as important as the selection of the venue itself. Your partner's virtual platform should enable your attendees to actively participate in your meeting by creating personalized agendas, engaging with content, asking questions, meeting and networking with like-minded attendees, and interacting with sponsors.
Conversely, your hybrid event partner's mobile app should empower your in-person attendees to do the same, while enabling an interactive, but safe experience. Lastly, your technology should act as a bridge between your virtual and in-person audience. Be sure to ask your technology partner how much their hybrid event platform has been used and for what kind of meeting/event, and what level of support you'll receive in order to be successful.
2. Delivery is Key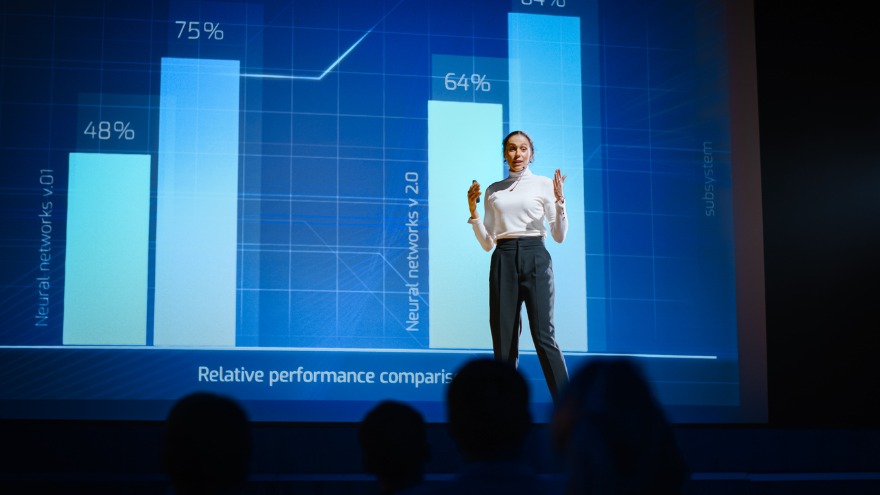 Your event goals should drive what content you offer your guests, how and when it's delivered, and what will be most engaging to your in-person and virtual audiences. Keynotes and breakouts can be livestreamed, while other content can be pre-recorded.
Whether you live stream general sessions or present pre-recorded content, a great benefit of hybrid event technology is the ability to store content so all attendees can watch on-demand, either during the event or after.
3. Have a Strong Engagement Platform for Virtual Attendees
An evolutionary step above webinars, a strong engagement platform will provide virtual attendees with experiences that they would encounter at an in-person event. From networking and content discovery to making connections with sponsors and brands to find solutions for pain points, virtual attendees should be able to have the same interactive experience as in-person attendees.
4. Think About Engagement Tactics
Creativity is what keeps audiences engaged. Using communication channels such as chats and emoticons will give attendees the opportunity to chat both publicly and privately with fellow attendees. The use of interactive emoticons helps attendees express their feelings and also give you, the planner, insights into what wowed them during the presentation.
5. Avoid Having Virtual Attendees Feel Like 2nd Class Citizens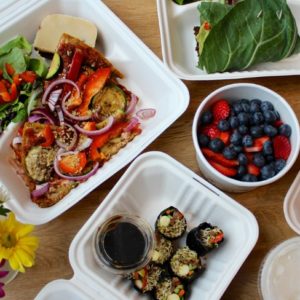 Experiences such as meals and cocktail hours should be available to all attendees, so planning these out for virtual guests is important. One program showed hotel staff in a pre-recorded segment explaining all of the food and beverage items in-person guests were about to have and the safety protocols involved in the service.  The same program sent virtual attendees Uber Eats gift certificates to use at home while in-person attendees were at lunch.
6. Gamification Keeps Things Fun
In addition to helping planners create successful events, gamification creates a fun environment and keeps your attendees engaged from the first day to the last. While you can customize event gamification apps to fit any situation, common activities include answering questions, completing challenges, connecting with colleagues and visiting sponsors. Attendees can interact and work together on team-based activities, even during a hybrid event.
7. Exhibitors Are Still Relevant, So Incorporate Them!
People buy into experiences and most importantly, they buy from people. Identify new ways to connect virtual attendees directly with exhibitors that will help them make face-to-face connections that are missing from many virtual events. Offer live office hours, one-on-one appointments and live product training sessions.
8. Keep the Element of Surprise at the Forefront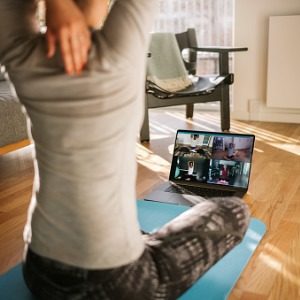 Tease to the group that the session or event will end with something spontaneous and fun to encourage them to continuously interact throughout the event. Then, give them a surprise! Some examples are having a band where the audience can request songs and interact with the entertainers in real time. Cooking classes, "Ask Me Anything" sessions or wellness classes have been successful in breaking up more serious content and keeping attendees engaged.
9. Incorporate Live Q&A Sessions
Live Q&A sessions are a great way to connect with both in-person and virtual guests, especially since everyone can use hybrid event technology to ask questions. Live online audiences have a shorter attention span, so provide shorter content and frequent breaks for your virtual participants. If you plan to stream your live in-person sessions, you'll need to shorten your sessions to accommodate both audiences if hosting a hybrid event. Having multiple live sessions for a breakout topic, for example, will allow for virtual attendees in multiple time zones to participate.
10. Proactively Combat Virtual Fatigue
Like it or not, virtual fatigue is real. Long presentations are exhausting for attendees and currently, there is little opportunity for virtual attendees to have a voice. To proactively combat this, planners must think about ways to incorporate short video formats into their events and create a 2-way dialogue between presenters and the audience. Connecting attendees and driving engagement through user-generated content will drive the future of events.
Joe Schwinger is CEO and founder of MeetingPlay.