Managing registration flow for maximum return on investment, picking break snacks that won't leave attendees craving a nap and helping attendees find their way to the breakout session can keep any planner busy. But at its heart, even the most well-organized event is only as successful as its content. Checking off that box may be as easy as asking your venue.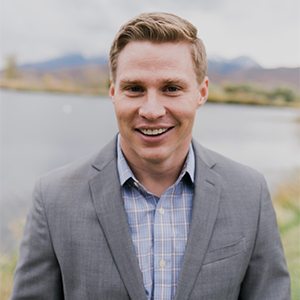 Smart Meetings asked for tips on designing transformational moments from Andrew Webb, a partner at Inspired Learning Group, an organization dedicated to creating turnkey experiences that can lead to improved productivity, creativity and engagement for participants. Webb, whose father was the co-founder of Franklin Covey and many of the Inspired Learning modules, was clear that putting people in conditions that are unexpected leads to inspiration.
One of Inspired Learning's customizable, immersive modules, Navigator, puts people into teams to move drones through obstacle courses—not something many of the groups who attend the workshops have done before. But meeting the challenge requires people with different skills to master communication effectively, think strategically and adapt quickly. "When an activity is unique, it sticks to the neural core," Webb reports. That is when change happens.
Other tips for enabling transformation include the following:
Find a Place for Learning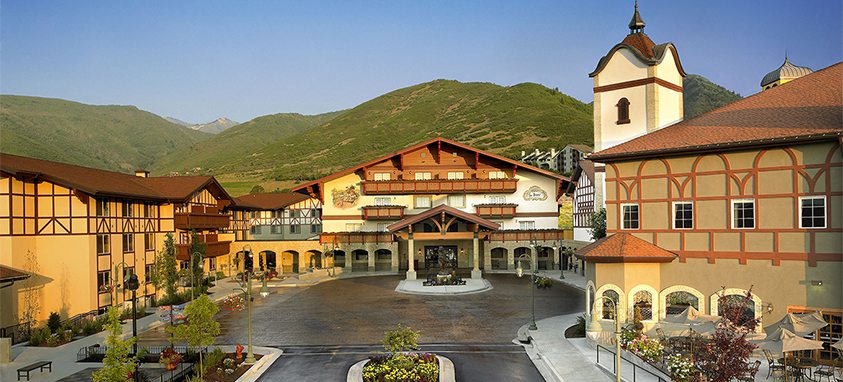 Where experiences take place can affect how significant the meeting will be. That is why Inspired Learning Group's flagship 55,000-square-foot facility is at Zermatt Resort in Midway, Utah, with easy access to Park City, Deer Valley, Sundance and views of the Rocky Mountains. "Nature is part of learning," Webb said, so locating where a reflective atmosphere is possible makes meeting meaningful goals attainable.
Exercise Restraint
It is easy to throw out lots of ideas that will be forgotten before the bus leaves the resort. By scaling back the data points and focusing on behaviors, and processing new ways of approaching problems, you can accomplish more than a white paper full of tips ever could. "If information alone changed actions, then no one would smoke or eat hamburgers; we have to pay attention to triggers," Webb says.
Leave Time for Reflection
Finally, insert some breathing room into the agenda. Going through the motions alone is not enough to ensure changes in behavior that lead to real culture change. "Attendees have to be taught how to reflect on those experiences to trigger changes in the brain and lasting impact," Webb says.