6 tips for a smooth European event from an international DMC expert
If it seems to you everyone is taking their incentive meeting to Europe this year, you are not alone. International destinations often increase the perceived value of an experience in the mind of the participants making the reward (in the case of an incentive program) even more unique and unforgettable.
Pent-up demand has filled planes going across the pond. U.S. News & World Report highlighted the most popular European cities for 2023 and three of the top 10 were in Italy.
TerraEvents, a destination management company that operates in Italy, Spain, Portugal and France recently hosted a customer event for DMC Network in Milan, Italy, this summer and President Lorenzo Pignatti, DMCP, shared some of the reasons for the migration and tips for hosting a successful incentive, corporate event or conference in the Old Country.
1. Explore Widely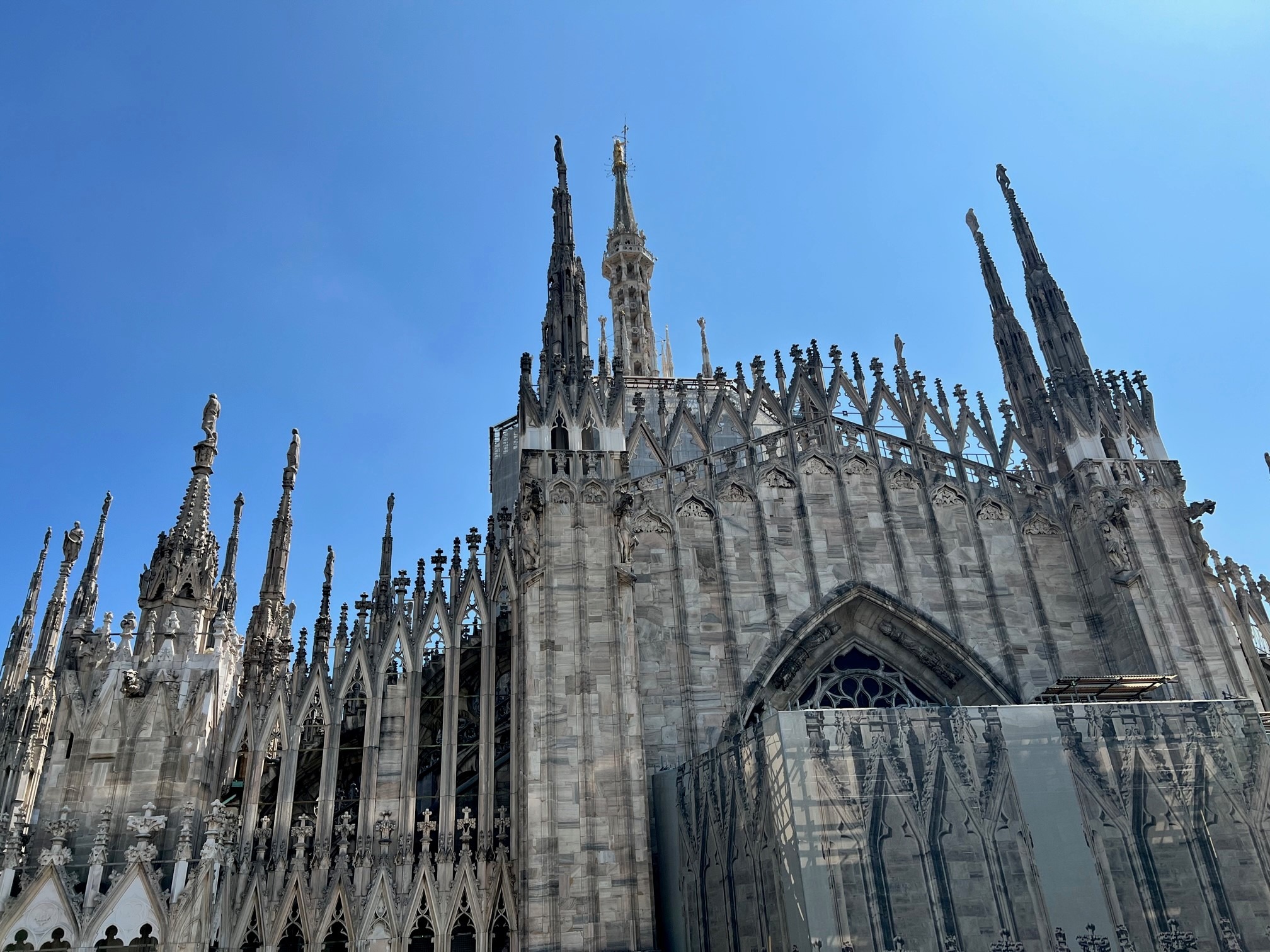 That U.S. News list included Rome (No. 2 with an emphasis on fresh Italian cooking and stately historical sights), Florence (No. 7 thanks to popular museums, architecture and the beautiful Piazza della Signoria) and Venice (No. 9 for its iconic canals, opulent St. ark's Basilica and the Bridge of Sighs). But the country is a treasure trove of cultural experiences. The Lombardy region anchored by the capital Milan and nearby Lake Como afford easy access to an urban-resort pairing event grounded in centuries of history and some of the most beautiful scenery in the world.
2. Start Early
The first tip is to book early and contract early! Italy does not have a lot of large hotels so if your program requires a peak of more than 100 rooms on a five-star category I suggest anticipating as much as you can the hotel sourcing and contracting, especially if you travel on shoulder and peak seasons. The leisure and MICE market time windows have started overlapping more intensively in the past 12 months so the earlier the better.
Read More: A Manifesto for Good Travel and Tourism
3. Call the Local DMC
The second tip is related to the first. Get in touch with your local DMC well in advance because they might help you find availability in independent hotels not necessarily on your radar with the major brands. Remember, the DMC might be struggling with bandwidth as well and putting a placeholder in their calendars will be of great help.
Read More: Milan, Italy: Say Caio to Meeting in Style
Engaging with a DMC before contracting the hotel is always a smart move as we are the neutral consultants you need when it comes to selecting one hotel over another in a given destination. With such high demand and a current focus on revenue management, hotels are reluctant to hold group allotments for any length of time, so work with your DMC to plan your site visit and timeframe for contracting accordingly.
4. Manage Your Budget
Although the price of the airlift has increased in the last year as it has for domestic flights, in Europe you can still save a lot of money on hotels and F&B services compared to the average costs in tier 1 destinations in the U.S.
The exchange rate is always a moving part of our negotiations, but it has never been a major concern or a main deciding factor as fluctuations (except some rare occasions) are always contained and can be counterbalanced with some adjustments to the program. Some of our clients prefer to buy Euros in advance—when convenient—if they know they have one or more programs in the EU in the following 12/24 months.
Read More: Coordinating International Travel
Proper Value-added tax (VAT) management is actually a very important element of the budget, depending on the type of program (incentives versus meetings and conferences) there are many services if not the whole program that could be billable vat exempt avoiding the tedious and unsure process of Vat reclaim post event.
5. Add a Sprinkle of Local Culture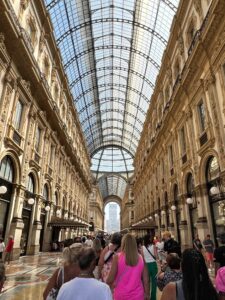 This is one of the most valuable assets DMCs bring to the table; my suggestion would be to be open-minded and instead of describing the service you'd like in the RFP, share the memory that you want your guests to create or the experience you want them to live.
DMCs embody very creative minds and we'll always find a way to incorporate local traditions, culture and elements to make your program unique and unforgettable.
6. Secrets for Seamless Transportation
There's no secret sauce for this. There's a lot of hard work, extremely careful operations management and precise procedures to follow. Extra duty of care is essential, double-checking timings, the impact of public events, road works, demonstrations, strikes, the impact of bad weather and drivers' service shifts. So many things can go wrong on a simple transportation service, your DMC must have bulletproof checklists for this specific task.
Read More: Hope for Easing Transportation Inflation
And don't be penny-pinching of staff. Positioning a dedicated person onboard each vehicle makes all the difference in the world.