Mastering the art of event planning requires more than the hundreds of hours spent learning best practices for everything from ordering the right number of gallons of coffee to deciphering an RFP. The 325 professionals who spent the weekend at The Broadmoor in Colorado Springs, Colorado, at Event Industry Council's (EIC) annual Conclave 2019 were challenged to embrace the many changes happening in ballrooms, trade-show floors and offices around the world.
The conference focused on five tracks: Event Strategy and Strategic Planning, Leadership, Meeting and Event Design, Personal Growth and Wellness, and Social Responsibility and Sustainability.
Smart Meetings joined this dedicated group as they shared ideas and made new connections. Here are three takeaways brought back from the mountaintop.
1. The World is Getting Smaller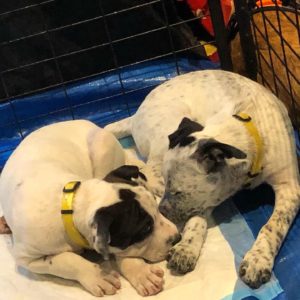 New EIC CEO Amy Calvert is charting a course for the association that makes resources, research and learning more accessible for professionals in North America and, increasingly, around the world. "We want to be a global voice for the industry," said Calvert. The organization is already represented in 46 countries, and Calvert is initiating conversations to determine how best to support the industry across the globe.
Fittingly, one standing-room-only session was "It's a Small World After All: Best Practices in Global Sourcing and Contracting for U.S. Meeting Planners," led by Alisa Peters, senior national account manager at Experient, a Maritz Global Events Company.
Peters advised planners to "throw out everything you know about sourcing in North America" when working with overseas properties. She advised getting familiar with the nuances of new acronyms: DDR (daily delegate rate) and VAT (value-added tax) being two of them. She left planners with this Smart Tip: Subvention funding from bureaus in Europe is often much bigger than CVB subsidies in the U.S.
"That can mean can huge dollars for your budget," she said.
2. Planners are Natural Change Makers
Calvert reported that 40 participants qualified for EIC's Sustainability Certificate during the conference.
That area of study has expanded to include social justice issues such as gender equity and human trafficking. "EIC's resources are an inspiring place to learn first steps," she said.
The power of meeting professionals to impact social change was broken down by Jessica Levin, CEO of Seven Degrees, as a responsibility to address a cause that aligns with the company and will be meaningful for attendees.
Closing keynote speaker John Register, a Paralympic silver medalist, encouraged attendees to embrace change, rather than trying to tolerate it. "See it as opportunity," he said.
3. Planners Have a Mandate to Welcome All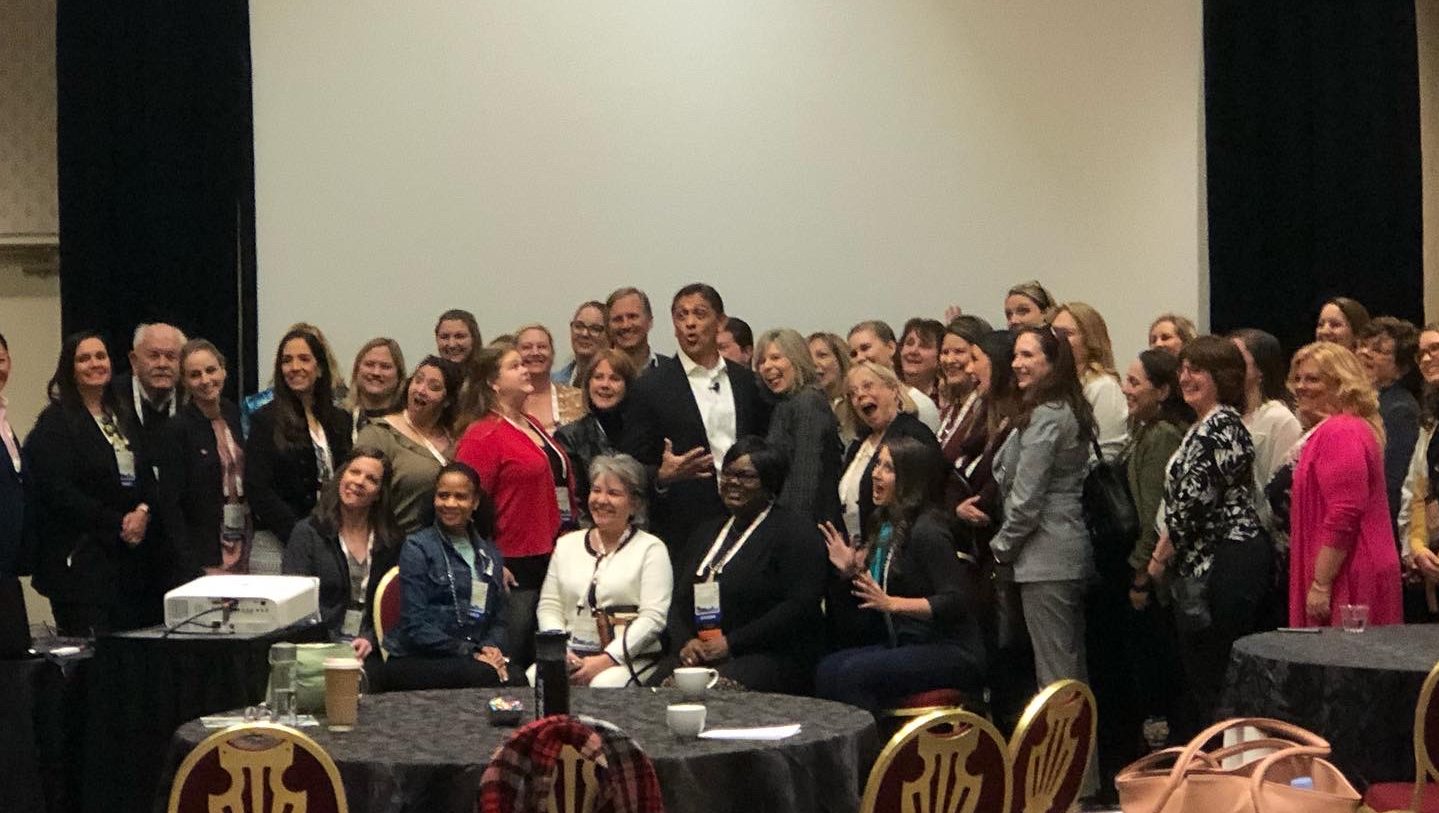 "We are in the business of welcoming people of all abilities," Tracy Stuckrath, president and chief connecting officer at Thrive! Meetings and Events, reminded attendees at her breakout, "How inclusive is your event?"
She noted that meetings often unintentionally exclude people simply by not having alternatives to stairs or menus that don't accommodate attendee dietary needs. "We need to take deliberate action to ensure everyone has a place at the table," she said. In addition to being the right thing to do, it can help meeting professionals attract attendees who otherwise might think they wouldn't be comfortable at an event. Plus, having nonaccessible websites and facilities exposes meeting producers to lawsuits. The trick is to provide access without calling people out and making them feel self-conscious, she said.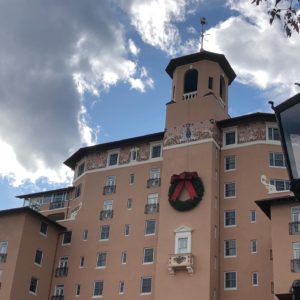 Up and Out
Calvert described the end of the calendar year as a time to reflect—and where better to take a deep breath than at a historic property with Rocky Mountain majesty all around? Forum discussions took place steps from where The Broadmoor is erecting a new exhibition hall with more than 115,000 sq. ft. of new luxury meeting space scheduled for a 2020 opening.
The expanded meeting facility will complement the recently renovated Forbes Five Star accommodations. With 784 guest rooms on the campus, the 1918-vintage property allows groups of all sizes to get down to business while getting away from it all.