Do you sometimes wish you could book the most reasonably priced rental car by clicking a few buttons on your phone? The travel management company CWT just added car rental and train booking to their app and website to give travelers more independence in making their reservations at a time when travel costs are reaching historic highs. 
"This means ensuring that travelers get the same content and experience no matter how they engage with CWT," John Pelant, executive vice president and chief technology officer with the company, said in a press release. 
This new feature is one outcome of a $100-million investment CWT made earlier this year to improve the myCWT travel management platform. CWT already had travel counselors available 24/7 to help travelers with car and train bookings. Now travelers can manage reservations themselves, while utilizing the tools and resources available through the app and website. 
Using my CWT to Combat Travel Inflation

These DIY updates come as the world is still healing from the pandemic, and prices on rental cars, flights and gas are climbing fast. The U.S. Bureau of Labor Statistics reports that transportation prices are 36.14% higher in 2022 than they were in 2016. 
The rental car supply issue dates back to the early days of the pandemic. Hertz, one of the leading rental car companies, sold nearly half of its stock to repay creditors, and is having a tough time meeting the sudden spike in demand as a computer chip shortage is slowing down the manufacturing of new cars. Resulting higher prices affect attendance at events as people and businesses have less disposable income available to travel.
One feature of myCWT is access to each client company's corporate negotiated rates and preferred suppliers. CWT will also highlight electric and hybrid car options on its app and website to promote sustainable choices. The launch of this feature comes on the heels of Hertz making a $4.2 billion deal with Tesla to purchase 200,000 electric cars from the manufacturer by the end of 2022. 
Read More: Tracking Your Group's Carbon Footprint Now a Reality
Rail Alternatives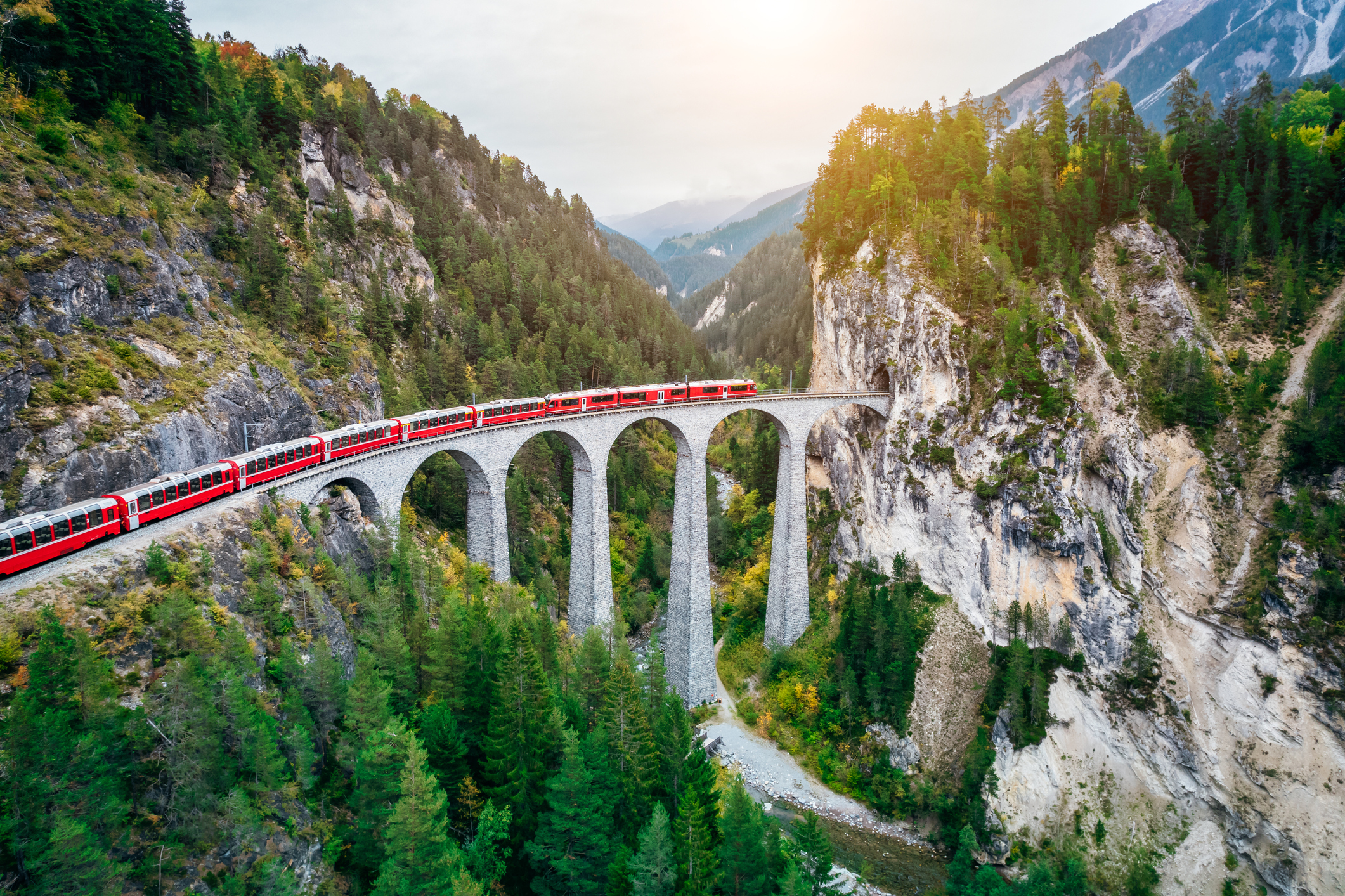 Frustrated by the overwhelmingly high price of travel, more people are turning to trains for transportation. Not only are trains the most eco-friendly way to travel apart from bicycling and walking, but they bypass the hassle of the airport and boast the scenery of a ground-level trip. 
Read More: Ride the Rails on 7 Scenic Trains
CWT is expanding its partnership with Traline Partner Solutions, a business-to-business company helping connect people to trains throughout the UK and Europe. The deal will enable CWT to offer train booking through its app and website. "By cutting through the complexity in this way, more business travelers will get access to the rail content they want and will be able to choose a more sustainable way to travel," Liz Emott, global distribution director for Trainline Partner Solutions, said in a press release. Train travel is especially popular in Europe and the UK as nearly every city has a station.