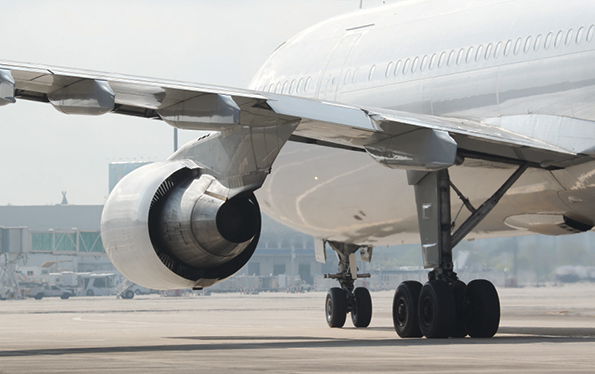 The Airbus A300-600ST, also known as Beluga, is due for modifications that will give the aircraft extra space for transporting cargo. Resembling the white Artic whale, the jet has been in service since 1994 and currently has five planes that make more than 60 flights each week.
With manufacturing sites in the UK, Spain and Hamburg, these giant planes carry parts for all of Airbus' jets across Europe. As production rates increase fivefold for Airbus, there has been a demand for a new fleet of Airbus A300-600STs to transport wings, tails and other parts.
The new Belugas will be based on current Airbus A330 models and will be able to carry two A350 wings at a time. Mixed fleets of new and old aircraft will initially be in use, but Airbus plans to replace older models in the long term.
The release date for the new Beluga fleet is slated for 2020.