As many grapple with anxiety over a pandemic, remaining optimistic amid unpredictability is crucial. Location has shown to have a significant impact on a person's well-being and, since March 20 is International Day of Happiness, Smart Meetings is shining a light on convention centers in WalletHub's 2020's Happiest Cities in America list.
Northeast: Yonkers, New York—42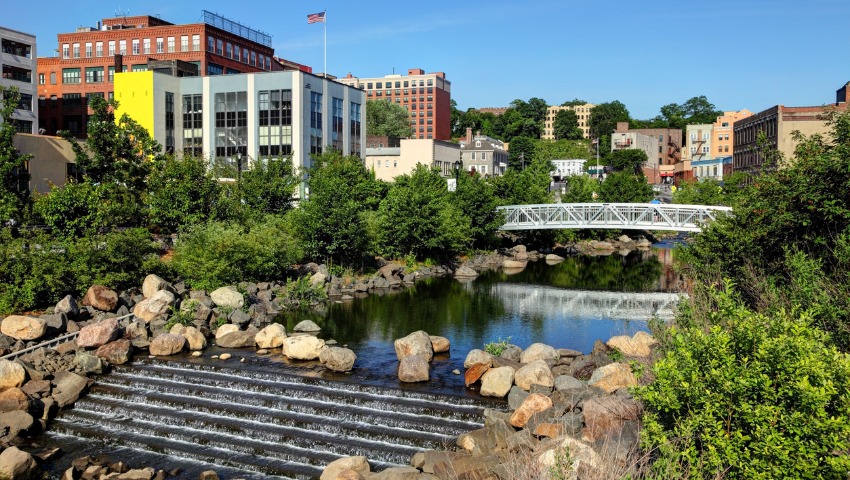 When you think of New York, Yonkers isn't typically the first thing to come to mind. However, the city was ranked #42 on the list and was named the second-safest city in America in 2019. Yonkers is a change from the fast-paced life of New York City, despite being so close to Manhattan. Many move to escape the hustle and bustle while others go to raise families in a less hectic environment.
Closest convention center: Jacob K. Javits Convention Center, commonly known as Javits Center, encompasses 1.8 million sq. ft. in Midtown Manhattan. It is easily accessible via a 30-minute train ride from Yonkers.
Southeast: Cape Coral, Florida—20
With beautiful gulf coast beaches, flowing canals and family attractions, Cape Coral comes in at #20 on the list. Things may have an easy way of moving, but attendees will not run out of things to do. As one of the fastest growing cities in the world, happiness doesn't fall far from the island.
Closest convention center: The Westin Cape Coral Resort at Marina Village is a waterfront resort next to Tarpon Point Marina. The Tarpon Point Ballroom welcomes with 12,500 sq. ft.
Midwest: Madison, Wisconsin—5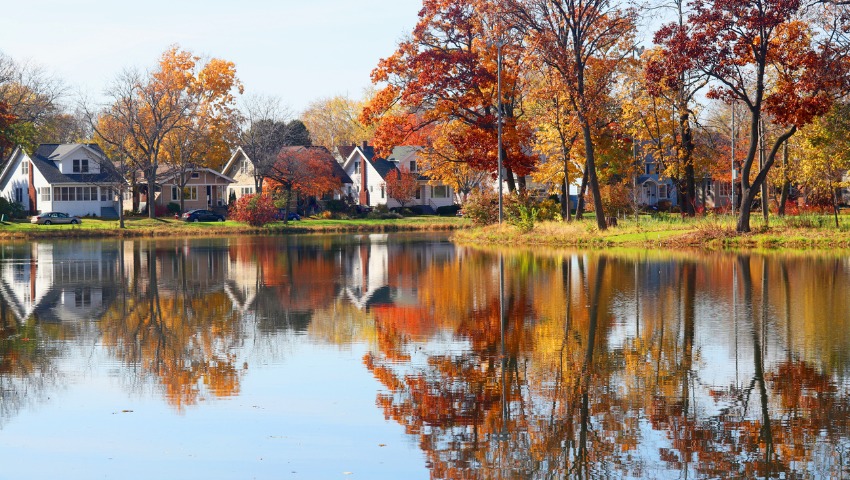 Fun bars and breweries, magnificent fall foliage, and a sense of community are just a few of the things that make Madison the happiest city in the Midwest and #5 on the overall list. As Wisconsin's capital city, it is overflowing with both cultural and historical attractions.
Closest convention center: Monona Terrace Community and Convention Center is in the heart of downtown Madison. It holds an enormous 250,000-square-foot, multi-level facility with sweeping lake views.
Southwest: Plano, Texas—2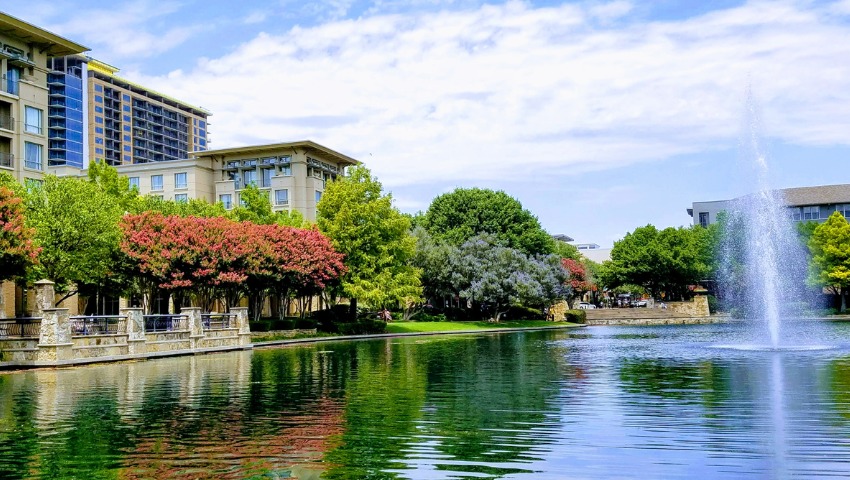 A comfortable and reliable suburb just 19 miles north of Dallas, Plano scaled to #2 on the list. It has the lowest crime rate of any city in Texas and is in close proximity to big cities such as Dallas and Fort Worth.
Closest convention center: Plano Event Center hosts meetings from small to large in 86,500 sq. ft. It is conveniently located between two major airports and is just a short drive from an abundance of hotel options.
West: Fremont, California—1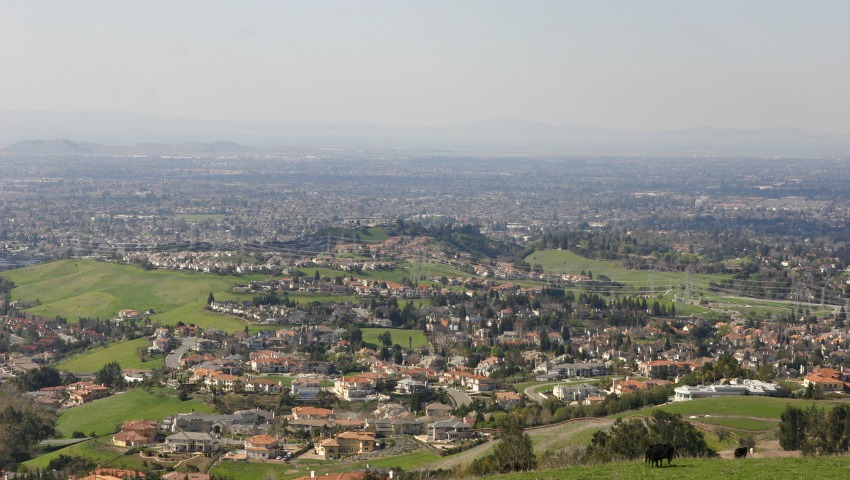 Coming in at #1 on not only the West Coast, but overall is Fremont, California. Full of diverse people and wonderful food, it is in the heart of bustling Silicon Valley. With many huge companies residing there, job prospects are high and the meeting industry is thriving.
Closest convention center: Santa Clara Convention Center's 302,000 sq. ft. is one of the largest meeting and convention facilities in the South Bay.
You can find the complete list and more statistics here.
Top 20 Happiest Cities in America
1. Fremont, California
11. Bismarck, North Dakota
2. Plano, Texas
12. Fargo, North Dakota
3. San Jose, California
13. Lincoln, Nebraska
4. Irvine, California
14. San Francisco
5. Madison, Wisconsin
15. Overland Park, Kansas
6. Sioux Falls, South Dakota
16. Santa Clarita, California
7. Huntington Beach, California
17. Oceanside, California
8. Scottsdale, Arizona
18. Glendale, California
9. Santa Rosa, California
19. Anaheim, California
10. Pearl City, Hawaii
20. Cape Coral, Florida