This residential-style hotel is designed particularly with groups in mind. With three floors and 15 guest rooms, plus a penthouse suite, 121 Hotel can be booked by the floor, by the entire hotel or for individual stays. Each floor has a plush living area with full kitchen, as well as a dining/meeting room, lounge, fireplace and balcony terrace. It's location in the West End is central, just five minutes from downtown and Nashville's most desired destinations.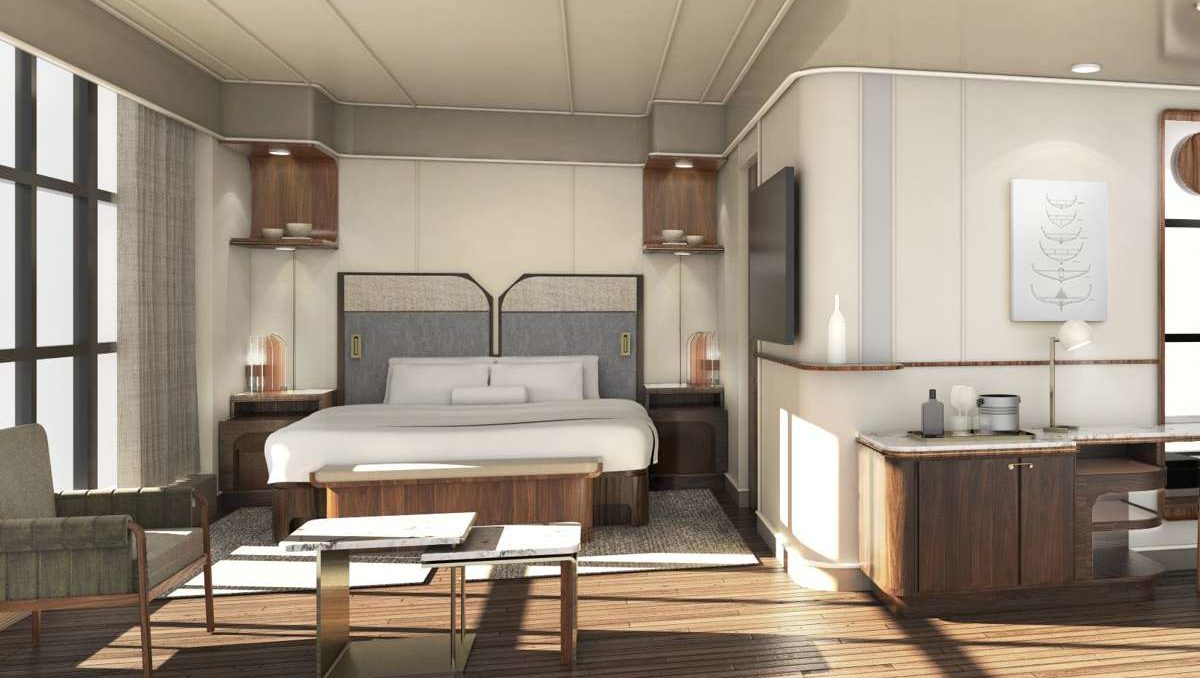 This Hyatt Hotels property opens January 2020, in the Navy Yard neighborhood just south of Capitol Hill. The 225 guest rooms, many with river or ballpark views, are awash in natural light, crisp contemporary lines and natural finishes. The hotel offers seven varied spaces with a total of 7,000 sq. ft. for meetings, including a private dining room for up to 24. The dining room is a draw, given that the hotel's food and beverage are under the helm of acclaimed Danny Meyer's Union Square Hospitality Group; the signature restaurant is a sister to New York City's well-known Maialino.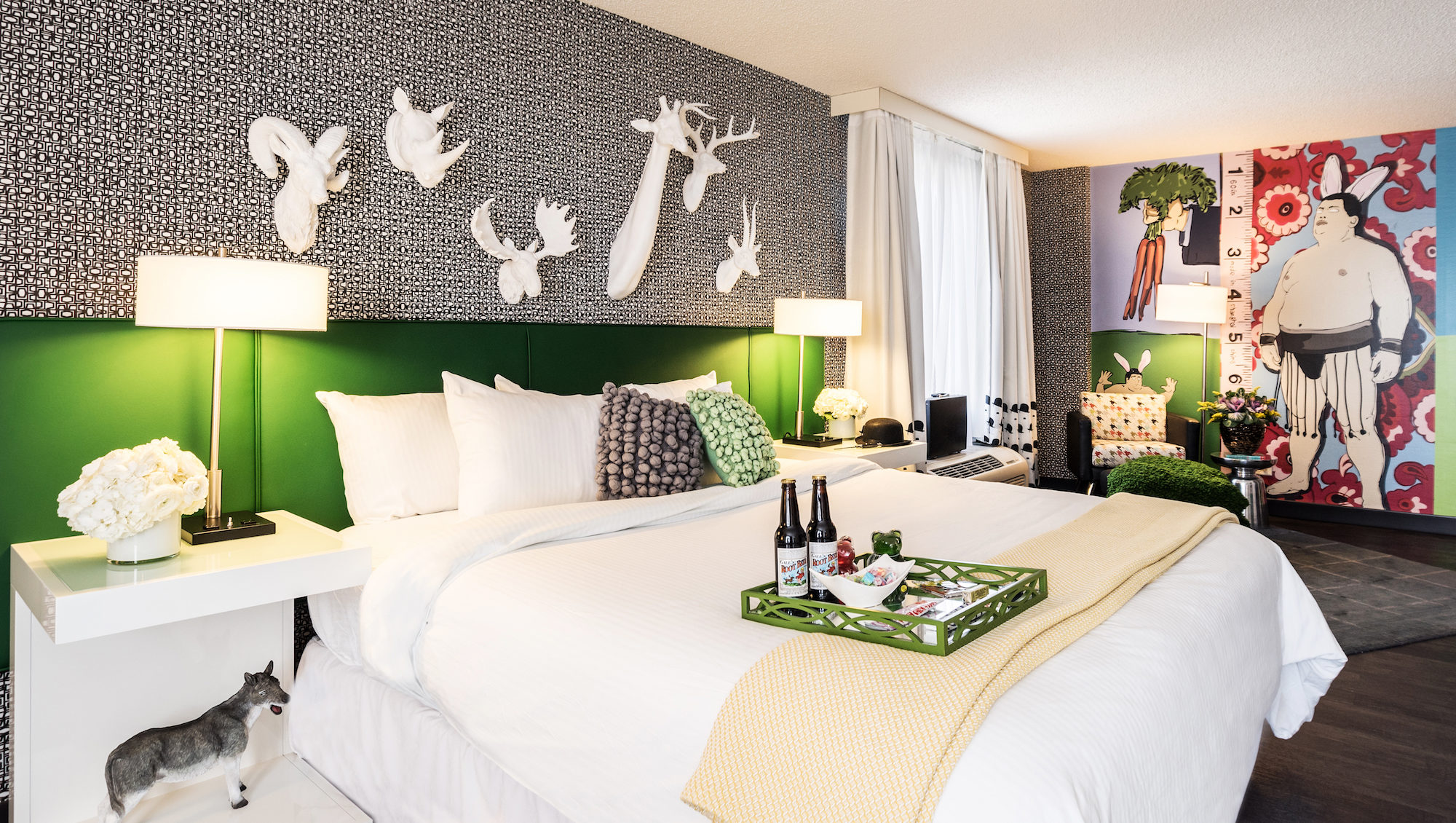 Situated in central Denver, this pop-art hotel is two blocks from 16th Street Mall and a block from Colorado Convention Center. Get the creative juices flowing on 13 themed floors, and choose from suites, standard or hyper-themed rooms—laugh it up in the Knock Knock room or pop champagne in the Chick Flick room. There's 28,000 sq. ft of adaptable event space, including outdoor terraces, and the setup is designed to put the fun in function: Just try to say "Let's meet at 5 in the Peek-a-Boo room" with a straight face.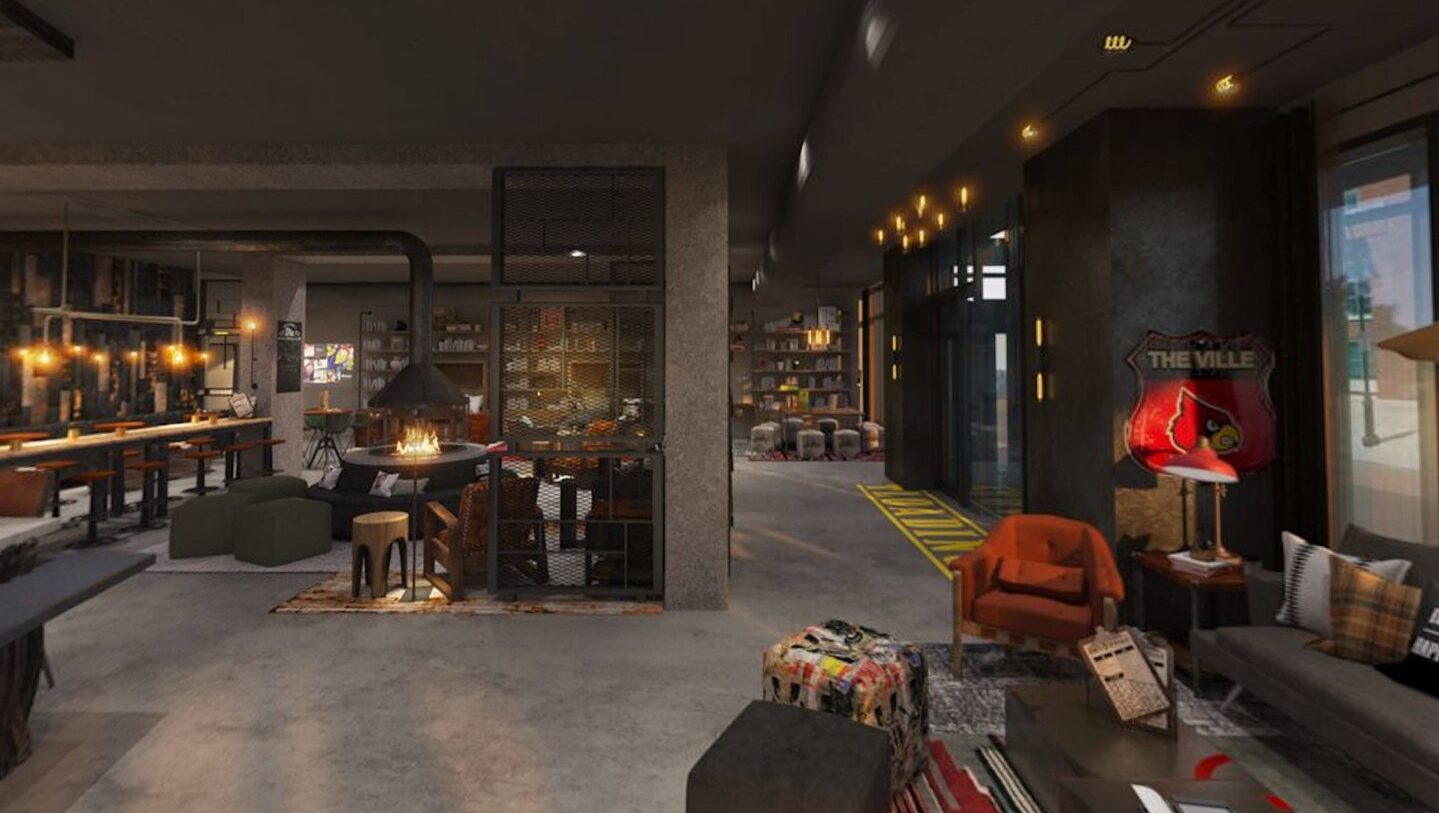 Cropping up statewide with playful and rebellious hospitality, Marriott's Moxy brand has landed in the Derby city, just blocks from Kentucky Convention Center. You'll find 11,313 sq. ft. for events, with 110 space-savvy rooms, lightning fast Wi-Fi everywhere—and 24/7 tacos at resident Zombie Taco. As with all Moxys, there's a comp cocktail on arrival, board games in the "loungey" central bar—and thanks to an explosion of catchy design, the overwhelming urge to take way more selfies than usual.