IHG Hotels & Resorts (formerly InterContinental Hotels Group) launched luxury and lifestyle brand Vignette Collection, the company's 17th brand in the more than 100 countries in which the company has a toehold.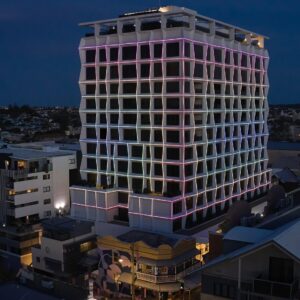 In a statement by IHG, the London-based hospitality giant said the "soft" collection will allow owners of "world-class independent hotels to retain their distinctive identity" while also being under the Vignette flag.
The first properties to join Vignette Collection will be Hotel X in Brisbane, Australia, and Pattaya Aquatique in Thailand.
"We've been strategic with the enhancements we've made to our luxury and lifestyle portfolio in recent years, which at more than 400 hotels and 100,000 rooms is the second largest in the industry," said Keith Barr, IHG's CEO, in a statement. "We've built on the heritage and global success of our InterContinental brand with the rapid international expansion of Kimpton and Hotel Indigo and acquisitions of Six Senses and Regent. The [new] brand will be key to delivering our ambition of industry-leading net rooms growth."
IHG predicted that Vignette Collection has the potential to capture 1.5 million guest rooms and 100 hotels globally over the next decade.
Conversion Brands Are Hot, Hot, Hot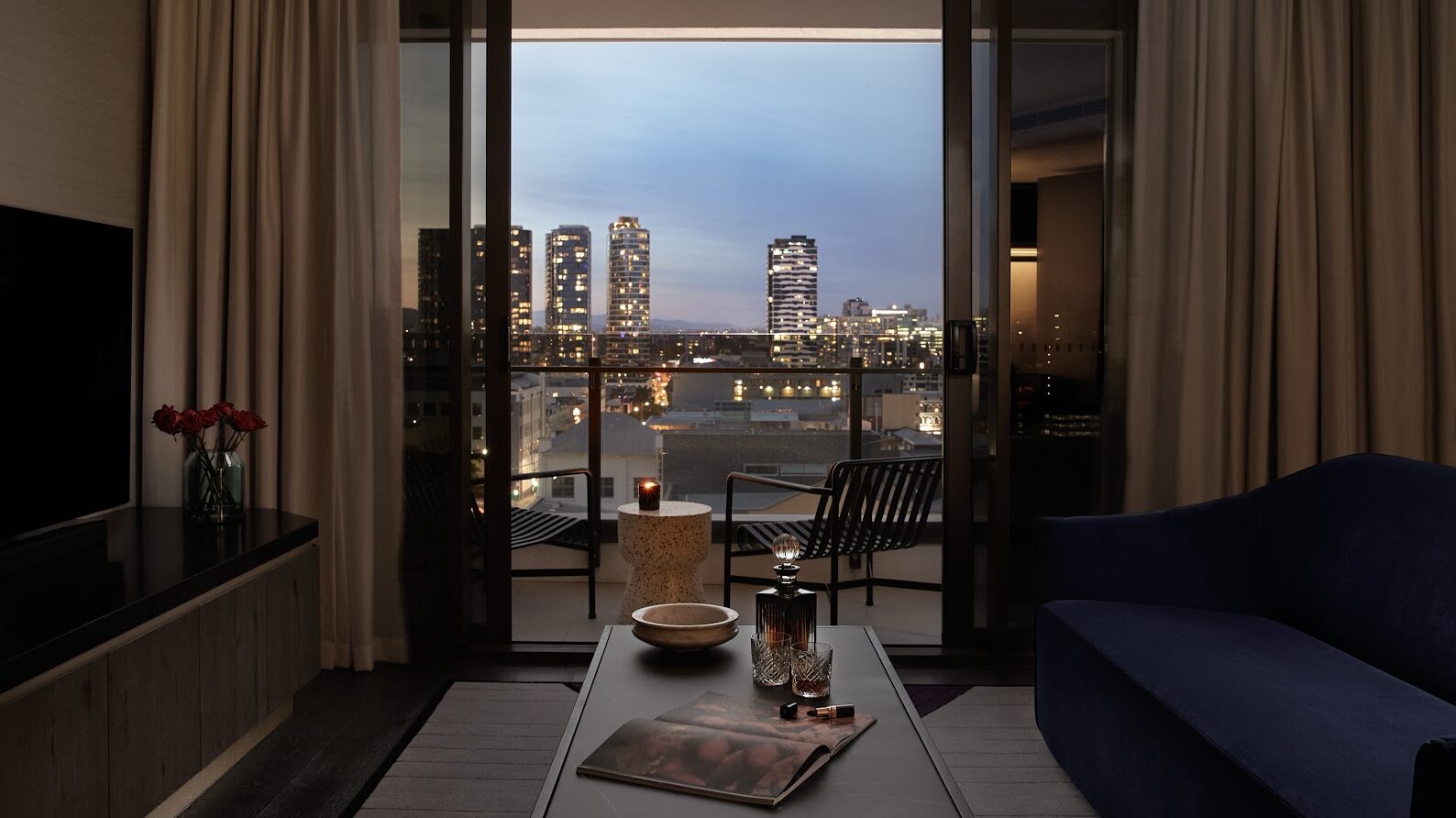 This isn't IHG's first conversion brand—in which hotel owners convert from one brand to another. Voco was created in 2018 and currently has 19 properties around the globe in countries as varied as the United States, Saudi Arabia, the United Kingdom, Australia and Austria. At the brand's conception, the plan was to open around 200 hotels by 2028.
In 2015, a study by PKF Hospitality Research found that 1/3 of U.S. hotels had been converted from one brand to another. The well-known DoubleTree by Hilton, for example, recently added 4,406 guest rooms to its portfolio in just one year—and 96 percent of them were converted from other brands, according to The Wall Street Journal.
In that same year, 2015, Marriott International, which became the world's largest hotel brand after purchasing Starwood Hotels in 2016, acquired Canada-based Delta Hotels and Resorts, one of four of Marriott's conversion brands, in an effort to take on DoubleTree, which had converted many of Marriott's branded properties at the time. Delta Hotels currently has 89 properties globally, mostly in North America, with 43 in the pipeline.
The conversion trend itself goes beyond just converting existing hotels into brands owned by hospitality conglomerates. Some properties are converting buildings which previously served other purposes.
In 2017, Choice Hotels International Inc., for instance, began looking to convert vacant Washington, D.C.- office buildings into Cambria Hotels, a search that later petered out, but this vacant-building-turned-hotel concept made its way elsewhere. To the U.S.'s West Coast, for one, in the form of Cambria Hotel Los Angeles–Spring Street, formerly a parking garage and headquarters of Los Angeles Police Department's Vice Squad.
Featured image from Hotel X in Brisbane, Australia.