Meeting prospects looking up Down Under
Australia
Even as domestic events have started to revive in Australia, a recent study found more executives there are getting comfortable with returning to the meeting room, according to surveys by Tourism Australia. A pair of studies in August and October with 459 meeting decision-makers found that the proportion of Australian businesses currently planning events in the country over the next six to 12 months has increased from 48 percent to 59 percent. Even more promising, the percentage currently planning events in the country within the next 12 to 24 months jumped from 66 percent to 73 percent.
Penny Lion, executive general manager of events with Tourism Australia, predicts international markets will soon begin to return, as well. "Depending on how the health situation continues to evolve around the world, we may see a staggered return of international events in Australia," Lion says.
Arrive
To make planning easier, a webpage with coronavirus information for business events offers updated guidance for each Australian state and territory. The page also provides highlights about what venues, hotels and operators are doing to enhance guest safety.
A conditional Safe Travel Zone was established between New Zealand and Australia, granting travelers from Australia's "little sister" quarantine-free entry as long as cases are under control. Other travel bubbles may follow. Check in with covid19.homeaffairs.gov.au before flying for the latest.
Meet and Stay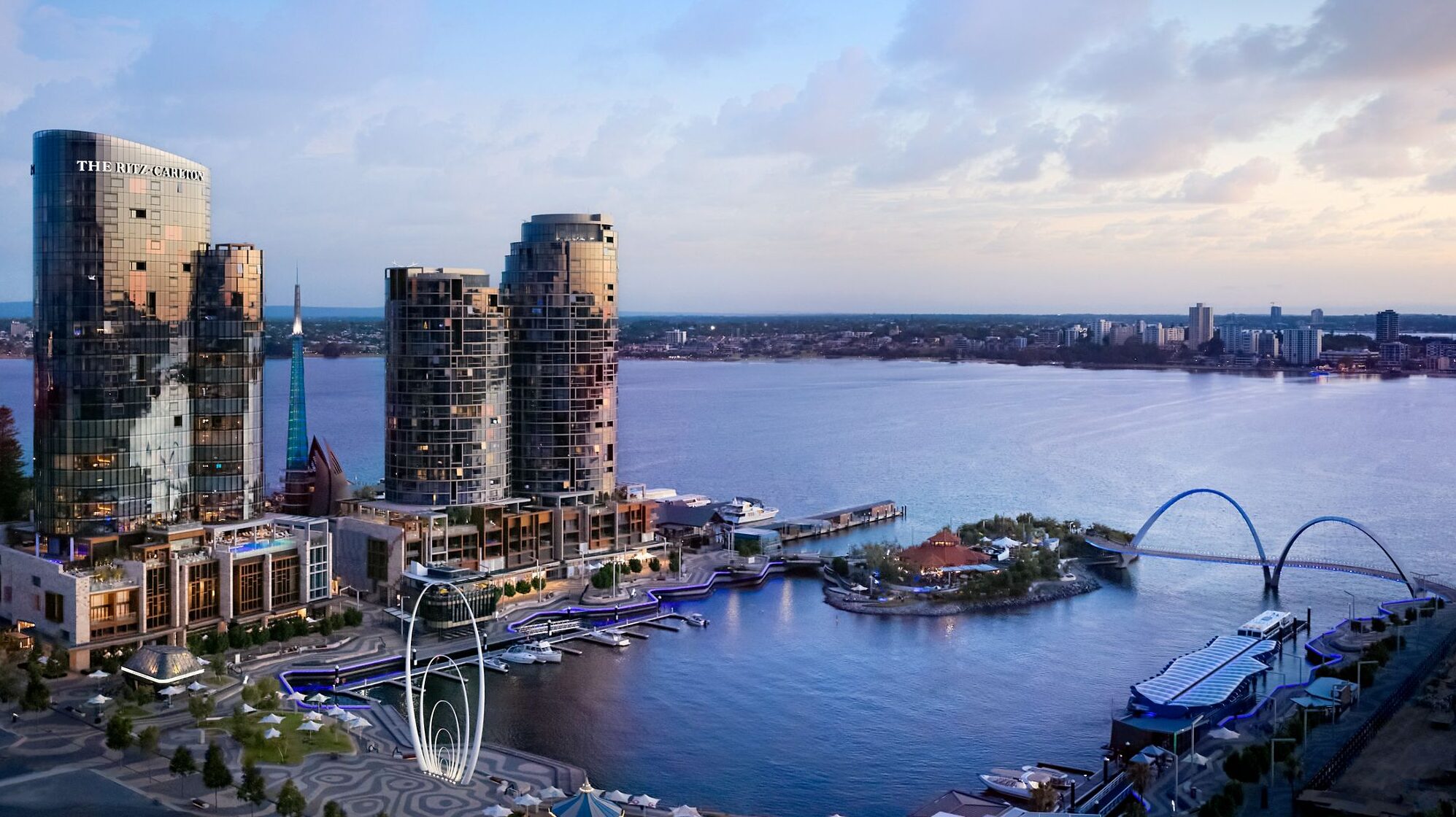 Australia is a diverse country with a growing events infrastructure. Western Australia's capital city, Perth, has recently hosted events for up to 900 people. New in town is The Ritz-Carlton, Perth, with 205 guest rooms and more than 21,000 sq. ft. of meeting space overlooking Swan River. Nearby, stylish QT Perth offers 184 guest rooms and a storied rooftop bar.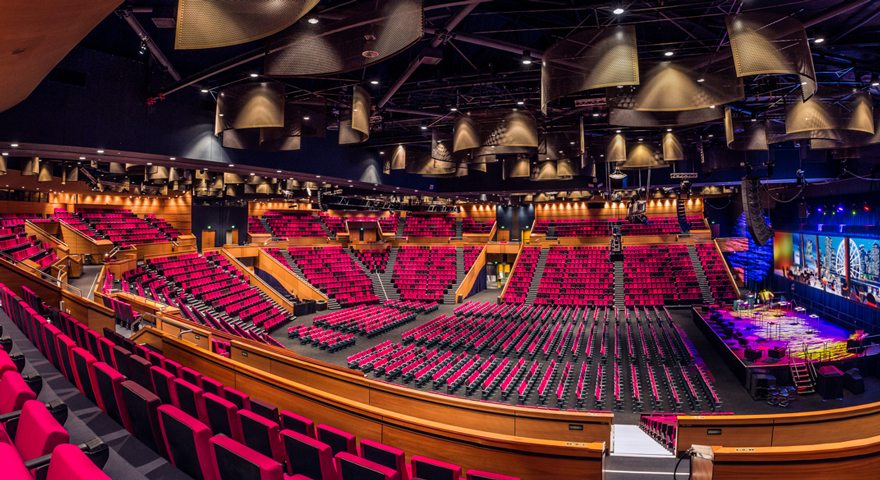 Brisbane Convention and Exhibition Centre hosted an event for 1,800 in October, and luxury hotels have been multiplying in this Queensland hot spot. Since 2018, five new five-star hotels—including 312-room W Brisbane, 166-suite The Fantauzzo and The Calile, which features a buzzy grand ballroom—have opened. Queen's Wharf, a six-star property, will cut the ceremonial ribbon in 2022.
International Convention Centre Sydney has been approved to host business events for up to 1,500 by the New South Wales government. The cosmopolitan city is now home to 558-guest room Sheraton Grand Sydney Hyde Park and its 18 function rooms, and 590-room Sofitel Sydney Darling Harbour, with 11,000 sq. ft. of meeting space.
Do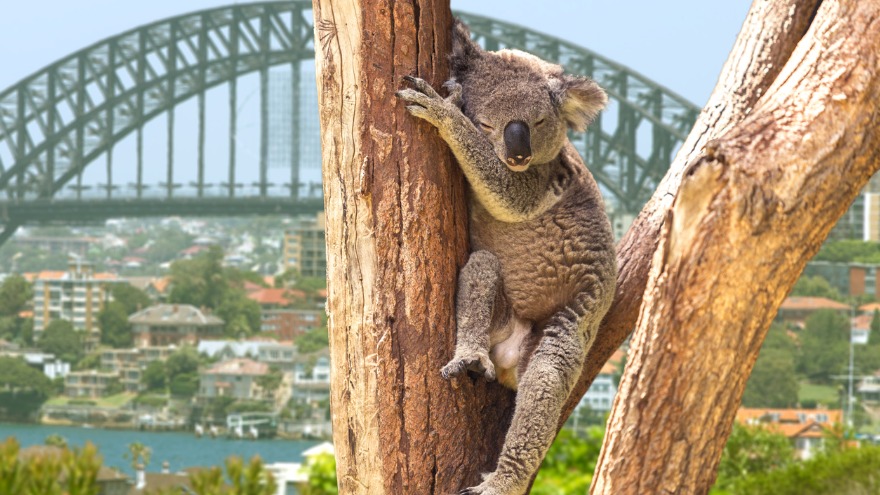 In addition to coronavirus disruption, the country is still recovering from the destructive bushfires—and resulting negative images in global media—in early 2020. The industry is getting creative about how to welcome visitors back while assisting the victims of both challenges.
New CSR activities include endangered koala rehabilitation, enhanced sustainability practices at some boutique properties, even winemakers using smoke-affected grapes to reimagine beverages. Kangaroo Island, which took a big hit, is offering ecotourism ventures, such as swimming with wild dolphins and tracking endangered dunnarts (mouse-like marsupials). "Conscientious travelers can make an impact," Lion says.
Still looking for inspiration? Here is something you can do right now: Experience Australia in 8D sound. Tourism Australia offers videos that can take you on an immersive journey through the colors and sounds of the country seen from above and on the ground. Don't forget to pack your headphones.