Editors Note: This article was updated on 8/15/2019 to include new, pup-spired hotel packages happening around the country. Scroll down for the newest content.
By now, we have all heard of cat cafes and puppy therapy. More hotels are joining the pet bandwagon by offering guests the joy of playing with adorable animals. From a Puppy and Prosecco package in Denver to hikes with pups in Utah, the following properties are incorporating puppies into their offered packages. Not only do guests get some quality time with precious friends, the puppies are often rescues provided by shelters. The canines get great socialization, play-time and exercise and some of them even end up going home with guests who fall in love with their hotel playmates.
Kimpton Hotel Monaco: Puppies + Prosecco
National Dog Day is August 26th and this Denver-based hotel is celebrating with two of our favorite things: adorable pets and sparkly wine. For four days this month, guests can order the 'Puppies + Prosecco Package' to get bottles of bubbly and 6 to 10 puppies delivered to their room for an hour. The puppies are provided by Lifeline Puppy Rescue and an expert from Lifeline chaperones the playtime. The packages raise funds for Lifeline and allow the puppies to socialize. Kimpton Hotel Monaco also holds adoption pop-ups for Lifeline in the lobby several times a year, offering the perfect location for owners to meet the pup of their dreams.
Puri Garden Hotel and Hostel: Puppy Therapy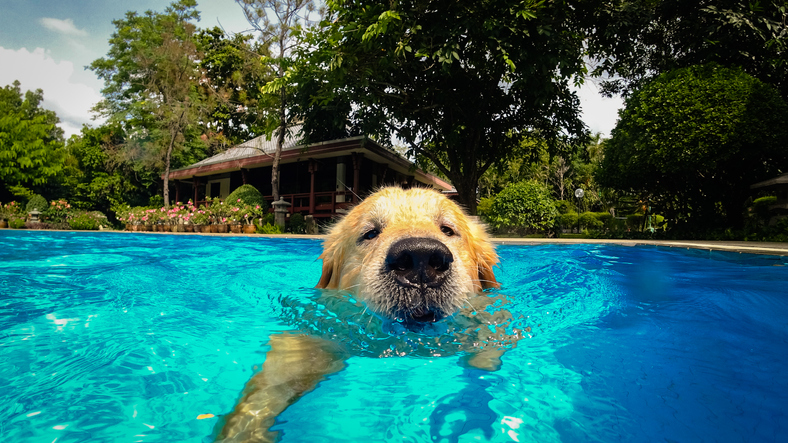 If a trip to Bali isn't relaxing enough, Puri Garden Hotel and Hostel offers guests puppy therapy as well. Partnered with Bali Dog Association, the hotel offers poolside puppy therapy sessions twice a week so guests who are missing their dogs can get some four-legged fun in.
Related: 6 PAWsome Pet-Friendly Hotels Your Attendees Will Love
Red Mountain Resort: Pound Puppy Hike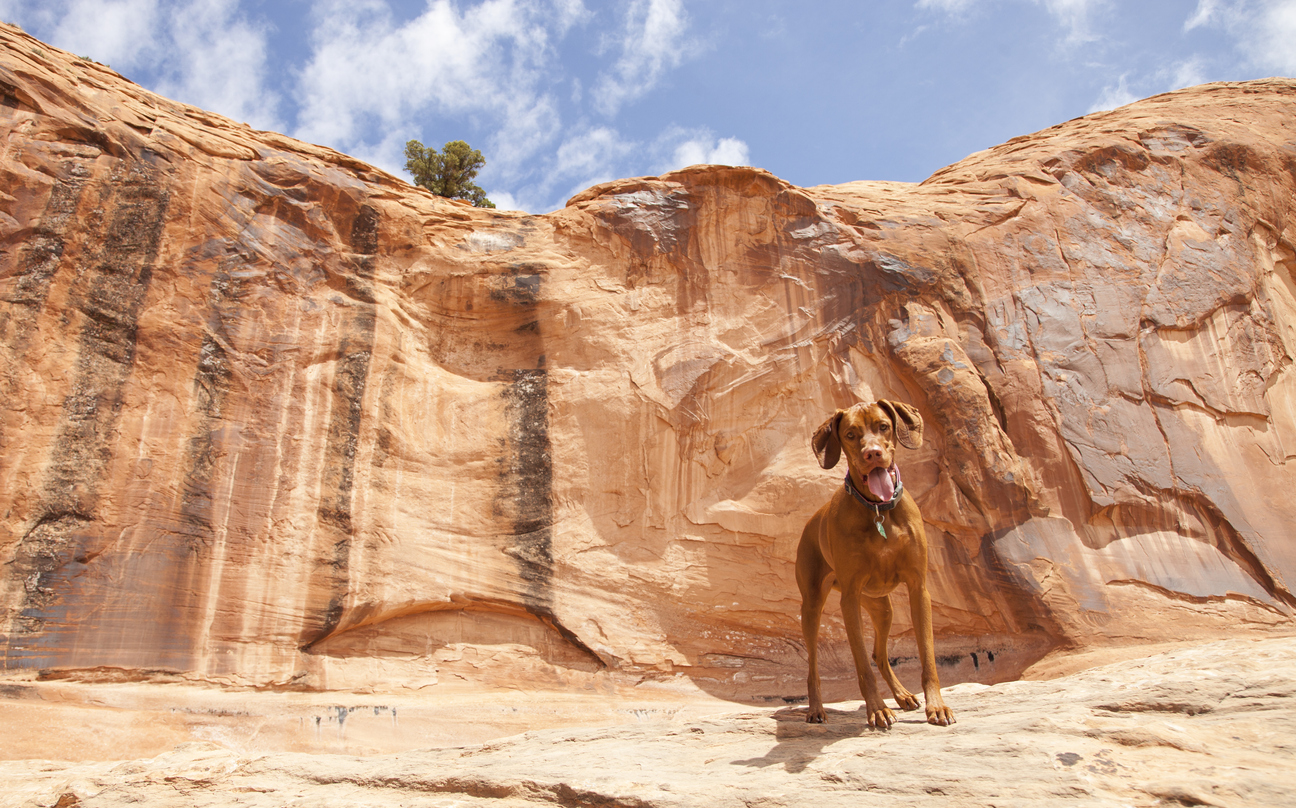 Known as an outdoor lover's paradise, Red Mountain Resort in Utah offers a series of guided hikes ranging from easier explorer to hard core endurance guided adventures. One of their most popular is the Pound Puppy Hike in which dogs from a local shelter are treated to a day of wilderness and exercise and you get to hike with a furry friend by your side.
The Westin Mission Hills Golf Resort and Spa: Lobby Dog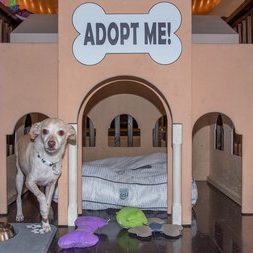 The Westin Mission Hills Golf Resort and Spa in California is helping out a no-kill shelter, Animal Samaritan, by fostering lobby dogs. These dogs live in the hotel and play with guests and associates. More than 120 of these resident dogs have been adopted by guests and more than 25 have gone home with hotel associates. These resident dogs get to be the center of attention and receive endless love at the hotel before finding a permanent home with a kind and caring human.
Aloft Asheville Downtown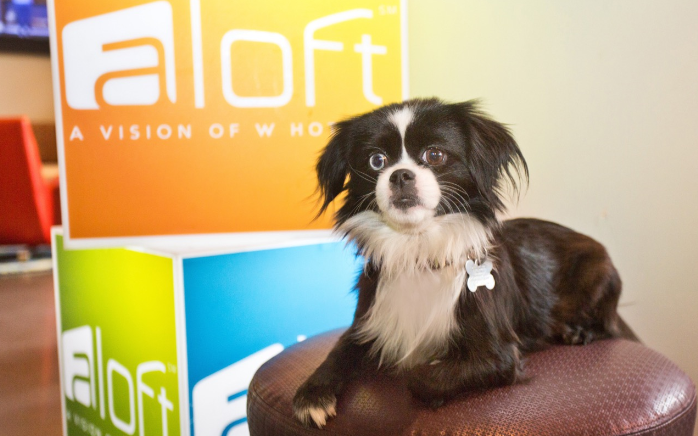 Cited as the hotel that began the resident dog scheme, Aloft Asheville Downtown, a Marriott hotel, was the first of many Aloft properties throughout the country that have since helped get hundreds of dogs adopted. Even if you aren't in the market for a new puppy (although we suspect many current owners weren't necessarily in the market either) you can guarantee some puppy love at Aloft Asheville Downtown as well as at the Orlando and Tallahassee properties, among others. With national dog day coming up this month, these are some great ways to make sure you celebrate with the real stars of the day (dogs!) even if you're on the road.
Even More Puppy Love
National Dog Day is around the corner and Smart Meetings has found some new doggie packages for you to pamper your pooch with on Aug. 26. From hotels in Miami serving up Kobe beef to dog-inspired meeting break-out sessions, here are some updates on the puppy trend that you don't want to miss!
Cadillac Hotel and Beach Club
This iconic art deco hotel welcomes your furry friends all year round with a special Cadillac Pet Program to make sure pets are as comfortable as their parents. This National Dog Day (Aug. 26) however, Cadillac Hotel and Beach Club is offering extra perks for the stars of the day. Treat your pups to bun-less kobe beef hot dogs and doggie ice cream in your room to truly pamper your four-legged friend.
Intercontinental Miami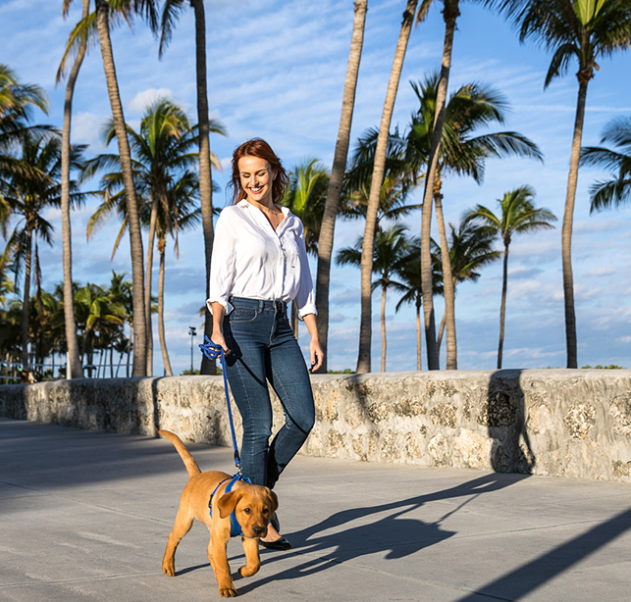 Another pet-friendly property, Intercontinental Miami doesn't want your pets to miss out on your vacation or work trip (they deserve a break too!). Everything that you enjoy at this hotel, lounging by the rooftop pool to walking along sandy beaches or dining, your pet can enjoy along with you. So you don't have to worry about those throw pillows being chewed up or an over-energetic pup being cooped up indoors all day.
Mr. C Coconut Grove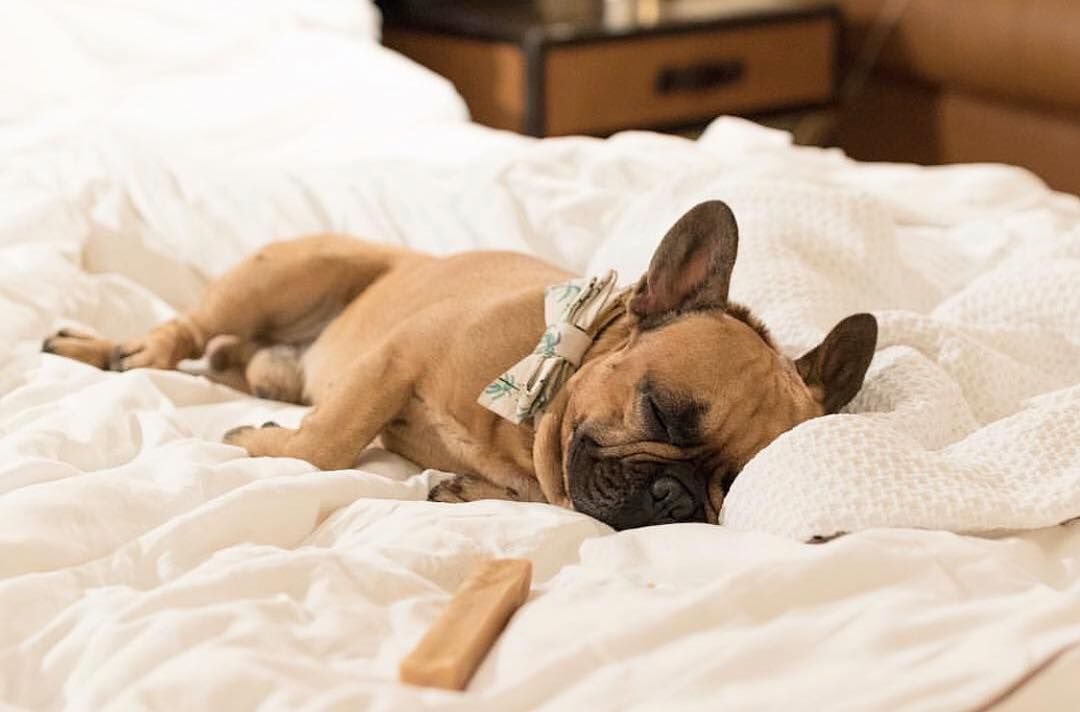 Those who built this new hotel kept your pets in mind. Now open to both humans and dogs, this hotel offers your pups dog-beds, dog mats, bowls and a special doggie menu that includes "Polpettine K9" and a full 14-ounce rib-eye! Can you say spoiled? In addition to all that, this National Dog Day, Mr. C Coconut Grove is celebrating with a full-blown Puppy Party at Il Giardanio, the property's European-style outdoor restaurant. The party will include a delicious doggie buffet table, hand-crafted treat bags by Il Giardanio chef and doggie bowls sporting the property's logo. While your furry friends revel in their treats, treat yourself to Il Giardino's Midsummer Spritz Happy Hour and you will be happy as a clam (or a dog in this case!).
W. Miami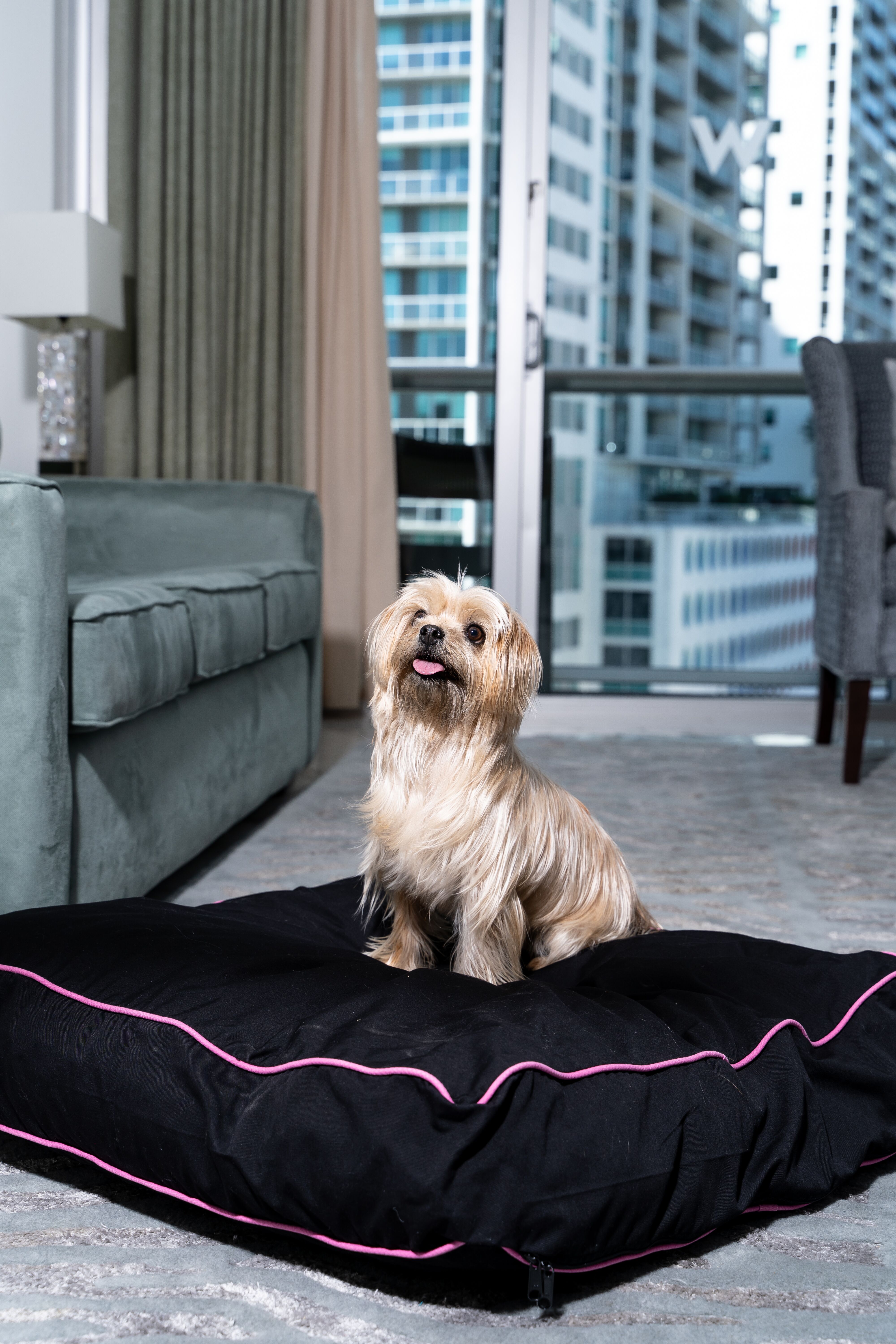 Stay in the heart of the Miami at urban oasis hotel W. Miami. Not only is it located in the vibrant, up-and-coming Brickell District, they invite pets to explore the neighborhood with their parents. On National Dog Day, doggies are not only welcome at W. Miami, they are encouraged to dine there with their human parents. Guests who choose to dine at ADDiKT (the hotel's restaurant) on Aug. 26 with their pooches will receive a complimentary cocktail while their furry friends will be given complimentary treats to enjoy. The hotel will also provide a guide to the perfect doggie day out around Miami on Aug. 26 featuring the city's top dog parks, pet-friendly restaurants and hotspots so you can enjoy some quality pet-bonding time.
1 Hotel South Beach
A dog-friendly property in Miami, 1 Hotel South Beach offers 'pet-exclusive' offerings to man's best friend. This includes a plush dog bed, treats, food bowls and a BarkBox amenity, all delivered by the hotel's dog-friendly concierge team.
Midwest Marriott Meetings + Puppies
Marriott properties across the Midwest, from Chicago to Iowa, are celebrating dogs with adoption events and pet-focused meeting breaks. One property in particular, Sheraton Grand Chicago, teamed up with Pet Gotcha Day! to promote animal adoption through an innovative aimed at meeting attendees. Pet Gotcha Day! is an organization that partners with animal rescue agencies to find loving homes for pups across the country. With their help, Sheraton Grand Chicago is offering a different kind of meeting break that will allow attendees to play with adorable animals, raise money for rescue agencies and provide important socialization for pups. The scheme encourages community service in a fun and educational way.