More: 7 Smart Moves at Hotel Zoe and More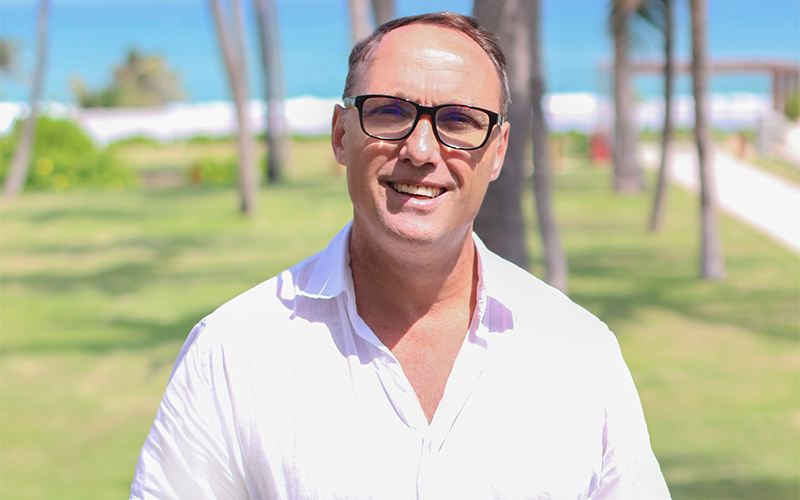 Dawid Koegelenberg
Koegelenberg has been named general manager of Fusion Resort Cam Ranh in Vietnam. Koegelenberg has nearly a decade of hospitality experience in Asia. In his most recent position, he was general manager of Paresa Resort & Spa in Phuket, Thailand. He previously held roles at other Thailand-based properties: Six Senses Samui in Koh Samui and Sarojin Resort in Khao Lak.
Karl Kruger
Kruger is the managing director for two Temecula, California, winery resorts: South Coast Winery Resort & Spa and Carter Estate Winery and Resort. Most recently, Kruger served as general manager of Renaissance Las Vegas Hotel. He's served in management positions at other California-based properties, including Fairmont Newport Beach and Noble House Hotels & Resorts. He had a stint in the cruise industry, as well, at Seattle-based Cruise West, where he served as senior vice president.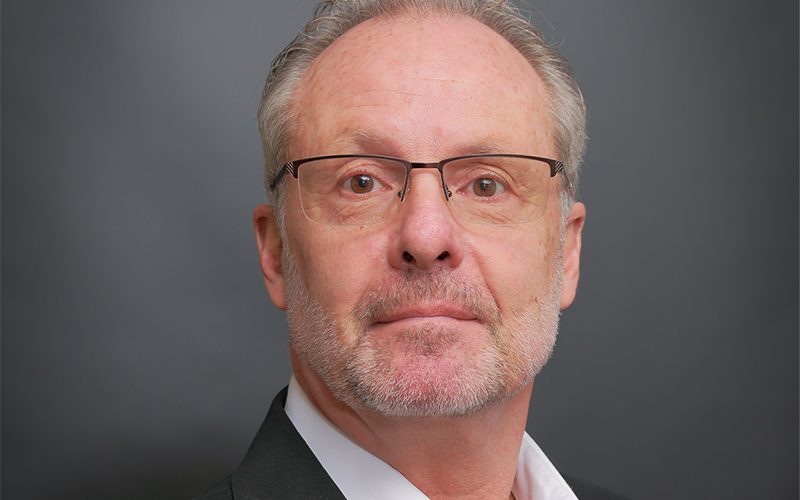 David Kingston
Snow King Resort & Condos, based in Jackson, Wyoming, has appointed David Kingston general manager. Before this position, Kingston served as chief operating officer for Averill Hospitality in Whitefish, Montana. He also served as general manager of Brasada Ranch in Bend, Oregon. Kingston was once on the board of directors of Jackson Hole Air and Jackson Hole Central Reservations, and the Jackson Hole Chamber of Commerce Special Events Committee.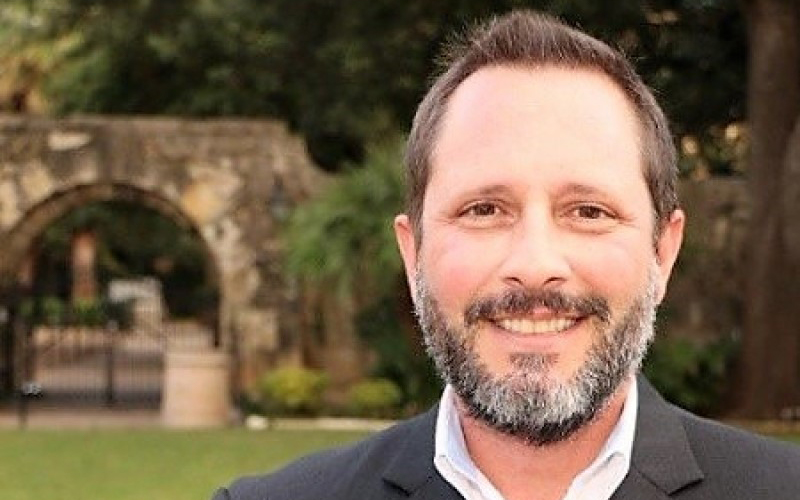 Daryl Montalvo
Montalvo is a new member of Hilton Palacio del Rio in San Antonio, Texas. He is now sales manager of the Northeast region for the property. He started his career with Hilton Hotels, serving as a director of group sales; in his most recent position, he also served as sales manager for Grand Hyatt San Antonio.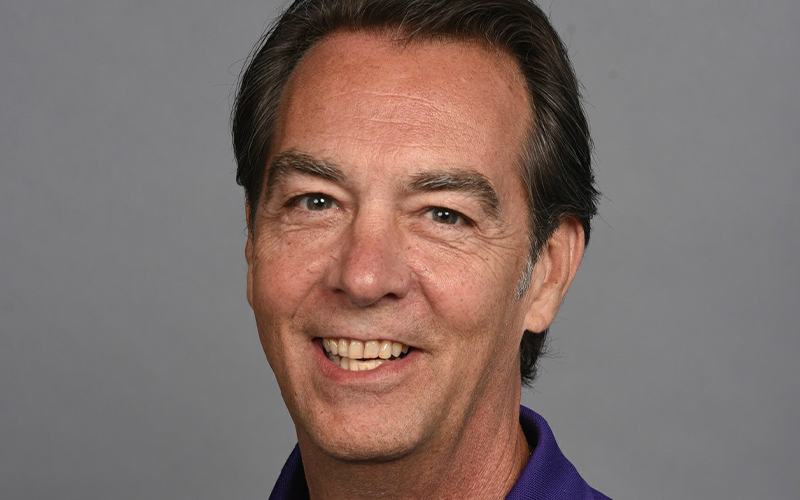 Wayne Childs
The Hampton Inn & Suites Gainsville-Downtown has appointed Childs as its new director of sales. Childs most recently worked as sales manager at The Plantation on Crystal River in Crystal River, Florida. He's served in sales and operational roles at other Gainesville, Florida, properties, such as Hilton University of Florida Hotel and Conference Center, the former Paramount Plaza and University Centre Hotels.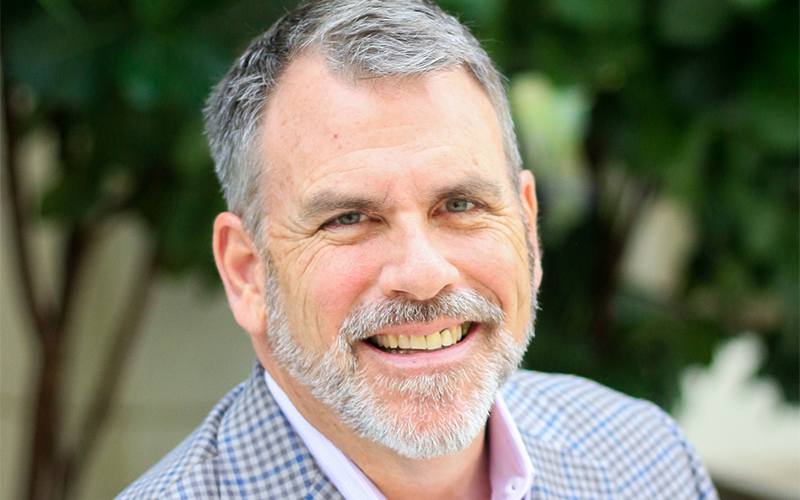 Kevin Rosa
Rosa is the director of sales and marketing at Chateau Elan Winery & Resort in Braselton, Georgia. Previous roles include task force sales and marketing at Strategic Solution Partners and director of sales and marketing at Villas of Grand Cypress in Orlando; The Don Cesar in St. Pete Beach, Florida; and Turnberry Isle Miami in Aventura, Florida, to name a few. He was a member of the Hospitality Partners Committee from 2004 to 2007.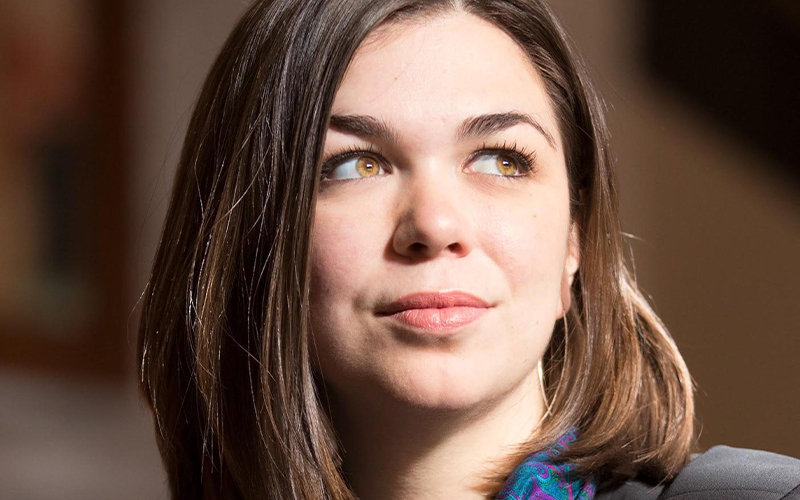 Mary-Catherine Moore
Moore is the director of events and catering at the newly opened Shinola Hotel in Detroit. Moore previously was assistant director of events at The William Vale in Brooklyn's Williamsburg neighborhood in New York City. She has been a part of NoHo Hospitality Group—the food and beverage operator for the property—since 2013. She's held other positions with the company throughout the years, including private events coordinator at Locanda Verde and events manager at Little Park, both in New York City.