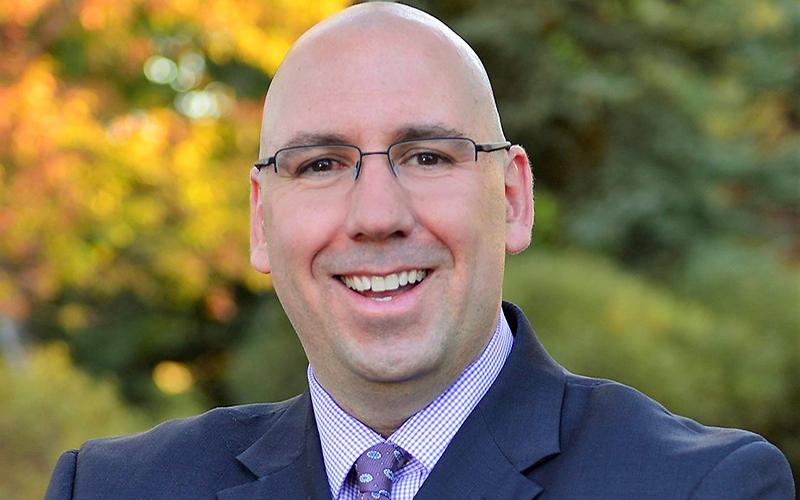 TJ Pierri
Hotel Zoe in San Francisco has named Pierri as general manager. Before Hotel Zoe, Pierri served in the role of resort manager at Lansdowne Resort and Spa in Leesburg, Virginia. He's held leadership positions in food and beverage as well as hotel operations for properties across the country, including The Arrabelle at Vail Square in Colorado, Sunriver Resort in Bend, Oregon, and Silverado Resort and Spa in Napa, California.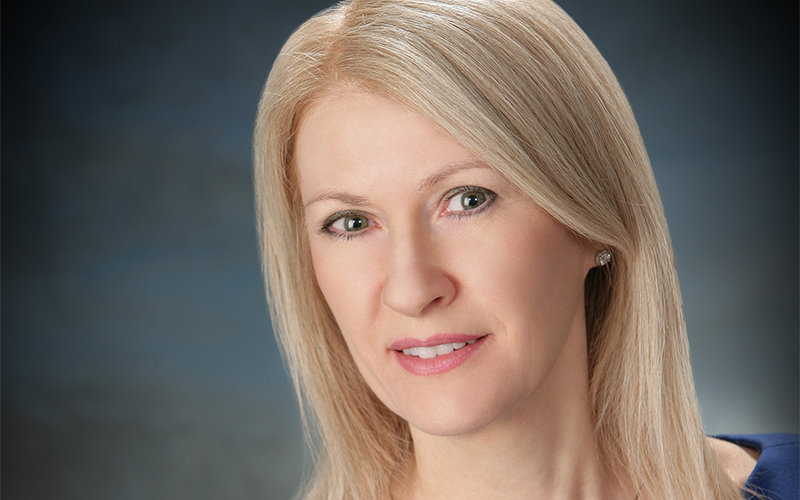 Karen Chastain
Chastain has been named general manager of Aruba Marriott Complex in Palm Beach, Aruba. She's held general manager positions at other properties across the United States, including Fort Lauderdale Marriott Harbor Beach Resort and Spa in Florida, where she most recently served.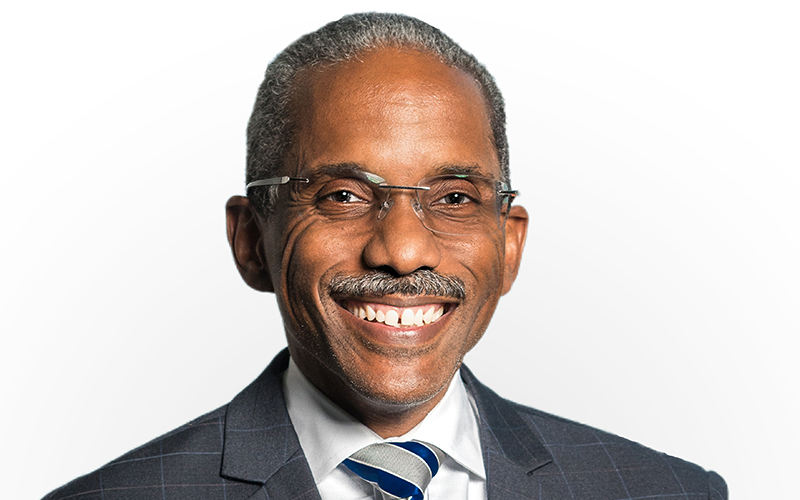 Dexter Warrior
Warrior has been elected chair of the board of directors of Atlanta Convention & Visitors Bureau for 2019, a board that he's served on since 2012. In addition to his new role, he serves as principal and chief operating officer of T. Dallas Smith & Company in Atlanta.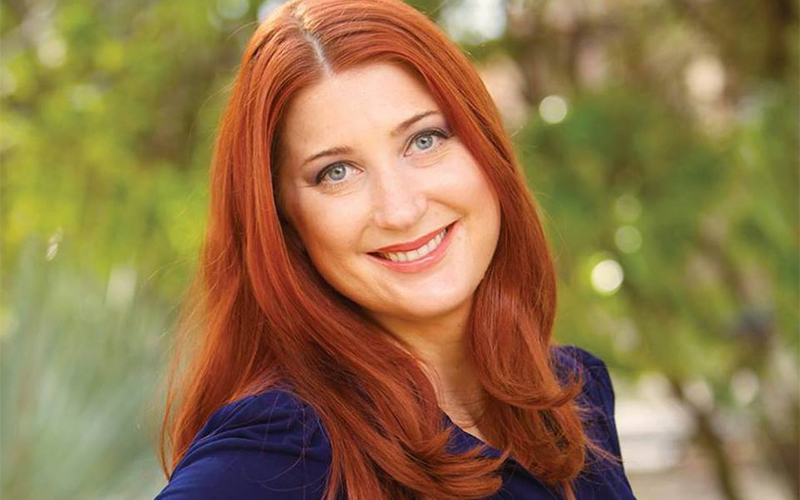 Jacqueline Berry
Monarch Beach Resort in Dana Point, California, has appointed Berry general manager of its Miraval Life in Balance Spa. Berry began her spa career with Steiner Transocean aboard the Sun Princess during its inaugural season. Most recently, she held the position of spa director at Lake Austin Spa Resort in Texas. Her other previous spa experience includes executive director of spa and sports at Canyon Ranch in Tucson, Arizona.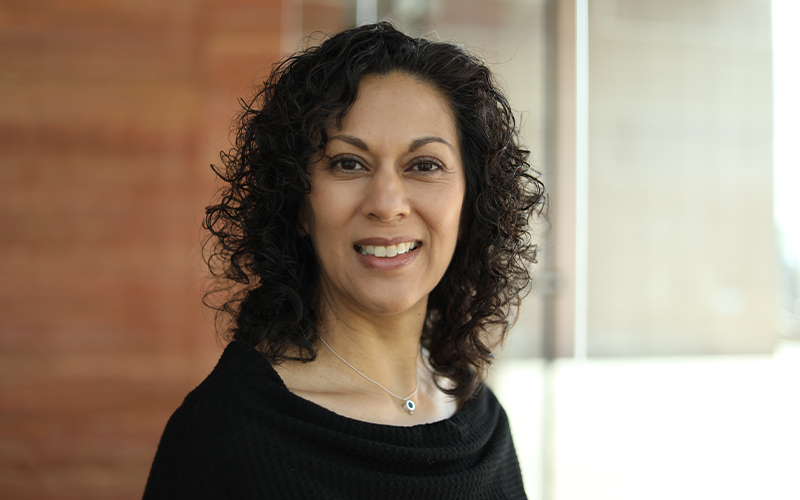 Trish McClean
Visit Baltimore has named McClean its director of brand marketing. McClean most recently served as group strategy director at Planit, a Baltimore-based creative agency; she also served on the senior leadership team on the firm. She's worked with a long list of well-known organizations and brands, including Baltimore Symphony Orchestra, Kleenex Facial Cleansing and Port Discovery Children's Museum in Baltimore. She currently sits on the board of Baltimore Urban Debate League.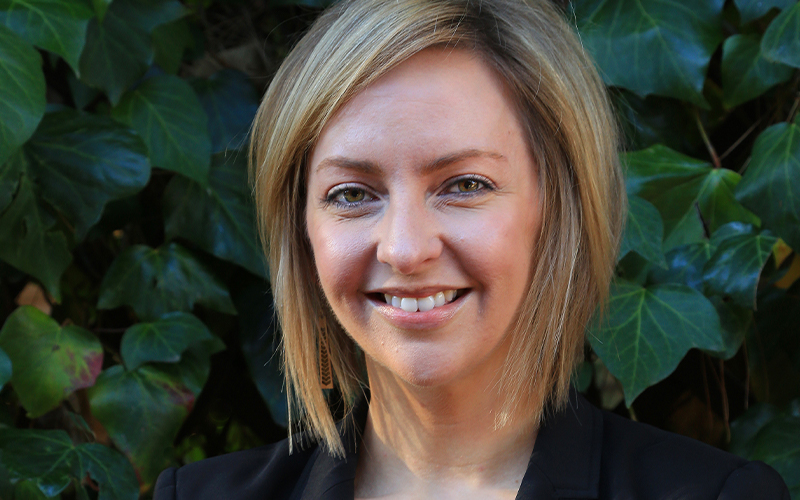 Julie Sokol
L'Auberge de Sedona in Arizona has introduced Sokol as director of sales. She comes from a position as associate director of sales at Kimpton Amara Resort and Spa in Sedona. Sokol began her career in hospitality at Austin Catering Inc. in Austin, Texas. Prior to L'Auberge, she served as senior sales manager for Austin Marriott South and worked with the opening team of The Westin Austin Downtown in 2015.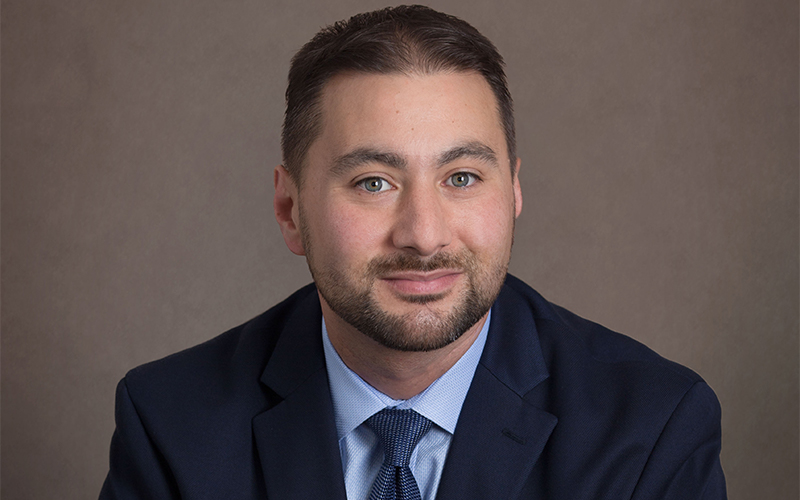 Dan Paradiso, CMP
The Kartrite Resort & Spa in Monticello, New York, has brought Paradiso onto the team as director of sales and marketing. Before this position, he was global director of memberships east for Club Quarters Hotels. Prior to that, he held the role of director of sales and marketing for Millennium Hotels & Resorts at One United Nations Plaza New York in New York City. He's served as president of the Greater New York Chapter for Meetings Professional International.