Xavi Gonzalez
Gonzalez is now general manager of The Ritz-Carlton, Tokyo. In his 20 years of experience in luxury hotel management, Gonzalez most recently held the role of general manager at The Ritz-Carlton, Kyoto. He has spent the last decade leading The Ritz-Carlton properties across Asia, with executive leadership roles in China, Indonesia and Japan.
Katie Donald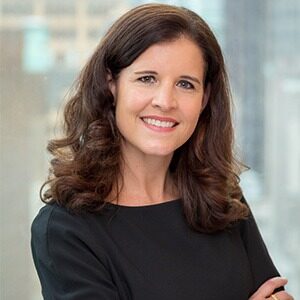 The Ritz-Carlton New York, NoMad, the newest Manhattan property by the brand, welcomed Donald as director of sales and marketing. For over 20 years, Donald has garnered experience in accounting, sales and marketing, serving luxury hospitality hotel companies in Switzerland, England, New Zealand, Australia and the United States. Most recently, Donald was director of sales and marketing at The St. Regis New York.
Olivia Sage-El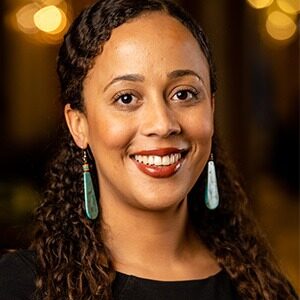 Royal Sonesta New Orleans welcomed back Sage-El as catering sales manager. Sage-El previously held the role of sales coordinator at Four Seasons Hotel New Orleans. She began her hospitality career a decade ago in events at Marcy Blum Associates Inc. in New York City and went on to serve as catering and convention services coordinator at Royal Sonesta New Orleans, before joining Four Seasons Hotel New Orleans as its people and culture coordinator.
Read More: Smart Moves in Roanoke, New Orleans and More
Mirko Cattini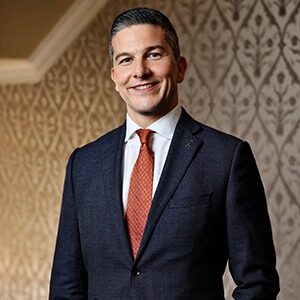 Cattini is now general manager of Hotel Eden, a luxury hotel in Rome. Cattini was most recently hotel manager of The Dorchester in London. Cattini brings over 25 years of food and beverage and hotel management experience to his new role and has held leadership roles at Corinthia London; Shangri-La Hotels and Resorts properties in Singapore, the Philippines and Thailand, and more.
Lee Kelly
Kelly is general manager of 45 Park Lane in London. He brings more than two decades of experience to the role, most recently working for The Berkeley in London as its hotel manager. Kelly has been general manager of Monkey Island Estate, a leader in food and beverage management at London's The Savoy Hotel and Four Seasons properties in Singapore and London.
Luca Virgilio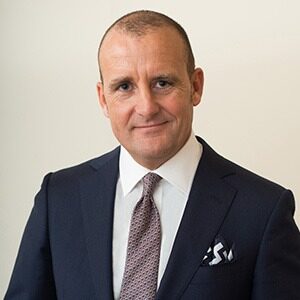 The Dorchester in London welcomed Virgilio as general manager. Previously the general manager of Rome's Hotel Eden, Virgilio has nearly 20 years of experience in hotel management, serving as general manager of several properties including Baglioni Hotel London, Regina Hotel Baglioni – Rome and Hotel Metropole in Monaco.
Victoria Bernardo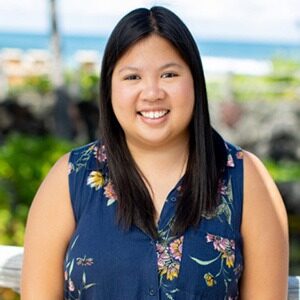 L'Auberge de Sedona in Arizona promoted Bernardo to leisure sales manager. Bernardo brings 12 years of experience in luxury hospitality and travel sales, as well as events, most recently serving as catering sales and event manager for the property. She has been a leader at Four Seasons Resort Hualalai in Kailua-Kona, Hawaii, and Loews Santa Monica Beach Hotel in Southern California.
Read More: Smart Moves in Spokane, Moab and More
Marcel Stittner
To open this fall, Rancho Pescadero in Baja California Sur, Mexico, named Stittner general manager. Previously general manager of Tabacon Grand Spa Thermal Resort & Spa in Costa Rica, Stittner has 28 years of luxury hotel management experience. He has held food and beverage directorships and executive roles at Starwood Hotels & Resorts properties in Costa Rica, IHG Hotels & Resorts properties across South America, Eko Hotels & Suites properties in Nigeria, and more.
Elizabeth Connor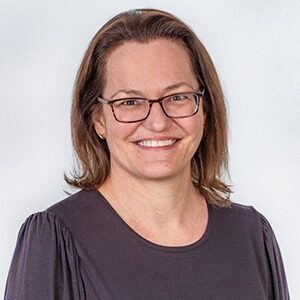 Champlin's Hotel, Marina & Resort on Rhode Island's Block Island appointed Connor general manager. Previously, Connor spent over 30 years at Block Island Resorts, most recently serving as general manager for the brand. She is a community leader across the island, having sat on the Zoning Board of Review, and she was elected for two terms on the local School Committee. Connor has served on the EMT rescue squad and provides financial consulting to nonprofits in the Block Island community.
Ronny Fernández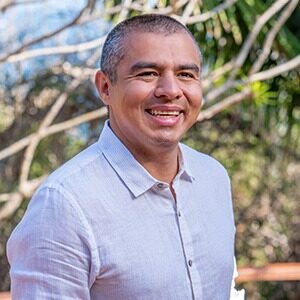 To open this November, Naviva, a Four Seasons Resort, Punta Mita, Mexico, a hospitality site with luxury tents along the Pacific Coast, named Fernández resort manager. Fernández has been in hotel management for over 20 years, most recently as hotel manager of Four Seasons Hotel Houston. He has been resort manager for multiple Four Seasons properties, operations manager at Terraza del Pacifico and more.
Stacy Daeffler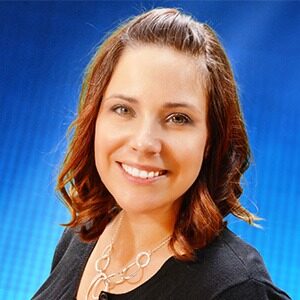 The Charter at Beaver Creek in Colorado welcomed Daeffler as its new associate director of group sales. Daeffler last served as manager of Destination Colorado Meetings, a statewide group travel services nonprofit in Colorado. While at Destination Colorado Meetings, she held roles in membership services, events, sales, marketing and nationwide event planner partnerships. Daeffler brings over two decades of hospitality management experience to her new role.
Brennan Rosonet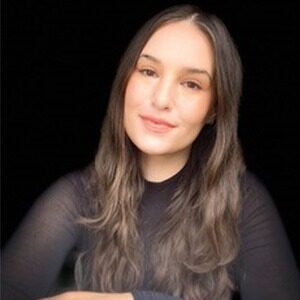 Windsor Court Hotel in New Orleans appointed Rosonet its new spa director. Rosonet has spent the last six years at Windsor Court, most recently serving as its spa manager. She has been a hospitality and wellness leader at Viva Brazil and spas frequented by locals in Southern California.
Nicolas Chammas, Chris Thompson and Jon Gray (left to right)

Sentral welcomed Chammas as chief financial officer, Thompson as vice president of development and Gray as vice president of experience.
Chammas was most recently vice president of strategic finance and investment analysis at Sonder. He brings 15 years of experience in growth equity investing and finances.
Thompson was most recently senior vice president of Cumming Management Group and has 15 years of experience in technology and engineering, as well as business development, management and international expansion.
Gray has spent the last 17 years working in hotel management and hospitality brand development. He was most recently president of Flipper's Roller Boogie Palace, is the founder of his own hospitality, gaming, retail, marketing and entertainment consulting company, was senior director of global brand services for Nike and has held executive roles with Caesars Entertainment, Palms Casino Resort and Station Casinos in Las Vegas.