More: 7 Smart Moves—at Mahekal Beach Resort, Kimpton & More
Jorge Giannattasio
Hilton Worldwide appointed Giannattasio as senior vice president and head of Caribbean and Latin America operations for the company's more than 130 hotels in the region. He was most recently chief operating officer for SBE Entertainment Group and previously spent more than 10 years with Starwood Hotels & Resorts as senior vice president and chief of Latin America operations and global initiatives.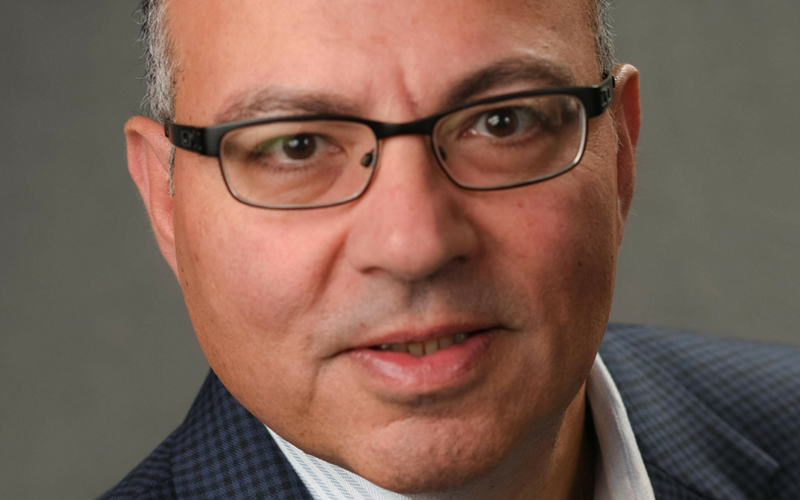 Tony Aslanian
Join Teneo Hospitality Group welcomed Aslanian to the role of vice president of sales and membership. He will develop and spearhead the company's growing sales force and support the hotels, resorts and DMCs that make up its membership base. Aslanian previously worked for Hilton Worldwide, Marriott International and Benchmark.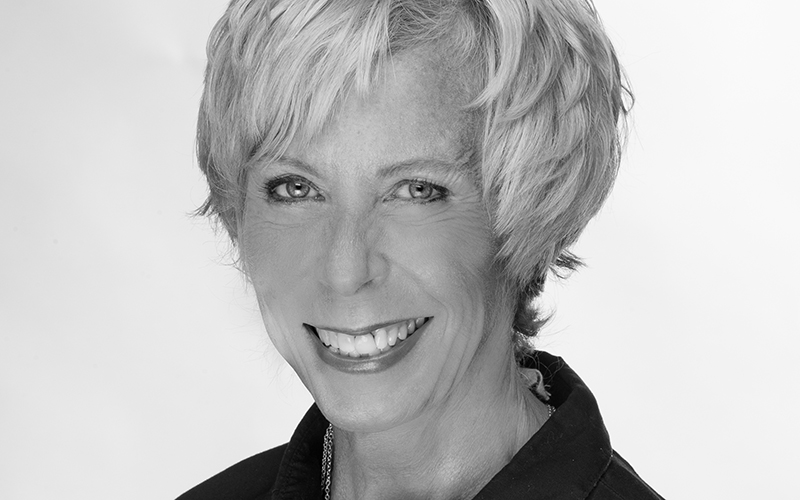 Rita Moore
ConferenceDirect, a West Hollywood-based, full-service, global meetings solution company, added Moore to its team as director of conference management operations. Part of her job will be training, recruiting and overseeing how the team operates. She was most recently interim director of meetings and events at The Westin San Diego Gaslamp Quarter. Previously, Moore worked as director of sales and marketing at La Valencia Hotel in La Jolla, California, and San Diego metro market director of catering and conference services for Starwood Hotels and Resorts.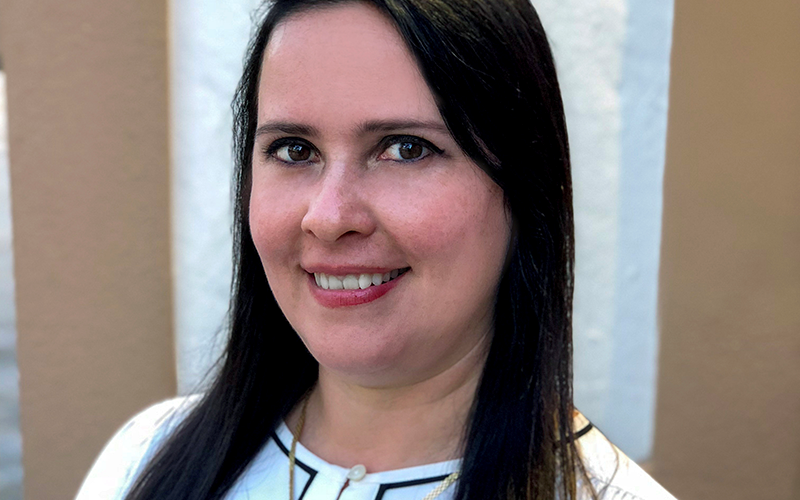 Rosalyn Castillo
Ahead of its October opening, Castillo has been chosen to be director of sales for Even Hotel Miami Airport. The hotel is InterContinental Group's new lifestyle brand and the only one to focus on wellness with Eat Well, Rest Easy, Keep Active and Accomplish More as its four pillars. Castillo previously held senior level sales positions at Best Western, Best Western Premier and Holiday Inn.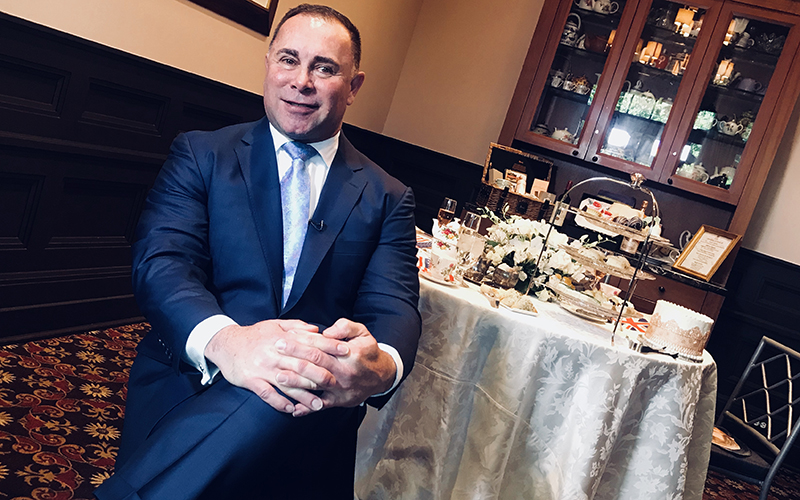 Michael K. Platt
El Conquistador Tucson, A Hilton Resort in Arizona tapped Platt as its general manager. He was most recently general manager of Royal Park Hotel in Rochester, Michigan. Platt has also been general manager at Arista Hotel in Chicago; Viceroy Hotel in Santa Monica and Hilton Long Beach, both in California; and El San Juan Hotel & Casino in Puerto Rico.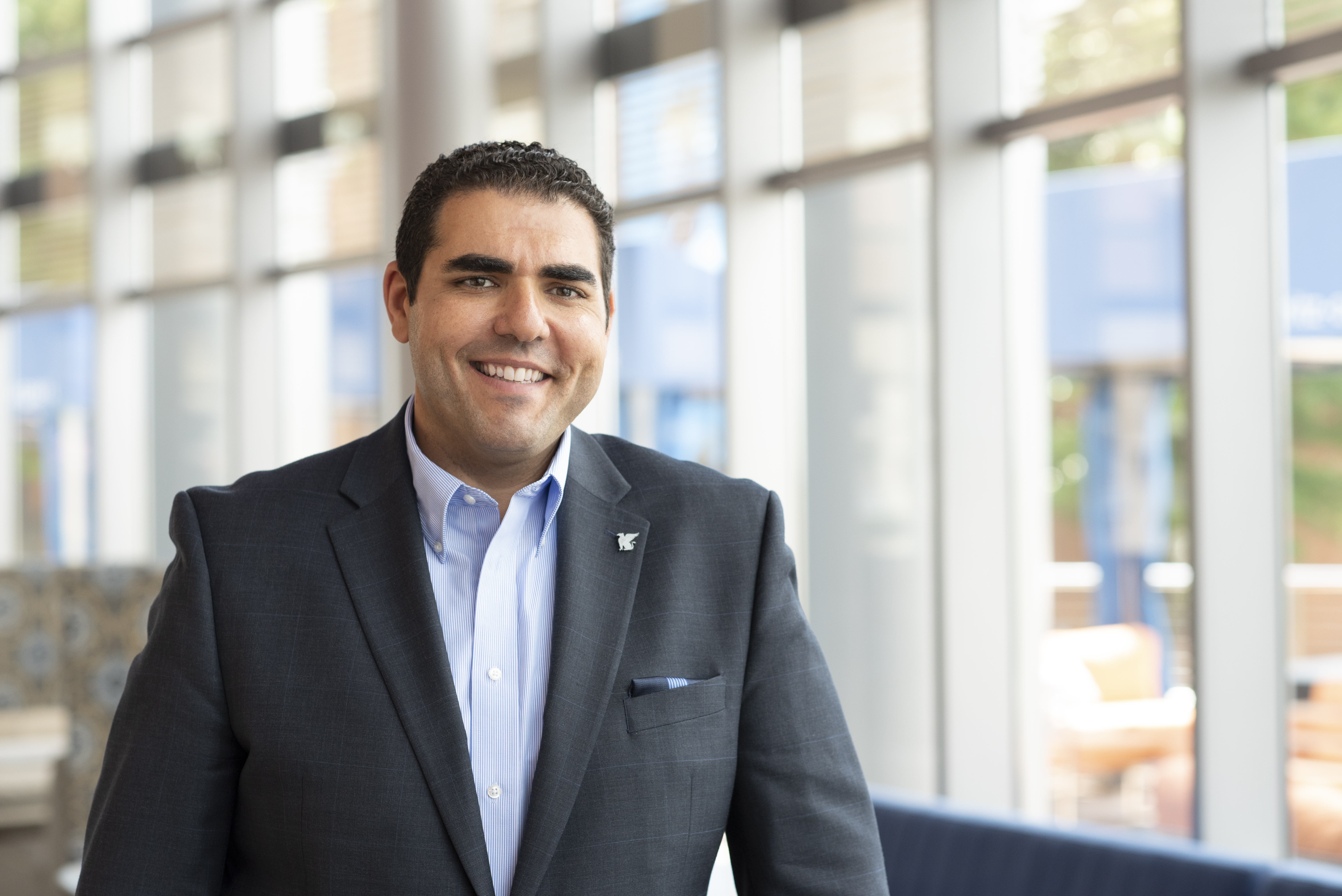 Nicholas Remes
AHC&Hospitality and JW Marriott Grand Rapids in Michigan promoted Nicholas Remes from assistant general manager to general manager. He's been part of the staff since the hotel opened in 2007, initially serving as assistant rooms division manager. Remes got his start as front office manager at The Inn at Bay Harbor—A Renaissance Golf Resort in Petoskey, Michigan.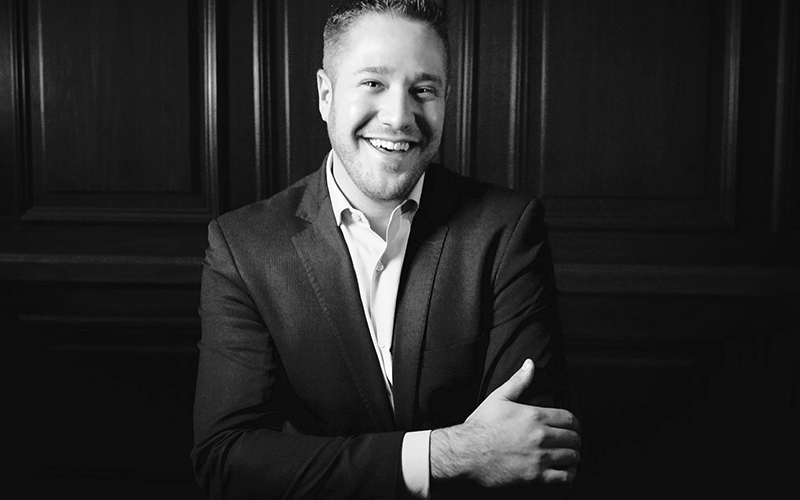 Parker Sams
Sams joined Le Pavillon Hotel in New Orleans as general manager. Most recently, he was general manager for several Crescent Hotels & Resorts, including The Adolphus in Dallas. He's also managed Remington hotels, such as Lakeway Resort and Spa in Austin, Texas; La Concha Key West in Florida; and Melrose Georgetown Hotel in Washington, D.C.