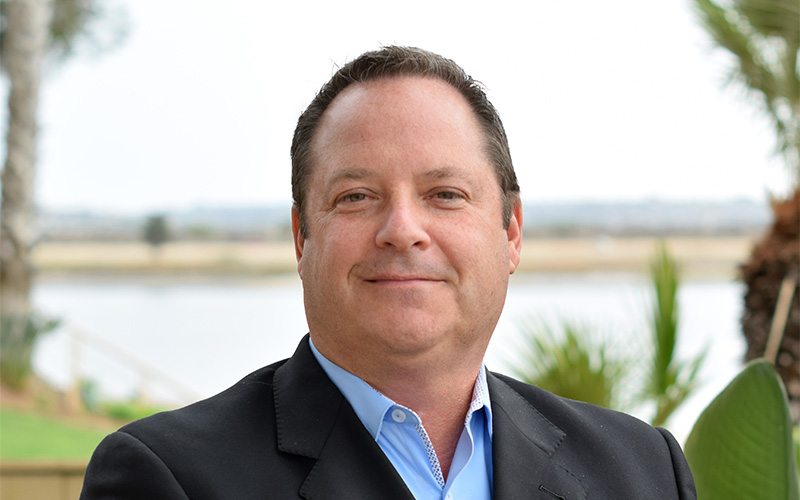 Michael Feeley
Michael Feeley was named general manager at Hilton San Diego Resort & Spa. Feeley was general manager at The McCormick Scottsdale in Arizona, and brings to his new role more than 20 years of experience in the hospitality industry.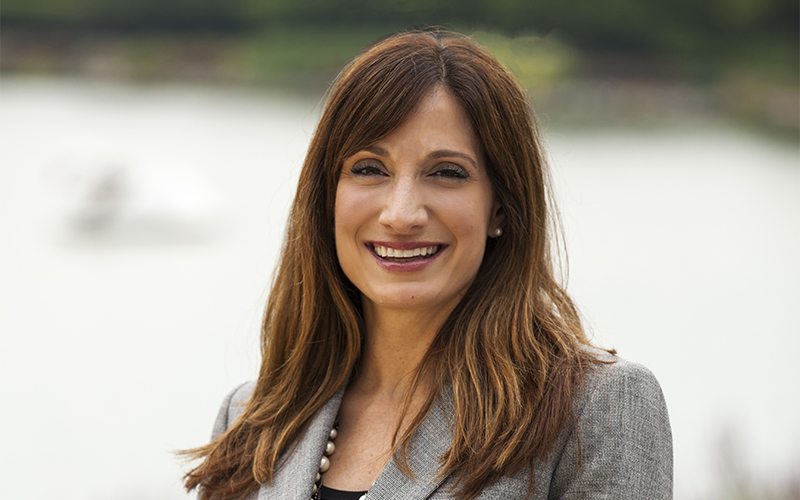 Sara Moore
Key Bridge Marriott, in Arlington, Virginia, appointed Sara Moore general manager. Most recently, Moore served as general manager at Gaithersburg Marriott Washingtonian Center in Maryland.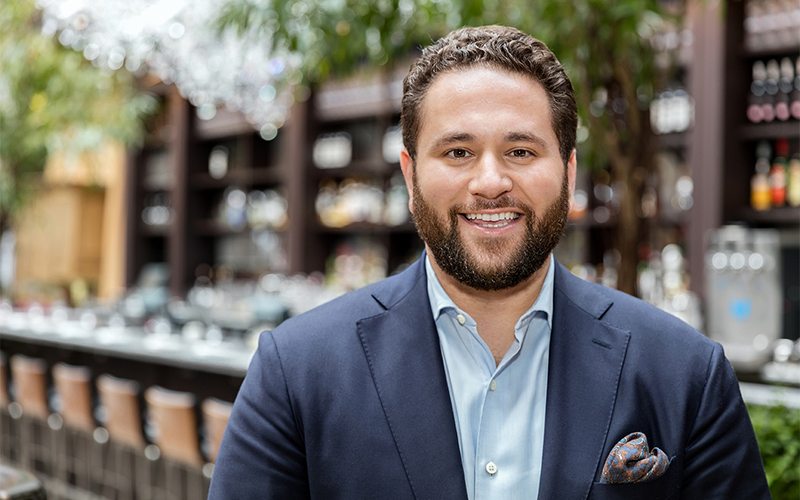 Justin Kellerman
Justin Kellerman was named general manager at Park South Hotel in New York City. Kellerman's resume includes general manager at Smyth Hotel in New York City, as well as management positions at The Jade Hotel and The Mark, both in New York City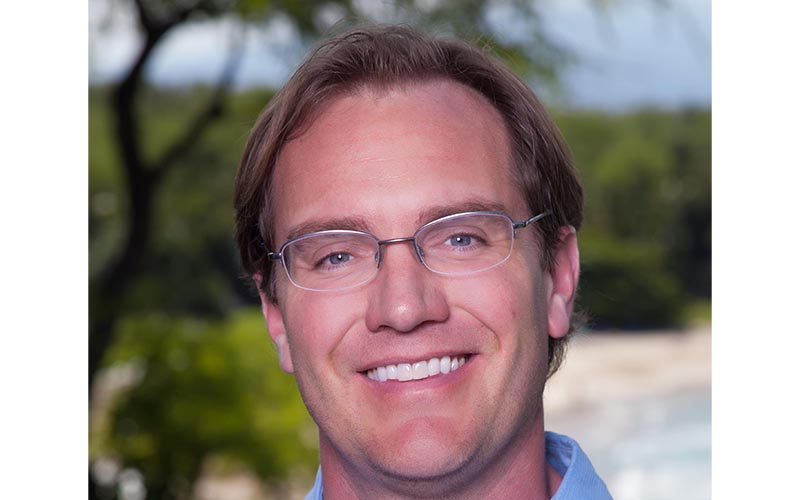 Stephen Dowling
Stephen Dowling was named director of property management of Mauna Kea Resort in Waimea, Hawaii. Dowling was general manager at Grand Summit Hotel in Park City, Utah.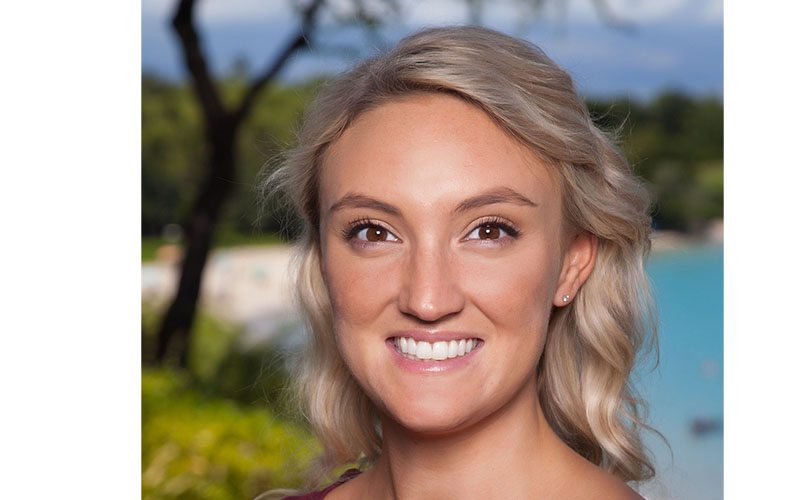 Libby Child
Mauna Kea Resort appointed Libby Child associate director of leisure sales. Child will be responsible for the resort's two properties, Mauna Kea Beach Hotel and Hapuna Beach Resort, as well as Prince Waikiki in Honolulu.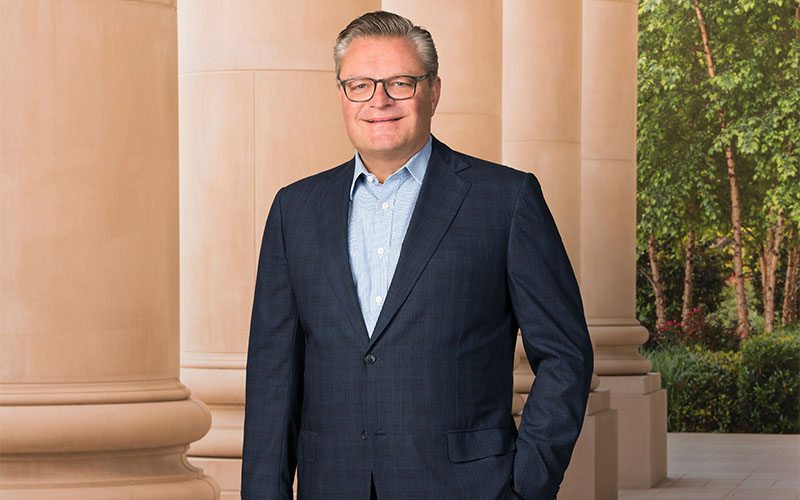 Peter Strebel
Omni Hotels & Resorts appointed Peter Strebel president, following his 20 years of senior leadership with the brand. Previously, Strebel served at Omni Parker House in Boston, and Omni Berkshire Place in New York City, among others.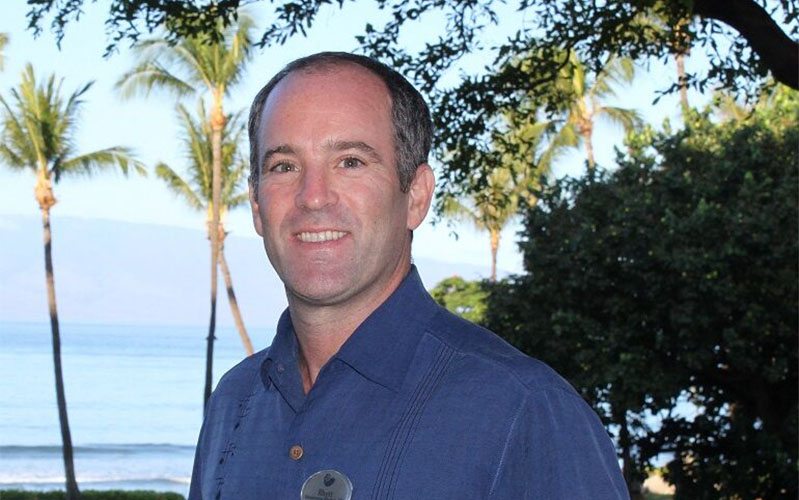 Rhett Ferguson
Rhett Ferguson was named director of group sales at Hyatt Regency Maui Resort and Spa in Lahaina, Hawaii, where he has served as a sales manager since 2007.