We're bringing you highlights from day two of IMEX America 2021 at Mandalay Bay Resort and Casino in beautiful Las Vegas! Scroll to hear the good news from our industry leaders—and check out our day one recap here.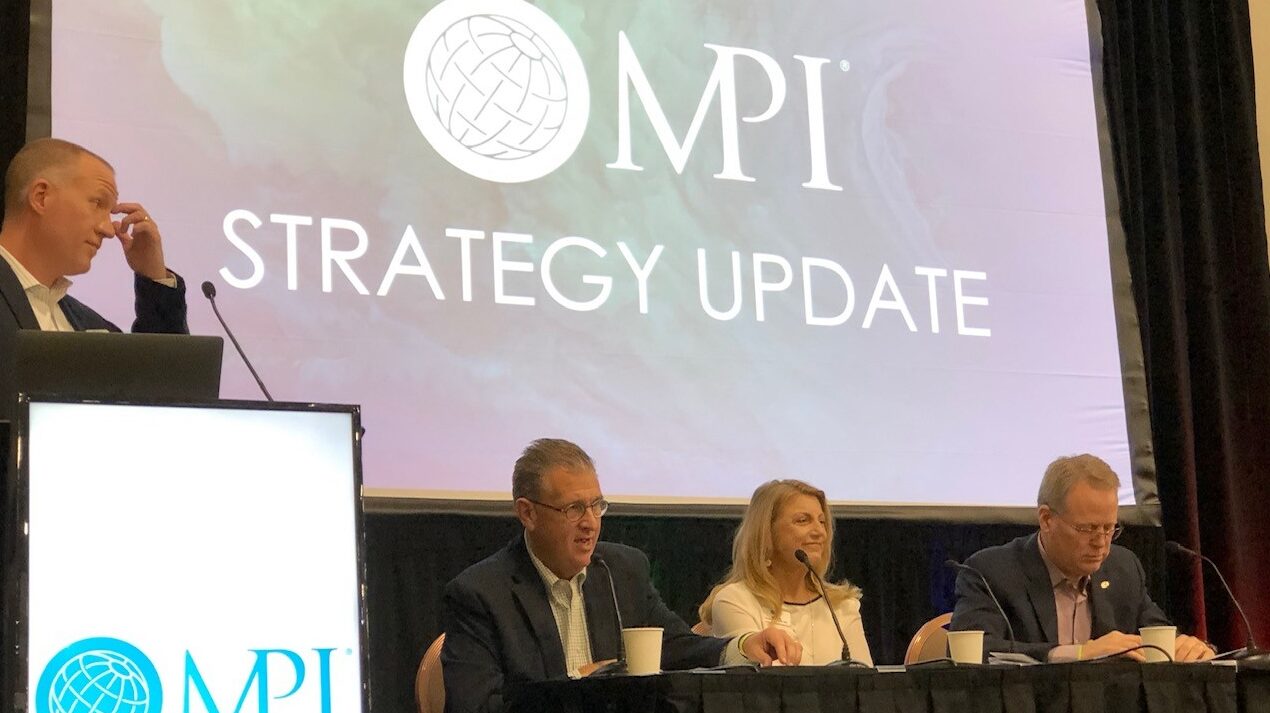 As MPI celebrates its 50th anniversary, it is looking forward to 2027 with a new contract for CEO and president Paul Van Deventer with a focus on advocacy, innovation and education to expand and engage a diverse community.
As part of an ongoing partnership with IMEX Group, MPI produced Smart Monday education content for 900 people, close to the number of people who took advantage of the programming in 2019.
Since April 2020, MPI Foundation has given back more than $1.1 million in scholarship and grant funding, benefiting more than 3,100 members. The huge majority of those beneficiaries were in the form of membership renewal grants issued directly to members in financial distress and new member grants provided for Chapters to allocate towards prospective members also facing financial concerns.
MPI Foundation's Rendezvous fundraiser sponsored by Caesar's Entertainment is expected to raise $250,000 this year at IMEX.
The organization's annual event, World Education Congress, which typically brings more than 2,500 people, will be in San Francisco in 2022 and Riviera Maya, Mexico at the Barcelo Maya Riviera resort in 2023.
The selected demonstrated a commitment to the organization's intent to truly "think globally," Van Deventer said.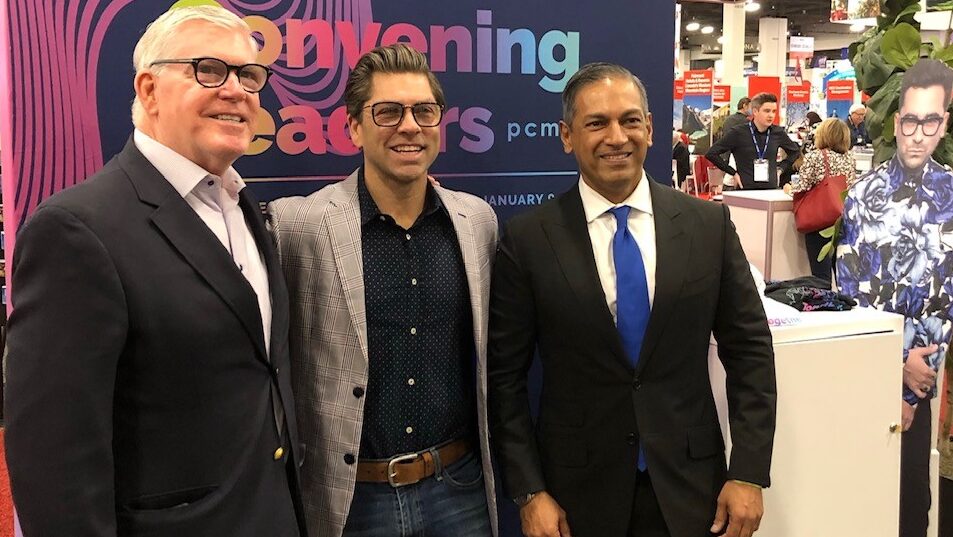 PCMA announced it is partnering with software company Juno to power a year-round community starting with the January Convening Leaders conference in Las Vegas.
Joint Meetings Industry Council and IMEX Group CEO Carina Bauer announced that the organization will be hosting the net zero carbon pledge—and invited all members of the industry to join in the initiative to host climate-safe meetings by 2050. As of Friday, there are 109 signatories across venues, destinations, suppliers and hotels.
"It's critical that we beat these measurements and this pledge ahead of the timeline," Bauer said. "We have a unique opportunity to share our knowledge with the rest of the industry because if a show of this size can reduce carbon emissions by 2050, and hopefully much sooner than that, other companies can, as well."
Marriott International announced that The Ritz-Carlton Yacht Collection will be one of the perks of Marriott Bonvoy starting in May of 2022. The cruise experiences will bring the brand's high-touch approach to hospitality to sea, a group experience that is sure to be popular for incentives. The news means that Bonvoy members can earn and redeem points for voyages and elite members will be treated to VIP upgrades such as a private reception on boarding and bespoke recognition.
Plus, more updates from Smart Meetings TV!
View them all here!