In addition to the global pandemic, the state of California must now contend with the threats of rolling blackouts due to extreme heat and the effects of more than 200 wildfires.
In Southern California, fires this week blazed through the Mojave National Reserve, burning more than 43,000 acres of habitat to one of the world's largest collections of iconic Joshua trees.
In Northern California, infernos in Napa, Santa Cruz and San Mateo counties forced evacuations for thousands of residents. In Santa Cruz County, visitors and tourists staying in hotels and vacation rentals were asked to leave to make room for fire evacuees.
"It's not an order, we are just having issues with more than 20,000 people evacuated, and this is likely going to get significantly larger today," a spokesman for the Santa Cruz County Emergency Operations Center, Jason Hoppin, told The New York Times. "So we need all the capacity we can get."
Local Hotels Affected by Past Fires On Alert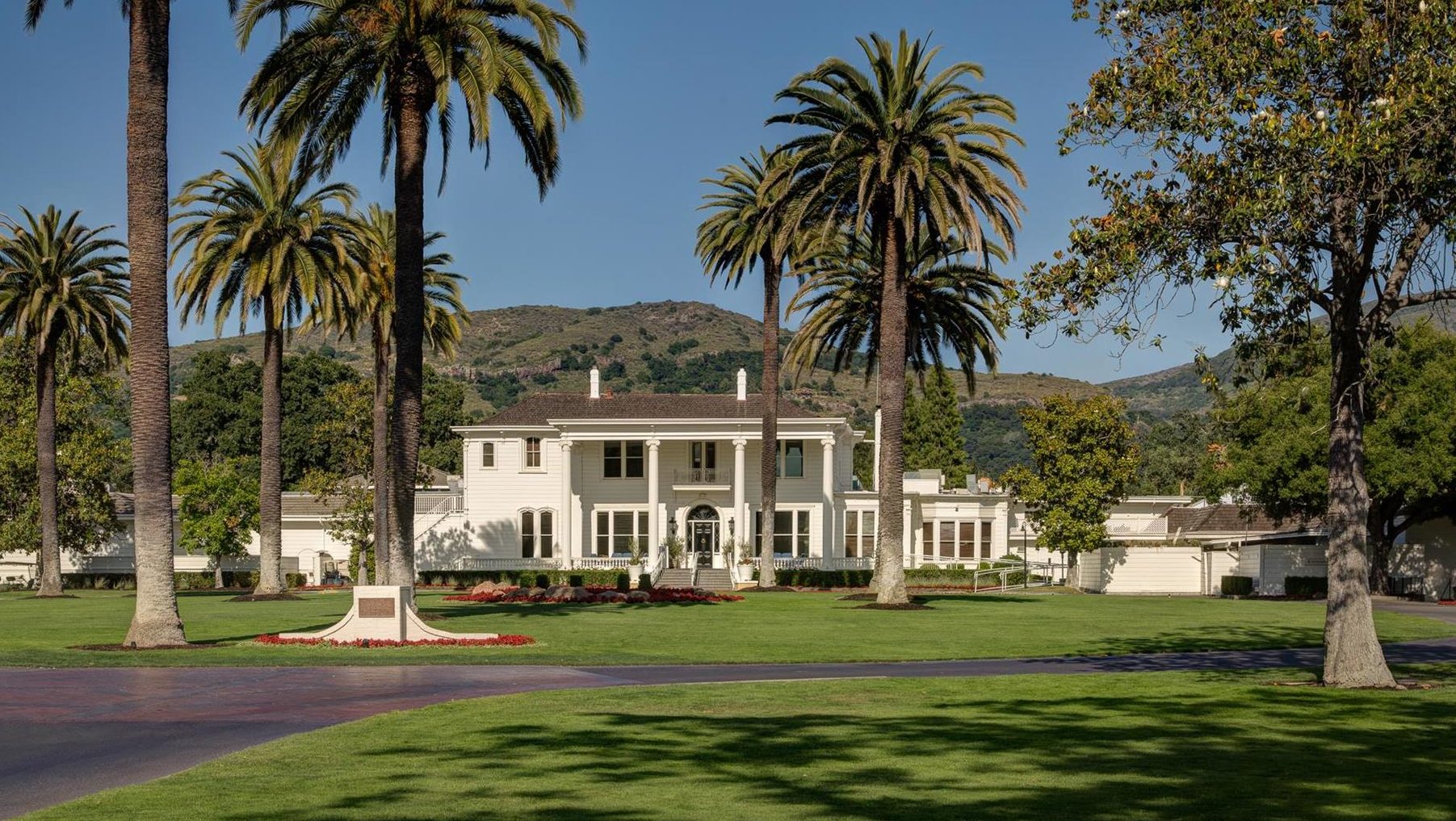 Bob Geller with Silverado Resort in Napa, which suffered damage to its golf course in 2017 wildfires, said the resort lost bookings when the current Lake Hennessy Fire east of St. Helena forced evacuations, but then saw new reservations from evacuees as the direction of the winds became clear. The resort has been monitoring alerts from Cal Fire as directed by local officials. "The smoke from the fires is very visible and looming over the eastern portion of the Vaca Mountains, but our focus is on the direction of the wind—currently it is blowing away from the resort, towards the communities of Vacaville and Fairfield," Geller said.
He noted that the resort was prepared for an evacuation if necessary.
Red Cross Revises Evacuation Procedures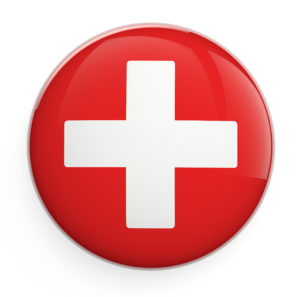 In recent days, a combination of lightning storms, dry weather and an extended heat wave brought a startling number of blazes to Northern California. Normal sheltering protocols undertaken by the Red Cross in community centers, churches and high school gyms, with their shared sleeping spaces and buffet-style meals were shelved, so the organization and its volunteers are instead engaged in health screenings for arriving evacuees, prepackaging meals and repurposing safer housing options, such as AirBnbs and college dorms.
Jake Scott, an infectious disease specialist at Stanford University, refers to the risks involved in typical emergency shelters as the Three C's: confined spaces, crowding and close contact. Local residents forced from their homes by advancing flames are directed first to a temporary outdoor shelter location, where they undergo a needs assessment. The Red Cross can then attempt to help evacuees with vouchers for lodging at nearby motels if they have no other options.
In an effort to help, some hotels across the state are offering discounted rates to those seeking refuge from wildfire areas. CVBs on the Central Coast composed lists of participating hotels for those in need of lodging.
Precautions for Respiratory Health
Months ago, research was released from Harvard University's T.H. Chan School of Public Health that linked air pollution with the number of cases involving serious illness or death from COVID-19. Furthermore, the effects of wildfire smoke inhalation, such as coughing, headaches and general respiratory issues, can make it more difficult to distinguish these symptoms from those of a coronavirus infection. Although many Californians are currently mandated to wear face masks in public, health officials caution that the only N95 masks with two face straps are effective against dangerous particles from smoke inhalation.
In response to the double respiratory threat, the CDC has released a specialized list of best practices for protection against the effects of wildfire smoke and COVID-19.