April 20th is known as the informal national cannabis celebration day, yet it is no longer a day only celebrated by fringe society. With cannabis gaining momentum in state legislations and shedding its stigma to be more visible in mainstream culture, cannabis travel and tourism is a fast-rising market. Smart Meetings sat down with cannabis travel consultant and advocate Brian Applegarth to discuss the integration of cannabis into the tourism industry and what meeting professionals should know.
Q: How would you define your professional title?
A: Cannabis travel consultant. Some people consider me a subject matter expert in cannabis and hemp travel and tourism. I wear a few hats in this space. But it circles around the emerging trends and how that's intersecting with the visitor economy. When I'm looking at a destination, I'm looking at the visitor ecosystem. Most of my work focuses around destination marketing organizations. That's my core client profile.
Q: What inspired you to advocate for cannabis to be included in mainstream tourism?
A: What drove me to this was really my passion of travel and culture and cross-cultural communication. And then when I really started researching the cannabis plant and understanding the history and culture of cannabis and hemp around the world and how it's used in different cultures, I became very fond of the plant and its capabilities. I started seeing how hemp and cannabis can really be vehicles to make the world better, more sustainable, more regenerative, more compassionate and more interconnected. That's why I'm incredibly passionate about what I do.
Read More: Cannabis Tourism Industry Developing More Appeal
Q: How important is education when breaking the stigma surrounding cannabis and making a place for it in mainstream tourism?
A: Cannabis and hemp are the same plant, but they are regulated differently because of the altering effects of that psychoactive molecule. But they're flexible, meaning they can meet the moment with any group, whether it's just education or you're actually weaving in products into the experience.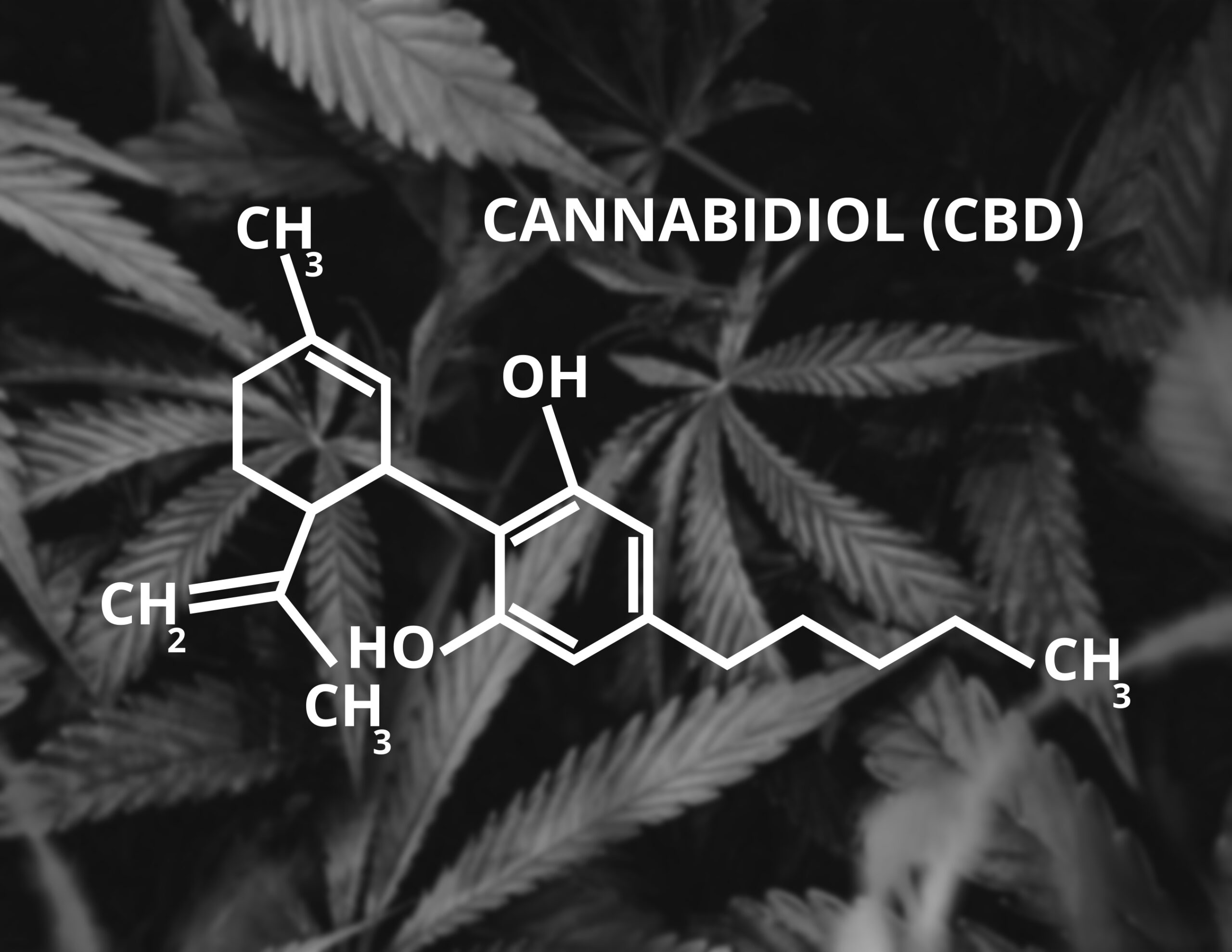 It's (about) the data and education. Everyone is interested in understanding this further because they know there's more to it than they fully grasp. So it's making space for that education, and the most recent data really helps steer the conversation forward as well as case studies showing what people are doing and how they're integrating cannabis into groups, conferences and meetings. When I work with a destination, where we start is getting people educated. We move into the "know before you go" content, and we get everybody educated on the most basic level.
It all comes back to education, data and case studies. With the power of those three things, you're giving people the opportunity to see what is real and what's not and then make their own decisions from there.
Q: Have you seen a shift in attitudes from meeting professionals and corporate groups regarding cannabis hospitality?
A: Definitely an increase in interest and nine times out of 10 it circulates around CBD products, weaving in a CBD beverage. Non-inhalation hemp-derived CBD is where I see it going. A spa has the same vibe, like the CBD massage. That's a great entry point for people that are new to this to show the therapeutic application.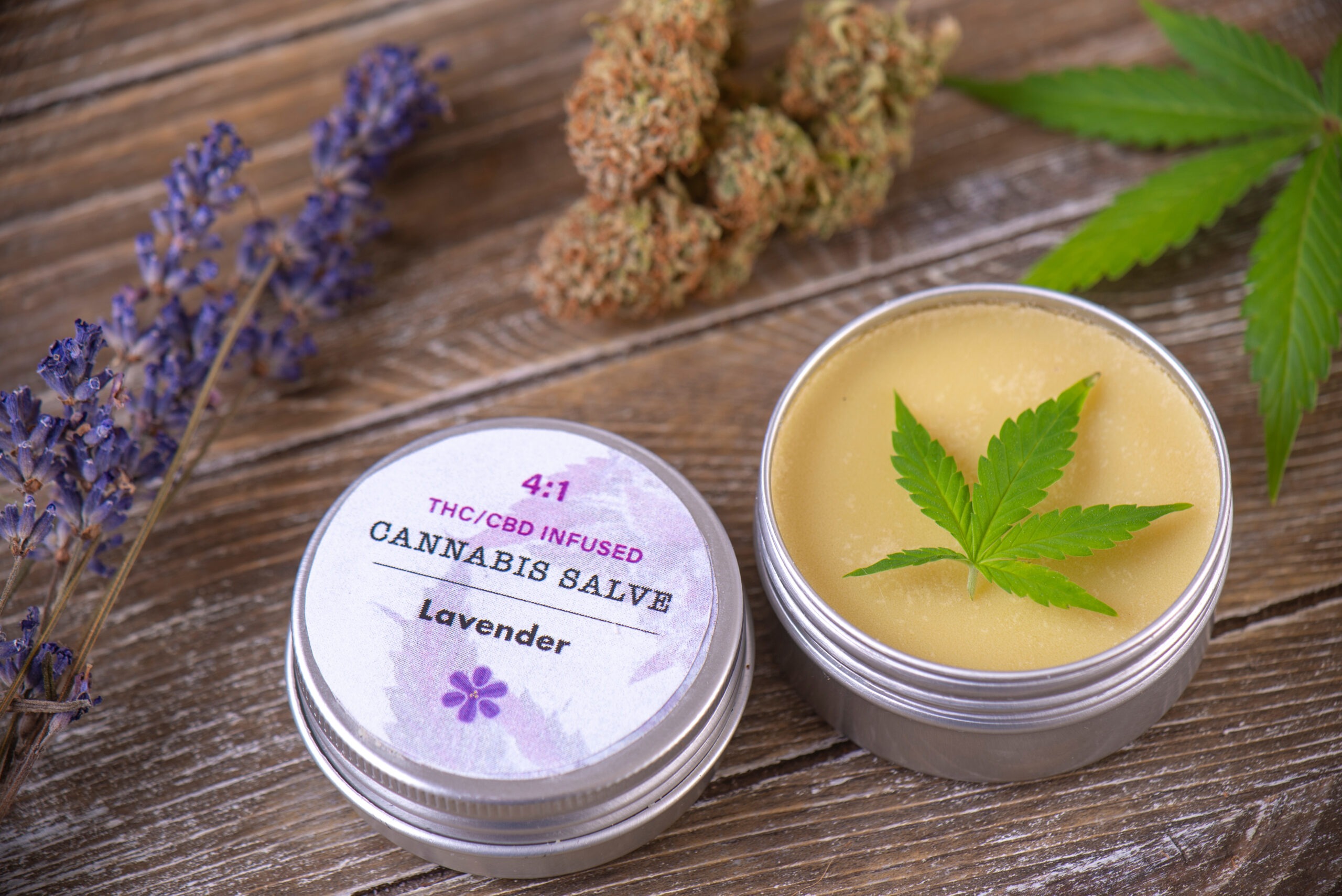 Also noticeable was the Gen Z(ers)—up to 70% of them expect to be able to have access to a cannabis experience as part of their itinerary on vacation, and I think it was 57% of millennials. This audience grew up with a lot less stigmatized lens when it came to cannabis consumption. They are choosing it because they believe it is healthier as well. They believe that it's a better option than alcohol.
I think there's a shift in well-being across the board in all industries and it bodes well for cannabis and hemp. Now, it's just about getting that information out with education and letting people understand how to truly approach and utilize cannabis to improve quality of life.
Read More: Beer, Cocktails and 420: A Love Story
Q: What is the future for the cannabis tourism industry?
A: It's a merging of three industries. You have three industries intersecting—the cannabis industry, the hemp industry and the travel industry—and let's throw hotels in there as kind of a key pillar. In the last 12 to 24 months, it was just the adoption of destinations taking a proactive role in creating strategy, having a voice and a seat at the table around us. It was just education for a long time, but when the travel industry started having an appetite to move and take that next step, it really shifted things.