The holiday season lends itself to sourcing cozy winter destinations. WalletHub has released a list of the best warmest and coldest locations during the winter, based on several key indicators including cost and travel time. We researched the top meeting venues in each of these destinations.
City of Lights and Over 22,000 Conventions
Many travelers head to Las Vegas for the unending nightlife, but the City of Lights has much more to offer. (It may the worst kept secret since 41 million people visit every year!)
Read More: Conventions Return to Indianapolis and Las Vegas
Las Vegas Convention Center's 4.6 million-square-foot facility is served by 150,000 guest rooms within a 3-mile radius. After a major expansion in 2021, the original footprint of the convention center will be updated to match starting in 2024. The Vegas Loop already in action in high-performance Tesla electric vehicles is expanding to cover even more of The Strip.
The Other Sunshine State
If you're planning on hosting your next event in Texas this winter season, you can leave your mittens at home. Austin is known for shining 300 days a year, with the average temperature for November sitting at a decent 71°F.
Fairmont Austin sits by the plush shrubbery of Palm Park and Waller Creek with easy access to Austin Convention Center. The hotel features nearly 140,000 sq. ft. of meeting space. Guests may want to take advantage of full-service salon and spa after a full day of activities!
A Boat Parade of Lights!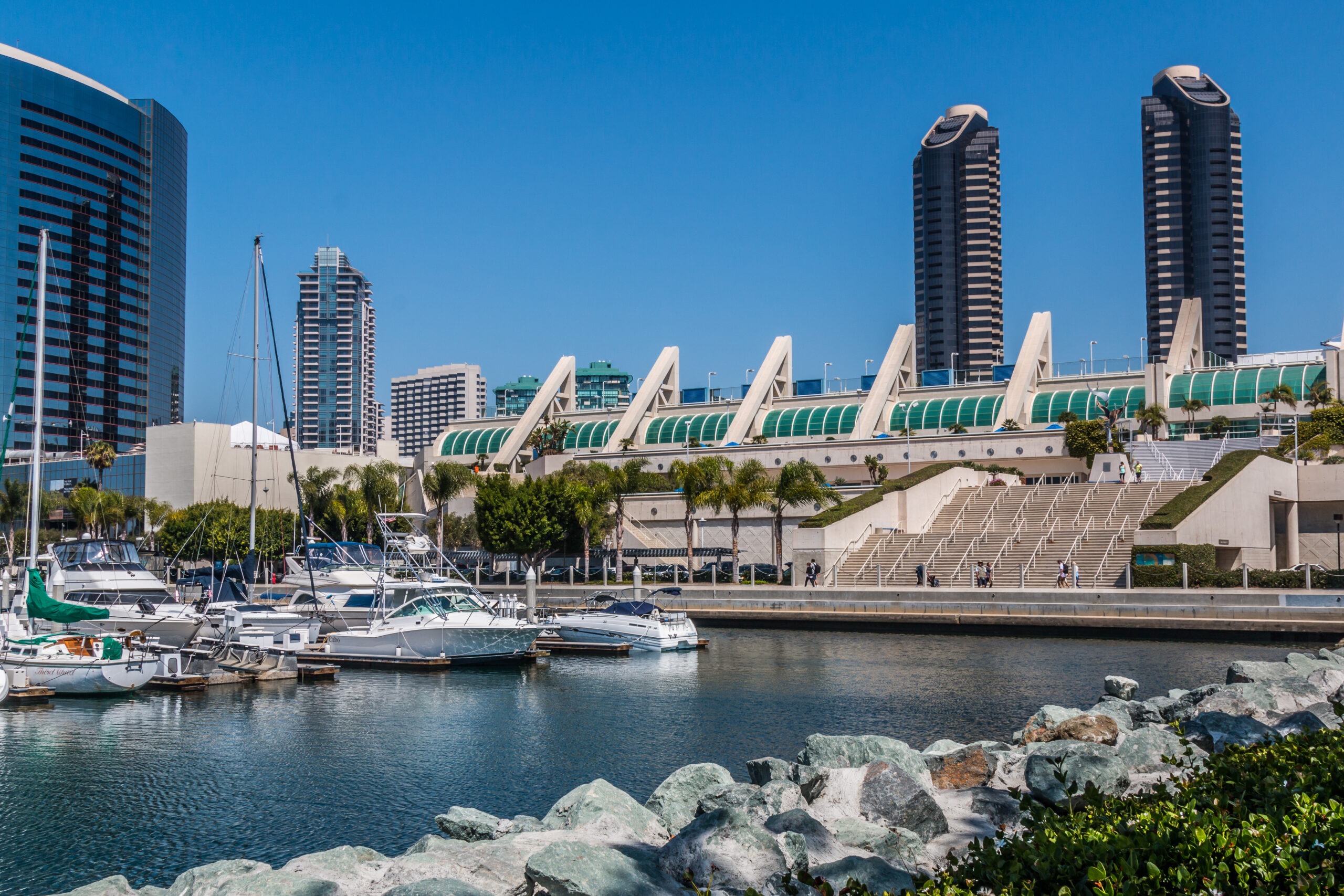 After long day of work this winter, your guests may want to head out to Ferry Landing to catch the San Diego Parade of Lights as they travel across the bay to the island of Coronado.
Potential clients for San Diego Convention Center will have access to over 2.6 million total sq. ft. of space for their event. The exhibit hall features state-of-the-art dimmable LED lighting for larger group events. The Convention Center offers clients 72 meeting rooms totaling 204,000 sq. ft. for flexibility.
The "Triple D" City
Dallas, Texas: home of the first 7/11, NFL's Dallas Cowboys and the MLB's Texas Rangers. Visitors can peak into the folds of history at The Sixth Floor Museum at Dealey Plaza that showcases the legacy of President John F. Kennedy or wander through the Dallas Arboretum & Botanical Garden.
Sheraton Dallas Hotel's meeting space embodies a distinct sense of technology and style. The facility offers 222,715 sq. ft. of meeting space, 52 event rooms and 60 break out rooms. Local attractions include The Dallas World Aquarium and George W. Bush Presidential Library and Museum.
Home of The Alamo and Tex-Mex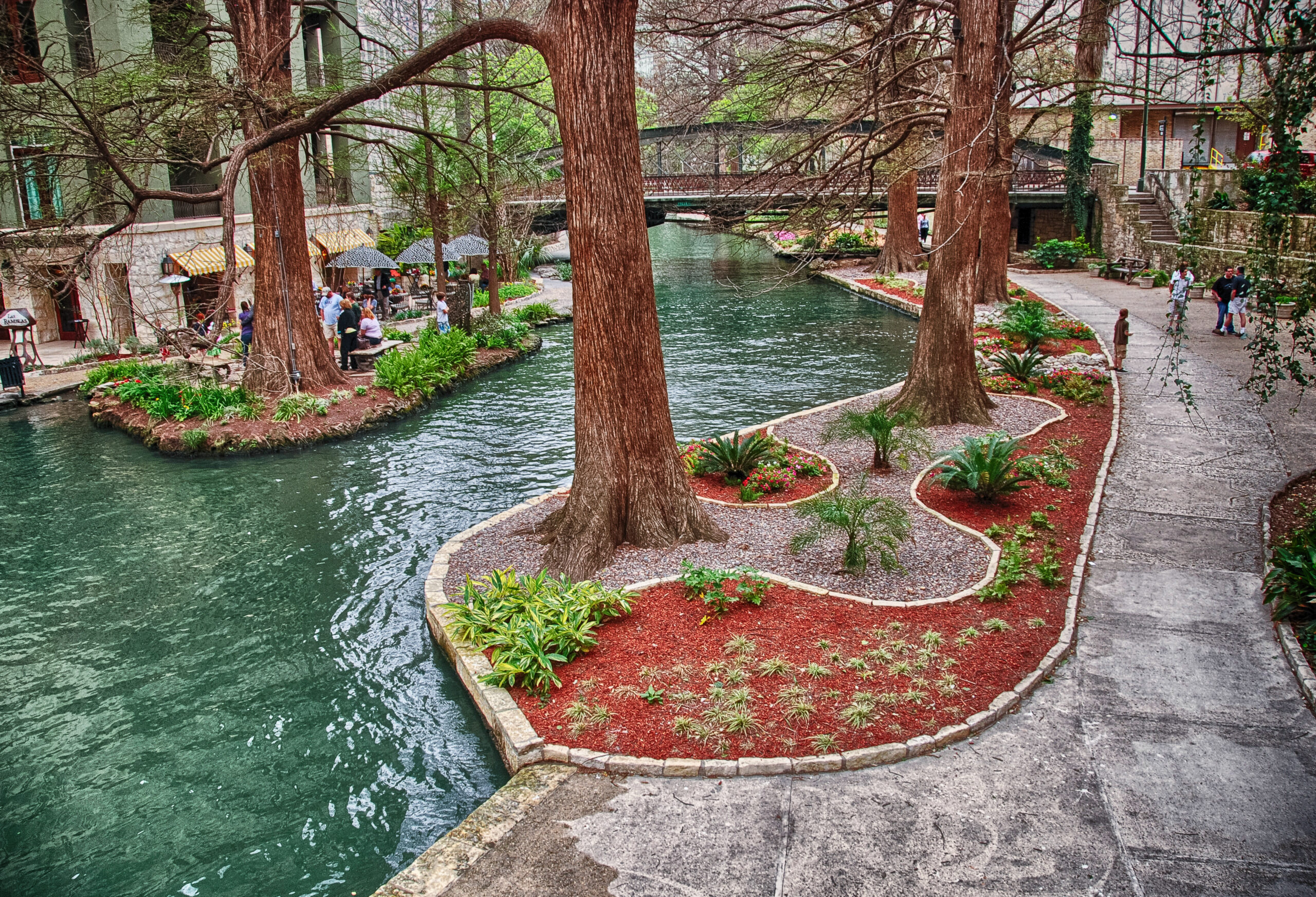 Winter in San Antonio, Texas, offers strolling San Antonio's River Walk amid the holiday lights. Guests can also visit The Alamo memorial that features interactive tours and reenactments. For lunch, seek out a Tex-Mex-style restaurant.
Henry B. Gonzalez Convention Center lives in the heart of downtown San Antonio, Texas, by the banks of San Antonio River Walk. The convention center hosts more than 300 events a year. The facility offers 514,000 sq. ft. of exhibit space and over 70 meeting rooms. The convention center also has the largest ballroom in Texas: Stars at Night Ballroom stands at 54,000 sq. ft.
Concrete Jungle Covered in Snow
New York City captures the spirit of the holidays. January temperatures usually sit between 24 degrees and 39 degrees. Guests can visit the Union Square Holiday Market, ice skate at Rockefeller Ice Rink or retreat in the warmth of a Broadway musical.
Read More: New York: All That Glitters
Directly around the corner from New York's Times Square, Millennium Hotel Broadway Times Square lives in the center of tourism and commerce. The facility consists of 52,000 sq. ft. and 43 rooms for meetings. Gallery 8 offers a 360-degree view of the cityscape along with 11,980 sq. ft. of meeting space. At the end of the event, guests can take in a show on Broadway or try get in with the live crowd at a Good Morning America broadcast.
He Had a Dream…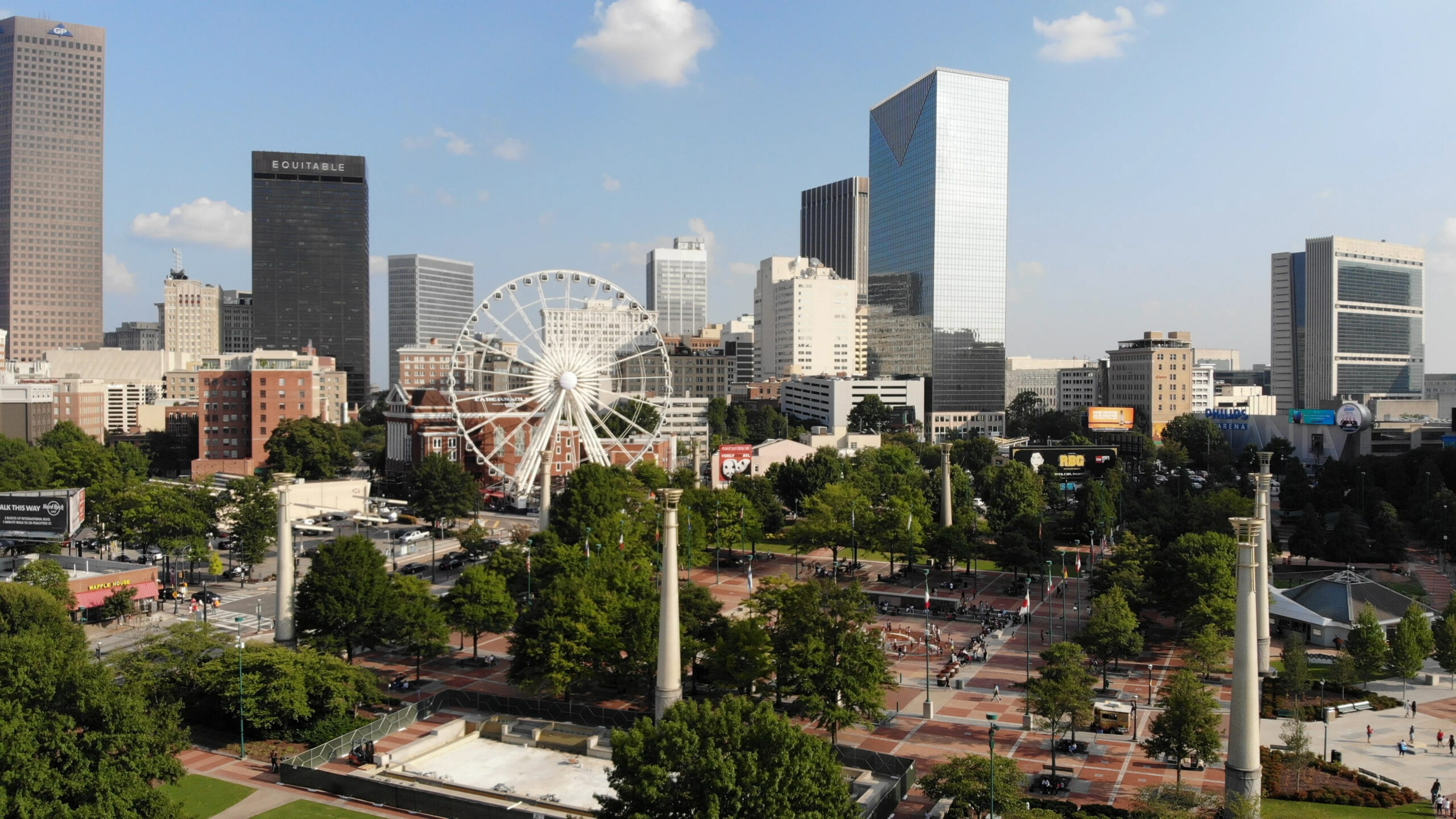 While in Atlanta, Martin Luther King, Jr. National Park and Ebenezer Baptist Church, bring EDI to life along with National Center for Civil and Human Right.
 A few blocks from Centennial Olympic Park, Hyatt Regency Atlanta offers event planners 181,173 sq. ft. of flexible meeting space, including the largest ballroom in Georgia. The hotel offers 1,260 guest rooms and is connected to Peachtree Center station, providing guests direct service to and from Hartfield-Jackson Atlanta International Airport (ATL).
O' National Christmas Tree
If your event has you bound for Washington D.C. this winter season, try checking out the National Christmas Tree, or visit the National Gallery of Art Sculpture Garden Ice Rink.
Since it's opening in 2003, Walter E. Washington Convention Center has hosted industry conventions, pop culture festivals and presidential inaugural balls. The center offers event promoters 2.3 million sq. ft. of space, a space equivalent to six football fields. It is powered by a central plant that can support a town of 7,500 so everyone will stay warm and cozy..
Hit the Slopes in St. Louis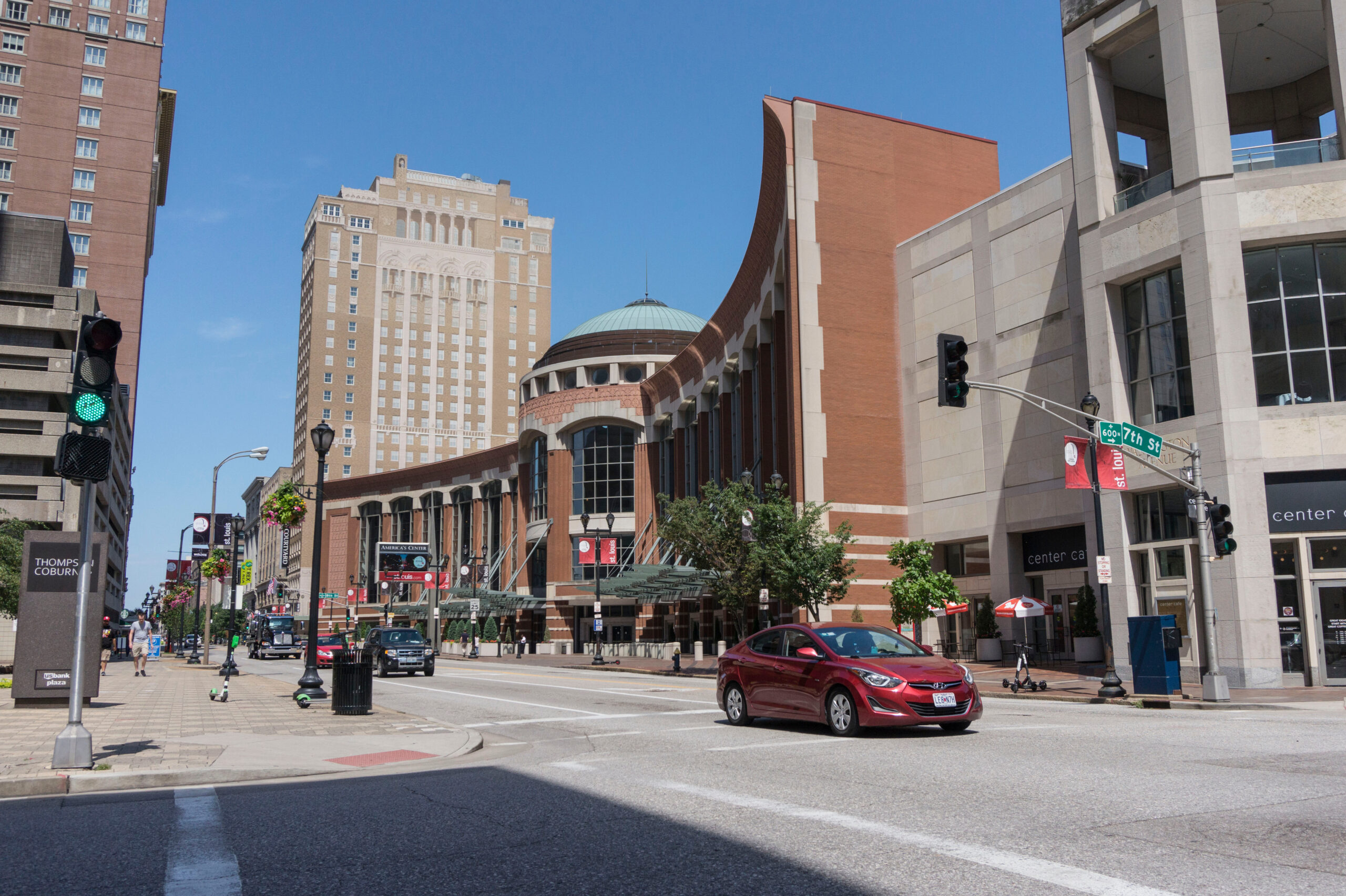 If your guests are hankering to hit the ice while in St. Louis, the Steinberg Skating Rink and the Sioux Passage Park are open.
Located in the heart of downtown St. Louis and close to the Mississippi River, America's Center Convention Complex encompasses 502,000 sq. ft. of exhibit space, a 28,000-square-foot ballroom, Cervantes Convention Center, the 67,000-seat Dome at America's Center, St. Louis Exclusive Conference Center and 1,400-seat Ferrara Theatre. A $210-million expansion will add a 61,000-square-foot ballroom and outdoor pavilion.