Conventions are continuing to return and are even exceeding pre-pandemic numbers. The U.S. travel association shared how as a result of the Covid-19 pandemic, the U.S. saw a decline of $211 billion in business travel spending in 2020, with $97 billion of that loss due to the cancellation of professional meetings and events related travel spending.
Indianapolis, Las Vegas, and numerous other cities have since bounced back and are reporting high occupancies and big convention numbers to prove that the tourism and hospitality industries have regained stability amid a prodigious couple of years. 
Read More: Meetings and Conventions Are Back in 2022-Here Are 4 Ways They're Changing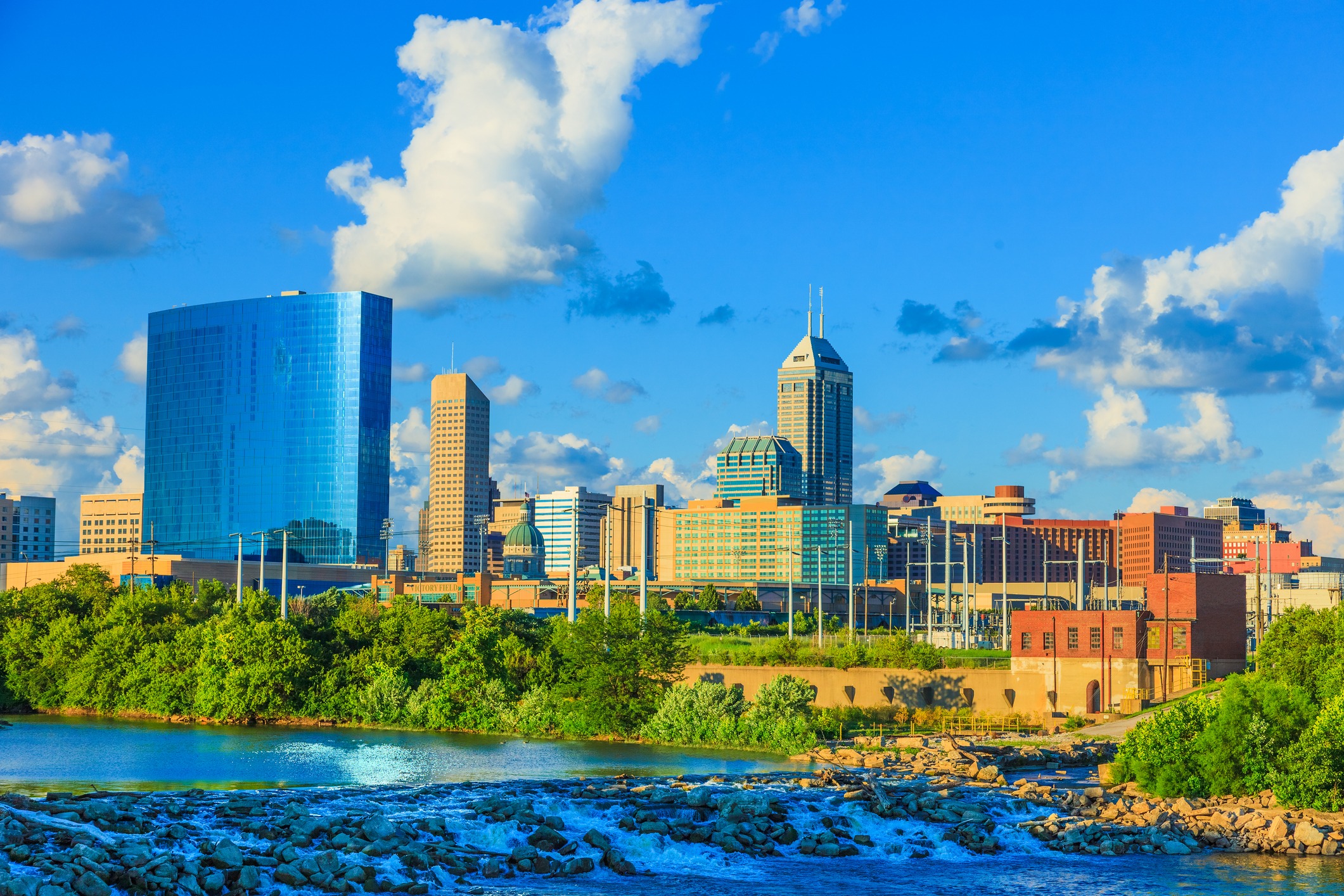 As a result of being the first city in the nation to host in-person events in July 2020, with significant upgrades to the Indiana Convention Center, the meetings and events industry in Indianapolis has been thriving and surpassing numbers posted in 2019.
Not only is Indy known for its "Hoosier Hospitality," and the Indianapolis 500 aka "The Greatest Spectacle in Racing," but the city also hosts several unique conventions and conferences that bring extensive revenue to the city. They recently hosted Gen Con, the largest tabletop gaming convention in North America, with 52,000 attendees and an economic impact of $57 million in local revenue.
Thanks to the numerous hotels connected by skywalks to the convention center, Indy also boasted the highest downtown hotel occupancy in the U.S. for convention business so far this year.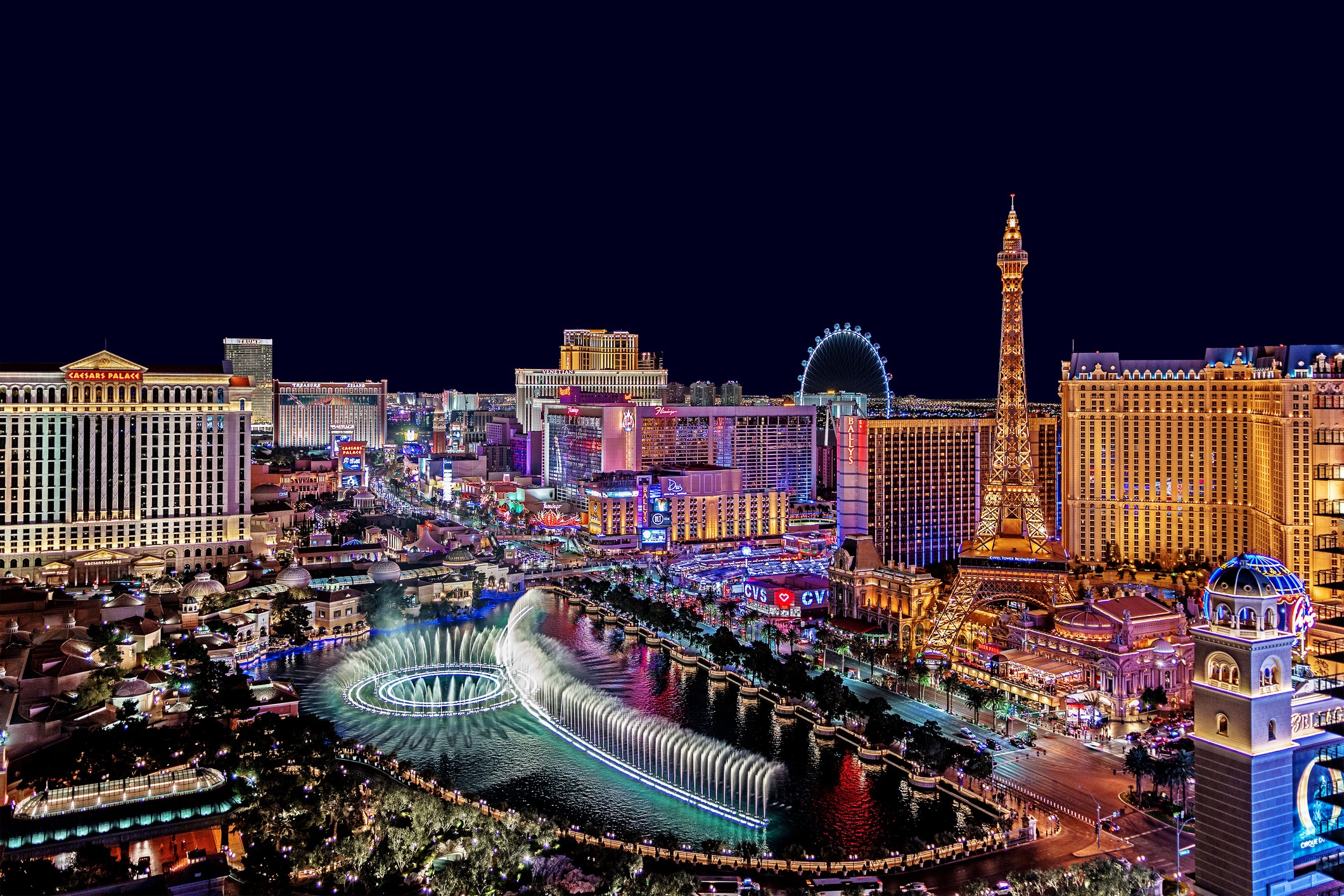 Las Vegas has also made a grand return while maintaining its title as the number one Trade Show destination. Las Vegas hosted an estimated 2.2 million convention attendees last year as in-person events made a full return in June 2021.
While the city already has 14 million sq. ft. of meeting and exhibit space and 150,000 hotel rooms, more than $4.5 billion in investments are planned for the next two years to add even more convention space and hotel rooms. So far in 2022, Las Vegas has hosted CES, World of Concrete, MAGIC Spring 2022, National Hardware Show, NAB and RECon 2022, thus demonstrating that they are back and ready for business. 
Other Cities with Returning Conventions
Other cities are reporting numbers similar to Indianapolis and Las Vegas. 
Jacksonville, Florida

convention attendance is up 45% over the first half of 2022. The BrickUniverse LEGO Fan Convention will take place at the Expo Center this October, which is expected to sell out. Similar to Indianapolis, Jacksonville released Covid restrictions early on, which allowed for a speedy return to in-person events and business travel in Florida. 
In January 2023, the NCAA Convention will return to a full in-person event in

San Antonio

. The event  will take place at the Henry B. Gonzalez Convention Center with attendees staying at the Grand Hyatt San Antonio RiverWalk, San Antonio Marriott Rivercenter and San Antonio Marriott Riverwalk. 

In 2019, conferences brought in roughly $10 billion to

San Francisco

, revenue that was greatly missed during the pandemic, but a promising sign that conferences are returning. The George R. Moscone Convention Center, the largest convention center in the city, is being booked for large events like The Game Developers Conference and the RSA tech conference. 
While many in-person conventions are returning, hybrid and virtual events are also here to stay. Many companies and individuals recognize the affordability and comfort of remote work that allows attendees to forgo travel and other stress factors that come with attending in-person conventions. A virtual format will primarily work best for events focused on education and seminars while in-person conventions will work best for events that prioritize networking. 
Whether you want to attend a tech event or star wars convention, or anything in-between, you are in luck, because not only are they back to provide attendees with memorable experiences, but they are also driving new economic growth to cities still trying to rebound from the effects of the pandemic.