Even on business, your break matters. You should enjoy it. Whether planning business travel for the purpose of team building or as an incentive trip, recreation should factor into your choice of city. Group recreation and shared business leisure experiences are opportunities to build trust and empathy in your professional relationships and to strengthen those connections. Recreation management experts at WalletHub published a comparative study of the 100 largest cities in the U.S. to determine the best and worst cities for recreation. Each city was evaluated based on four dimensions determined by 48 metrics weighted on a 100-point scale.
The Study
These four dimensions—entertainment accessibility and recreational facilities, the quality of the parks in the central city, weather and recreational costs—each have their own defining metrics. Some of the factors considered by experts were the number of attractions, prevalence of affordable restaurants and acres of parkland per 1,000 residents. The entertainment and recreational facilities scores are reached by metrics that weigh the quantity of indoor and outdoor recreational activities and the costs metrics consider these activities' affordability and how much money goes into recreation. Here are the top seven cities with the highest "recreation-friendliness" scores in the country.
The Cities
1. Orlando, FL
Orlando takes first place as the No. 1 city for recreation. What Orlando lacks in the quality of its public parks it makes up for in theme parks, such as Walt Disney World Resort and Universal Orlando Resort. Consider taking the company on a water sports team building adventure—the city is covered in varied-sized bodies of water and flanked by Lake Apopka in the west, making it a fantastic spot for aquatic ecotourism. Of the many performing arts centers in Orlando, the Dr. Phillips Center for the Performing Arts is right downtown and hosts over 300 Broadway, ballet, music and comedy shows a year.
2. Las Vegas, NV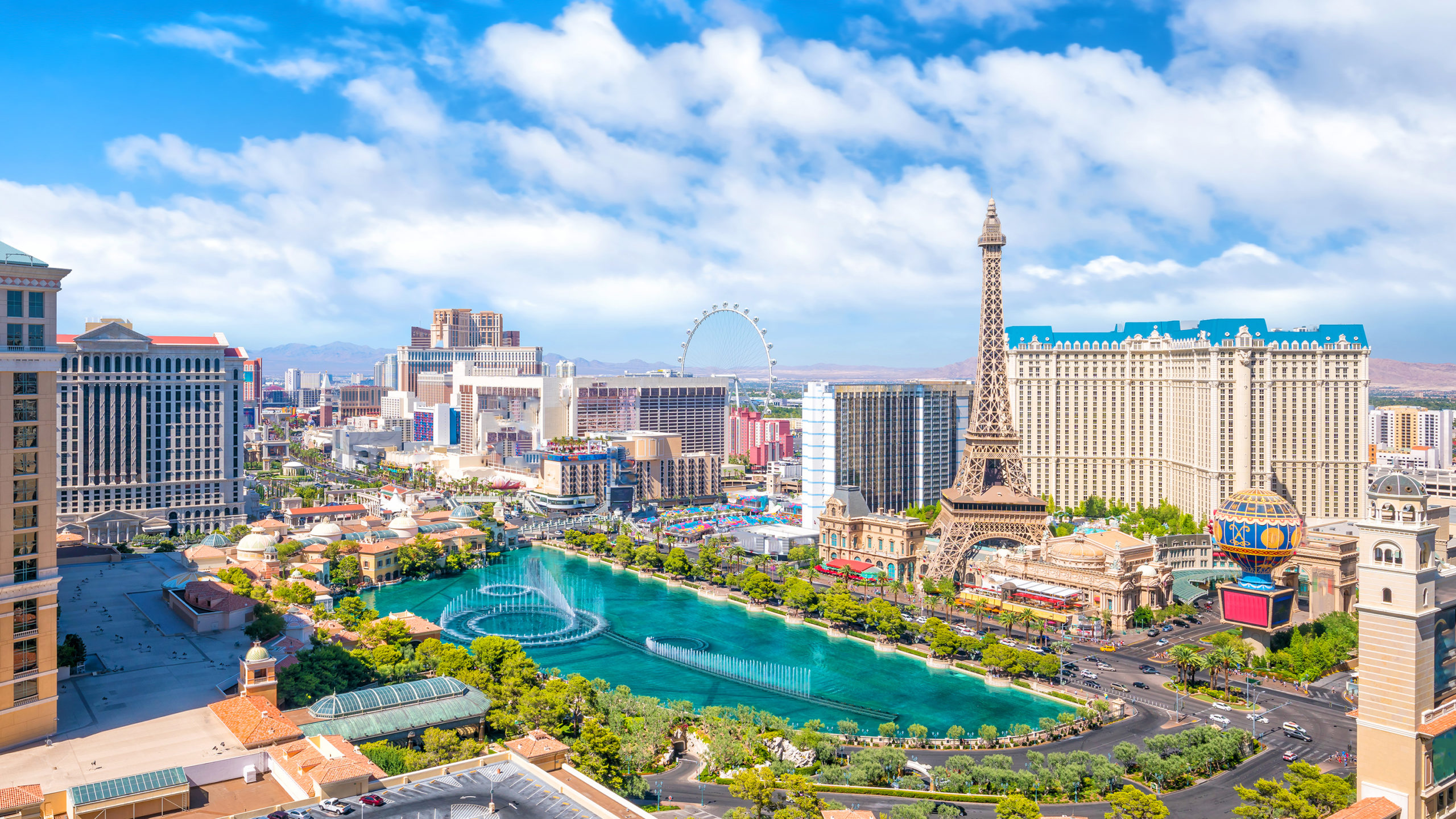 Conference facilities such as the Las Vegas Convention Center set the city apart from its competitors. This convention center is one of the largest in the world with 150,000 sq. ft. of meeting space and 600,000 sq. ft. of exhibition space. The city also boasts easily accessible hotel rooms along its Las Vegas strip, which is just a short distance from the convention center. Other popular attractions include sporting events at Allegiant Stadium, T-Mobile Arena, Las Vegas Motor Speedway and Las Vegas Ballpark. Visiting professionals can enjoy watching an NFL game or a NASCAR race at the track among colleagues.
3. San Diego, CA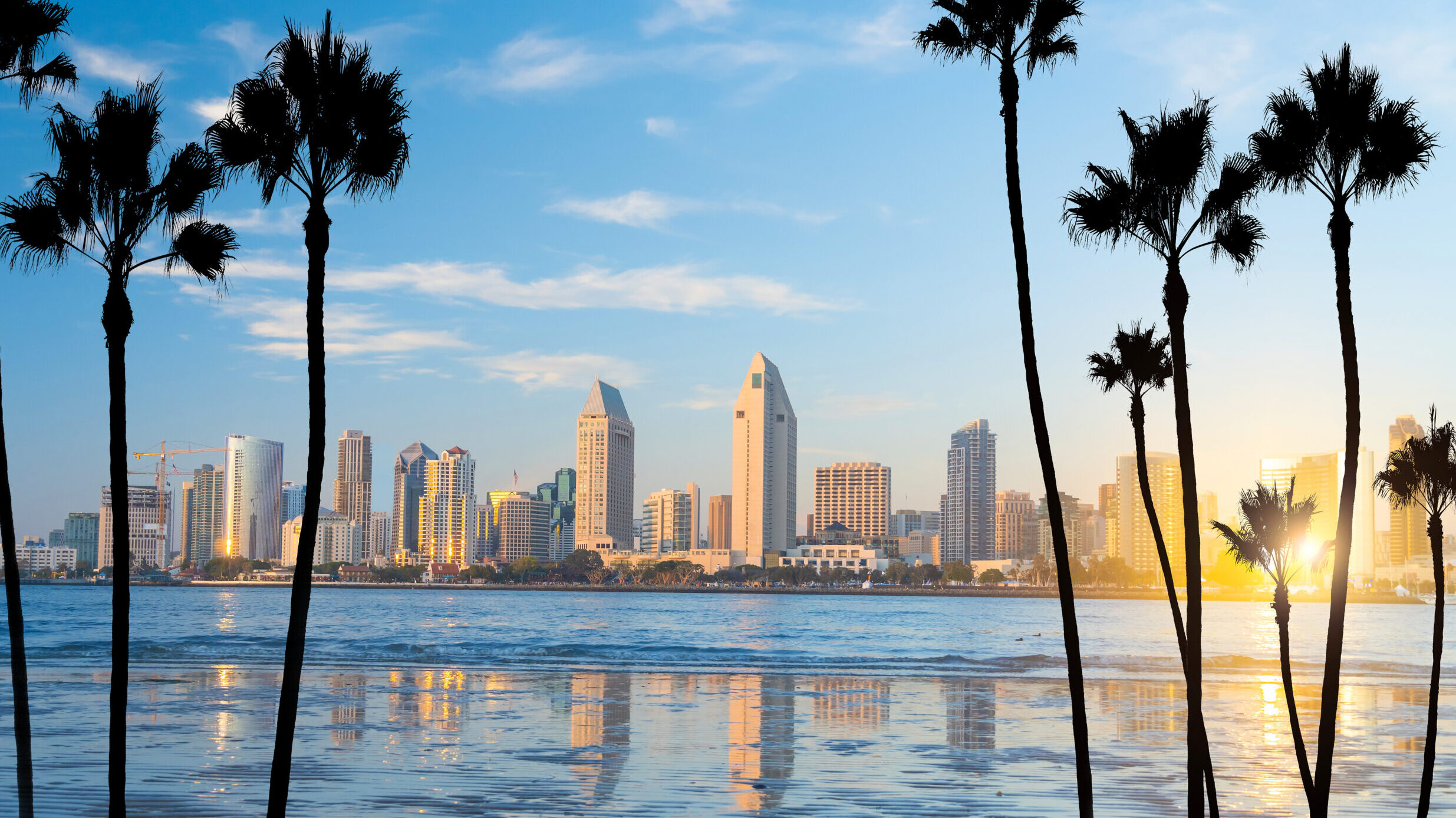 This city's average temperature of 72 degrees makes it the ideal spot for business leisure activity. Visitors to San Diego can choose from a number of water sports—fishing, kayaking, sailing, surfing, snorkeling—but the city also attracts visitors with its indoor recreation. Live music, dance and theater are not hard to find; downtown, the San Diego Symphony plays at Copley Symphony Hall and over on Shelter Island in San Diego Bay, guests can enjoy live music at Humphreys Concerts while gazing across the water toward the mainland. Hotels perched right on the beach are common in San Diego, such as the Hotel del Coronado, which also offers multiple meeting spaces varying vastly in size.
4. Cincinnati, OH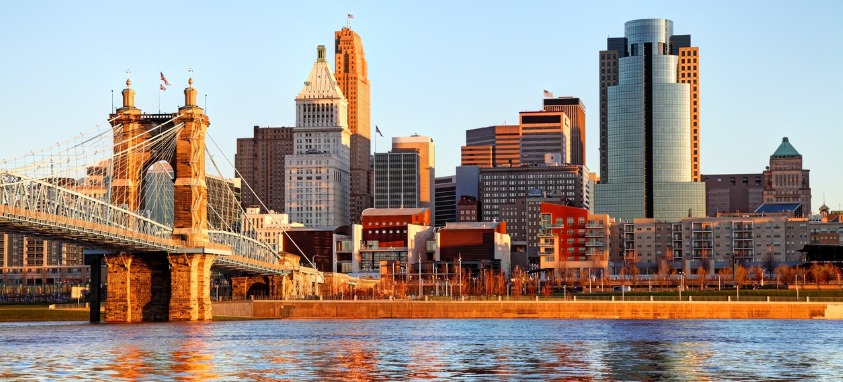 Cincinnati is full of fun team-building outdoor and indoor recreation with its comfortable weather and river attractions. The Ohio River is a popular spot for events, as it hosts the Ohio River Paddlefest and Riverfest, where you and your colleagues can watch fireworks shows over the Ohio River. You and your coworkers could see a professional baseball game at the Great American Ballpark. Looking for a more laidback event with a space to get out of the elements? A BB Riverboats lunch or dinner sightseeing cruise may be a great choice for your group. Another indoor option is to visit the Archery Arena, where you can play a game of dodgeball with foam-tipped arrows—for those coworkers that enjoy a thrilling, friendly competition.
5. Tampa, FL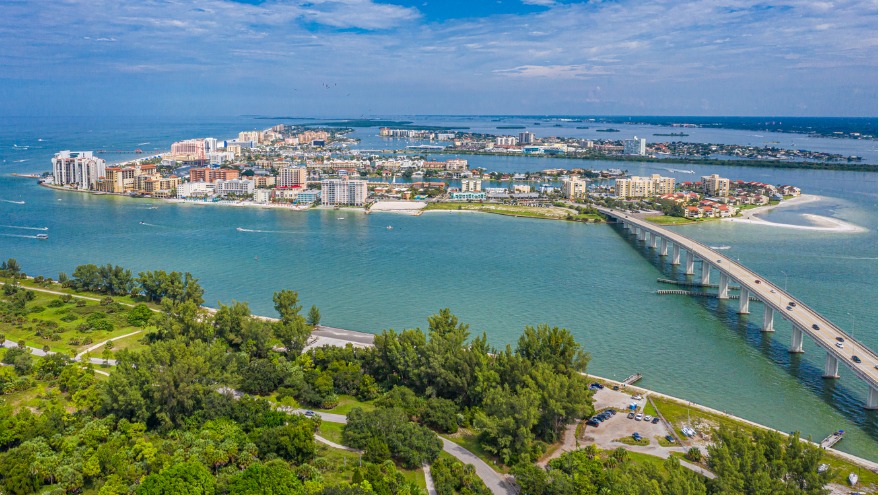 Tampa Bay has abundant opportunities for wildlife exploration, but what makes Tampa special in this regard is its marine wildlife. Your group can visit the Florida Aquarium, which has 30,000 different species of aquatic plants and animals, or the Clearwater Marine Aquarium, quite popular for its rescued dolphins it homes and trains. Visit Boyd Hill Nature Preserve, 245 acres of parkland with trails and boardwalks to explore and hammocks to relax in, or the Bok Tower Gardens, a perfect spot to have lunch. Take a cruise with your group across the bay on one of its three major cruise lines. If you're looking for an indoor location to spend the day exploring, visit the Tampa Bay History Museum, a Smithsonian Affiliate.
6. Honolulu, HI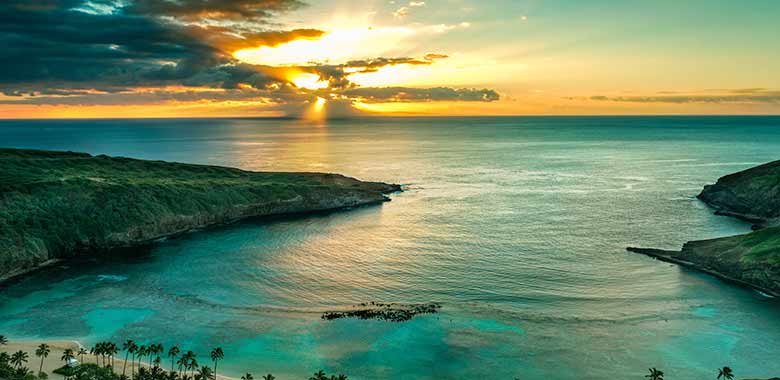 Honolulu's weather and parkland scores place it high on WalletHub's list. Visit Honolulu Botanical Gardens to explore native plants and flowers that can only be found on the islands. The Sand Island State Recreation Area is close to downtown and full of Hawaiian wildlife. Whale watching is available from Dec. through May. If you have an active group, go deeper into the outdoors by mountain tubing, parasailing, snorkeling or scuba diving. There are also many opportunities for surfing and stand-up paddleboarding, such as Waikiki Beach Services or Hawaii Surf Guru. And if you're looking for someplace inside, take a look at the historic royal Iolian Palace downtown or the Bishop Museum, the most extensive archive of the region's natural history in the state.
7. Atlanta, GA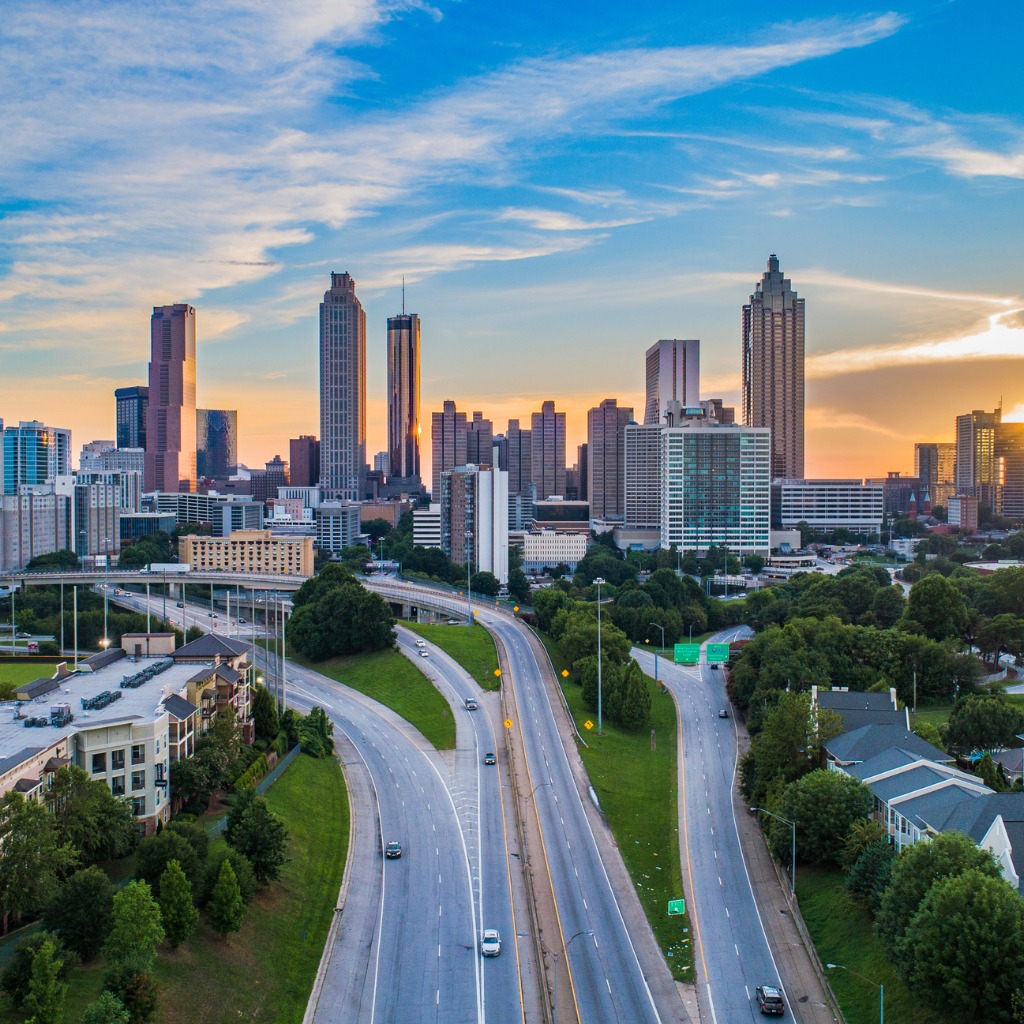 Atlanta's parks and its weather make it a high-ranking city. Sports fans can see an Atlanta Hawks basketball game or the Atlanta Dream play, Atlanta's WNBA team. Other Atlanta sporting events include NFL games at the Atlanta Falcons' Mercedes-Benz Stadium and Atlanta Brave baseball games. Bask in the warm Georgia weather—consider picnicking or hiking in Sweetwater Creek State Park or Freedom Park, which has its own sculpture garden and outside artwork. And, finally, it's never too late to learn to horseback ride at Chastain Horse Park—a potentially fun challenge for your team of professionals.